Winter is a time when things slow down, so it's the perfect time to find relaxation. From spa visits to firelit cabins to gentle skiing through snowy forests, Jasper offers a special type of peaceful serenity that can be found nowhere other than in the mountains.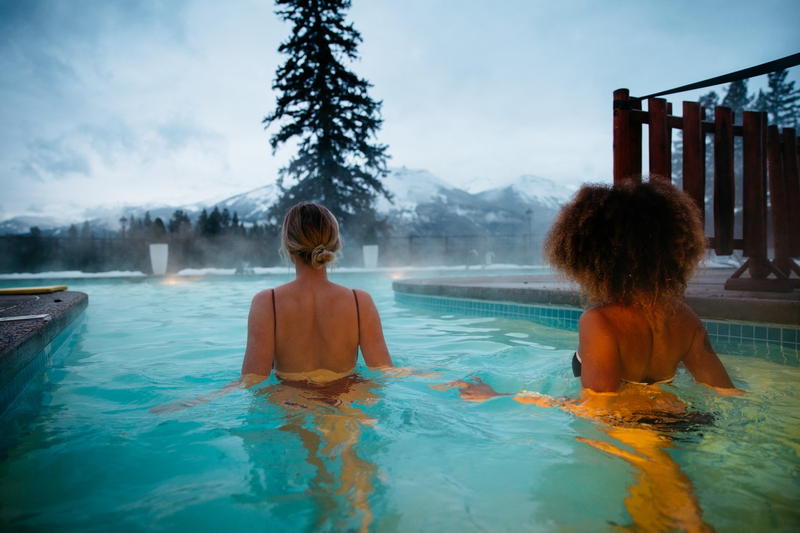 Soak in a tub
Call us crazy, but hot tubs in summer are no fun. The real way to enjoy a warm soak is when the air has a refreshing chill to it, but you're as comfortable as can be. Bonus points when there's a snow-covered peak in the picture. Pro tip: the hot tub at Fairmont Jasper Park Lodge gets many bonus points.
Spa
Go ahead, pamper yourself. In addition to a full and diverse treatment list that includes facials, manicures and pedicures, waxing and tinting, reiki, body wraps and reflexology, the Mountain Wellness Day Spa (operating out of the Sawridge Inn and Chateau Jasper) and The Spa at Fairmont Jasper Park Lodge boast calming atmospheres that'll sooth away your stress.
Massage
Whatever type of massage you prefer -- from hot stone massage, Thai massage or the classic full body massage – there's a massage therapist in Jasper who will work their magic.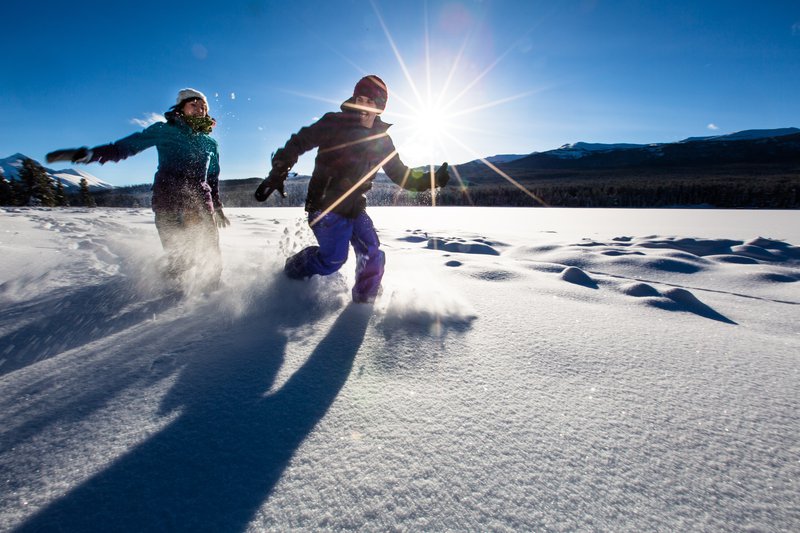 Snowshoe
This calming, scenic activity is gaining in popularity, and for good reason! It's a gentle way to enjoy nature, while also getting a small taste of one of Canada's earliest transportation methods.

Cross-country ski
Although downhill skiing or snowboarding might be relaxing to some, a slower way to glide is via the sport's more horizontal cousin. Cross-country skis can be rented at multiple places around town, and there are set tracks laid throughout the national park that traverse forests, frozen lakes and open meadows.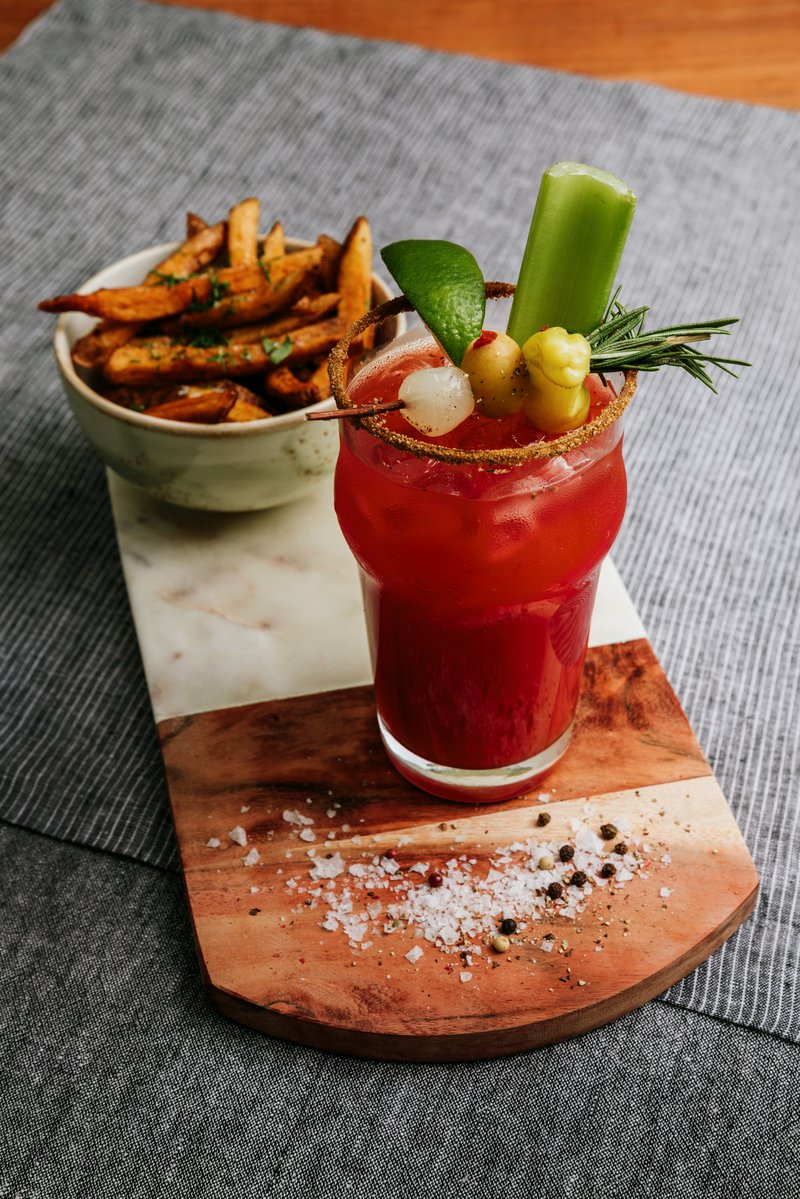 Retail therapy
It's true that money can't buy happiness, but it can buy gear and souvenirs and that's basically the same thing. Stock up on all your outdoorsy goodies at Edge Control, or if you prefer your shopping infused with an extra dose of beauty then head to the Beauvert level of the Fairmont Jasper Park Lodge to peruse the fine art offerings at Mountain Galleries.
Comfort food
Nothing soothes a shattered nerve like pizza; head to Famoso Pizzeria for their mouthwatering and authentic neapolitan creations. Other local favourites in the comfort food category include sipping a tea at Coco's Cafe, or the bison meatloaf with mashed potatoes from Evil Dave's Grill, or even a classic burger from Jasper Brewing Co.


Fireside relaxation
If we could spend every evening cuddled up by the fireplace in a cozy wood cabin, we would not be mad. Jasper's cabin heritage is felt in many of the local accommodations, whether it's through the building's overall structure or in the aesthetic decor. Bear Hill Lodge offers the only cabins located in town that are open year-round.
Yoga
This self-care option should surprise precisely no one. Dedicated yogis and downward dog novices both should enjoy the drop-in classes at Jasper Wellness, which offers daily yoga for all levels and experiences.