The mountains of Jasper National Park may be young (geologically speaking, at least – thanks to tectonic forces they started popping up around 80–55 million years ago) but that doesn't mean they're not perfectly suited to the young at heart. Mature visitors to our lovable mountain town will find a beautiful, relaxing retreat that caters to all levels of excitement. Not sure where to start? That's what we're here for.
1

Jasper Raft Tours

Think rafting is a game for adolescent adrenaline junkies? Think again. This outfitter's iconic orange rafts offer a very stable ride that won't stress the joints or threaten to douse you (though don't be surprised if you get a small splash at some parts). This trip is so seniors-friendly that every year the company works with the local seniors' home to organize an adventure down the river for its residents.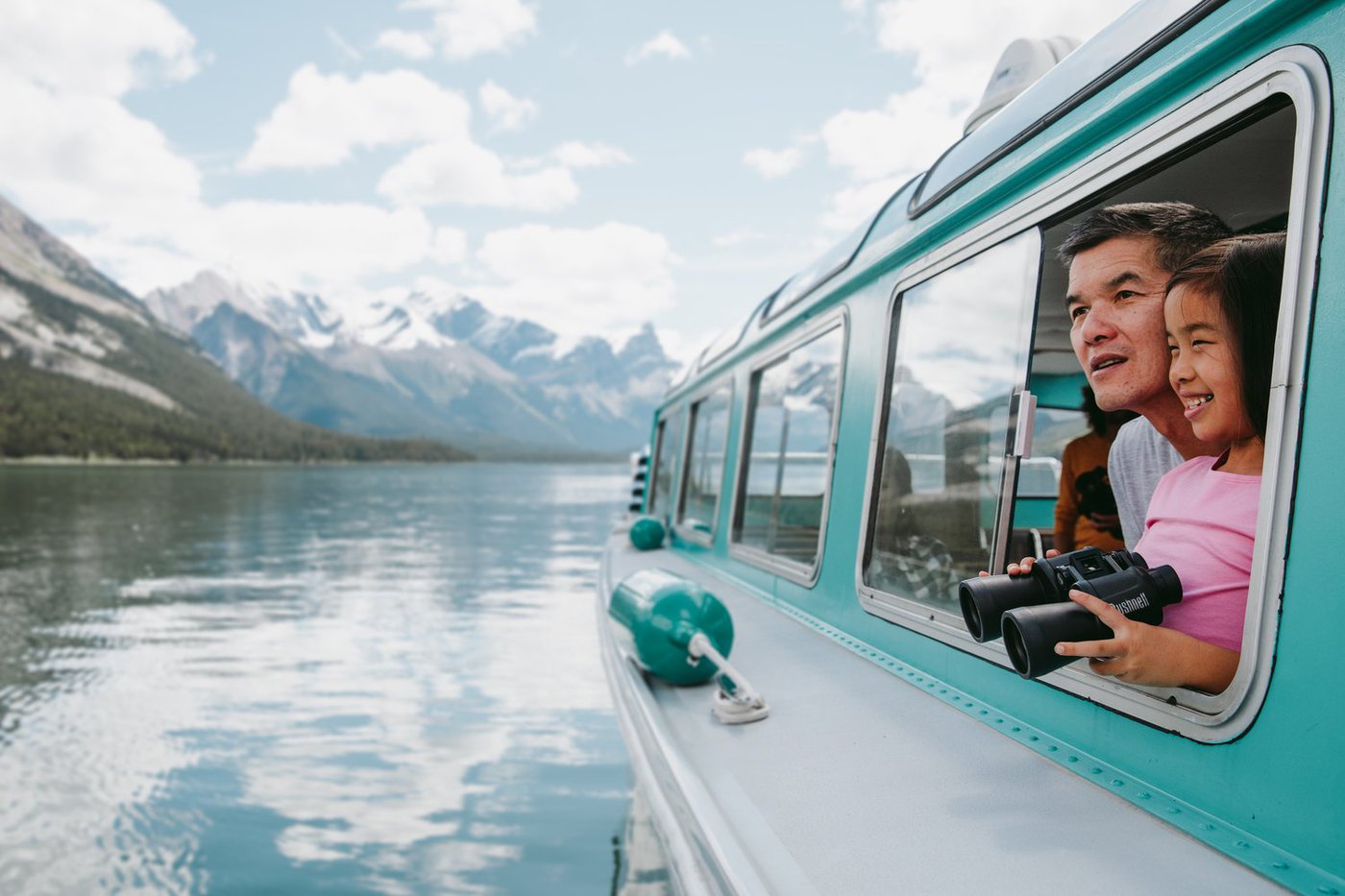 2

Maligne Lake Boat Cruise

There are only a few ways to see the world famous Spirit Island, and most of them are rather labour-intensive and time-consuming. But one of the best and most efficient ways also happens to be extremely seniors friendly. Departing from the historical Maligne Lake Lodge, which was originally constructed by the trailblazing guide Fred Brewster, the Pursuit boat tour shuttles guests to the island multiple times a day. With padded, wind-protected seats, interpretive stories told along the way and a bit of time to view the island itself, this is an extremely comfortable way to view one of the national park's most iconic landmarks.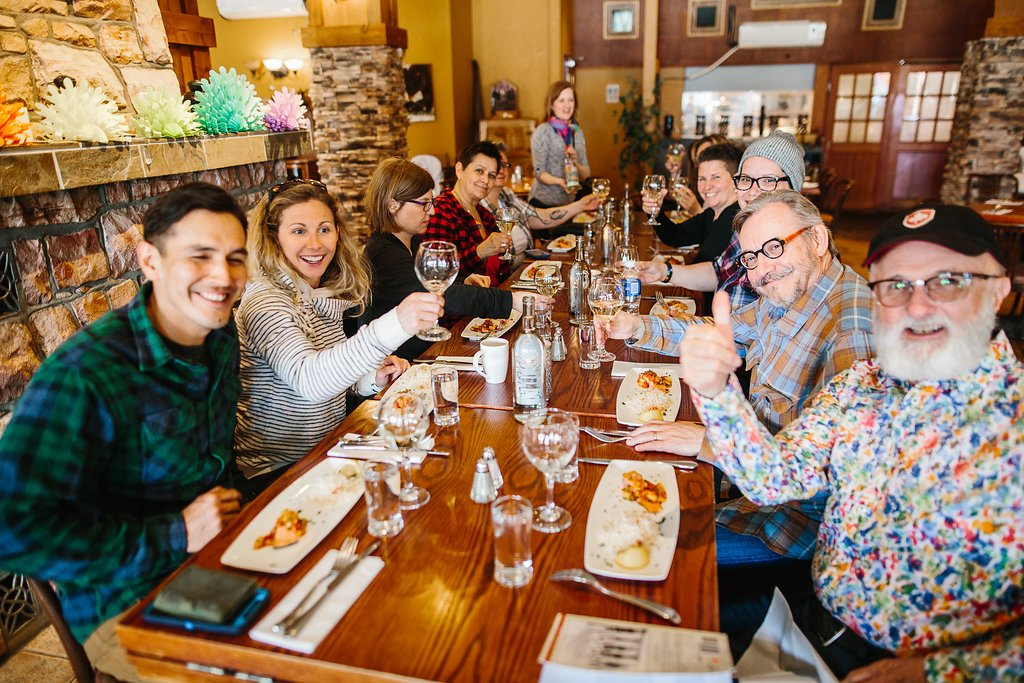 3

Jasper Food Tours

Fresh from an early afternoon nap, there's no better way to get acquainted with the history, culture and cuisine of the Jasper townsite than with this locally-led tour of tastes. Feed your soul as well as your belly, while enjoying leisurely walking breaks (total distance walked over the course of three hours is 1.5 kilometres) between four mystery restaurants, where four delectable dishes and drink pairings are served. And with tours departing at 2:30 p.m. every day, it's perfect for early birders.
4

Motorcycle Tours

Feel the exhilaration of wind whipping around you and connect with your inner badass with Jasper Motorcycle Tours. Ride on the back of a Harley Davidson or in a Harley Davidson sidecar and drive down Jasper's scenic highways with guides who are as experienced as they are personable. With customizable tour lengths, it's up to you to choose which local landmarks you visit. Don't forget a crucial part of the experience: getting completely fitted out in leathers.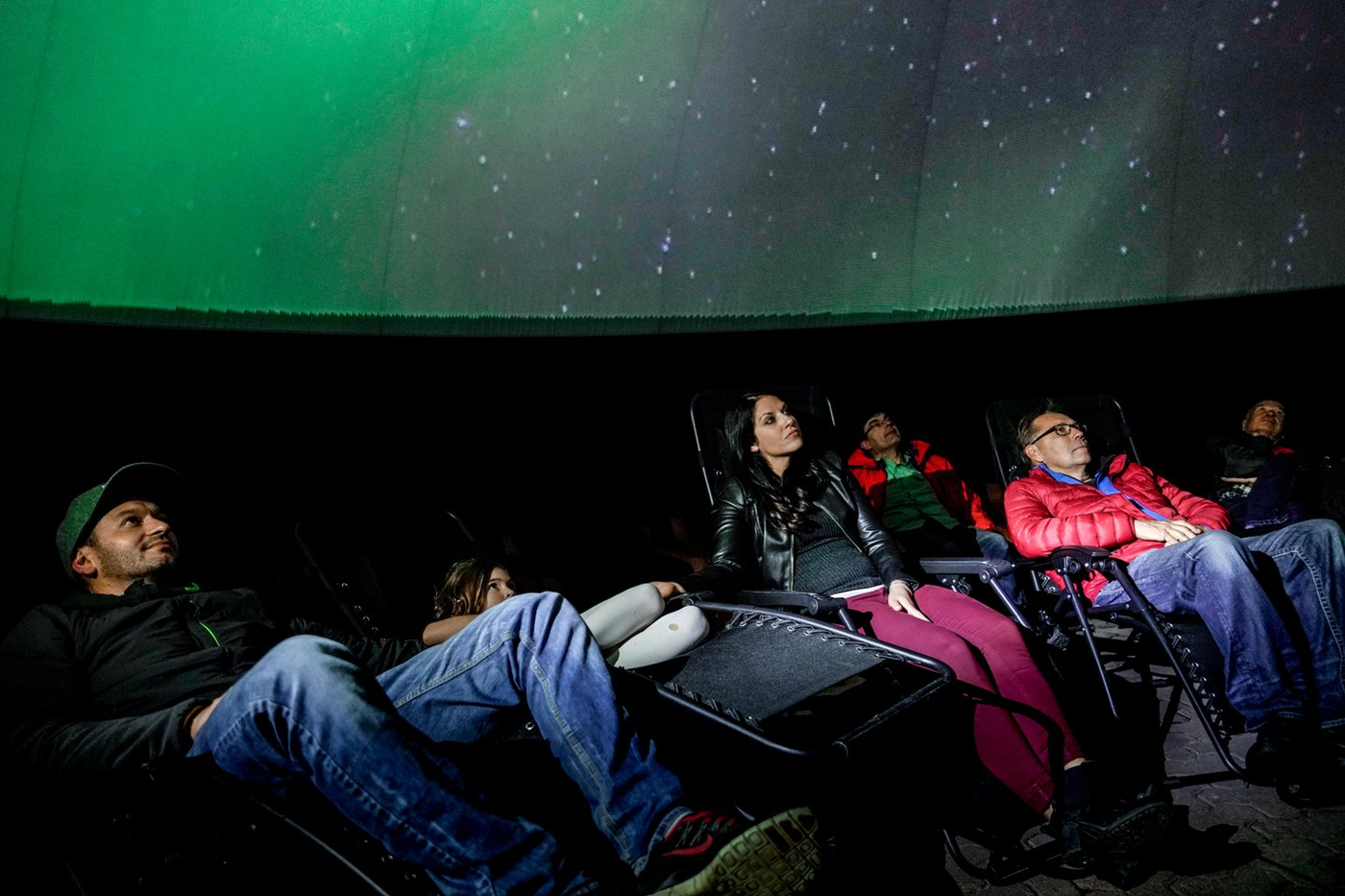 5

Planetarium

Want to explore the fascinating and officially designated Jasper Dark Sky Preserve, but don't want to stay awake until some ungodly hour in order to see the stars (at least in the summer — wintertime delivers a nice and prompt 5 p.m. darkness)? Recline in the Jasper Planetarium's comfortable 50-seat dome theatre, and relax as the year-round and daily interactive experience digitally tours you through Jasper's dark sky highlights, history and links to Indigenous culture.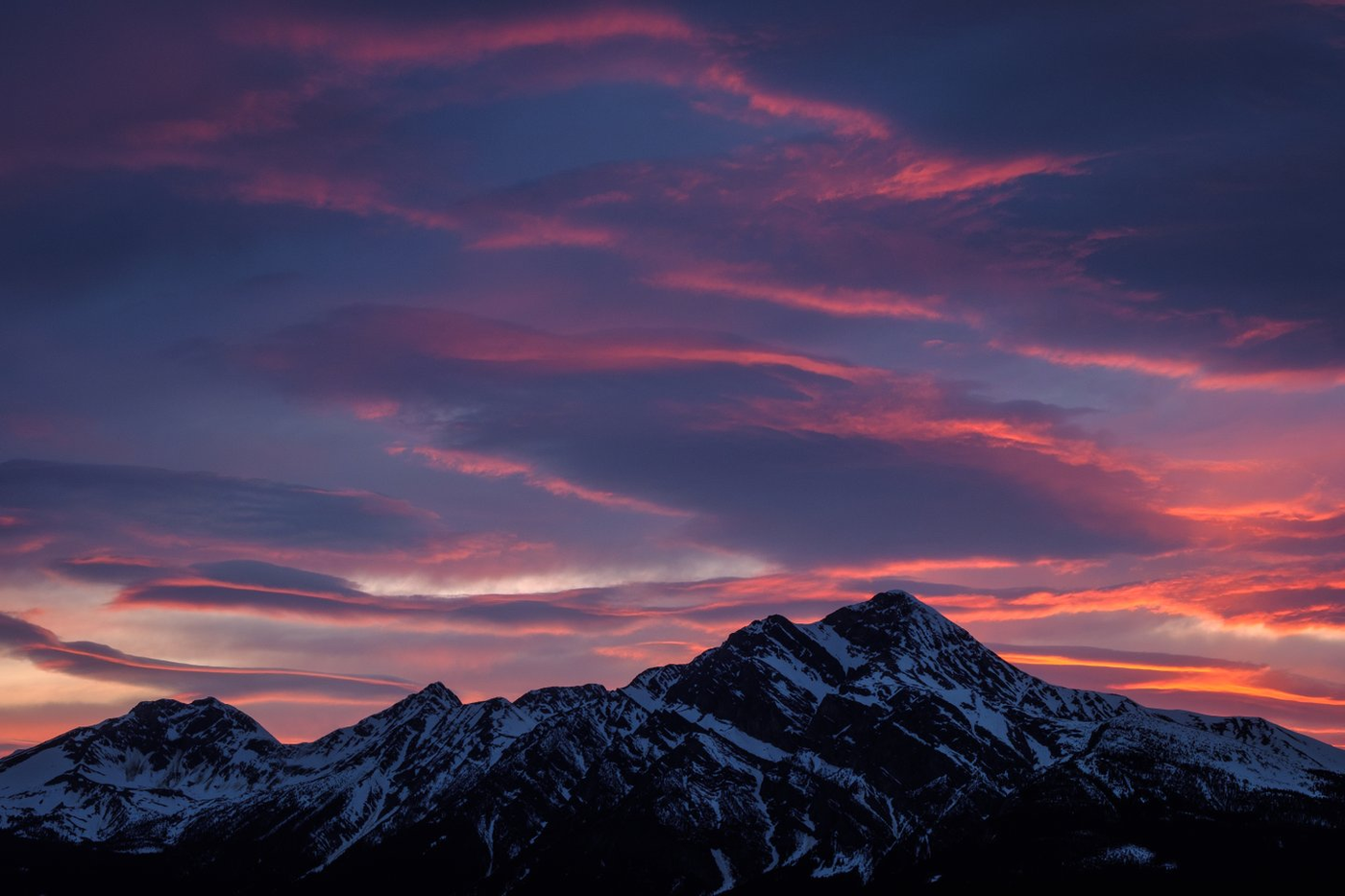 6

Photo Tour

Double down on a beloved hobby with Jeff Lewis, local photography guide extraordinaire. Whether you're hoping for a sunrise shoot far from the madding crowd or just want some professional instruction from someone who knows all the national park's most photogenic and accessible spots, Lewis can deliver a customized private tour that suits your level and schedule. Don't miss out on the chance to develop your photography skills in one of the most beautiful places in the world.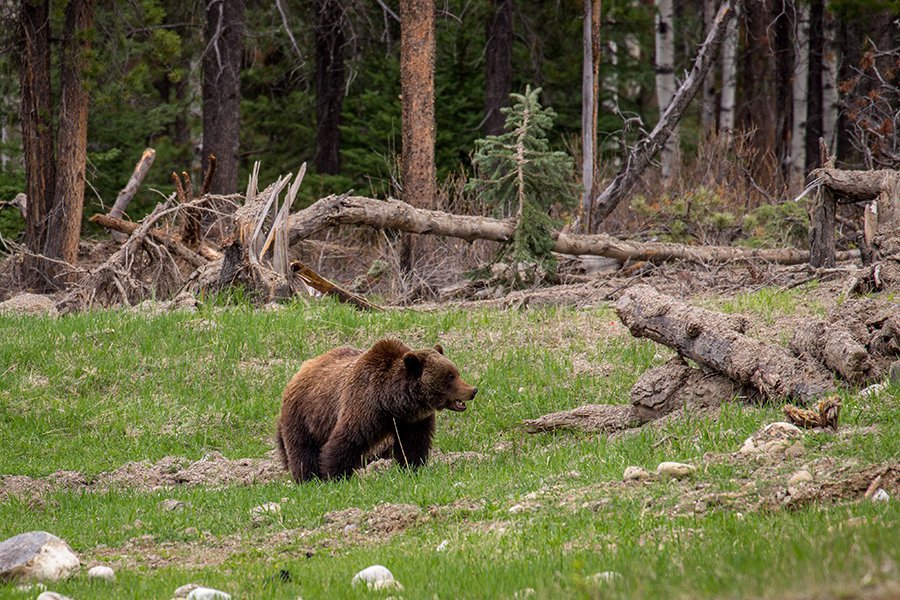 7

Wildlife Tour

Spot Jasper's furry friends and learn about the complex and integral biology of the national park with these tours. Although a wildlife sighting isn't guaranteed (these are real wild animals after all, not a zoo) the knowledgeable guides know the best times and places that local bears, sheep, elk and deer like to frequent. Birders will be delighted to learn that over 300 species of birds have been clocked in Jasper National Park; how many will you spot?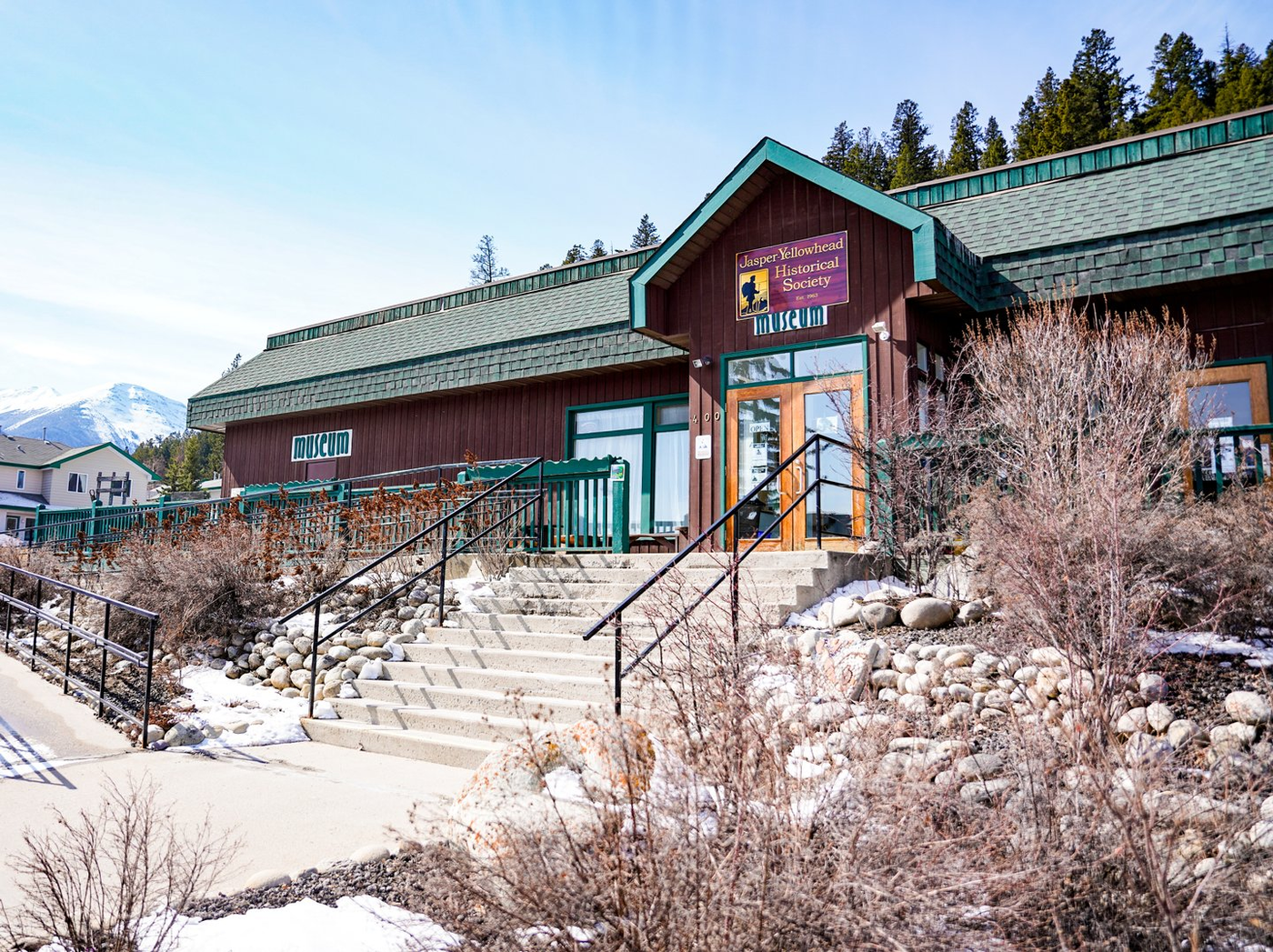 8

Museum

Bookmark some time to explore the excellent local museum, located off the main drag on Bonhomme St. Peruse their permanent exhibits on the early Indigenous populations, the first European explorers including David Thompson, the railway, and Jasper's early tourism. Temporary exhibits run the gamut: check out what's on during her visit here. For gifts, there's few better places to get a unique and true-to-Jasper souvenir or keepsake than the museum's gift shop.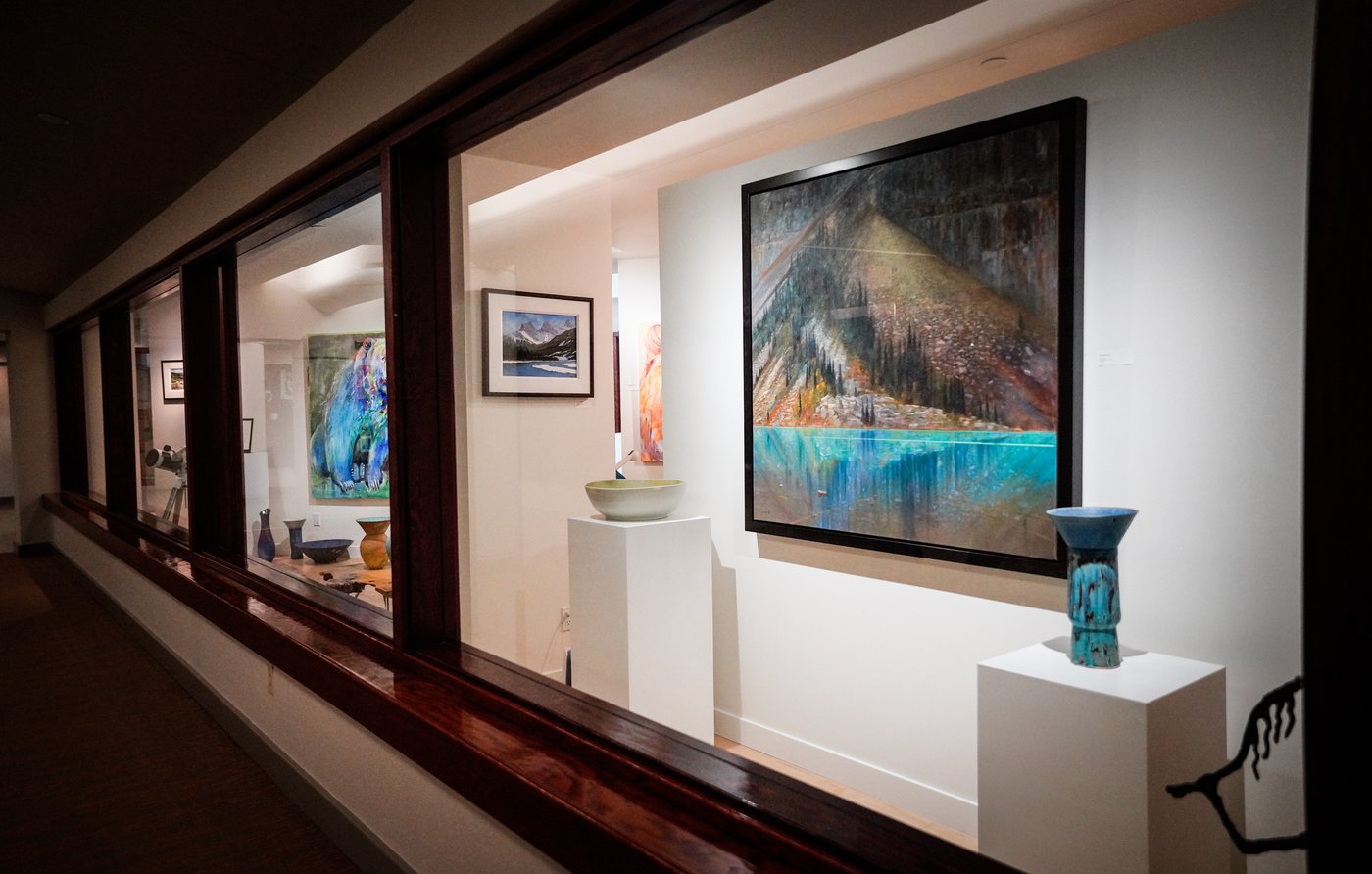 9

Mountain Galleries

Boost your culture points and visit the Mountain Galleries, located on the Beauvert Plateau at the Fairmont Jasper Park Lodge. Boasting a wonderful collection of Canadian fine art from some of the country's top painters and sculptors, it's a sophisticated nook in which to soak up the beauty of the Canadian Rockies through a different lens.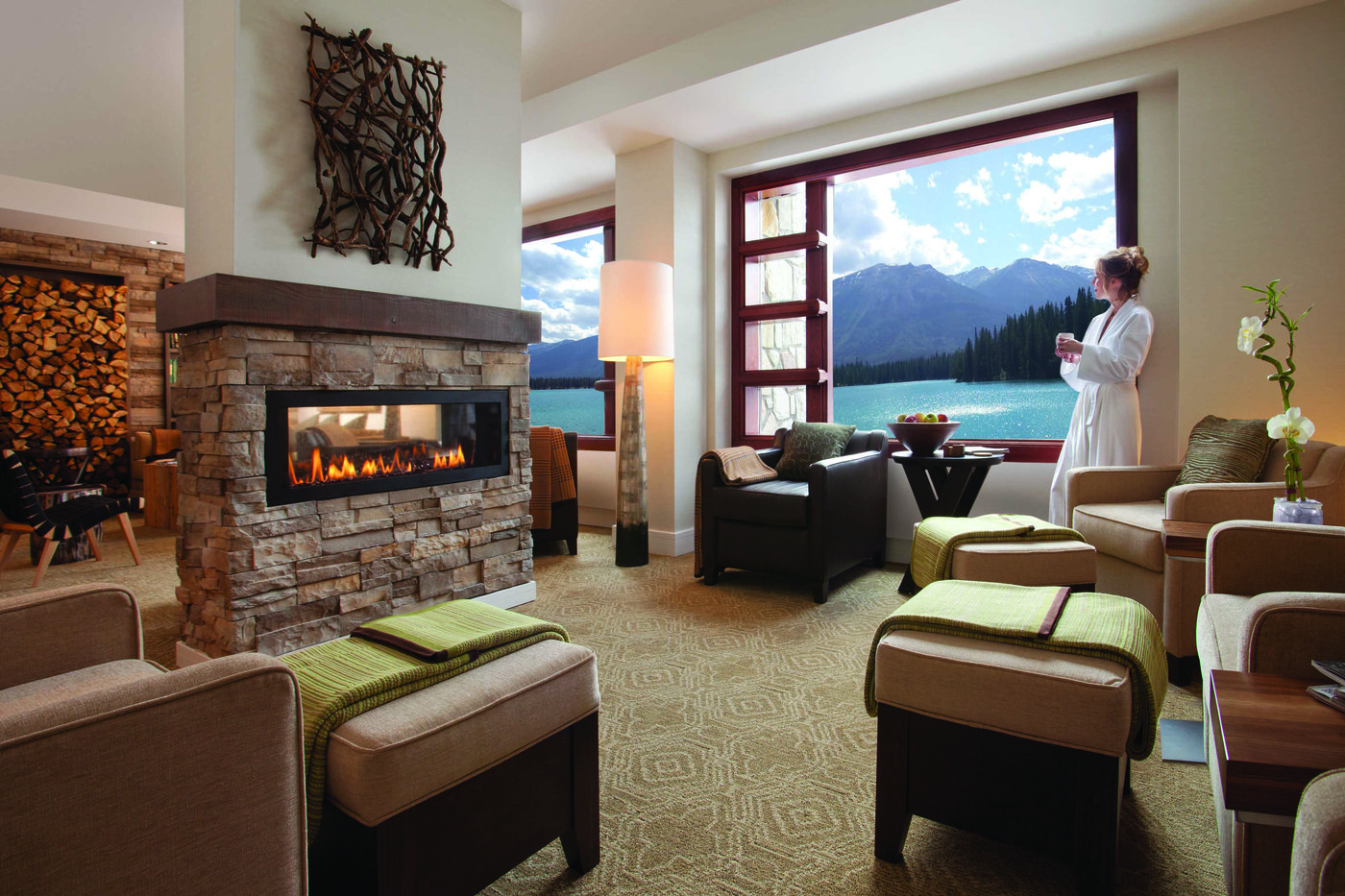 10

Fairmont Boathouse & Spa

Find peaceful quiet on Lac Beauvert in one of the Fairmont Boathouse's canoe or paddleboat, or in the calming treatment rooms of the Fairmont Spa. Both located on the grounds of the historical Fairmont Jasper Park Lodge, either option will restore your senses and complete your soothing sojourn in the mountains.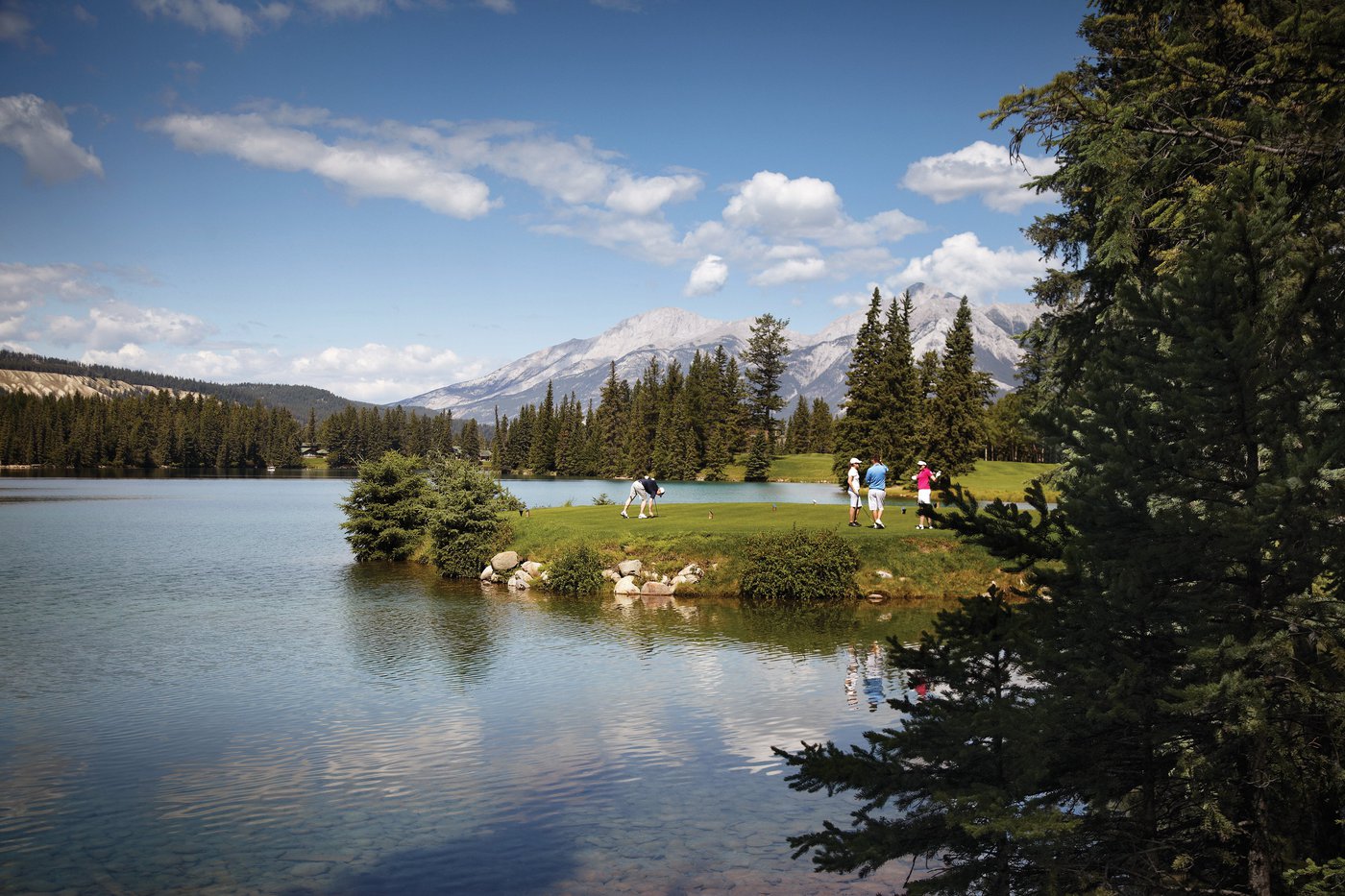 11

Golfing

Even if you're not a big golfer, you'd be remiss to miss teeing up on this Stanley Thompson classic. Designed from scratch by the legendary golf course architect, the Fairmont Jasper Park Lodge Golf Course is regularly rated among the best public courses in Canada, no doubt partly due to the stunning mountain vistas that directly overlook most of its 18 holes. Don't feel like doing the full course? Check out the Club's new partial passes that are good for 5 or 9 holes.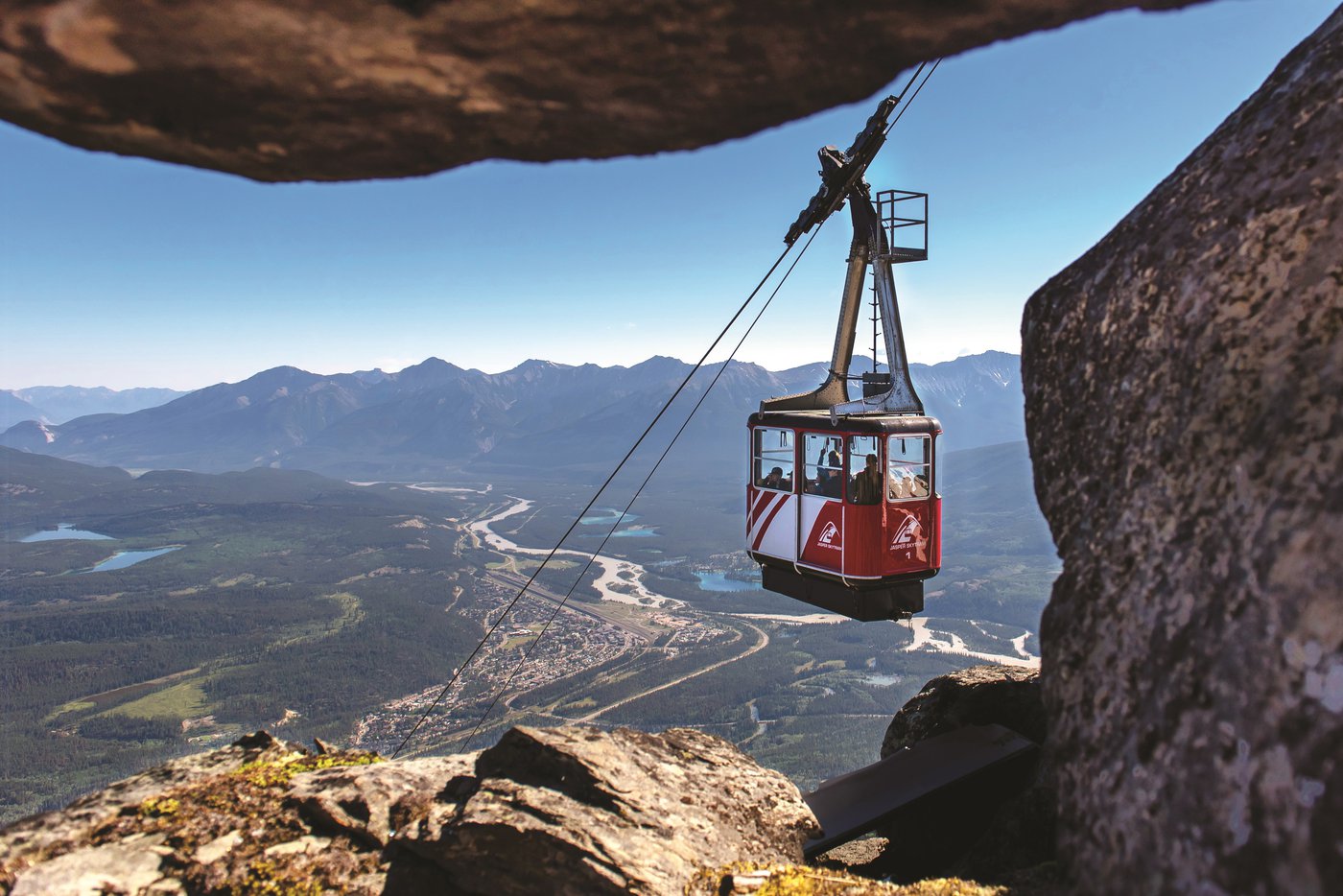 12

SkyTram

With its stunning view of the Jasper townsite and the Victoria, Colin and Maligne mountain ranges, the Jasper SkyTram is a must-do for any visitor to Jasper National Park. The seven minute ride up Whistlers mountain brings visitors to the Upper Station at an altitude of 2,263 metres, at which point you have the option of hiking the short distance along a gravel path to the mountain's summit (talk about a scenic bang for effort-related buck). Learn about their free breakfast/burger promotion!