Mountain Galleries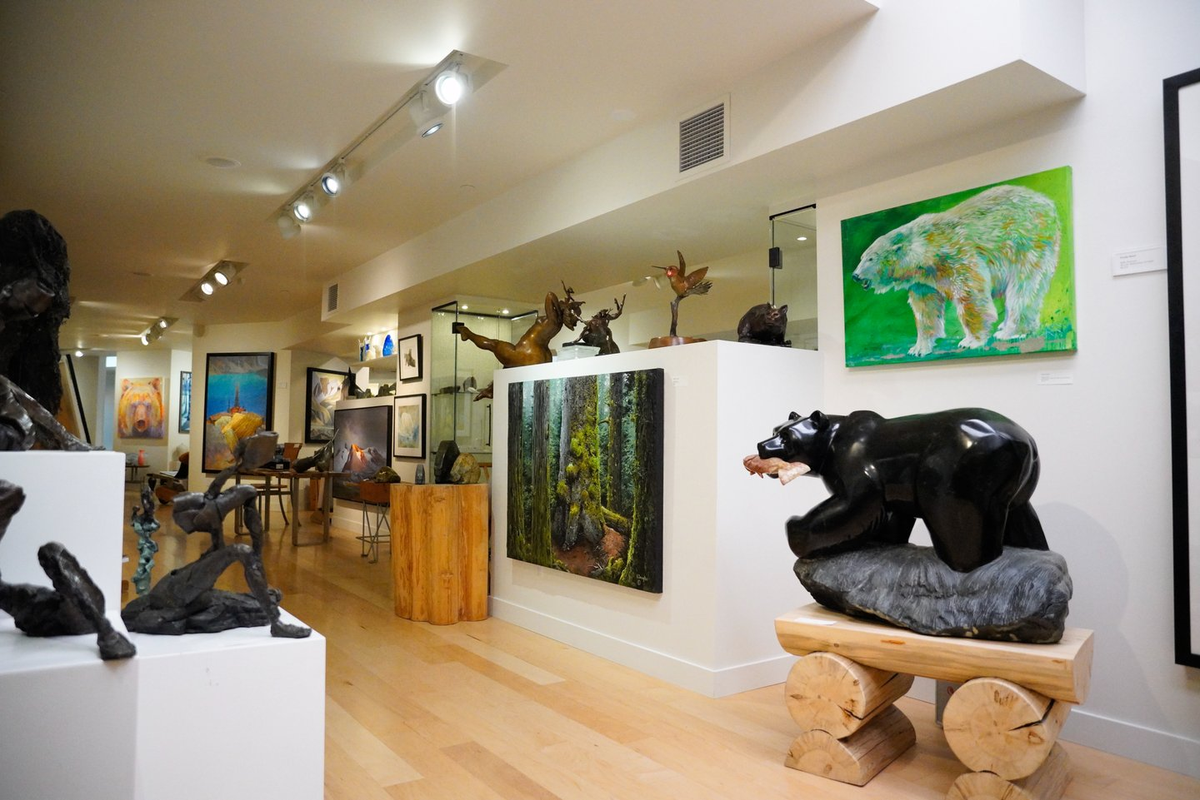 Mountain Galleries Mission is to support and promote living Canadian Artists.
Founded in 1992 by Artist/Filmmaker Wendy Wacko, Mountain Galleries is one of the largest commercial galleries in Western Canada with locations in Banff, Jasper & Whistler. The collection represents major and mid-career artists.
The diversity of the collection is part of their success, museum quality clay, glass, bronze and stone carvings are featured as well as a very carefully curated Inuit collection. The gallery also houses original paintings in oil, acrylic and water color as well as an interesting collection of private edition reproductions that are very reasonably priced.