Want to work in Jasper?
Looking for that career kickstarter or maybe just a summer job? Check out the employment links below and you'll be well on your way to finding all of the opportunities for different jobs in Jasper. Also, don't be shy — comb through this site and contact Jasper businesses directly, as they're often hiring.
The Jasper Employment & Education Centre provides adult learning, adult literacy, and career and employment opportunities. They maintain and consistently update a job board for both year-round and seasonal employment opportunities.
Boasting over 180 members, the Jasper Park Chamber of Commerce works diligently to advocate on behalf of their members by providing forums for discussion with various individuals, organizations, and levels of government. We urge you to directly contact the members of the Jasper Park Chamber of Commerce to inquire about employment opportunities.
Jasper's local newspaper, The Fitzhugh, offers not only local news but also opportunities for Jasperites new and old. Consider their classifieds a hub for employment, rental and other Jasper opportunities.
The Municipality of Jasper advertises job postings with the town.
The Job Bank of Canada provides localized employment opportunities for all of Canada.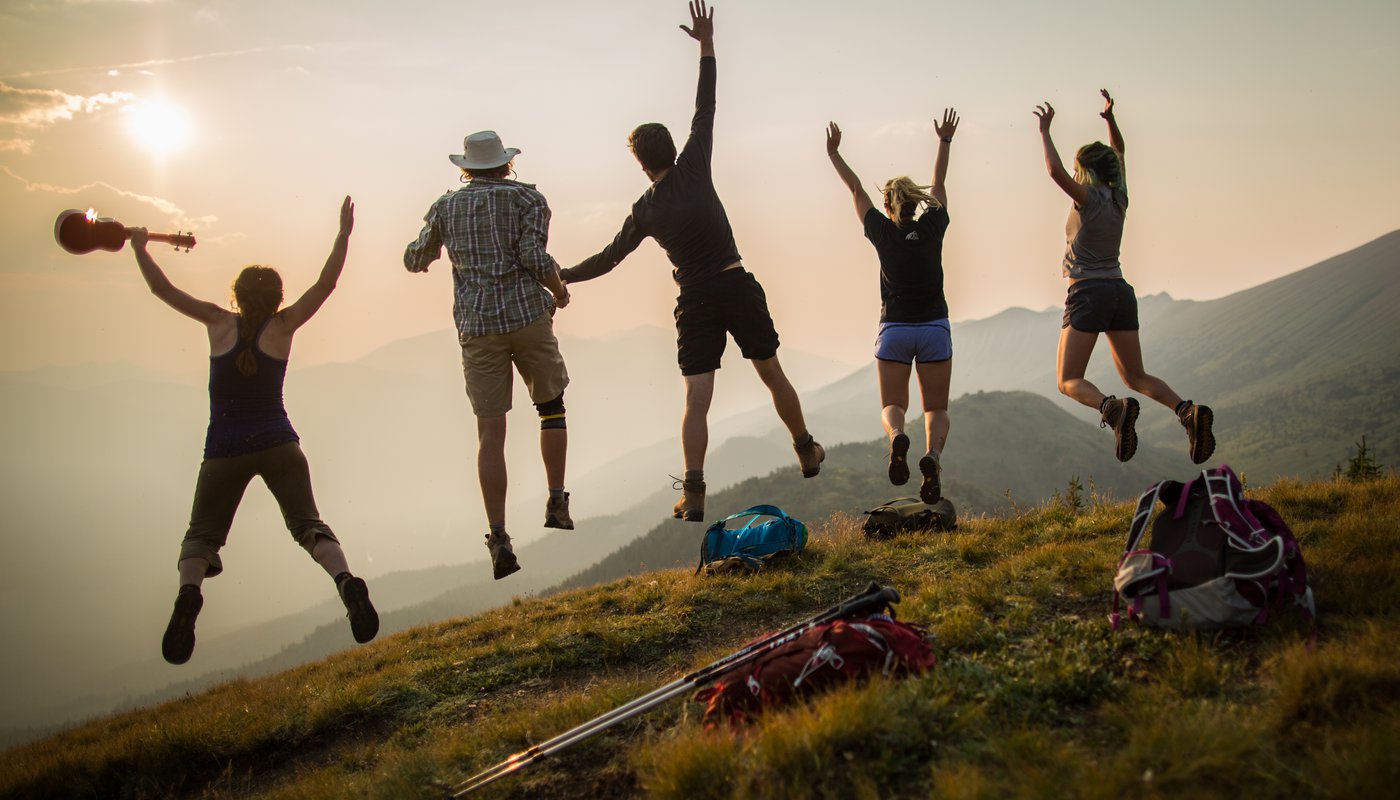 Work for Tourism Jasper
We're a young, energetic, forward thinking team, who are charged with developing and executing on creative solutions to help our Shareholders increase revenue through sustainable visitation of targeted consumers.