Experience an otherworldly summer.
There's a reason so many people flock to the mountains during the warmest months. The glacier-fed lakes are sparkling, the trails endless, the views stupendous. Get ready for adrenaline-pumped river rafting, peaceful canoe rides to scenic panoramas, and long afternoons sipping local brews on a patio. The largest national park in the Rockies is waiting. Venture beyond.
Venture Beyond
Take your Jasper experience to new heights.
Popular Summer Activities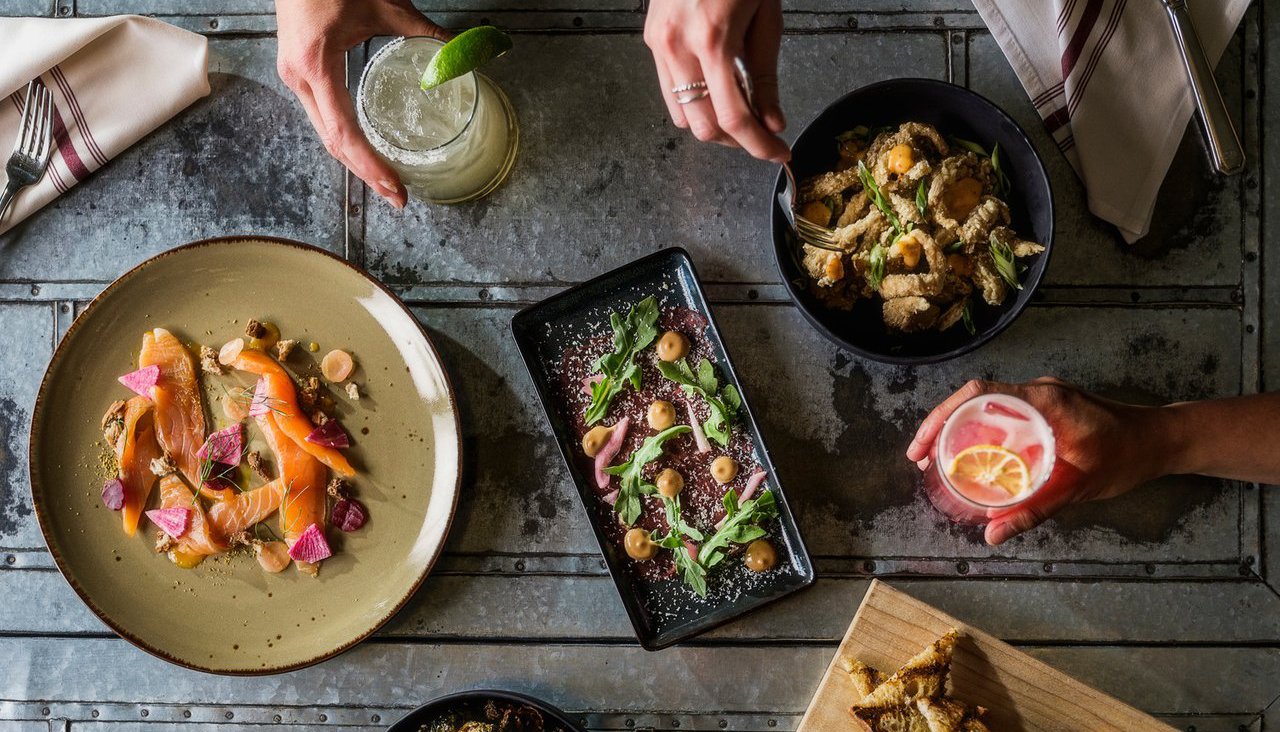 Dining in Jasper
Explore Jasper's culinary scene. From hearty mountain breakfasts to an elegant alpine dinner for two — friendly pubs to charming cafés, this is creative Rocky Mountain cuisine at its finest.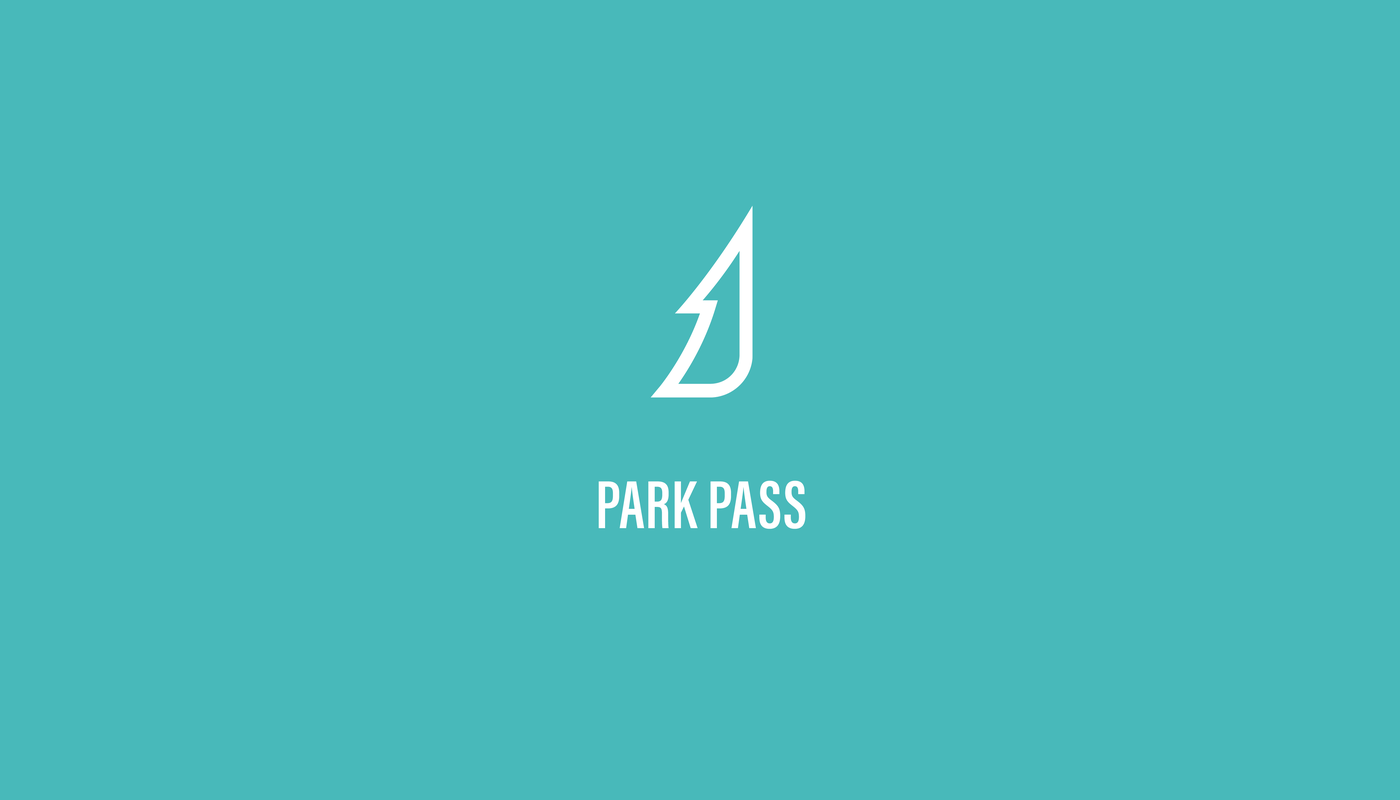 Park Pass
Get your ticket to adventure. The largest national park in the Canadian Rockies is waiting.
Your Parks Pass can be used in all Mountain National Parks (Banff, Jasper, Yoho, Kootenay, Waterton, Elk Island, Mount Revelstoke, and Glacier).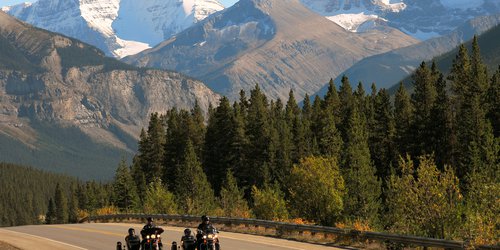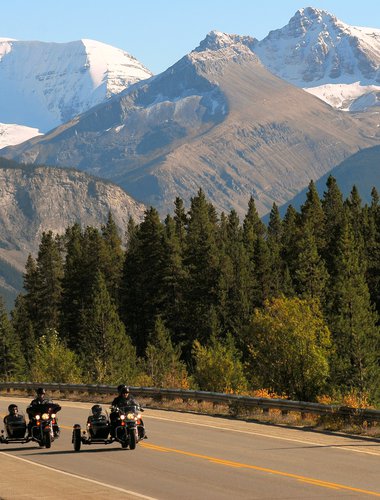 13 unique summer activities in Jasper National Park
Liven up your spring and summer with these unique activities that you'll be looking back on for years to come.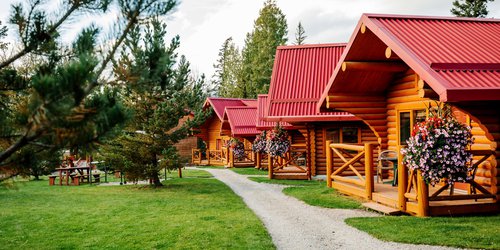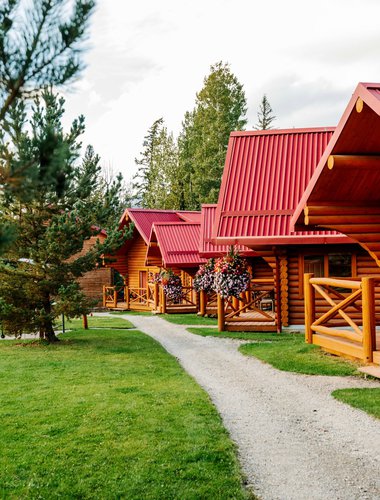 11 Unique Cabins To Rent When Visiting Jasper National Park
Quintessentially Canadian and oh-so-cozy, Jasper's love for cabin living is entwined with the national park's history, yet always evolving. Jasper National Park is home to some of the most charming and authentic cabin properties in the Canadian Rockies and provides the perfect Rocky Mountain Getaway for enthusiastic explorers. Stay in one of these unique lodgings, which pair heritage aesthetic with modern comforts.
SIGN UP FOR FIELD NOTES AND RECEIVE DEALS, NEWS AND MORE!
SIGN UP FOR FIELD NOTES AND RECEIVE DEALS, NEWS AND MORE!