"Gorgeous." "Breathtaking." "A must see."
The people who've visited Jasper National Park can't stop raving about their experiences among the real Rockies. Summer in the mountains is magical: from rafting the iconic and historical Athabasca River to hiking peak after peak with friendly, knowledgeable locals to dining al fresco in front of a vista as drool-worthy as the cuisine on your plate. Come visit to see what all the fuss is about.
Venture Beyond
Take your Jasper experience to new heights.
Popular Summer Activities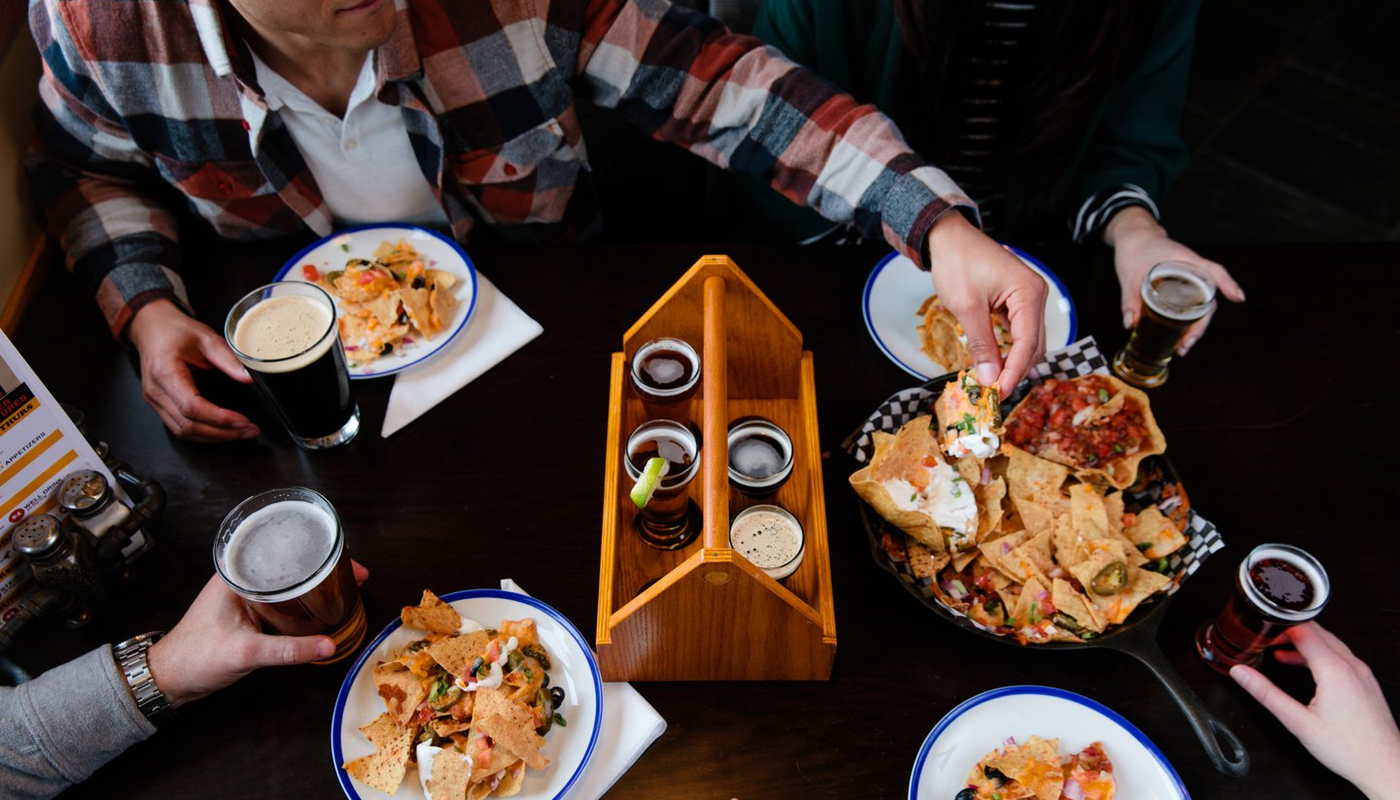 Dining in Jasper
Explore Jasper's culinary scene. From hearty mountain breakfasts to an elegant alpine dinner for two — friendly pubs to charming cafés, this is creative Rocky Mountain cuisine at its finest.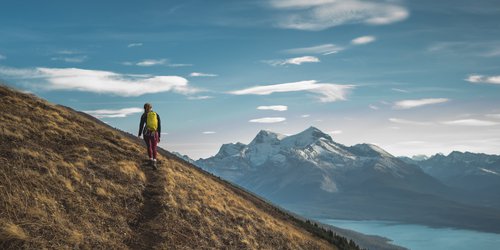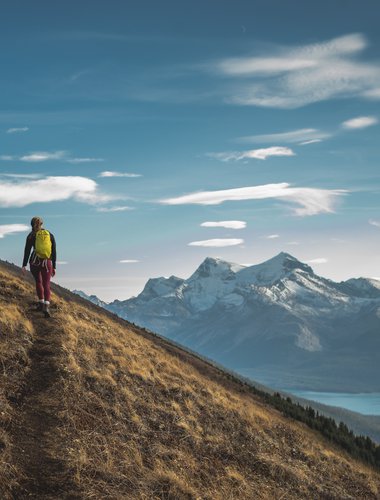 10 Tips To Plan The Perfect Jasper Summer Adventure
When heading out on a summer adventure in the real Rockies, it's always comforting being prepared in advance. In Jasper National Park, there's simply so much to do, so much to see, and so many places to go! Here are 10 key tips to help you make the most of your time exploring in Jasper this summer.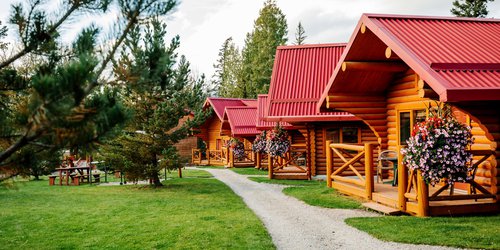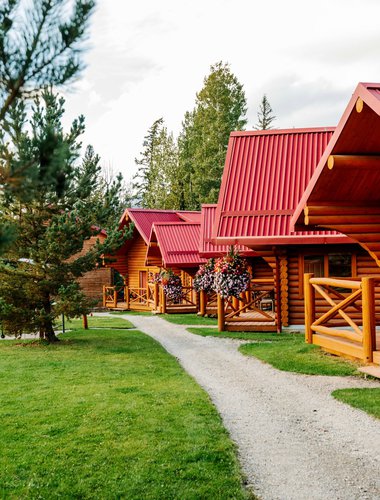 11 Unique Cabins To Rent When Visiting Jasper National Park
Quintessentially Canadian and oh-so-cozy, Jasper's love for cabin living is entwined with the national park's history, yet always evolving. Jasper National Park is home to some of the most charming and authentic cabin properties in the Canadian Rockies and provides the perfect Rocky Mountain Getaway for enthusiastic explorers. Stay in one of these unique lodgings, which pair heritage aesthetic with modern comforts.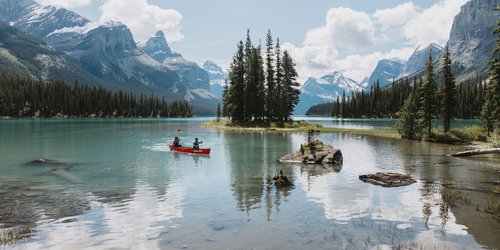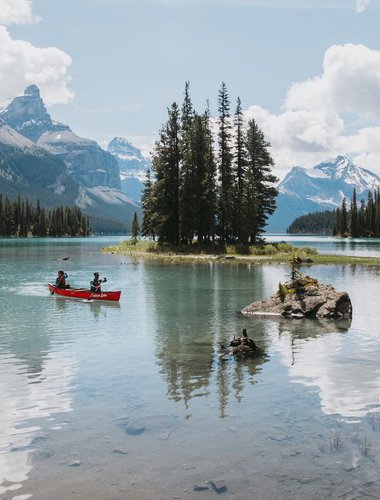 10 Fascinating Facts About Jasper's Famous Spirit Island
As one of the most iconic landmarks in Canada's Rocky Mountains, Spirit Island has enjoyed no shortage of adoration. Here's what you should know about this beautiful, off-the-beaten path island which has captured worldwide imagination, and the best way to experience it for yourself.
To ensure the quality and reliability of visitor facilities, Parks Canada is working on a reconstruction of Whistlers Campground.
Whistlers Campground is Jasper's largest campground, with 781 campsites, and when it reopens in 2020 visitors will be greeted with a number of infrastructure improvements.
The updates will include: a new registration centre, 17 new combined washroom and shower facilities throughout the campground, improved campsites, and wider roads for two-way traffic. Underground services, including water, sewage and electrical systems are also being replaced and existing campsites will be equipped with more 50 Amp capable power sites.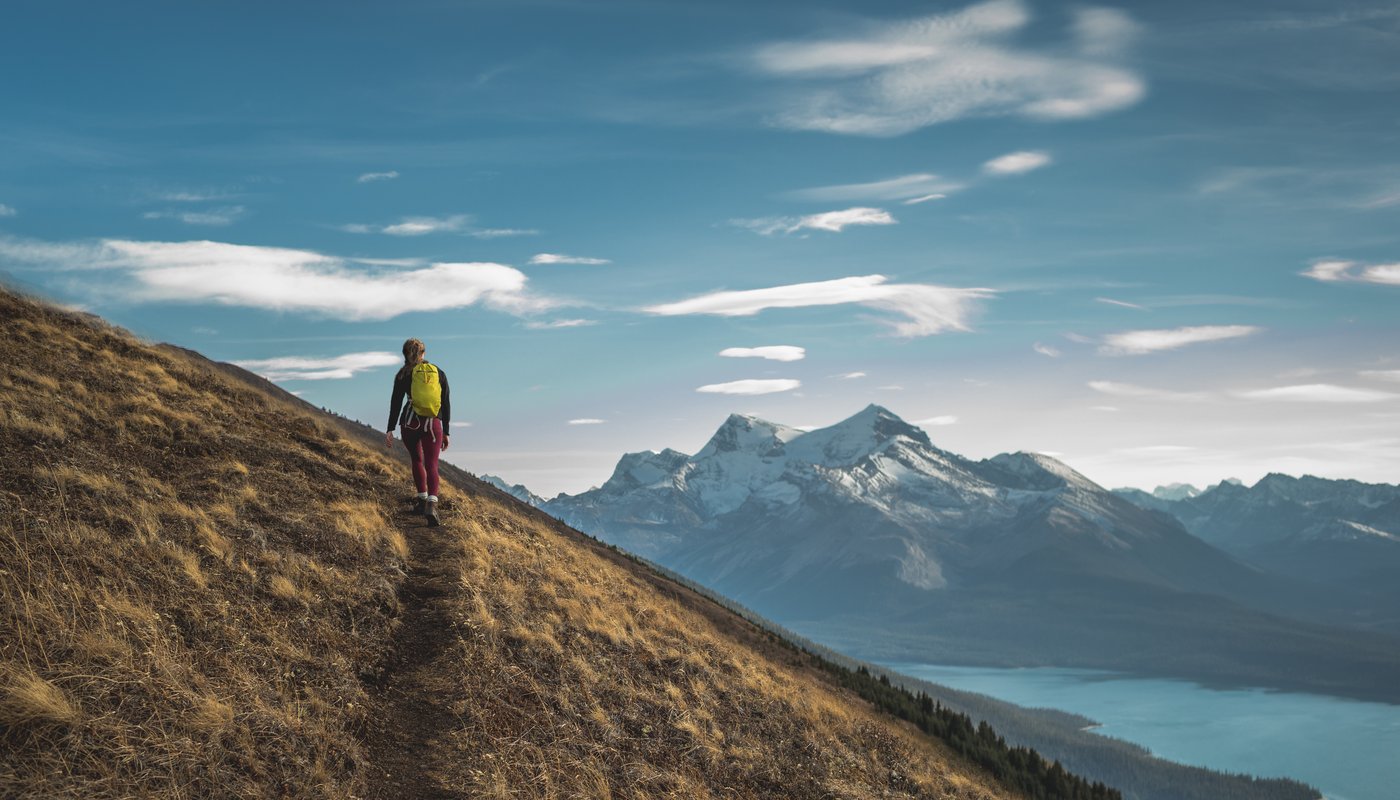 PARKS PASS
Entry and service fees are charged at most national parks and national historic sites, where revenues are kept to support visitor services and facilities. This means that every time you visit a park or site you are investing in its future — and in a legacy for future generations.