Hiking to the alpine takes a lot of effort. The Jasper SkyTram makes it much easier to gain a jaw-dropping bird's-eye-view of the national park from above the treeline. But there's more to do up there than simply stand in awe; here's a taste of what's on offer.




1

Learn

During the seven-minute flight up the mountain, the SkyTram flight attendant explains various aspects of the tramway and the multiple surrounding mountain ranges. Soar to an altitude of 2,263 meters, then step off and wander the interpretive boardwalks.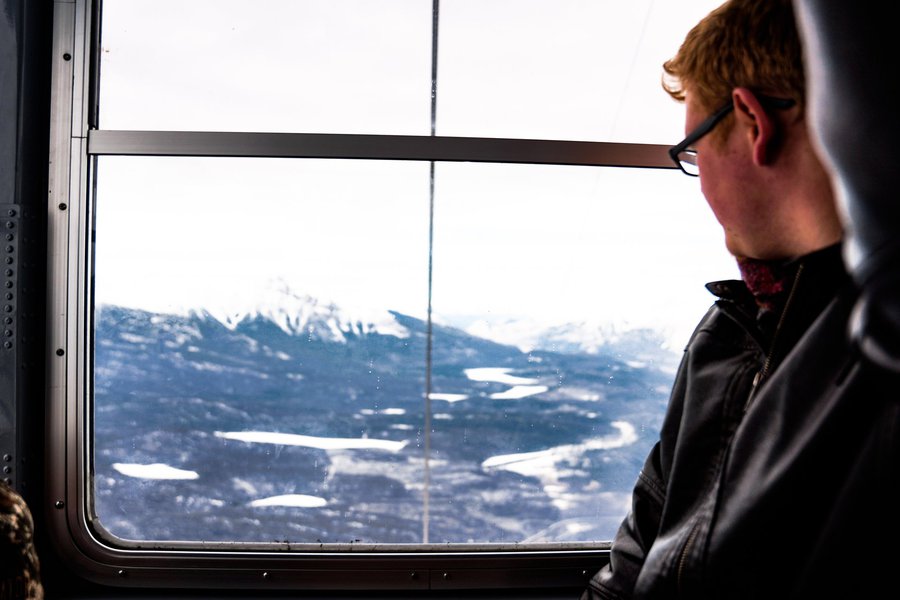 2

Hike

From the Upper Station, hiking trails lead all the way to the summit of Whistlers Mountain, located approximately 1.4 kilometres from the Tram. Pick up a map and stay on the designated paths to find countless stunning photo ops.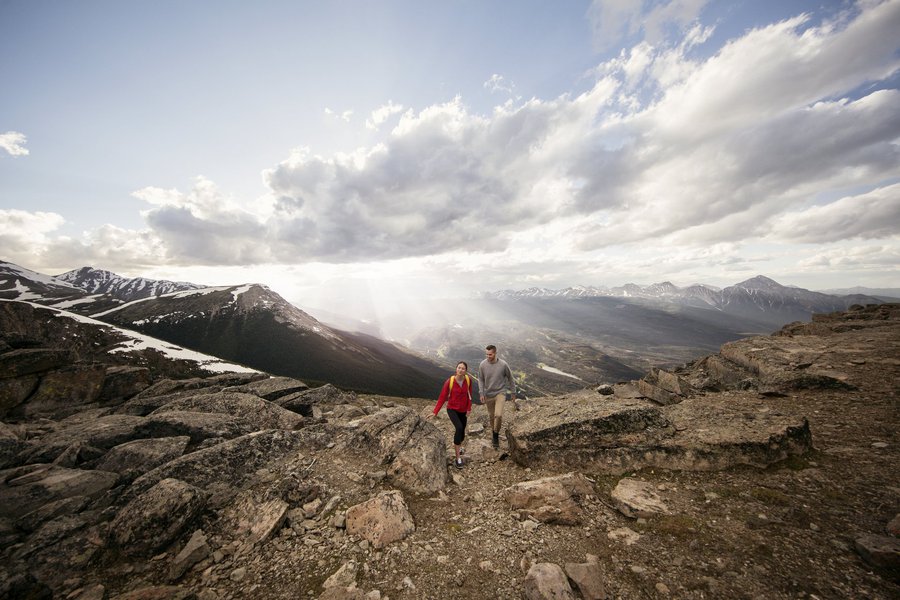 3

Snowshoe

Since the alpine snowpack melts slower than in the valleys, springtime visitors can explore the summit using one of Canada's classic winter transportation tools. Come prepared with winter gear from head to toe. Equipment available at the upper station retail store. $15 + GST per pair of snowshoes.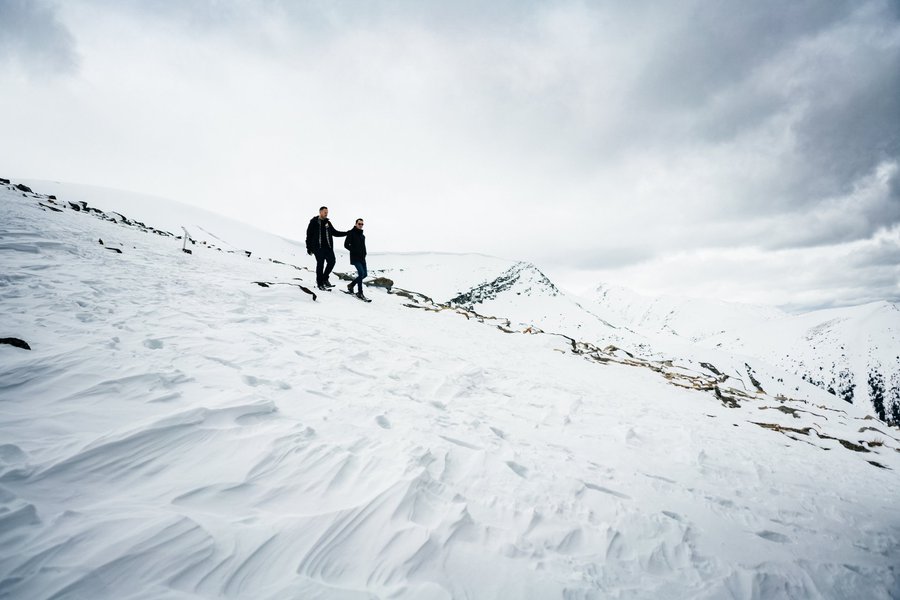 4

Eat

Unwind in the window-lined Summit Restaurant, where meals and drinks are served with a side of panoramic views. During some summer months, if you reserve your SkyTram flight online in advance (departure between 8–9 a.m. or between 5:30–8 p.m.), you can enjoy a free breakfast or free burger at the scenic eatery.
5

Stargaze

Get a little closer to the stars with the annual Star Sessions, available on select days through September and October. Join astronomy experts at the SkyTram's Upper Station for an exclusive dining and stargazing experience with the most powerful telescopes in the Canadian Rockies, with the lights of the town far below.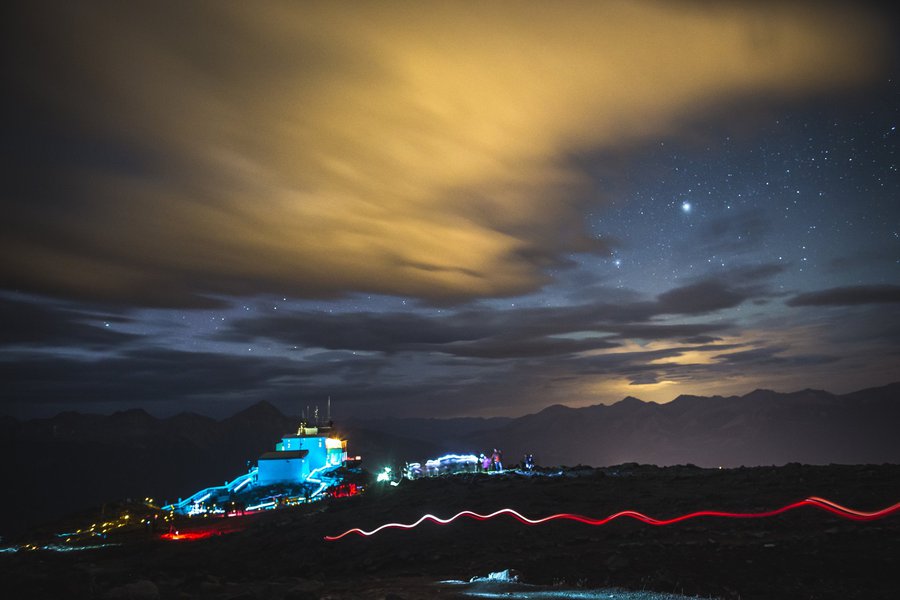 6

Spot wildlife

Whistlers Mountain was named for the hoary marmot's whistling alert call. Watch for these furry tubsters, as well as the white-tailed ptarmigan, ground squirrels, pikas and perhaps a mountain goat. For brief periods in the summer, enjoy thousands of alpine flowers. See wildlife rules here.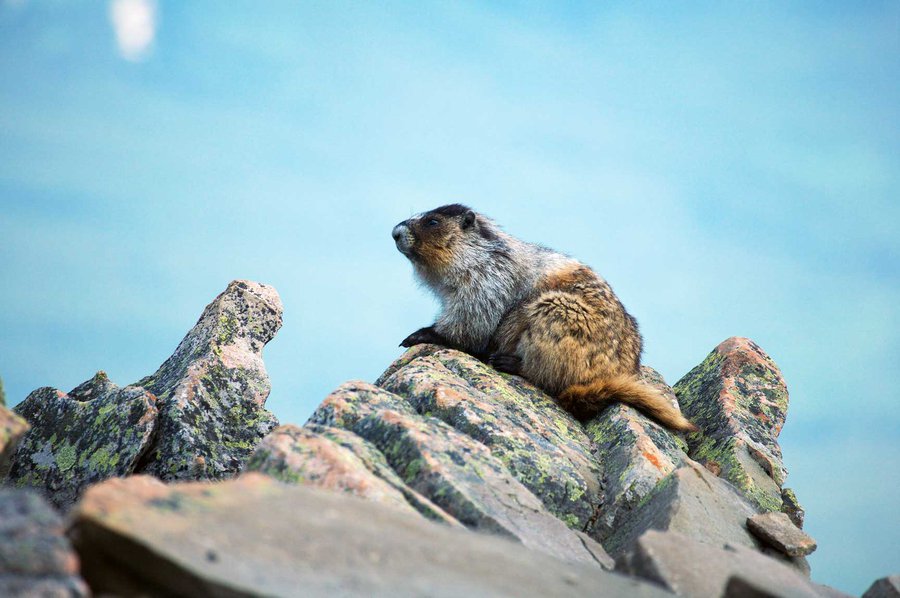 7

Buy an adventure package