Jasper Rafting Adventures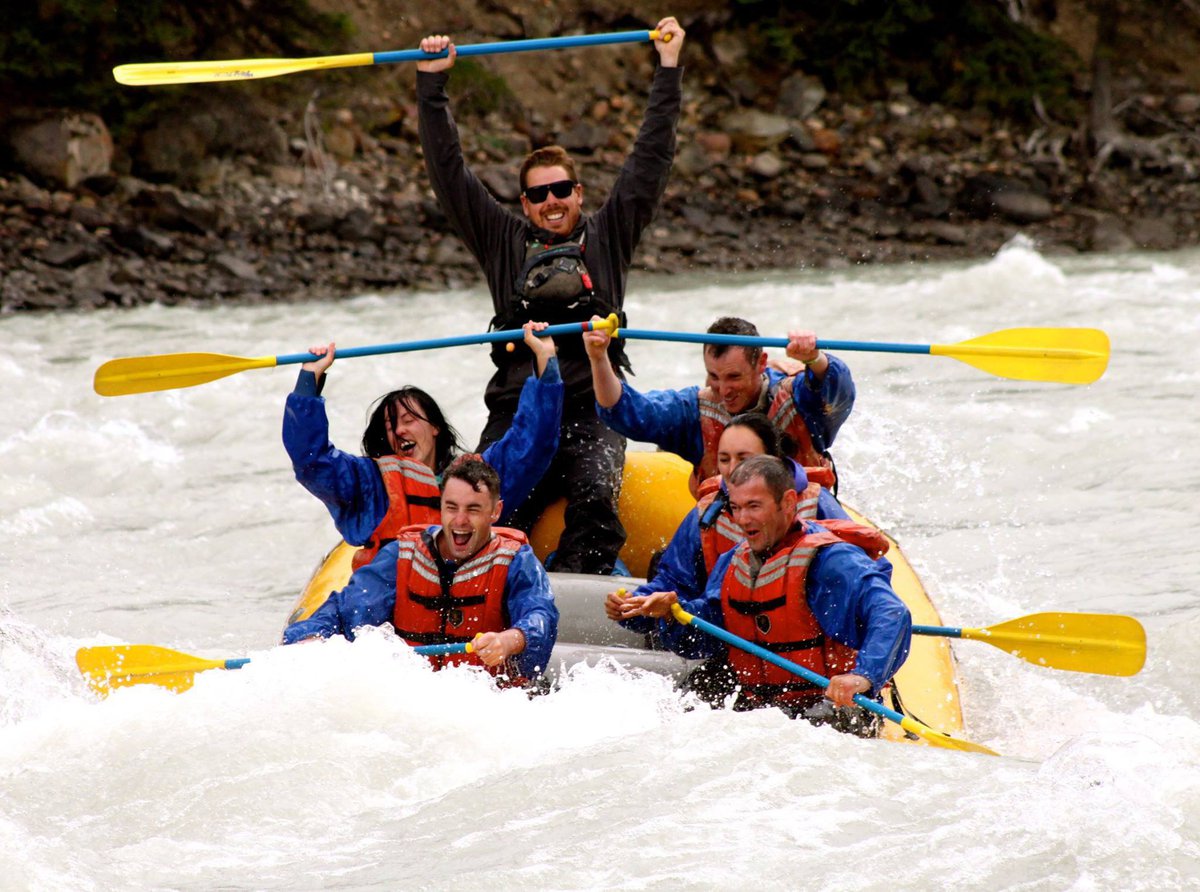 Our focus is on creating lasting memories and ensuring you enjoy your time on the water. Our guides are trained and committed to sharing incredible white water rafting experiences with you and your family.
The magnificent scenery of the Canadian Rockies and Jasper National Park surrounds you while you raft. Retrace the steps of early explorers, look for wildlife along the river banks or simply enjoy the lively white water rapids. Our Jasper is your Jasper. Let the adventure begin!
A small company that started small and will remain small, we are Jasper's newest white water rafting company with the most current gear.