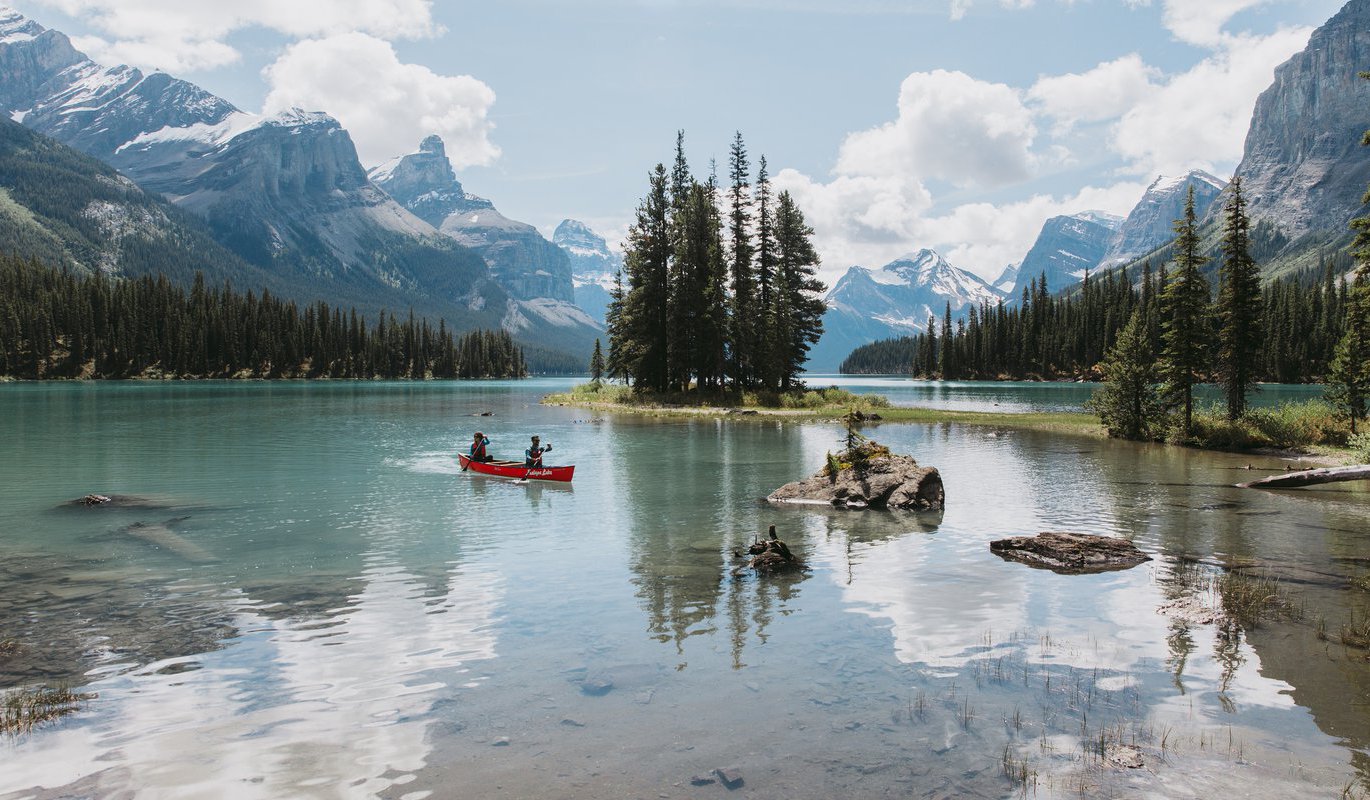 10 Fascinating Facts About Jasper's Famous Spirit Island
As one of the most iconic landmarks in Canada's Rocky Mountains, Spirit Island has enjoyed no shortage of adoration. Here's what you should know about this beautiful, off-the-beaten path island which has captured worldwide imagination, and the best way to experience it for yourself.


What to expect from the Maligne Lake Cruise to Jasper's Spirit Island
Maligne Lake is the largest lake inside of Jasper National Park and the valley in which it is nestled was carved out 100's of millions of years ago by glacial movements that essentially dammed the lake that now flows into the Athabasca River.