Wildland Photo Tours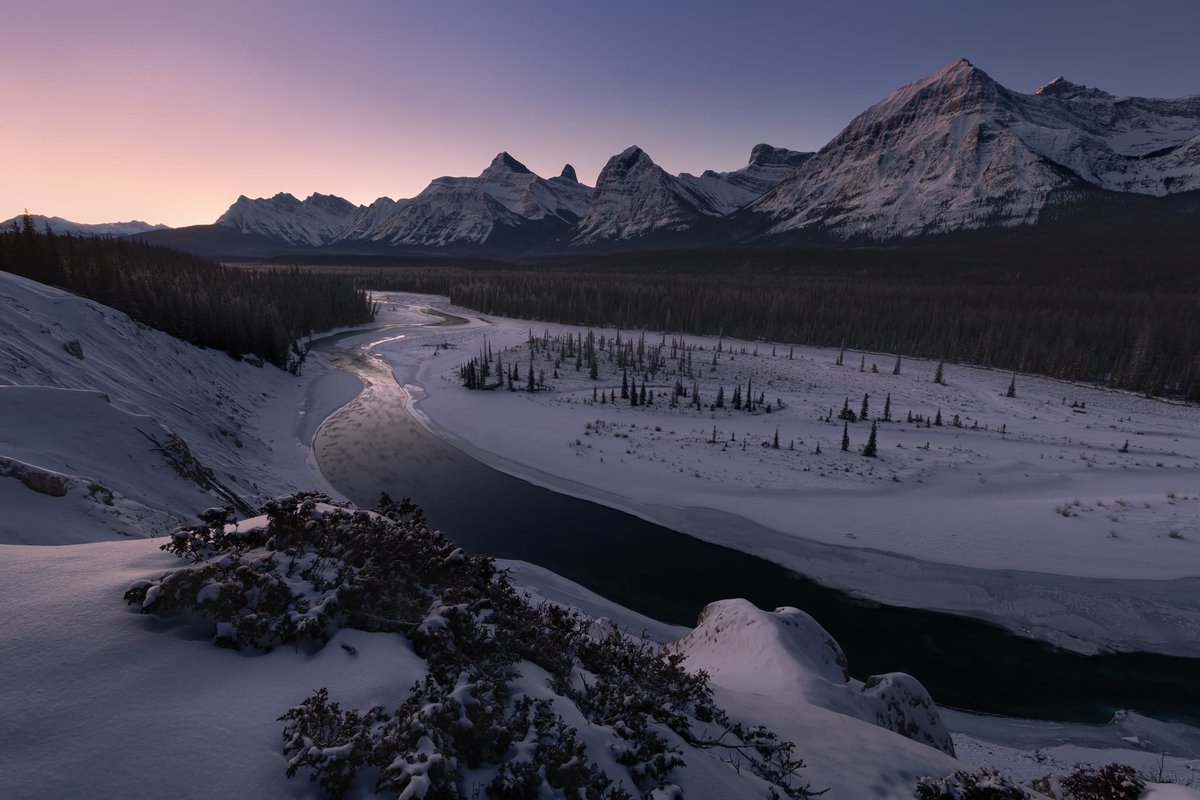 From narrow canyons to grand mountain vistas, from wild flowers to hoar frost - the natural ecosystems and wide-spread mountain vistas of Jasper National Park are truly awe-inspiring and deserve to be photographed.
We are passionate about our backyard, Jasper National Park, and strive to share this fragile place in a safe and sustainable manner. We aim to not only capture, but to connect with the Canadian Rockies, to foster appreciation and to feel inspired, and of course, to improve your photography.
Join us on a photo tour or workshop, and let's chase light, get creative and capture all that is Jasper National Park!