Morning Glory Photography Tour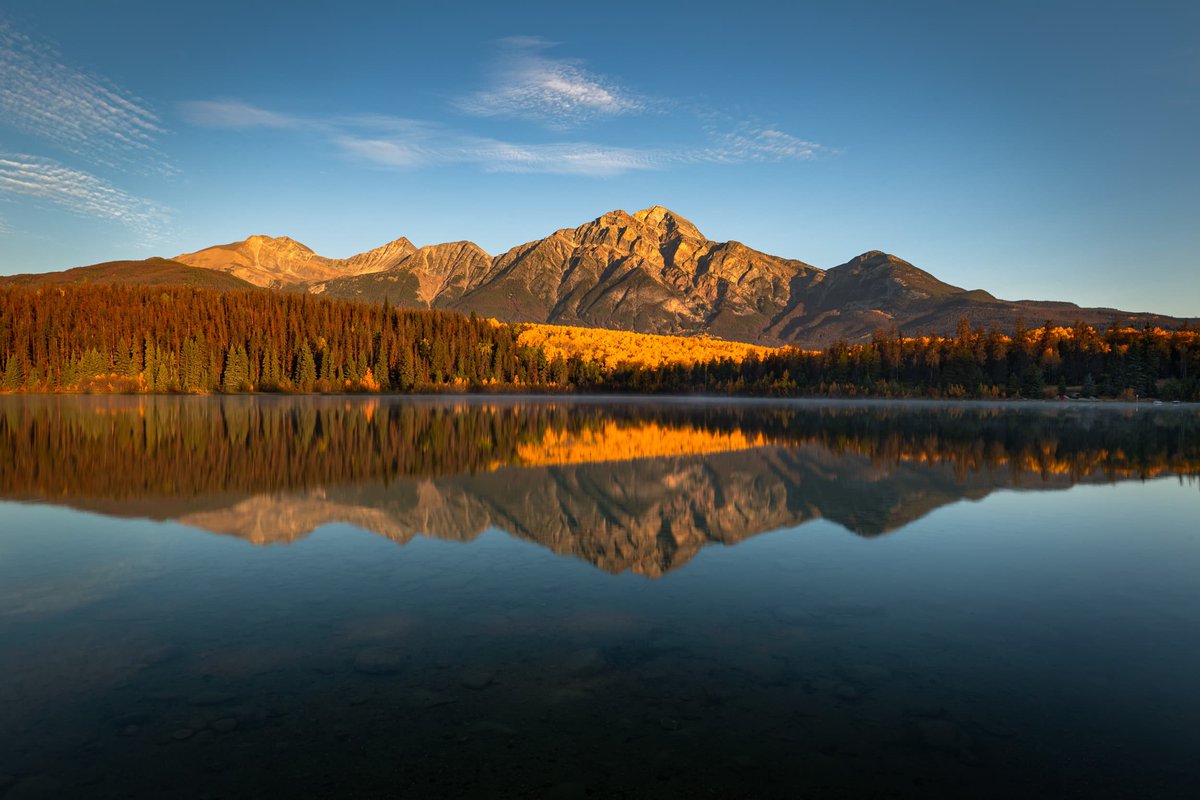 My favourite time to shoot; early morning! When the world is briefly shown in soft glowing light, with colourful clouds and mountain peaks. Hopefully!

During this photo tour we will visit multiple locations and shoot from blue hour until golden hour. Be warned; summer sunrises are only for the early risers!
$275 • 3 Hours
Availability: April - October 2022