A Jasper Journey Photography Tour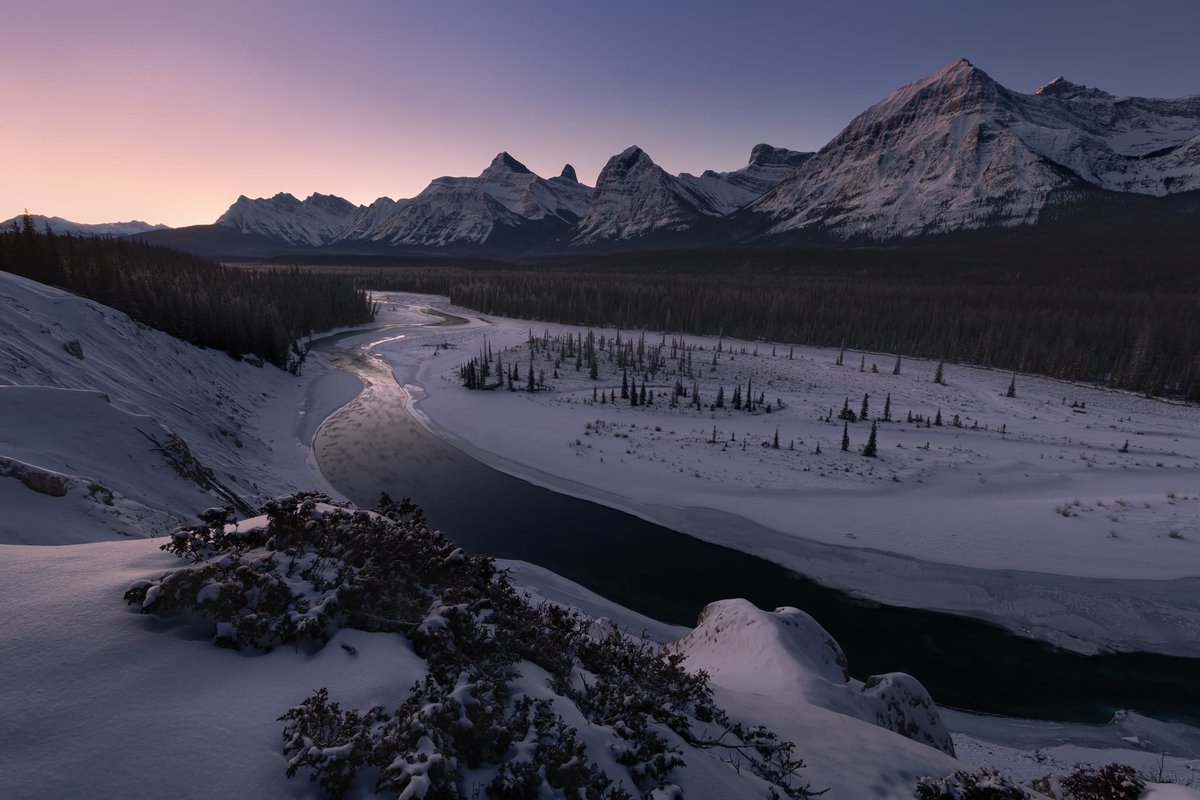 Designed to venture deeper into Jasper National Park and to photograph a variety of landscapes. We will chase light further away from the Town of Jasper, and seek to capture the feeling of remoteness.
This photo tour comes with a personalized itinerary, based on subject and location preferences. We'll be in touch!
$475 + GST • 5 Hours
Availability: April - October 2022