When it comes to wedding decor, floral arrangements can really make things pop. For Jasper weddings, Elysion Florals is the local expert on all things bouquet, centrepieces, focal pieces and more.
Their à la carte options are great for clients who want beautiful flowers without breaking the budget, while their custom designs are a better choice for those who have very specific flower choices or more complex installations in mind.
Here, owner Colleen Chalifoux answers a few questions about wedding florals.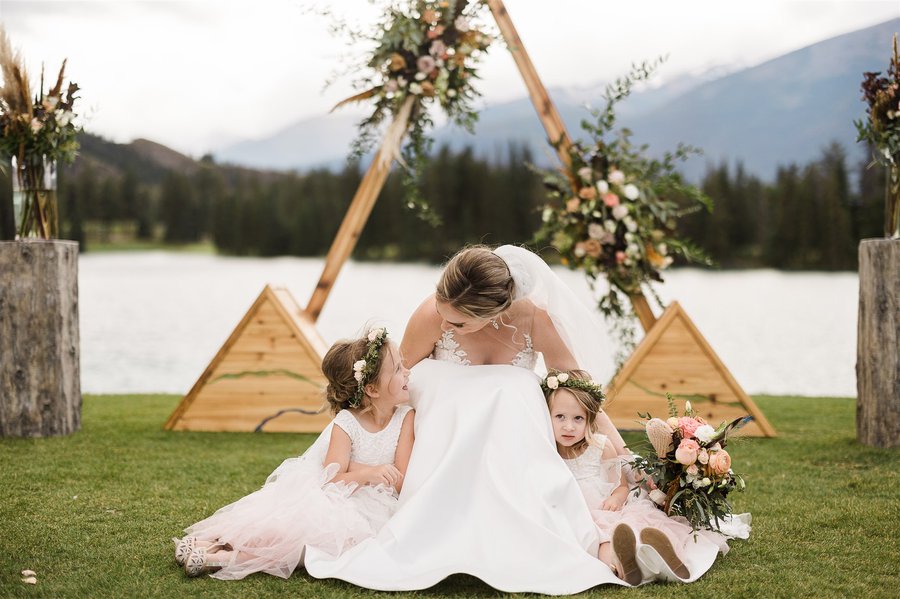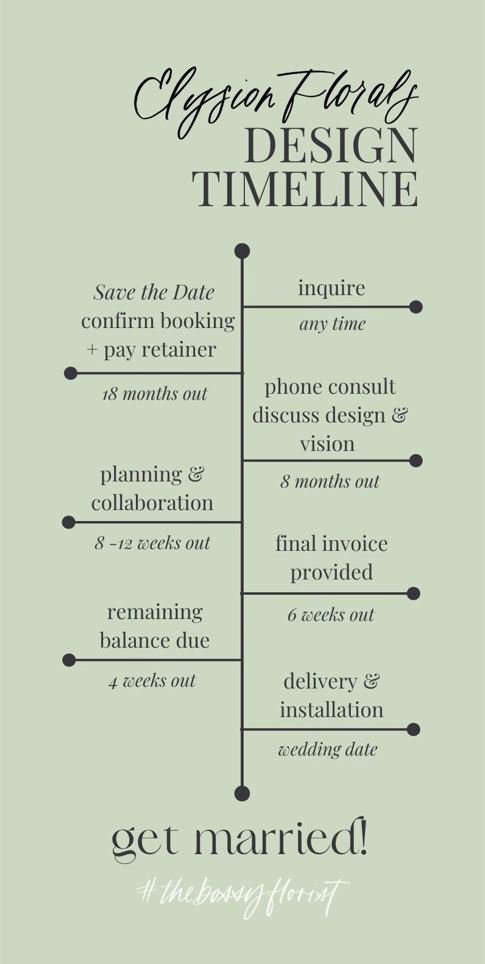 How to make your wedding decor pop
We recommend you choose colour every time! The mountains, lakes and rustic feels that Jasper's landscape is so famous for are all generally pretty neutral so it's fun to spice it up in the floral arrangements to make those photos memorable. Choose statement pieces and be bold with your decor! To impress your guests, go for more elaborate tables and decorate your cake with fresh flowers. Repurpose your outdoor pieces (like a decorated arch) indoors at your reception by creating a photo area or Pinterest-worthy sweetheart table. And don't forget to include your special loved ones, especially the furry family members!
How the season may affect your floral design
We prefer working with seasonal flowers because:
a) There's better availability and access to the freshest flowers
b) Choosing seasonal flowers usually means choosing more locally grown flowers which is good sustainable practice. We love BC-grown flowers, for example!
c) Colour and style (think texture, smell and shape) are absolutely influenced by season. It's certainly not a rule, but it is a consideration. We can't get peonies in December, for example.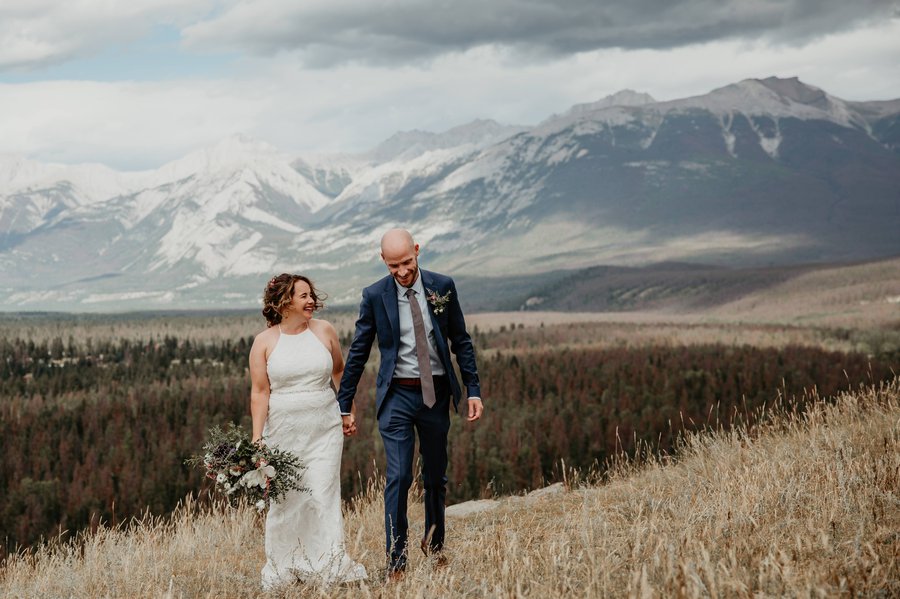 Is it possible to include local Jasper flowers?
Not at this time. There are no commercially grown flowers in Jasper and being a protected national park, we are not permitted to forage or remove wildflowers in the park (note: this goes for visitors too... if you see wildflowers beside the trail, never pick them! In some cases it kills the flower for good and can hurt local biodiversity; leave it for the next person to view and enjoy!).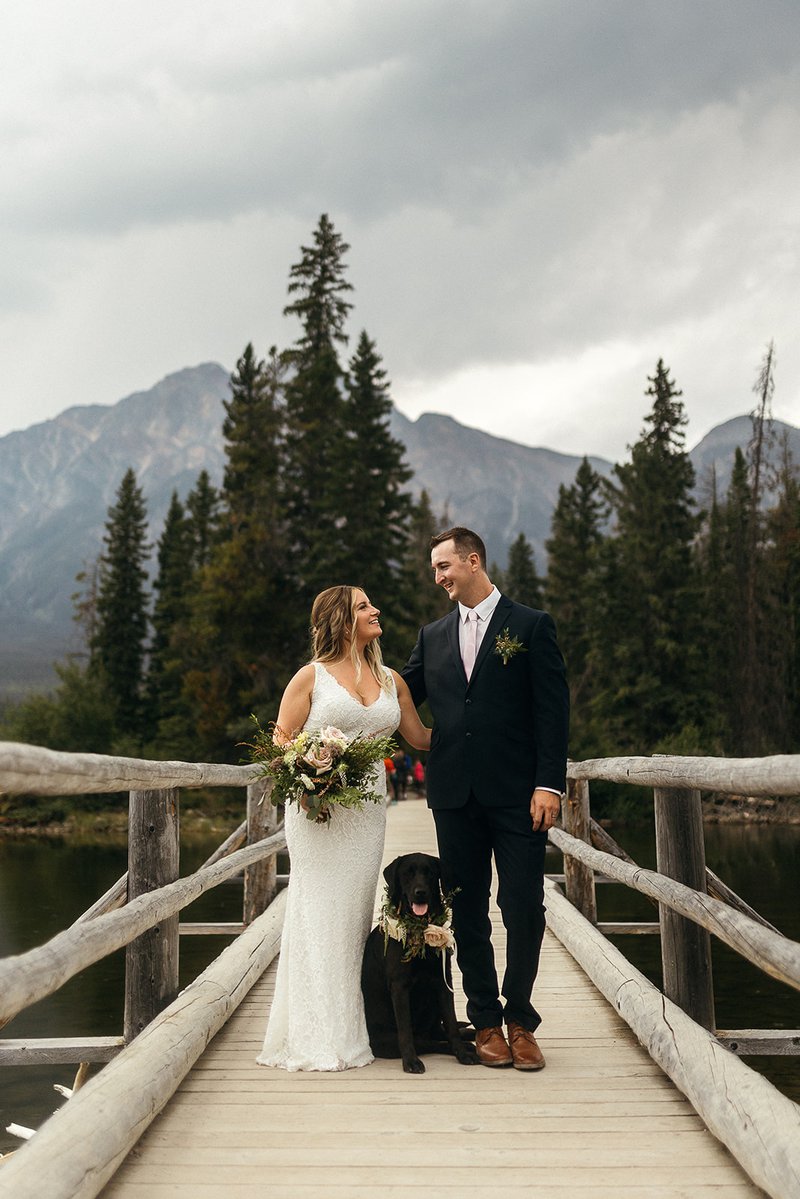 Why is it worth it to choose a local florist?
Number one, your local florist knows your venues and the other local vendors, and we work well together. We are knowledgeable about the area, the weather and the rules in a national park. You will save money and stress by eliminating transportation from the city and storage. Think of getting married in Jasper like getting married in a tropical destination: plan, arrive, get married and be on holiday! Enjoy yourself without all the extra fuss.
Common misconceptions?
That we're more expensive than city florists. We're more expensive than some big box store chains for sure but I'm not the florist for you if you're looking for that style of wedding florals.
Anything else?
Florists are hard working creatives that work with a perishable product. We are skilled and experienced in floral care and handling. We have exceptional taste and attention to detail. Fresh flowers add so much to special events like weddings by enhancing decor, setting the mood and creating memories.