Whether you're looking for the perfect souvenir or just need to pick up an item you forgot to pack, Jasper's various retailers can help you find what you need. Stocking everything from rugged garb fit for backcountry adventures to fashionable Rocky Mountain attire to top-of-the-line ski gear, get ready to venture in style.




For over 100 years, this store has grown and evolved alongside Jasper's mountain sports scene. Friendly and knowledgeable staff assist with your recreational needs from summer through to winter.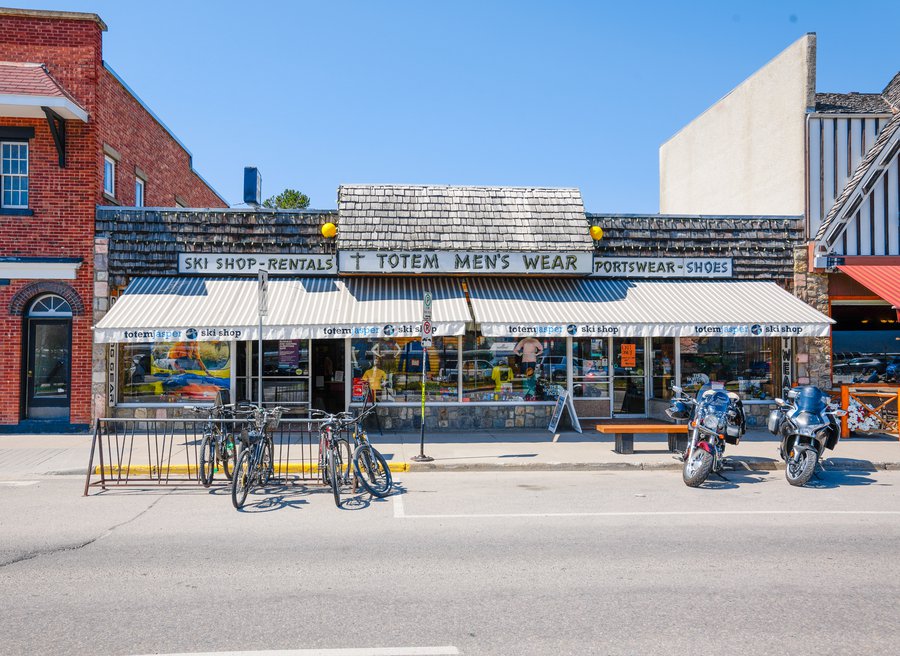 Offering personalized service and a wide, unique selection of outdoor equipment, active and lifestyle apparel and footwear, as well as performance dog gear. Carries brands such as Buff, Keen, Sherpa, Marmot, Oakley and Ruffwear.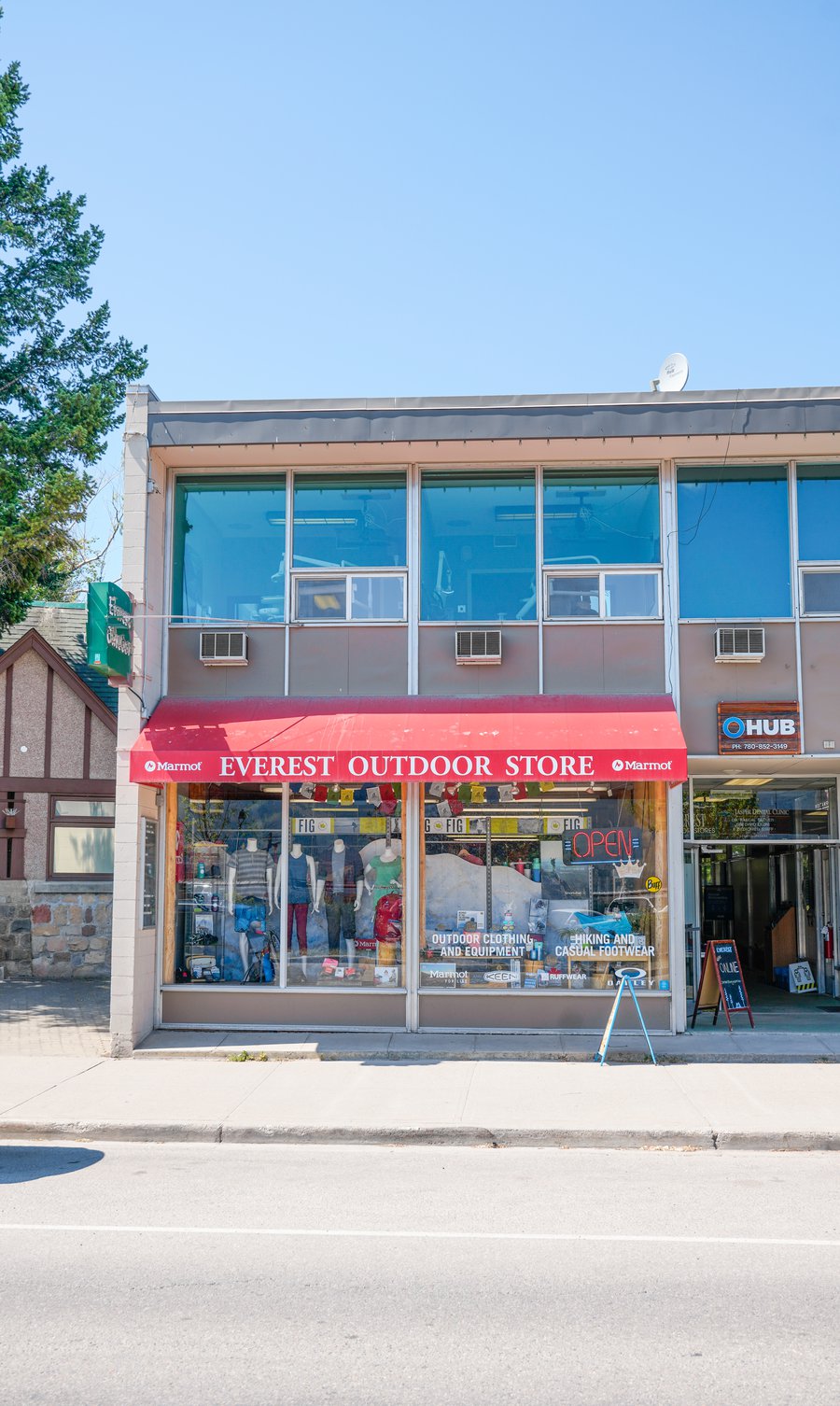 This locally owned shop is the place to go for mountain-inspired, fashion-forward clothing, shoes and sunglasses. Their in-house Ransom brand also collaborates to feature the work of local artists.




Jasper's only locally owned independent cannabis boutique. Get safe and reliable cannabis products with the help of professional guidance from educated Herbal Guides. Operates in a discreet location to ensure your privacy.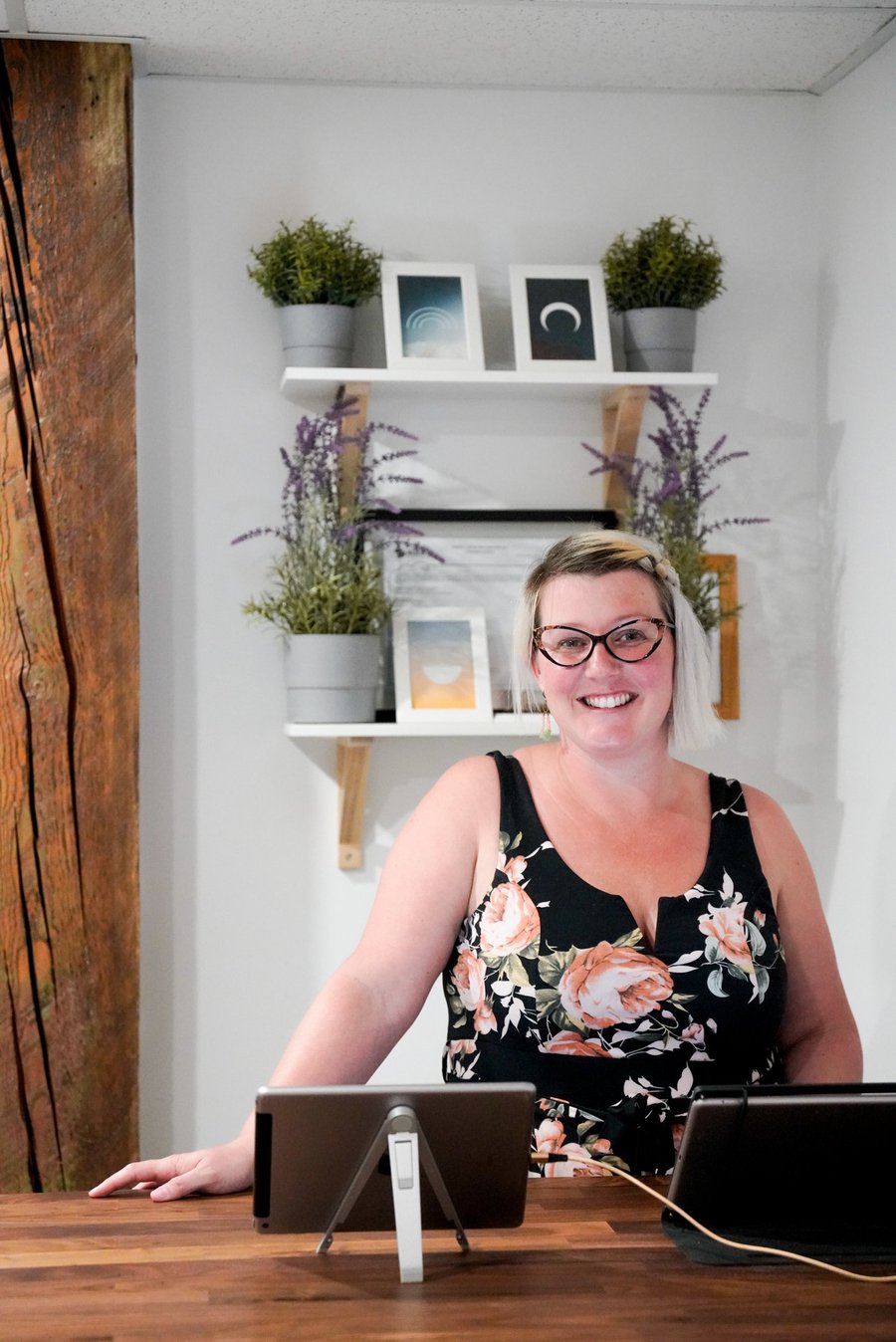 Lolë (which stands for Live Out Loud Every day) is a Canadian wellness inspired clothing brand, committed to sustainability, comfort and movement. Whether you're gearing up for yoga, running, hiking or skiing, Lolë offers versatile, feminine clothing to help you enjoy the outdoors and feel great.



Both locals and travellers love this premium mountain brand stocked store (though locals sometimes refer to it as The North Face store). For the past 20 years, their friendly staff having been sharing knowledge and local insight. As the nickname suggests, Wild Mountain sells The North Face products, as well as Smartwool, RAB, Fjällräven and more!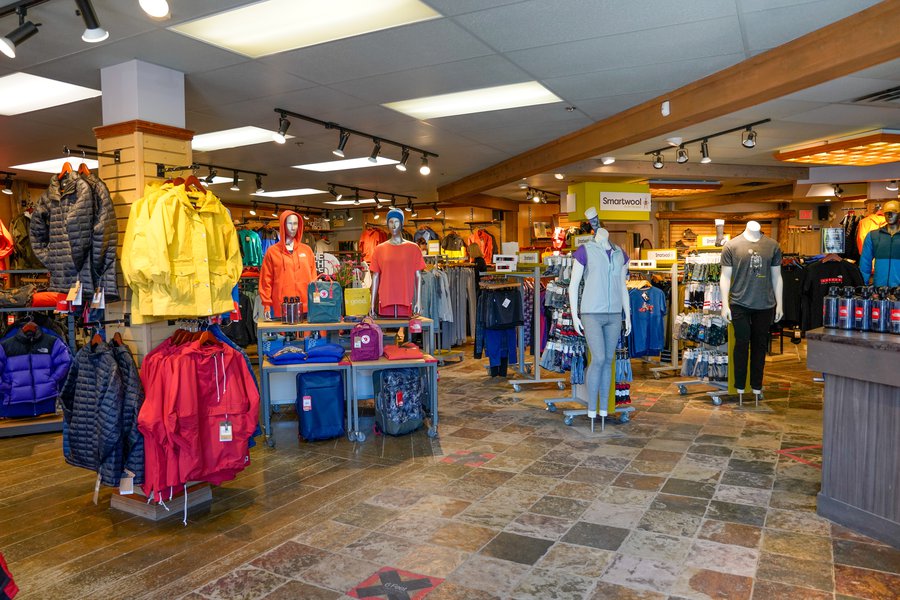 A must-stop for all greenery lovers. This full-service flower shop sells weekly fresh flowers and plenty of cool plants that will enliven any space. Have a special occasion in Jasper coming up? They also offer event services, specializing in weddings.




Shop for a uniquely curated collection of women's clothing and accessories each season at this cute, centrally located boutique. Features locally made jewellery and Canadian designers.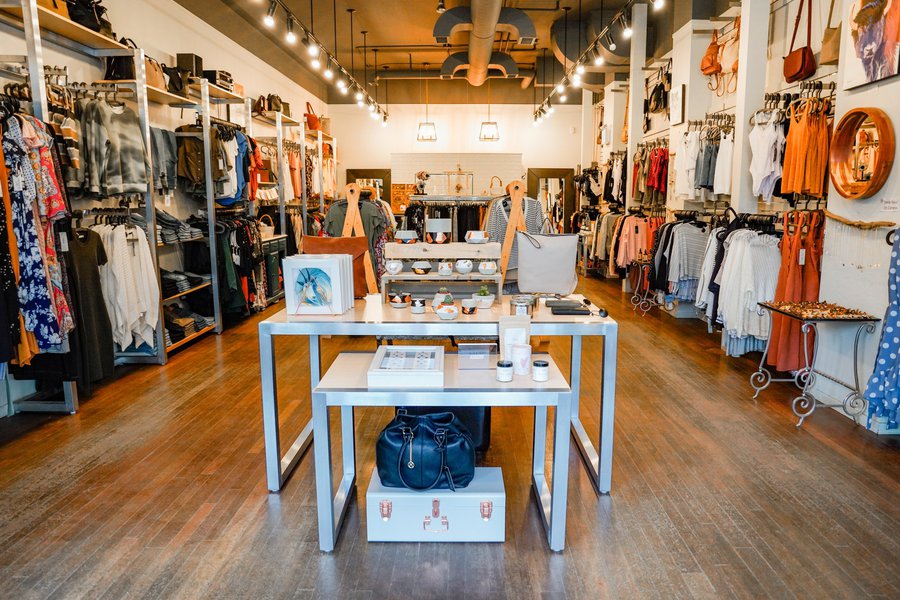 Since 1983, this boutique has been offering fashionable clothes and smart advice in Jasper. With special emphasis on relevant brand names that prioritize ethics, environmentalism and Canadian-made products. Shop for Canada Goose, Quartz Co., Timberland, Soia & Kyo, and much more.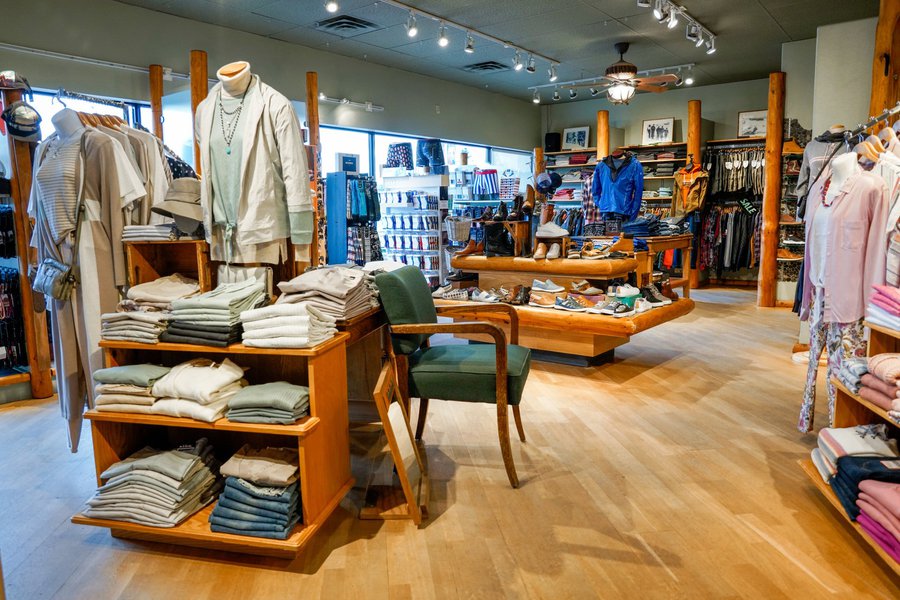 Get great customer service, competitive prices and a wide selection of sports equipment at this locally owned sporting goods store.