Jasper's wide open spaces will be here when you're ready. If a visit to Jasper is in your plans, please stay with members of your household, wear a mask and be respectful of the public health restrictions in place. Let's help keep Jasper safe!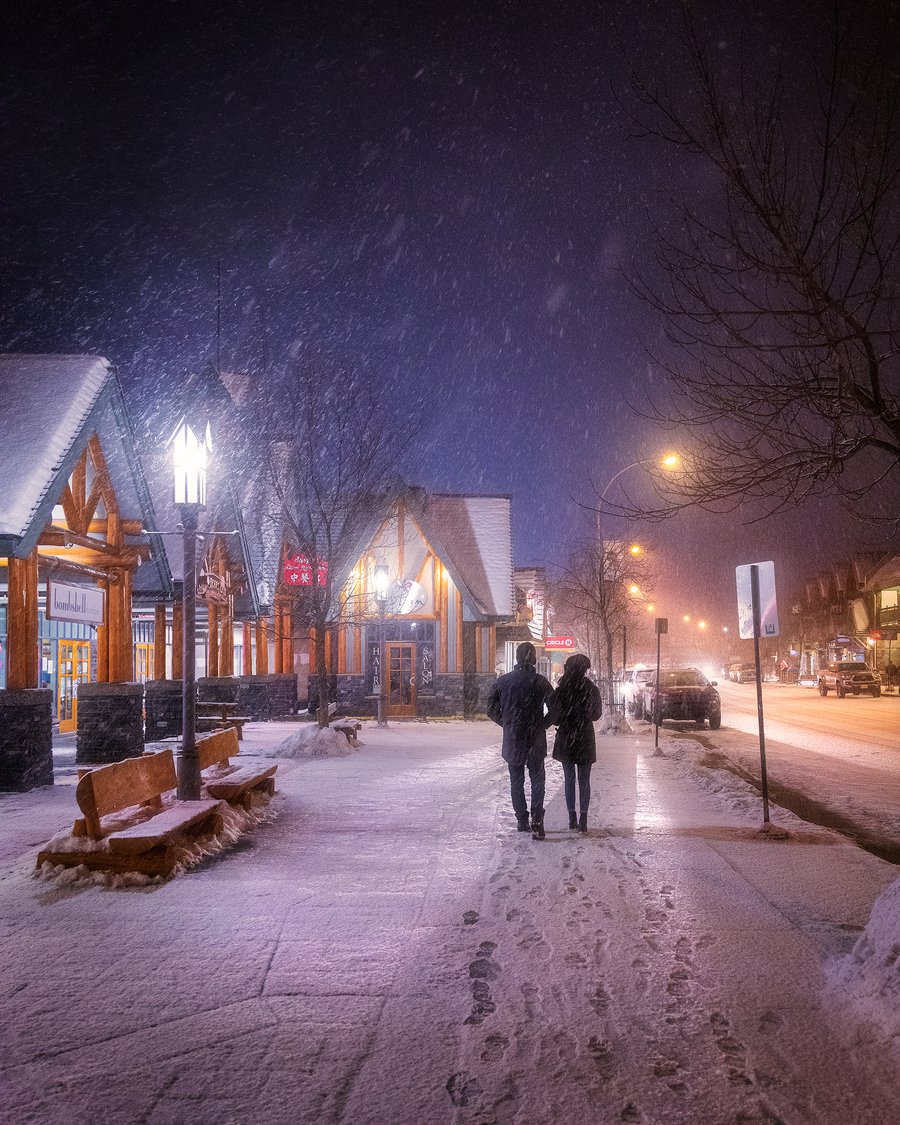 What to expect at the ski hill
Marmot Basin ski resort is still open and all the things that people love about it – the crowd-free slopes, the affordability, the ability to ski straight to your car – will remain for the 2020 season. But there are quite a few changes on the mountain to help keep guests and staff safe from COVID-19. Masks will be required in all areas and the chalets will have dramatically reduced capacity. Learn more here.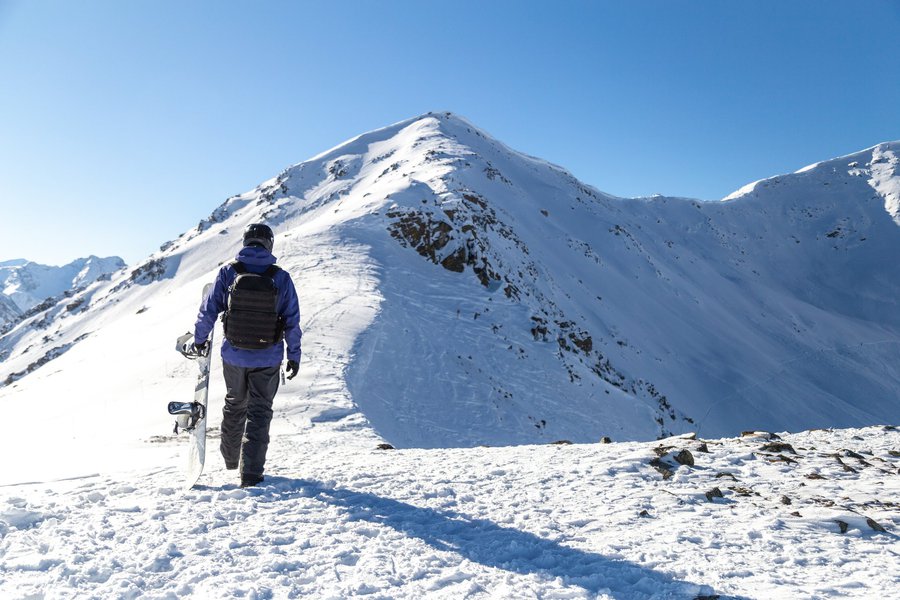 What to expect at restaurants
In-restaurant dining is currently closed, but most local eateries are offering expansive menus of delicious take-out options.
What to expect at stores
Retail locations are operating at 15% capacity, with additional sidewalk pick-up and online ordering options.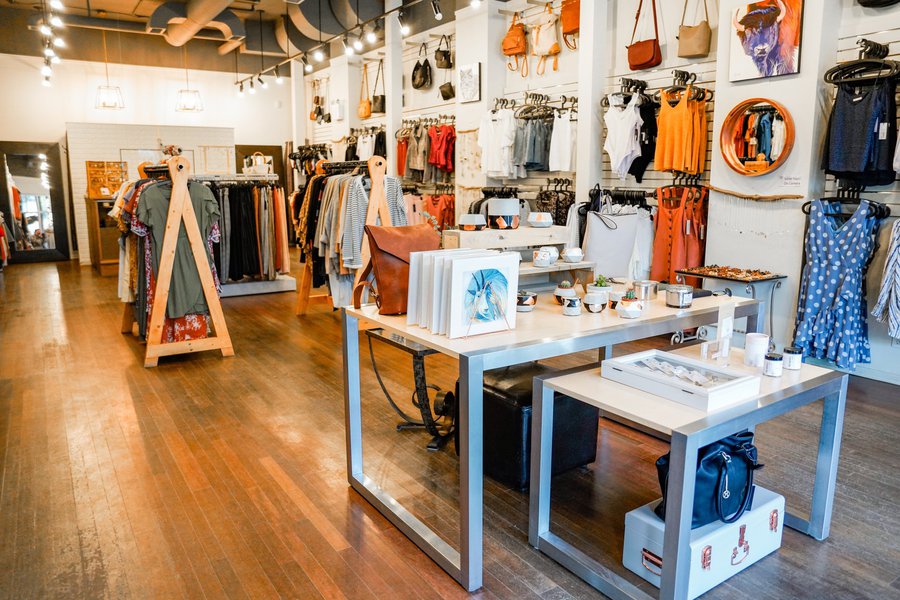 What to expect at hotels
Hotels are open, and many offer curbside check-in. Most don't have elevators, so there's no need to navigate small, heavily trafficked spaces. The four cabin-style accommodations that are open in winter allow you to enjoy your own space far from other travelers. In hotel spas and fitness centers are no longer open (restaurants are only offering take-out).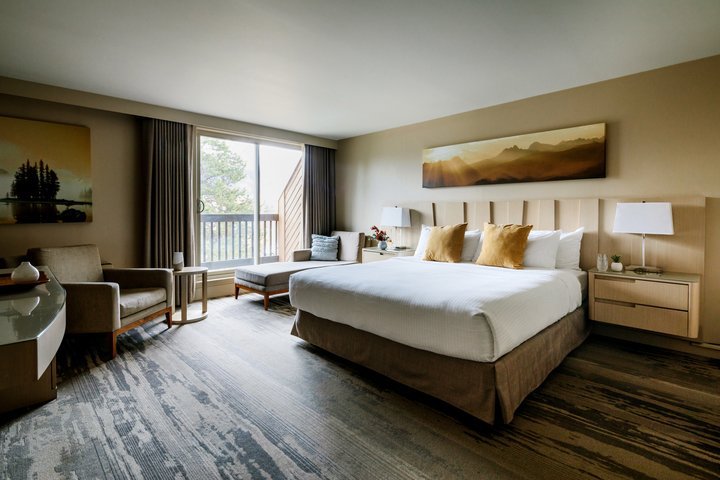 When in Jasper, please remember to:
Travel with members of your household only
Wear a mask in all indoor and outdoor public places, and wherever it is difficult to maintain a two-metre distance from others
Learn the options and follow the current rules for each business you visit