Planning to visit Jasper soon? Wonderful. We're thrilled that we can provide a wide-open, outdoor space for you to explore during these challenging times. But to ensure that we can continue welcoming visitors to our small mountain town, we really need everyone to travel only with members of their own household, especially during the next three weeks.
This means don't carpool, share hotel rooms, dine at restaurants or do other indoor activities with anyone you don't live with. If you live alone, you're permitted two non-household contacts, as per the provincial regulations.

"We've noticed many weekend visitors coming to town and enjoying what Jasper has to offer, which is providing much needed support to our business community during the pandemic," says Greg Van Tighem, Emergency Coordination Centre (ECC) Director and Fire Chief for the Municipality of Jasper.
"Unfortunately we've also noticed several visitors being quite oblivious to the current health restrictions, and that poses a real threat to our ability to remain open and provide these services into the coming months. Jasper is a small community with limited resources, and the effects of a COVID-19 outbreak in our mountain town would be devastating."
Luckily, there are plenty of amazing outdoor winter activities to enjoy in Jasper. Thousands of kilometres of trails offer opportunity for Nordic skiing, snowshoeing, and fat biking (rentals and/or guided tours are available). Skating rinks are plowed on frozen glacial lakes with fireside hot chocolate available. And Marmot Basin offers some of the best, crowd-free downhill skiing around.
Jasper businesses are working hard to keep our services and amenities as safe as possible. Following the local and provincial health rules keeps both residents and visitors safe, and therefore our destination open.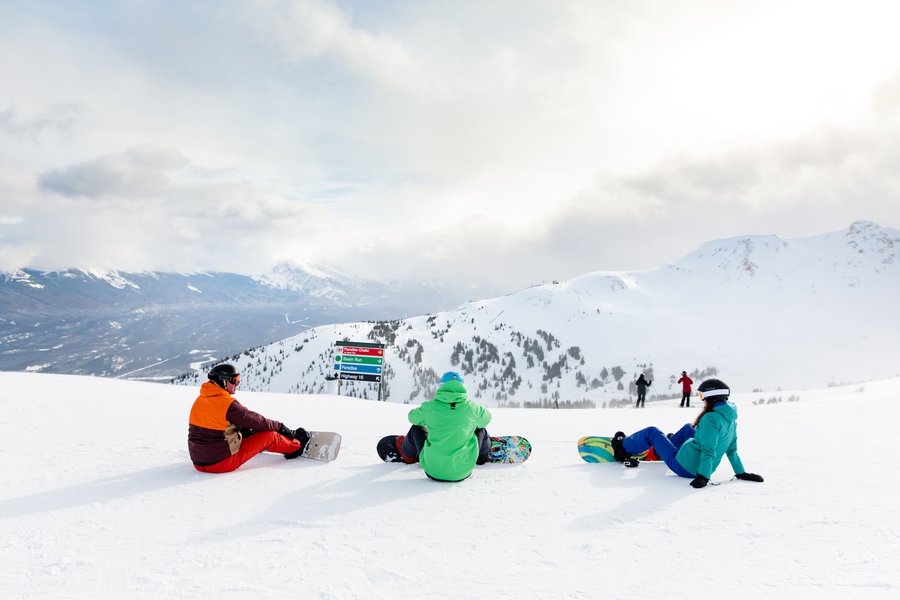 So when visiting Jasper, please remember to:
Travel with members of your household only
Wear a mask in all indoor public places, on downtown sidewalks, and wherever it is difficult to maintain a two-metre distance from others
Learn and follow the rules in place in each business you visit
Be prepared to move on if an establishment is at capacity, or plan to get food for take-out or delivery whenever possible.
Jasper takes pride in its ability to welcome visitors and offer memorable experiences. Please be kind and respectful to our community and its residents so we can continue to welcome you this winter season.