Prepare for turning leaves, brisk mornings, and a whole lot of fun. September in the mountains is beautiful, has tons of options for adventure, but is just a little unpredictable. Bring layers and get ready.
A note: to skip the line to get into the national park, purchase your Parks Pass in advance!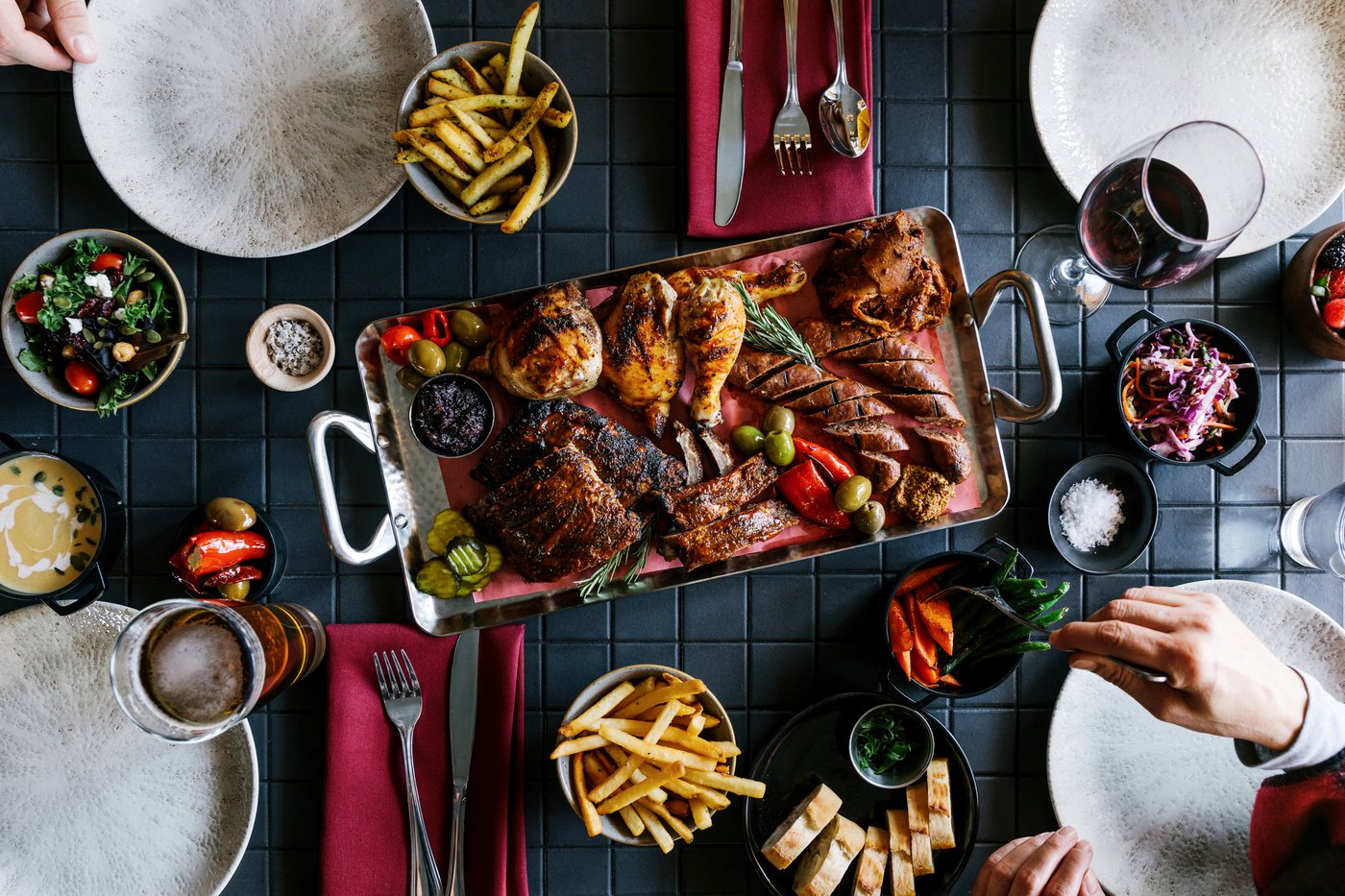 1

Dining

Don't miss what might be your last chance of the year to dine on a patio in Jasper! Where stunning views and mountain air are served alongside drool-worthy dishes piled high with regional foods and locally-brewed ales flow freely.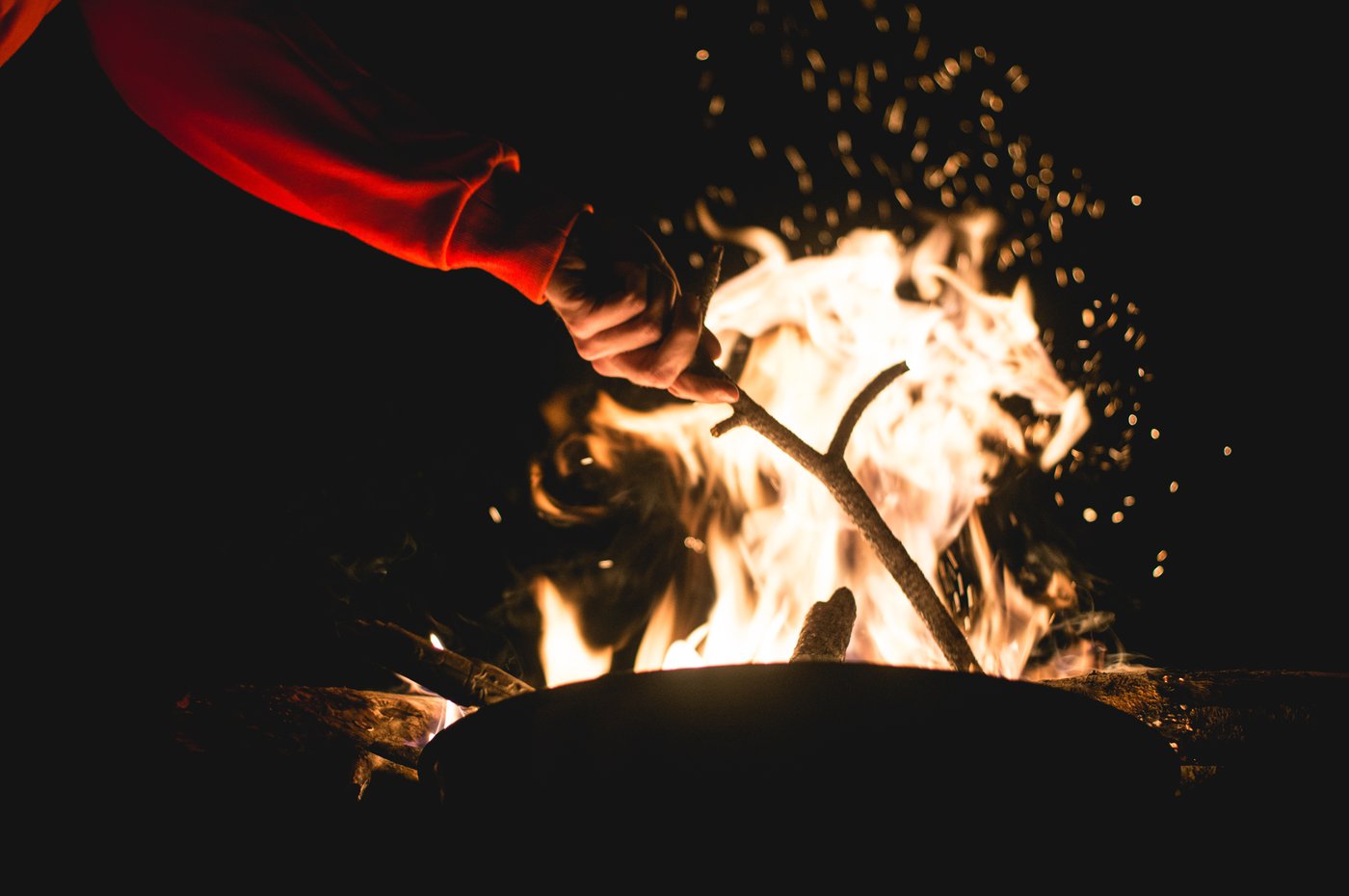 2

Fireside Chat

With the sun setting a little earlier, it's the perfect time to witness the magic of Warrior Woman's Fireside Chat. Experience the singing, drumming, and storytelling of one of Jasper's most beloved and talented Indigenous performers.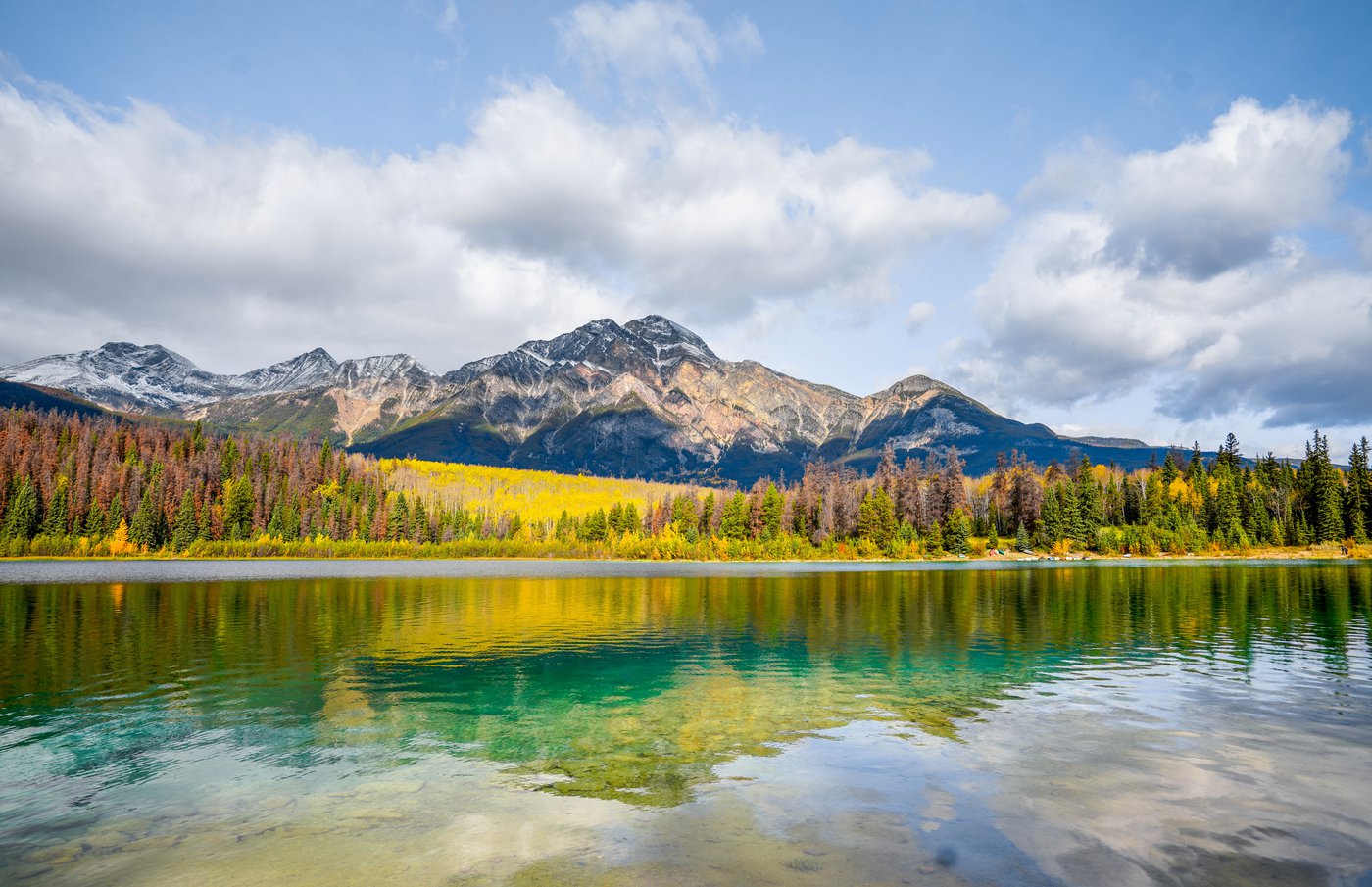 3

Fall colours

While much of the national park's forests remain evergreen all year long, head up to Pyramid Lake and the surrounding trails to see the deciduous trees transform into a sea of yellows and oranges. Hike, bike, canoe or go horseback riding in the area to soak up the wonder.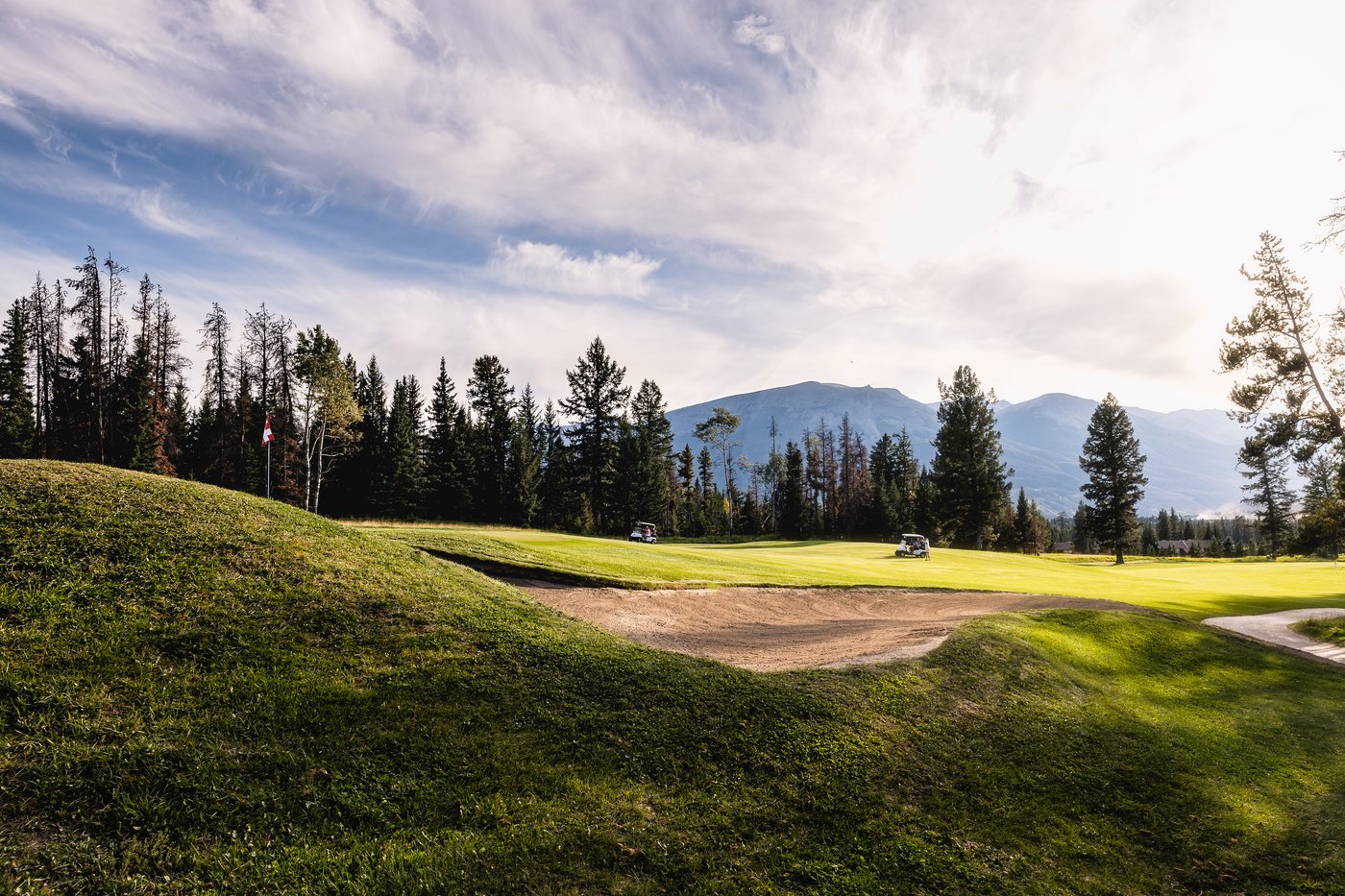 4

Soak up the last of summer activities

Many of summer's favourite activities, like golf, motorcycle tours, rafting and the Maligne Lake Cruise, all continue to operate through September. Bonus perk: you're more likely to have the experience mostly to yourself when you go in this month.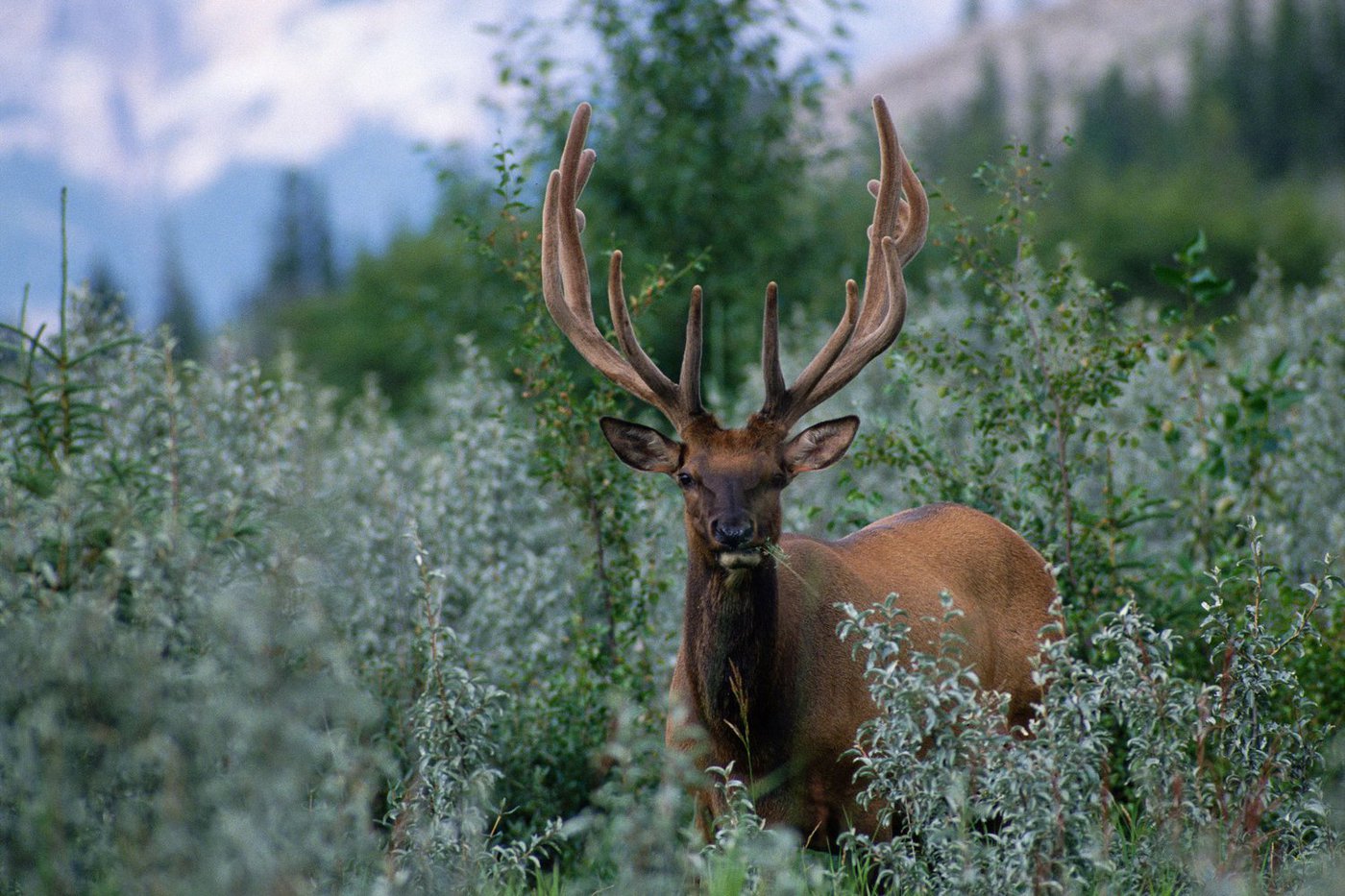 5

The elk rut starts

With autumn comes a wildlife event that is both fascinating to watch and dangerous if you get too close. Throughout the park, male elk enter into a phase of the year called "the rut" when they begin to fight with other males for dominance. During this period, the animals are extra aggressive and unpredictable and people should be sure to keep extra distance from them. For safety, we recommend going with one of the excellent wildlife tours.