Matricia Bauer is an Indigenous Knowledge Keeper, musician, and Jasper resident. Here are her top tips for a perfect Jasper getaway, filled with cultural experiences, great food and natural beauty.
To learn more about Matricia's fascinating and heartwarming story of how she overcame past traumas and started sharing her culture in Jasper National Park, read her story and watch her video at Venture Beyond: The Series.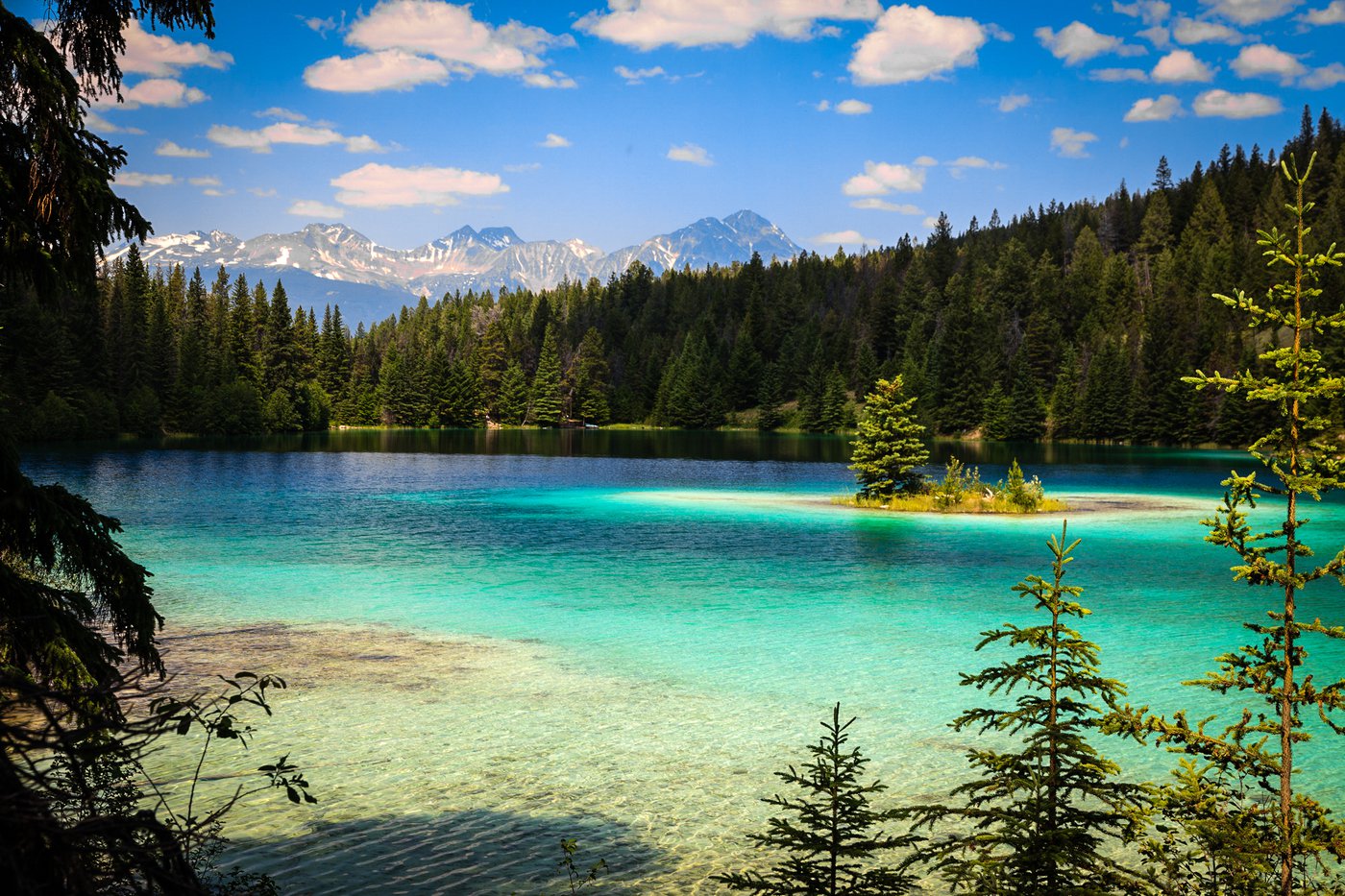 Morning at Valley of the Five Lakes
Hike the Valley of the Five Lakes trail. This family-friendly 4.5 kilometre circuit trail passes by multiple otherworldly-coloured lakes. Aim to start it in the morning for a quieter experience.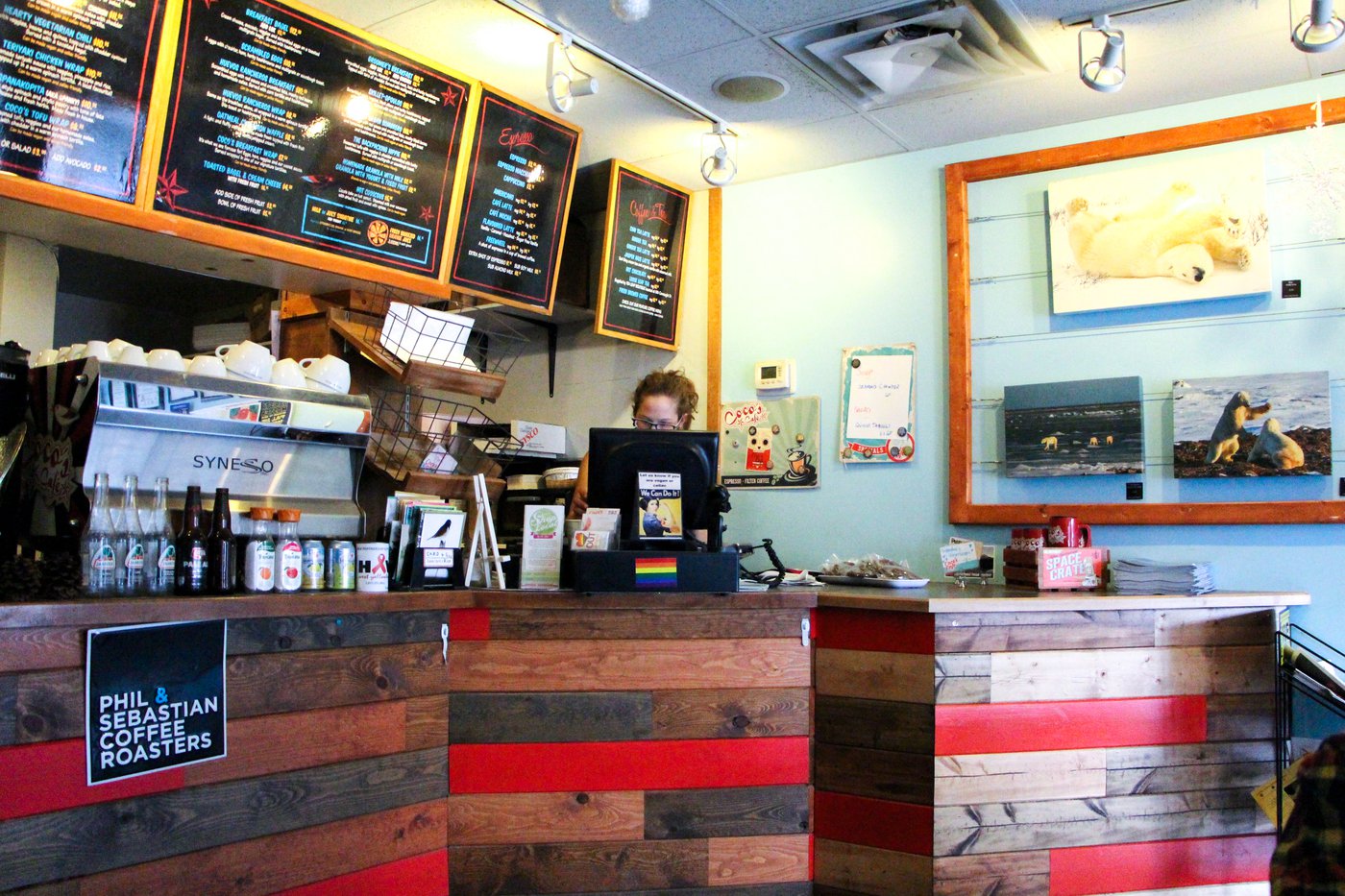 Afternoon at Coco's Cafe
Lunch at Coco's Cafe. With tons of allergy-friendly menu options and local art on display, this colourful coffee spot is a must. Tons of take-out options means its a great way to fuel up for afternoon adventures on the go.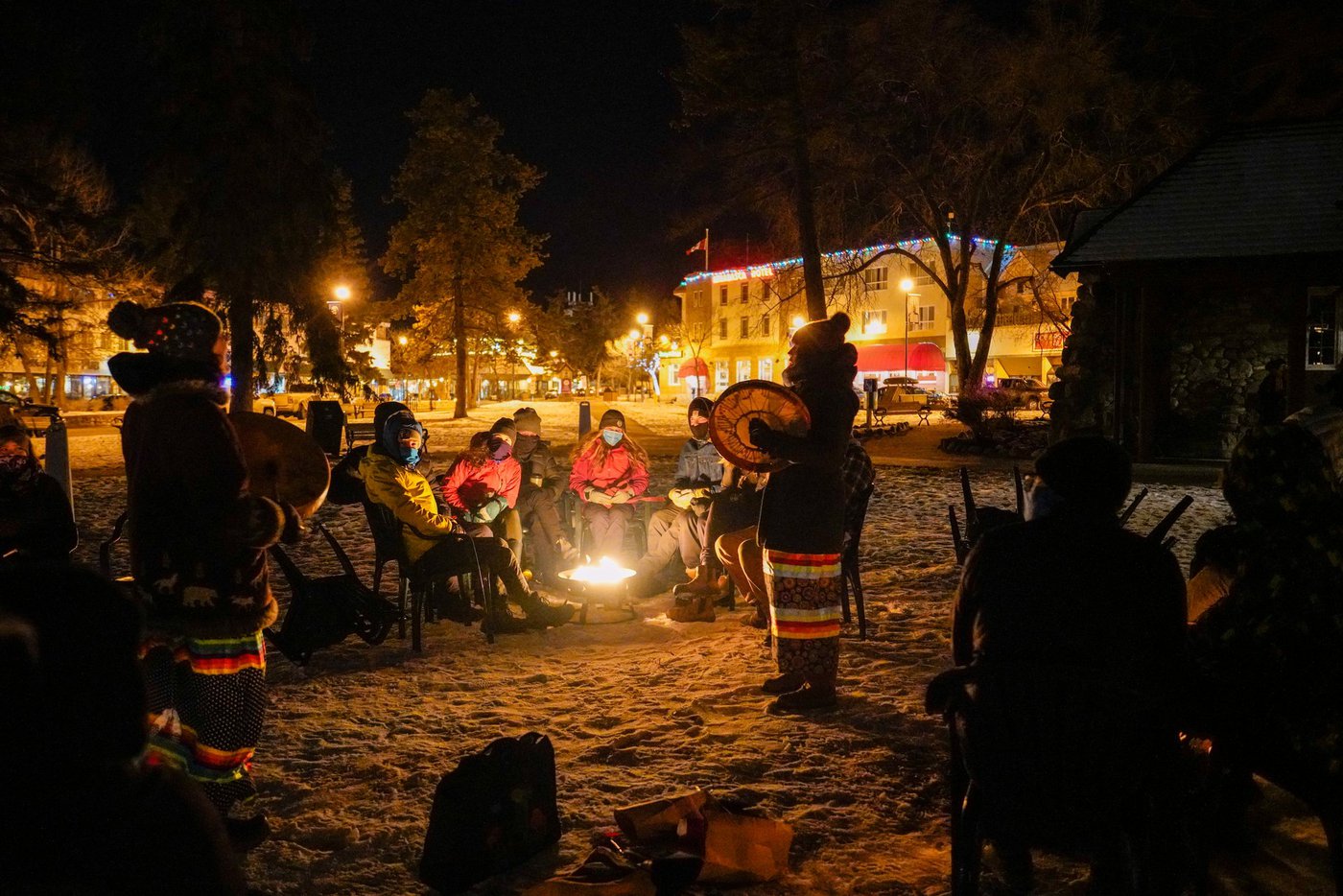 Evening at a Fireside Chat
Take part in a Fireside Chat. Warrior Women offers a truly unique and personal experience through drumming, singing and interactive story telling for any sized group.