Jasper is unforgettable in any circumstance, but it's even more extraordinary to explore with little ones in tow.
Some people may claim that a family visit to the Rocky Mountains isn't an integral key to family bonding. But those are also the type of people who spend their weekends completely indoors, or who think it's possible to have too much outerwear (why yes we do need three different fleece jackets thankyouverymuch), and tbh we just don't need that kind of negativity in our lives.
Seeing your kids' little faces light up at the sight of the towering peaks is a joy unto itself, but these activities will give kids of all ages a fun memory from the national park while also [bonus perk!] helping to tucker them out come bedtime.
Here's our guide to making the most of your family vacation in Jasper:
Float gently down the Athabasca River, a designated Canadian Heritage River with a licensed guide who will explain the human and natural history of the region (while doing all the rowing!) Affordable, safe and great for everyone from kids to grandparents. See available raft trips.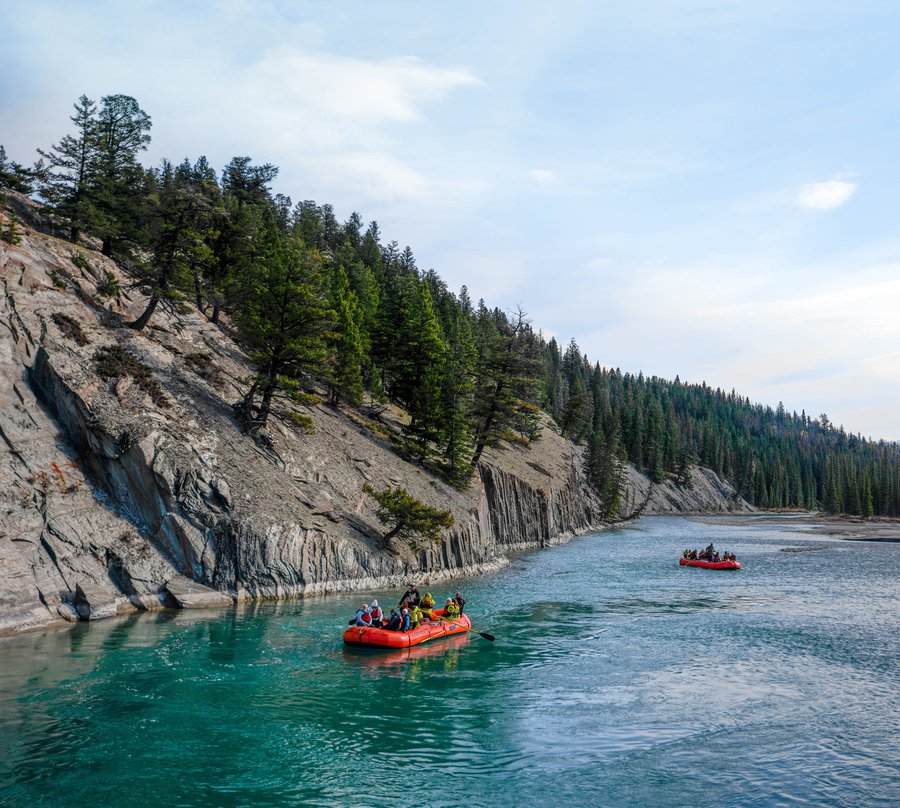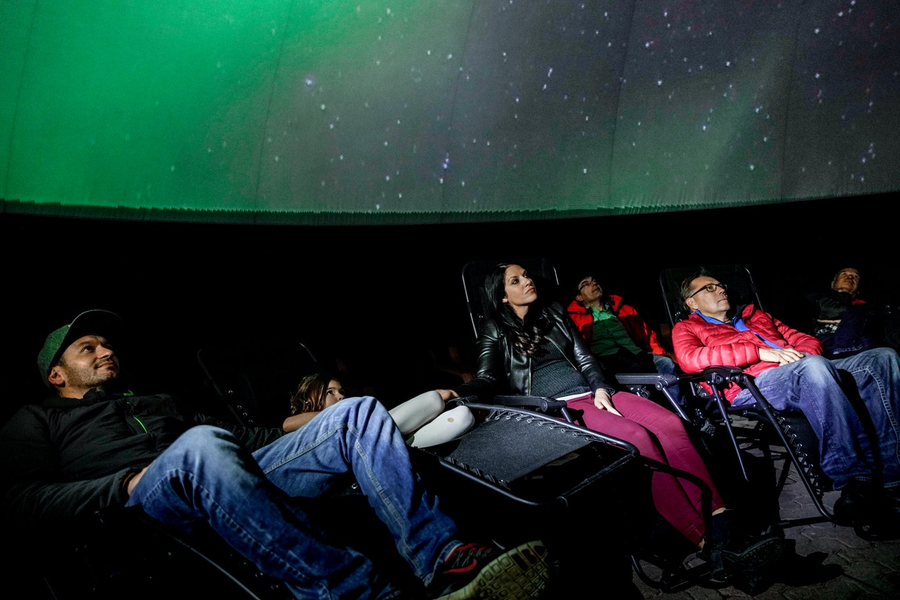 Ride to the top of Whistlers Mountain and walk the extra 600 metres to the very top. It'll feel like you're on top of the world! Remember to keep children nearby at all times and be aware of potential dangers from falls or animals.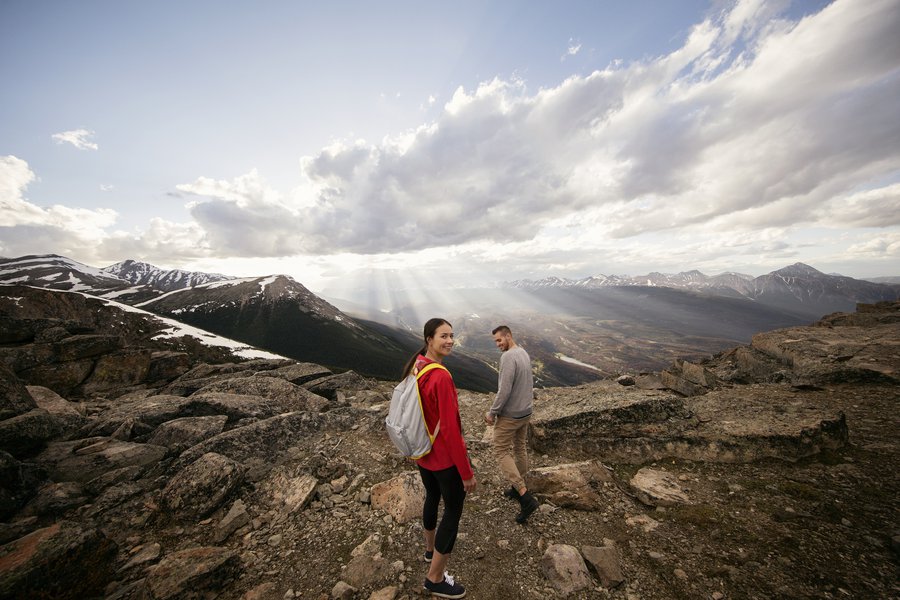 Walk across an iconic wooden bridge (look down to spot fish in the lake below!) to Pyramid Island for great views of the surrounding mountains. The Valley of the Five Lakes hike can be done in loops ranging from a couple of kilometres to ten kilometres or more. See available hiking tours.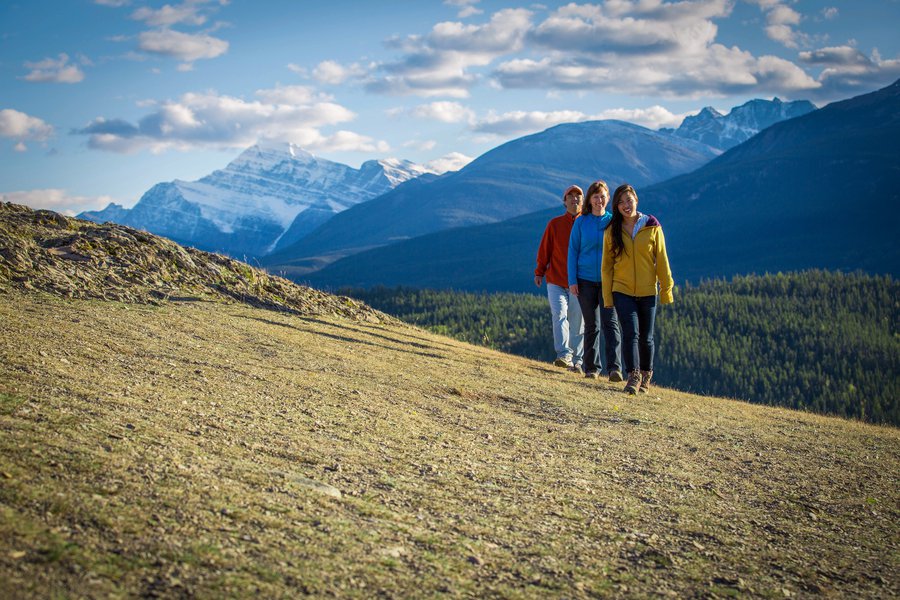 Ride gentle and well-trained western mountain horses along 1-3 hour trails that offer spectacular views. From first rider to horse whisperer, all experience levels will enjoy this hooved foray into nature. Jasper Stables staff match guests to horses based on ability and profile.