If there's one thing that can rival our love for the mountains, it's our love of snagging a great deal. Conveniently, the Jasper moonlight madness shopping event is happening November 25-27.
Whether you're preparing for upcoming winter adventures, stocking your holiday gift stash or just want to revel in local retail, there is something for everyone this year.
Here's a select few of the many deals that will be available this Friday and beyond (many of the participating businesses are extending the deals all weekend.



1) Lolë Jasper – 20% - 50% off Storewide
From Friday and Saturday (10am-8pm) to Sunday (10am-7pm), get some stylish new threads that will encourage you stay active through the winter months to come!
Lolë (which stands for Live Out Loud Every day) is a Canadian wellness inspired clothing brand, committed to sustainability, comfort and movement. Whether you're gearing up for yoga, running, hiking or skiing, Lolë offers versatile, feminine clothing to help you enjoy the outdoors and feel great.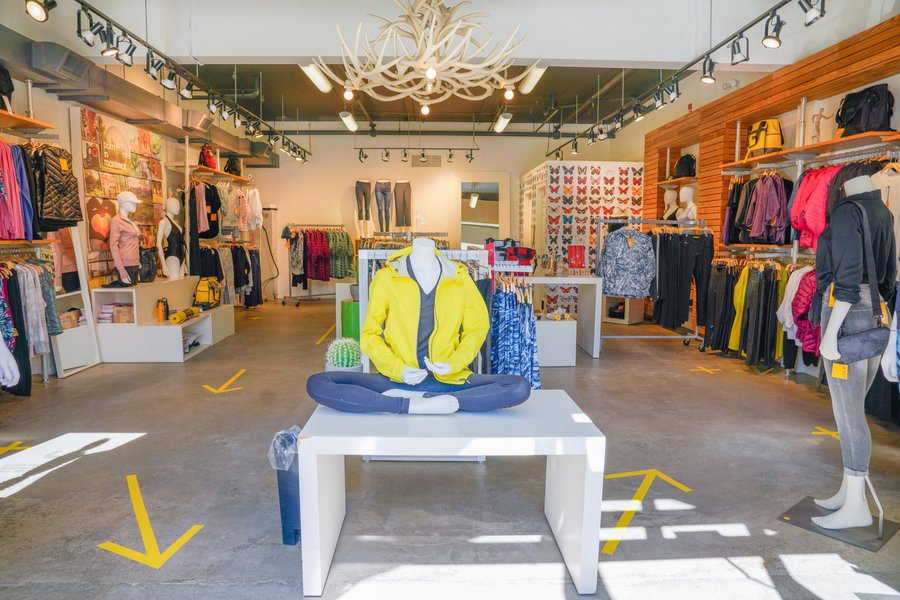 2) Totem Ski Shop – 20% to 50% off + double loyalty points
Starting Nov. 25 and running all weekend, customers who love this great local shop will have even more to love. Customers earn double loyalty points all weekend! There will be 20% off adult clothing, kids clothing and winter boots, and goggles and accessories. Get up to 50% off select alpine skis and boots.
For over 100 years, Totem's Ski Shop has been able to grow and evolve with Jasper's mountain sports scene. Friendly and knowledgeable staff assist summer through winter.
3) Jasper Yellowhead Museum & Archives – 10% off everything except consignment
Fun fact: The gift shop within this beloved local museum is one of the best places in town to find unique local books, art works, alpaca scarves, historic photo posters, and other regional memorabilia. Get 10% off everything the store except for consignment items. Historical Society members will receive an additional 10% off. Discounts will apply to everything in the store from 10am – 5pm on Friday and Saturday.
Come down and enjoy some Apple Cider, look at the Festival of Trees and enter the draw.
4) Ransom Jasper – BOGO Half price storewide
Buy One Get One half price, storewide on Friday, Saturday & Sunday at this locally owned shop! Ransom is the place to go for mountain-inspired, fashion-forward clothing, shoes and sunglasses. Their in-house Ransom brand also collaborates to feature the work of local artists.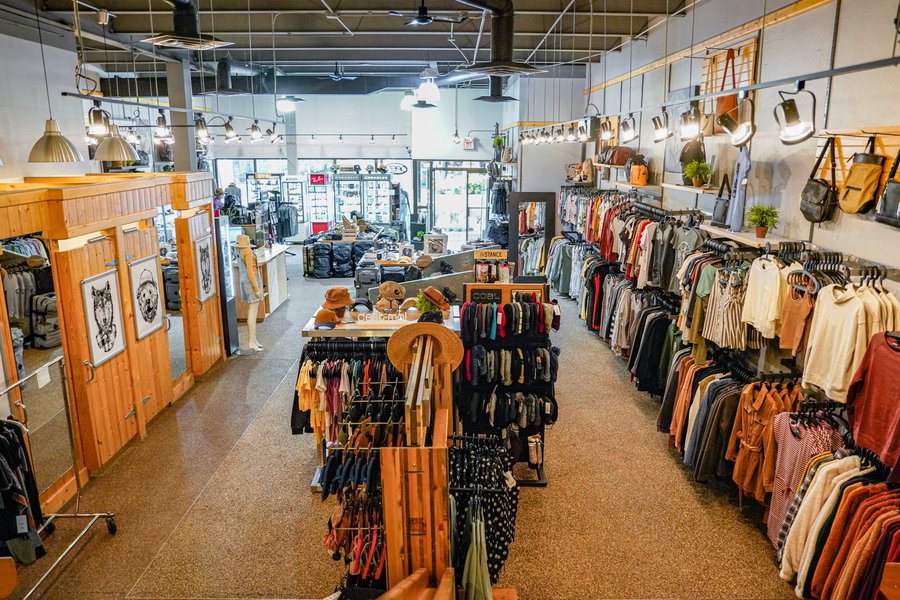 5) Jasper Brewing Co. – Extended happy hour on Nov. 25
This Friday, wet your whistle for less at the first brewery to open within a Canadian national park. The Jasper Brewpub is extending its happy hour pricing to be available all afternoon and evening on Friday, November 25.
6) Everest Outdoor Store – 20% off storewide*
On top of 20% discounts, customers will earn double loyalty points all weekend long.
This store personalized service and a wide, unique selection of outdoor equipment, active and lifestyle apparel and footwear, as well as performance dog gear. Carries brands such as Buff, Keen, Sherpa, Marmot, Oakley and Ruffwear.
*Some exceptions may apply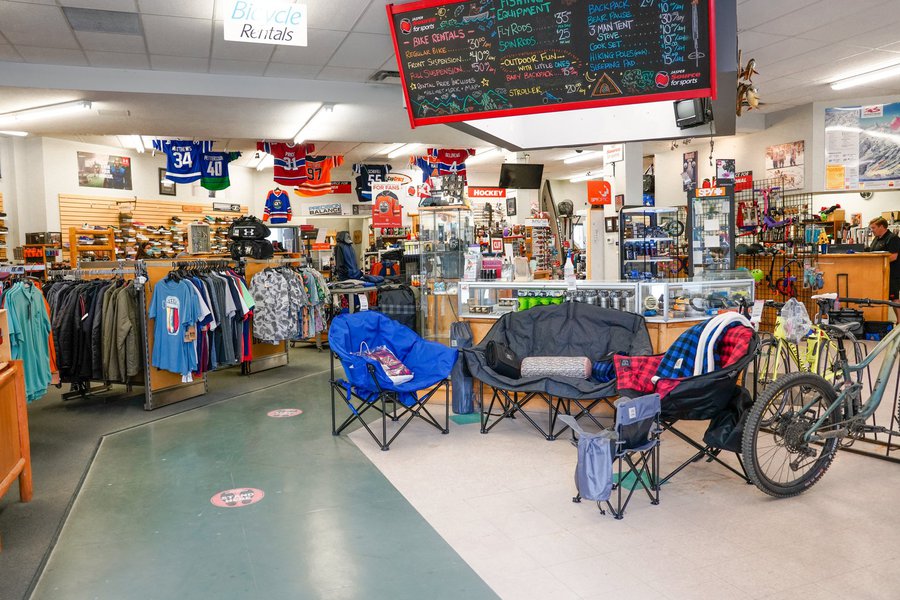 7) Mountain Air – 20% off, all three days
Plus a draw for anyone who comes into the store! Since 1983, this boutique has been offering fashionable clothes and smart advice in Jasper. With special emphasis on relevant brand names that prioritize ethics, environmentalism and Canadian-made products. Shop for Canada Goose, Quartz Co., Timberland, Soia & Kyo, and much more.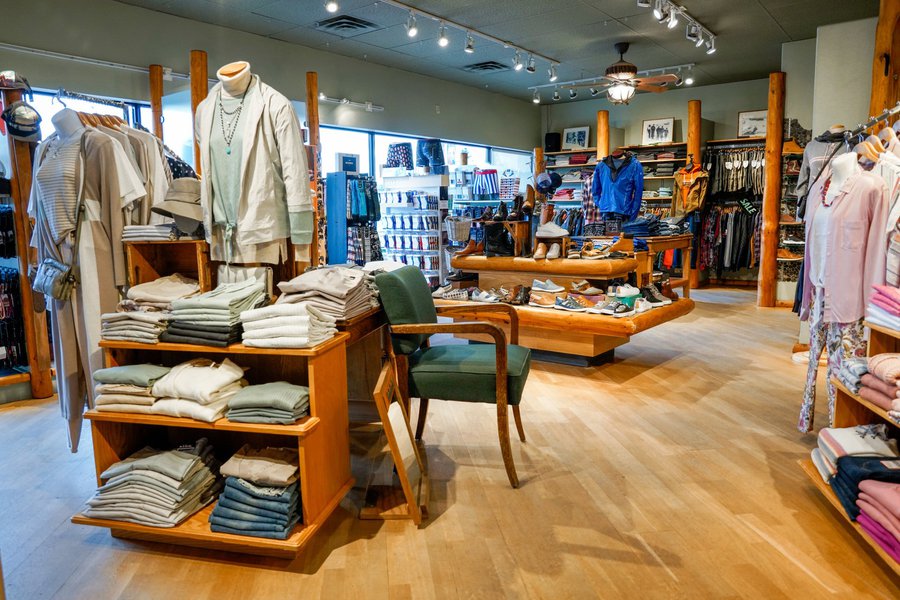 8) Wild Mountain – 20% - 50% off storewide
Deals from Friday (10am-9pm) to Saturday/Sunday (10am-7pm). Referred to sometimes as 'The North Face store', this retailer stocks premium mountain brands. As the nickname suggests, Wild Mountain sells The North Face products, as well as Smartwool, RAB, Fjällräven and more! Their friendly staff having been sharing knowledge and local insight for the past 20 years!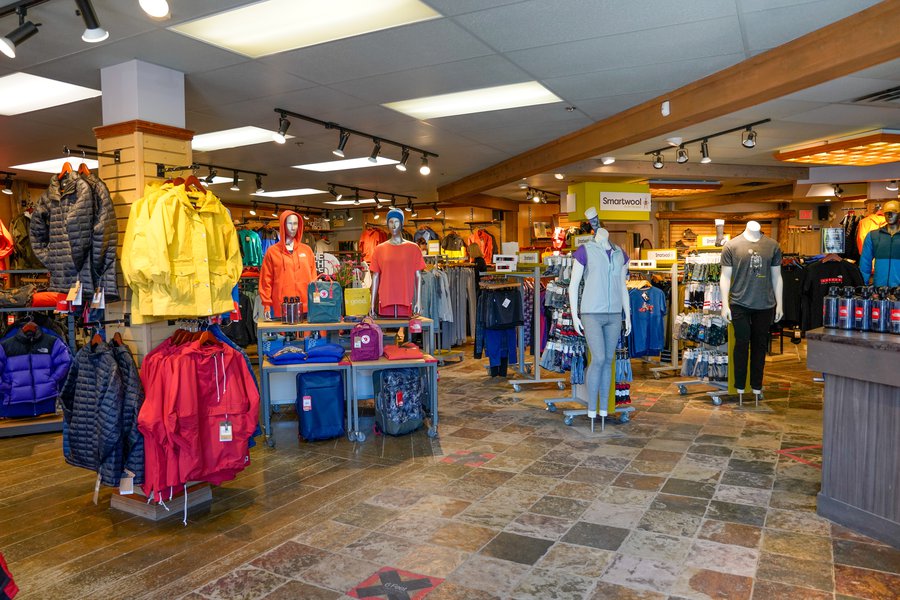 9) Bombshell Boutique - BOGO Half price storewide
Buy One Get One half price storewide on Friday, Saturday & Sunday! Shop for a uniquely curated collection of women's clothing and accessories each season at this cute, centrally located boutique. Features locally made jewellery and Canadian designers.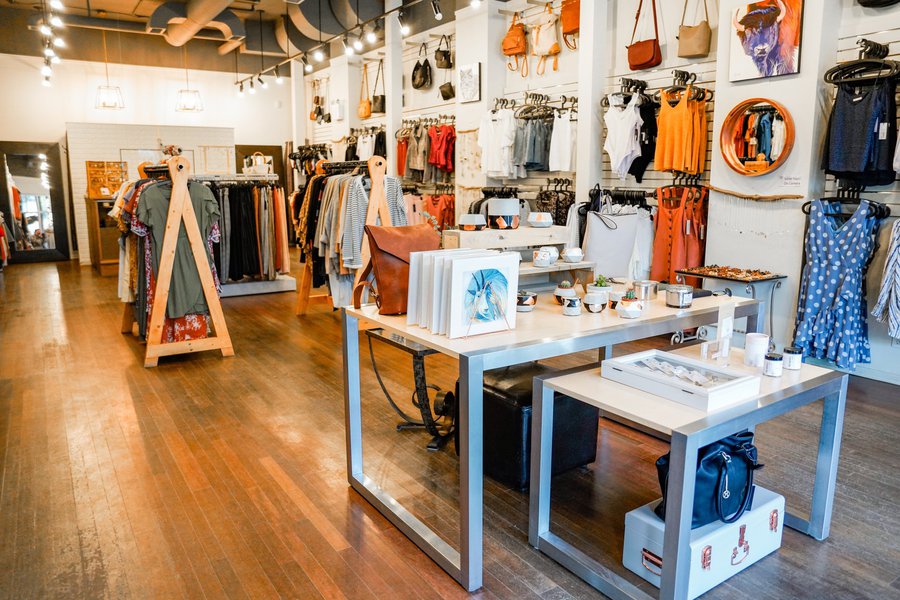 10) Fairmont Store - 20% off for locals
Grab luxurious and unique gifts at the store at the Fairmont Jasper Park Lodge. Locals will get 20% off discount this weekend, along with a free gift on purchases over $75.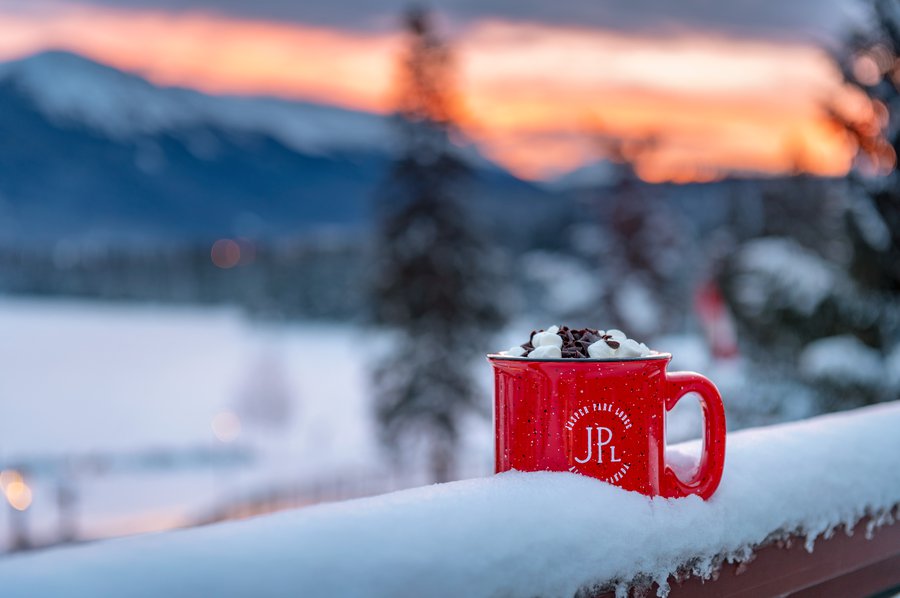 10) Elysion Florals - 20% off
Get your plants with a side of cookies and hot chocolate! Shop during extended hours at this local florist's shop, which has tons of beautiful greenery, pots, seeds and more to make your green thumb itch. Get 20% storewide savings, excluding flowers and pre-made arrangements.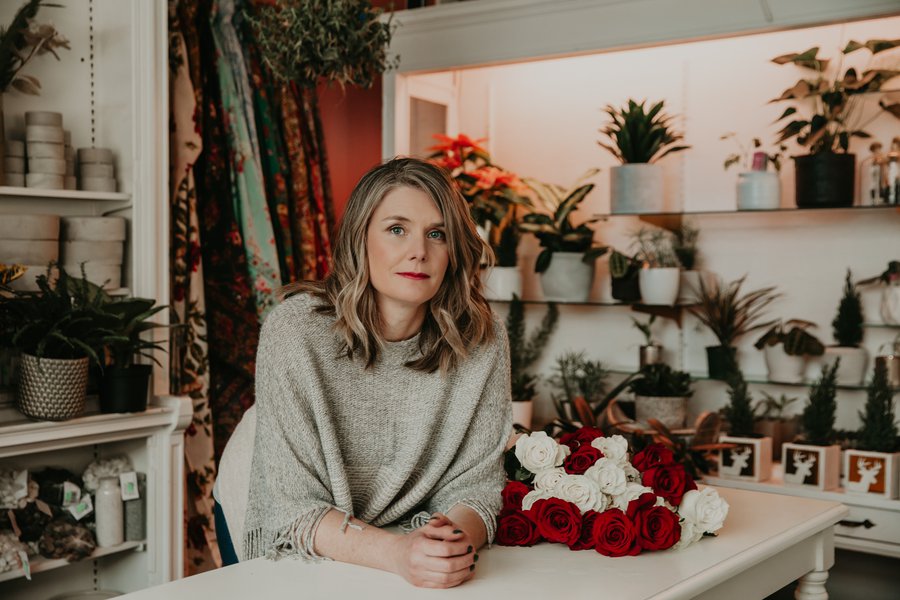 11) Avalanche Spirits - 10% off wine and spirits
Stocking up for a holiday party? Get 10% off wine and spirits from 10am to 10pm on Friday, November 25 from the best little liquor store in Alberta! Shop great selection, great prices, great parking and very friendly staff.