Pyramid Lake Stables Trail Rides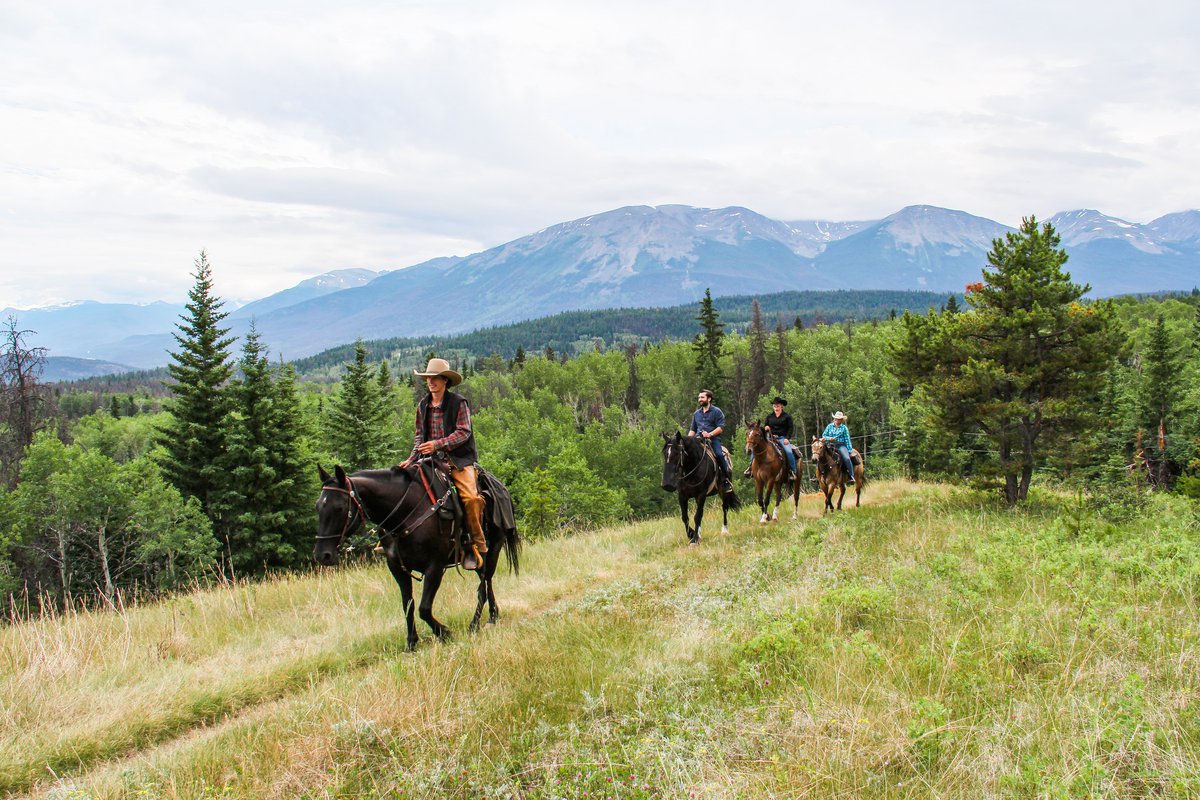 One Hour Ride - Happy Trails
This tranquil ride allows guests to capture the beauty of Jasper's Mountain ranges as you ride along Pyramid Bench. Marvel at the stunning vistas of the Athabasca River in its valley on this great family ride.
6 years old and up.
9AM, 10AM, 11AM, 1PM, 2PM, 3PM, 4PM
RATES: $79.00 per person
Two Hour Ride - Cottonwood Loop
Start your adventure along Patricia Lake before experiencing the woodland life of Cottonwood Creek. Carry on with a climb to the lookout where you can take in the stunning panoramic views of Japer.
10 years old and up.
9AM, 10AM, 1PM, 2PM, 3PM
$130 per person
Three Hour Ride - Morning Adventure
Cowboy's Way: This excursion offers the scenery of the first two rides as well as the rolling terrain that overlooks the Pyramid Bench. A spectacular trip with breathtaking views! This is our most popular ride! Approximately 18 km. 10 years old and up.
12 years old and up.
9AM
$206 per person