Facial Treatments by Fairmont Jasper Park Lodge
by The Spa at Fairmont Jasper Park Lodge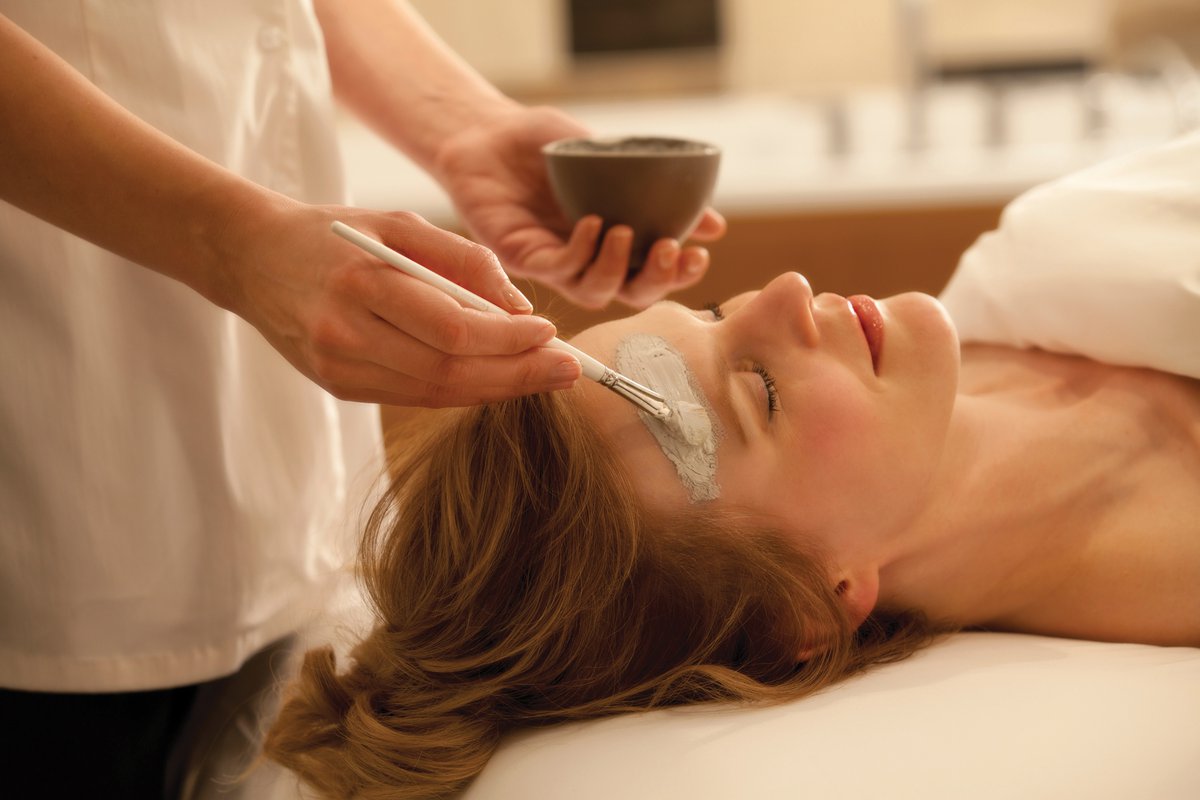 Advanced Facial Repair | 90 Minutes
This results-oriented treatment is customized to address specific skin conditions, including hyperpigmentation, sensitivity, oily skin and premature aging. Includes an exfoliating multiacid peel on the face, neck, décolleté and hands to renew the skin, a deep-cleansing massage to promote circulation and a masque to balance and nourish the skin. A customized intensive serum treatment and a heated hand treatment complete the experience.
Brightening Facial | 60 Minutes or 90 Minutes
The Ultimate Facial for brightness and luminosity. Advanced formulas target, hands, face, neck and décolleté for immediate improvement in texture, tone, clarity and luminosity. Using a powerful blend of skin-illuminating botanicals along with a multi-acid peel and a unique cooling masque with luminous rice, skin appears lighter, brighter and more refined.
Anda Vital Nutrient Facial | 60 Minutes
Envelop skin and soul in a restorative refuge that allows both to renew, transform and strengthen. After nourishing the spirit with self-love meditation, multi-function organic products rich in adaptogenic vital nutrients will visibly revitalize the skin. A massage cleanse, paired masques and custom ANDA product blend are enhanced with specialized Gua Sha techniques and dynamic structured water elixir to provide proven results.
Custom Cleanse Facial | 60 Minutes or 90 Minutes
Transform your skin with the power of essential oils. This customized facial is perfect for all skin types and will target your specific skin care needs, including dryness and dehydration, problematic and congested skin, or dull skin that needs an instant boost. Your therapist will do a full consultation and choose a plan that works best for you.
Gentleman's Facial | 60 Minutes or 90 Minutes
This deep-cleansing and revitalizing facial is designed specifically for the needs of men's skin, including exfoliation and razor burn relief. To complete the treatment, a face, neck and shoulder massage is performed making this the traditional barber experience (without the shave). Additional care is taken to analyze the skin for sensitivities and specific conditions.