Veterans Appreciation Week
1-15
Nov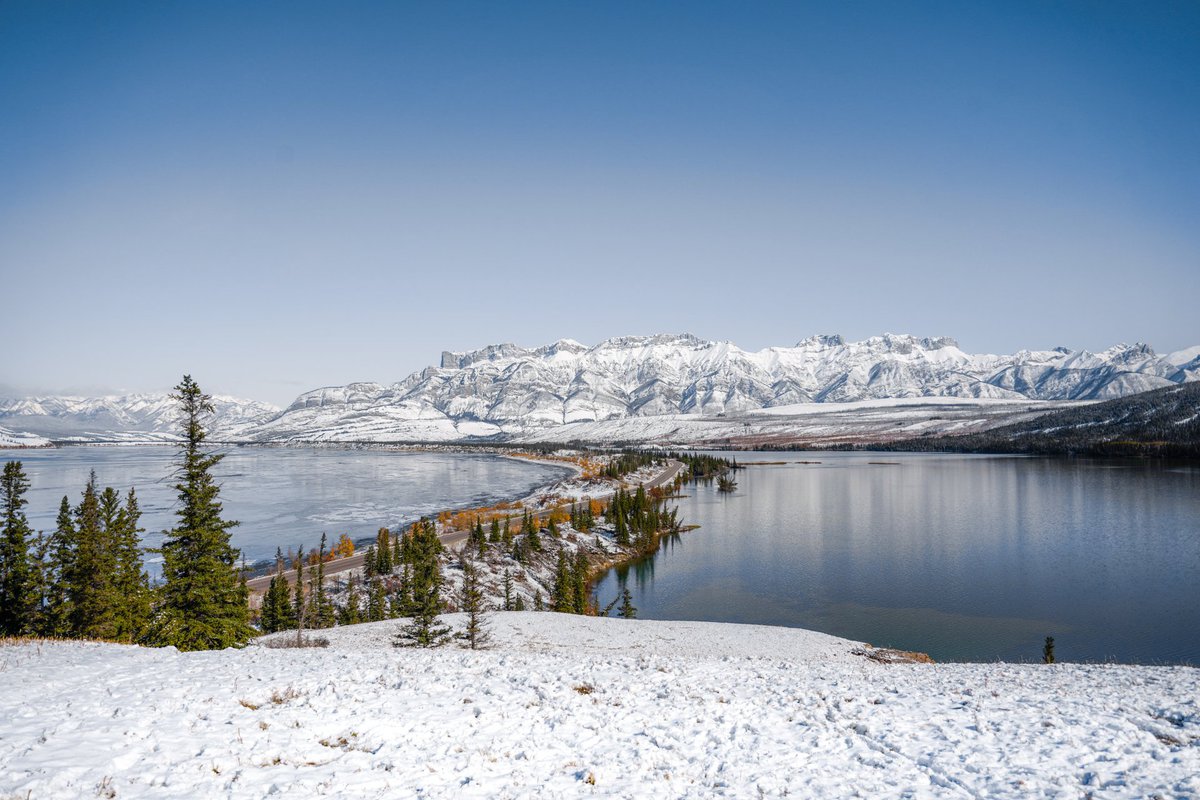 Jasper National Park to pay tribute to Canadian Veterans with first annual Veterans Appreciation Event
Tourism Jasper is pleased to announce that the community of Jasper will be welcoming Canadian Veterans, including former and current members of the Canadian Forces and RCMP, and their supporters to the National Park for its first annual Veterans Appreciation Event, November 1-15.
To thank Veterans for their service, a series of ceremonies have been planned, including National Indigenous Veterans Day, Jasper's Salute to Women Veterans, and Remembrance Day services. The two-week event will also include entertainment, guest speakers and performances throughout the town. Some of the confirmed performers include:
The Princess Patricia's Canadian Light Infantry (PPCLI) Drum Line
The Royal Canadian Artillery Band
The James Gang Drummers from the Aseniwuche Winewak Nation
Several dignitaries will be in attendance including Major (ret'd) John F. Mahon, president of the Alberta-Northwest Territories Command for The Royal Canadian Legion. Major Mahon is a decorated member of the Canadian Armed Forces, having received several medals for his service since joining in 1973.
"I applaud the community of Jasper for hosting such a diverse series of Veterans Appreciation events," said Major Mahon. "It warms my heart to witness members of a community coming together with its Veterans, Legion members and serving members of the Canadian Armed Forces to celebrate those Canadians who have made the ultimate sacrifice while wearing the uniforms of the greatest country in the world."
Businesses in Jasper are proudly offering specials to Veterans over this period including hotel packages, restaurant offers and activity promotions. There will also be a three-day trade show at the Jasper Activity Center that will feature Veteran owned businesses.
For more information, please visit www.jaspervetfest.com or www.facebook.com/jaspervetfest.