Rocky Mountain River Guides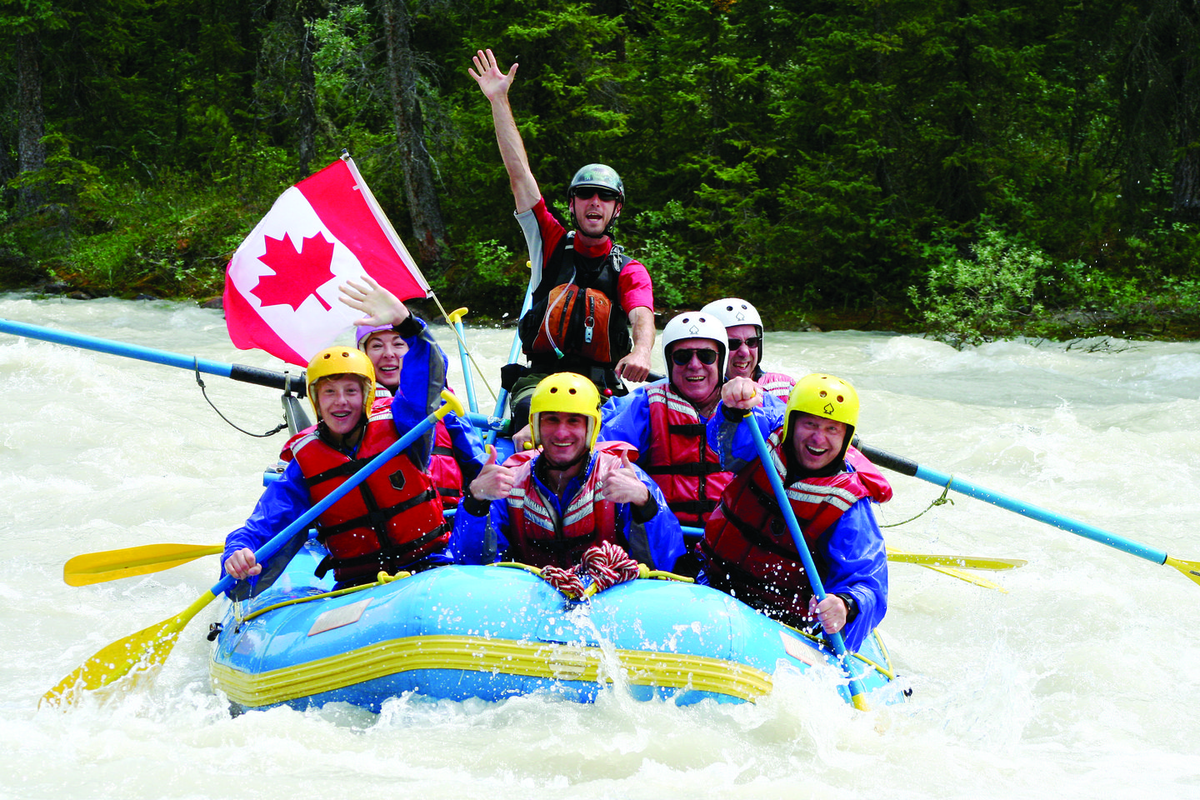 Find your inner River Rat. Paddle between plenty of splashes on either the Mile 5 or Athabasca Falls trips, or treat yourself to a full glacial facial on the Sunwapta River. Wetsuits, booties, life vests, paddle/wetsuit jackets, tuques, gloves, transportation and good humour all provided. Following COVID-19 best practices for operating safely.
Live your adventurous truth! Choose one of our three trips to be the highlight of your holidays.