Pine Bungalows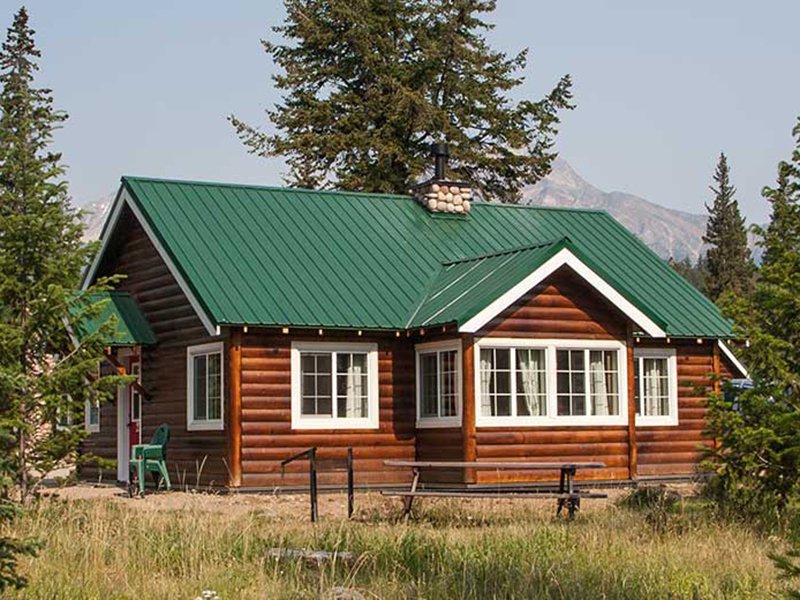 Nestled in the heart of Jasper National Park, Pine Bun­galows is sur­rounded by a Spruce, Pine & Douglas fir forest, located on the banks of the World Heritage Ath­abasca River where wildlife abounds.
Stay in our cozy lodgings & peaceful, inspiring envir­onment without tele­visions, telephone or internet. Or take time to stroll & sit a while along the Ath­abasca River & enjoy the view. We invite you to relax & enjoy your stay amid the splendors of Jasper National Park.
We have 5 dif­ferent types of cabins and bun­galows with kitchens and fire­places available. Choose the one that's right for you. We provide on-​​site bar­becues (suitable for campfire too), picnic tables, nature talks (July and August) Dis­covery Events plus free parking. Firewood, bri­quettes and gift items available in office.