My Jasper Nanny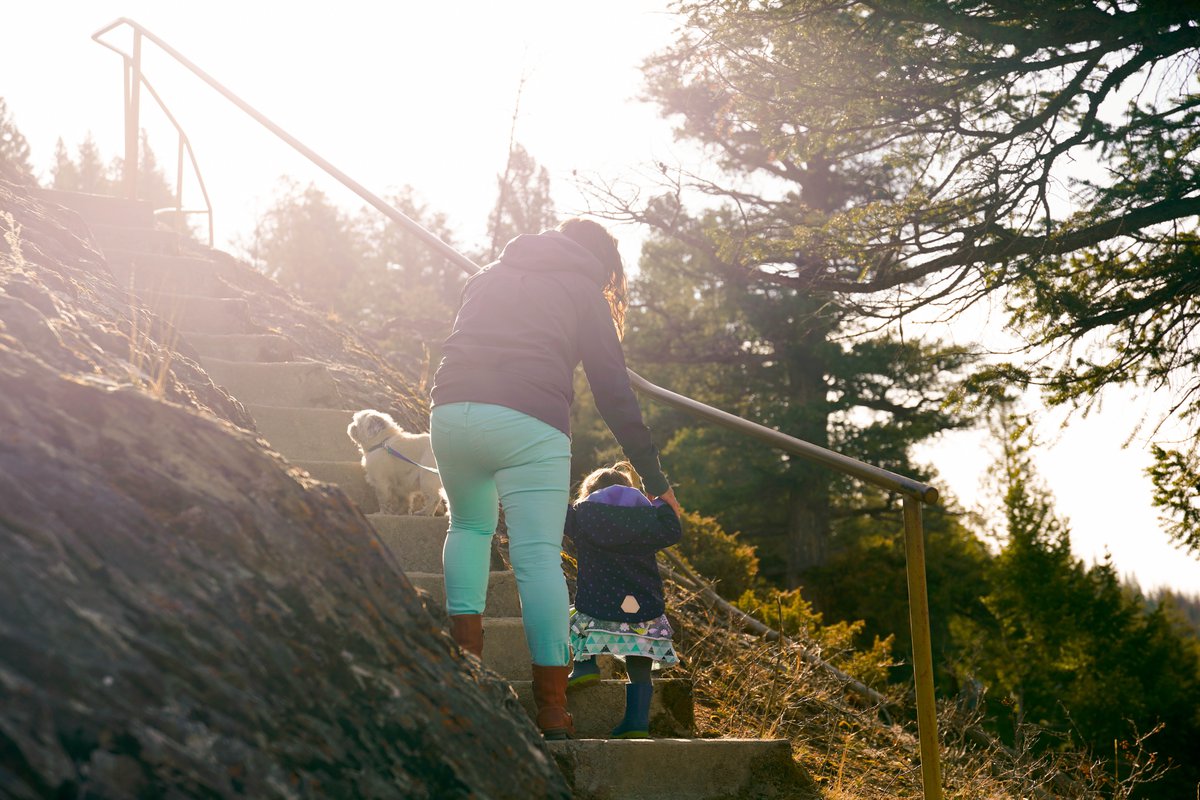 My Jasper Nanny is a childcare and dog sitting service provided to tourist & local families alike. We provide safe, fun, and active care while babysitting. Our Jasper nannies combine care for your children with all the great children's activities Jasper has to offer.
Our experienced Jasper nannies are chosen for their fun, outgoing attitude along with the reliability you would expect from a childcare professional. The nannies will have experience in the childcare field, be over 18 years of age, have current 1st aid and CPR, a clear criminal record check and a love and passion for babies and children. We conduct thorough background and reference checks on all our Jasper Nannies to ensure that your children have the best care possible and peace of mind for you.
Covid-19 Update
We're still here to provide pet care services & we're taking every precaution to keep you, your pet, and our team healthy. We've consulted public health guidelines to establish strict measures when entering homes & accommodations:
Using hand sanitizer
Sanitizing equipment regularly
Wearing masks when in a space where physical distancing is not possible.
Please let us know if you or someone in your home is exhibiting COVID-19 symptoms or if you've been in close contact with someone who has tested positive. We want everyone to be safe and stay healthy. If there is anything we can do to accommodate your service needs during this time, please don't hesitate to contact us. Together we will get through this!
Child Care services are currently paused.