Maligne Rafting Adventures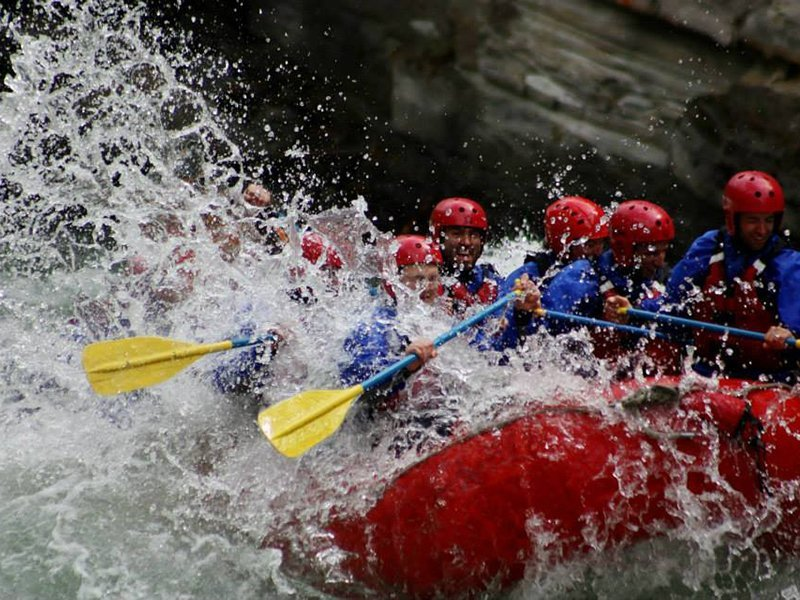 We are Jasper's premier rafting company offering more rivers, more trips and more variety than any other Canadian Rockies white water rafting company. For an authentic Alberta river rafting adventure, look no further.
Since 1987, Maligne Rafting Adventures Ltd. has been the purveyor of quality rafting adventures to many thousands of visitors to Jasper National Park and Mount Robson Provincial Park.
Our trips offer a wide spectrum of opportunities for people of all ages and abilities.