Astoria Hotel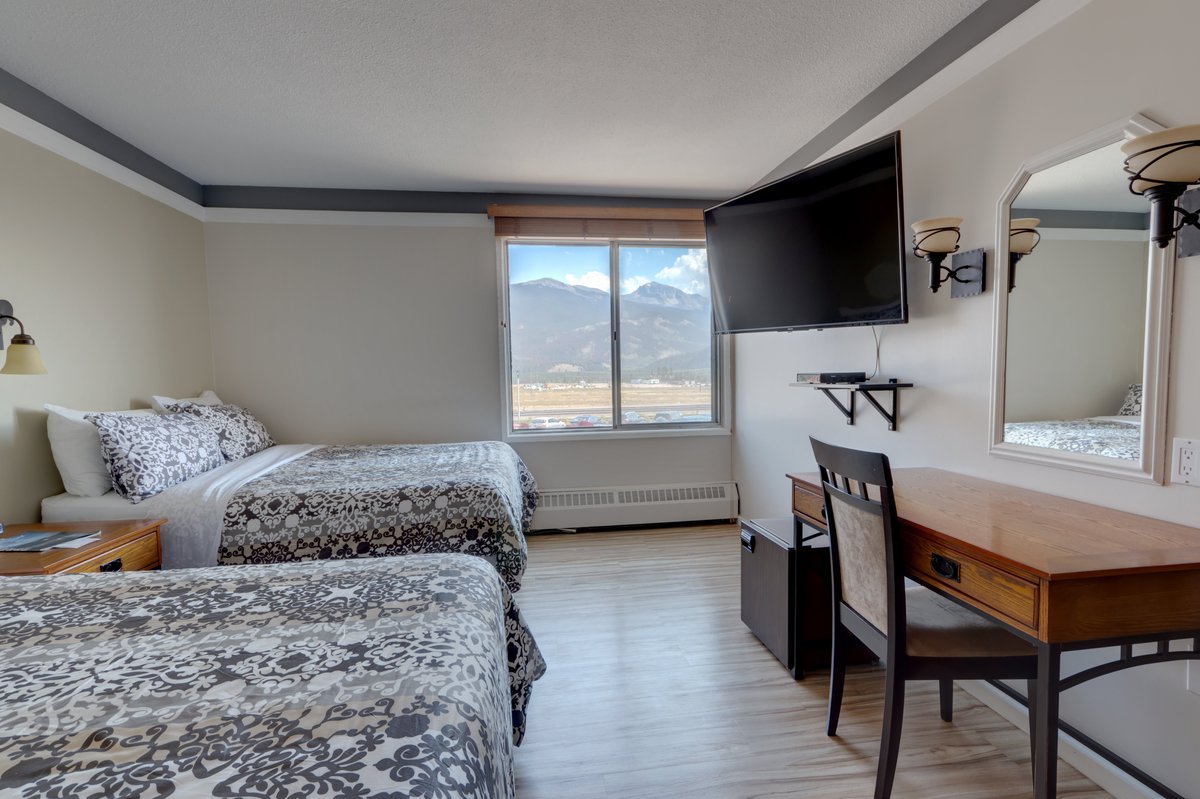 This small hotel features Jasper National Park lodging with character and charm, and can be found in the center of the village of Jasper, Alberta. Perfect for a Canadian Rockies vacation, the Astoria Hotel features an excellent restaurant, as well as a lively pub. Papa George's Restaurant offers a variety of family-friendly fare. At the De'd Dog Bar & Grill, you can find a wide selection of domestic and imported refreshments, all in lively atmosphere.
No matter what time of year you choose to stay at our Jasper hotel, you will be able to truly enjoy everything the Canadian Rockies has to offer. In winter, skiing, snowboarding, and ice climbing are all popular activities. In the summer months, the Canadian Rockies provide excellent opportunities for hiking, mountain biking, and much more.
For your next Jasper vacation, stay with us at the Astoria Hotel.