🎵 It's the most woooonderful tiiiime of the yeeeear 🎵
No we're not talking about the holidays you merry fool. We're talking about the one time of year when snowy alpine and sunny valley collide, making it possible to both golf and ski on the same day.
This weekend, the Fairmont Jasper Park Lodge Golf Resort opens to the public. It also happens to be the last weekend that Marmot Basin is welcoming skiers and snowboarders to shred the slopes (until November rolls around, that is).
Known for its spectacular views, varied runs and laid-back atmosphere, Marmot Basin ski resort lays claim to the highest base elevation of all Canadian ski areas.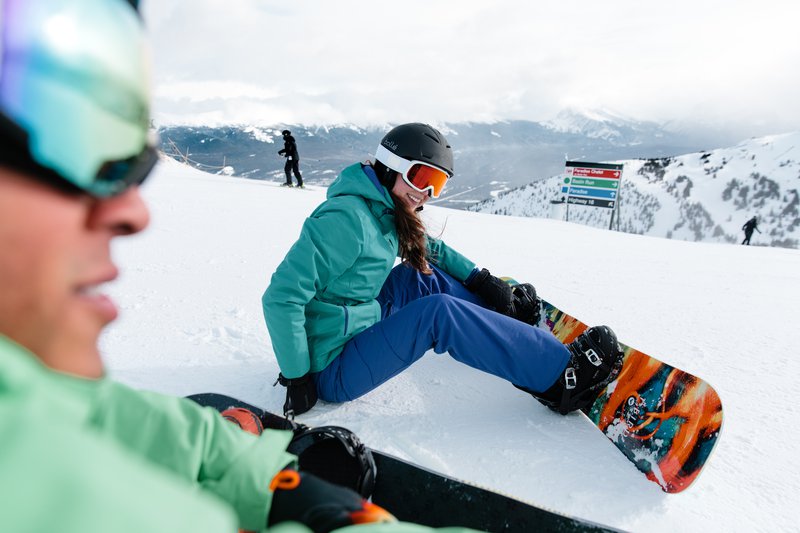 To take advantage of the freshest morning powder we recommend starting your day at Marmot, which will be shutting down the hill in retro, celebratory fashion. May 4–May 5 enjoy spring skiing at its best and work on your goggle tan (pro tip: don't forget sunscreen) while also tuning in for all the BBQ food, board shorts, beers and bikinis that will be parading around. Athabasca Barnburner will be jamming live at select times both days, and DJ Riki Rocket will be keeping the energy going at Mid-Mountain for the Retro Day Fashion Show on May 5; put on your best ski outfit from the 60's, 70's, 80's or 90's for your chance to win great prizes.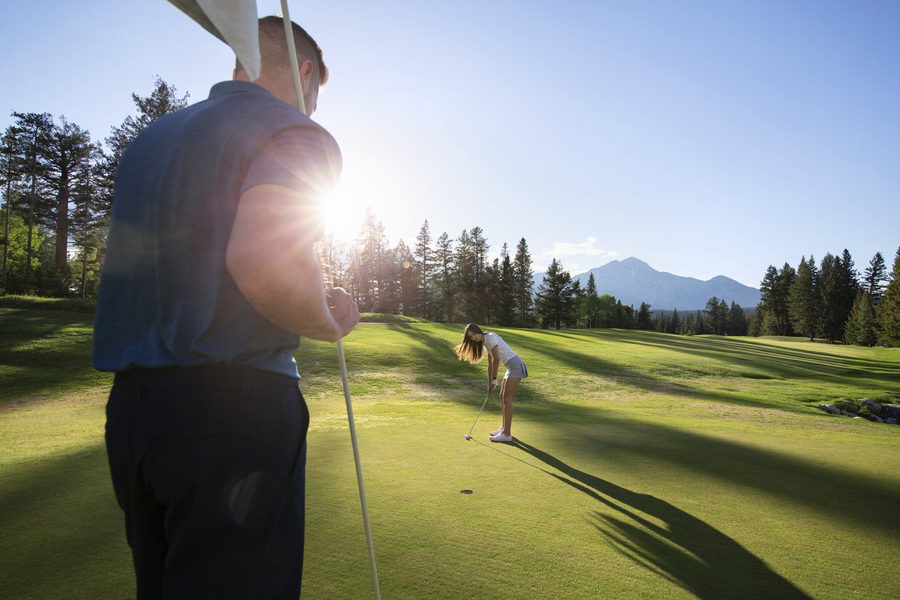 Afterwards, head over to the award-winning 18-hole golf course run by the Fairmont Jasper Park Lodge Golf Club, which is open May to October. The famous Stanley Thompson designed the course (rated by SCOREgolf as not only best resort golf course but also the best public golf course in the entire country, but who's bragging?) to have elevated tee boxes, dramatic bunkering, holes aligned with distant mountain vistas, and fairways that carve through thick forest.
Each round takes you on an exquisite journey through another stunning mountain backdrop, seemingly a world away from the alpine wonderland you'd just visited mere hours before.