April showers bring May flowers.... to the valleys, anyway. Jasper's upper elevations might still be snowy even into late spring. But that doesn't mean there isn't plenty to do in the national park! Get a few ideas, below.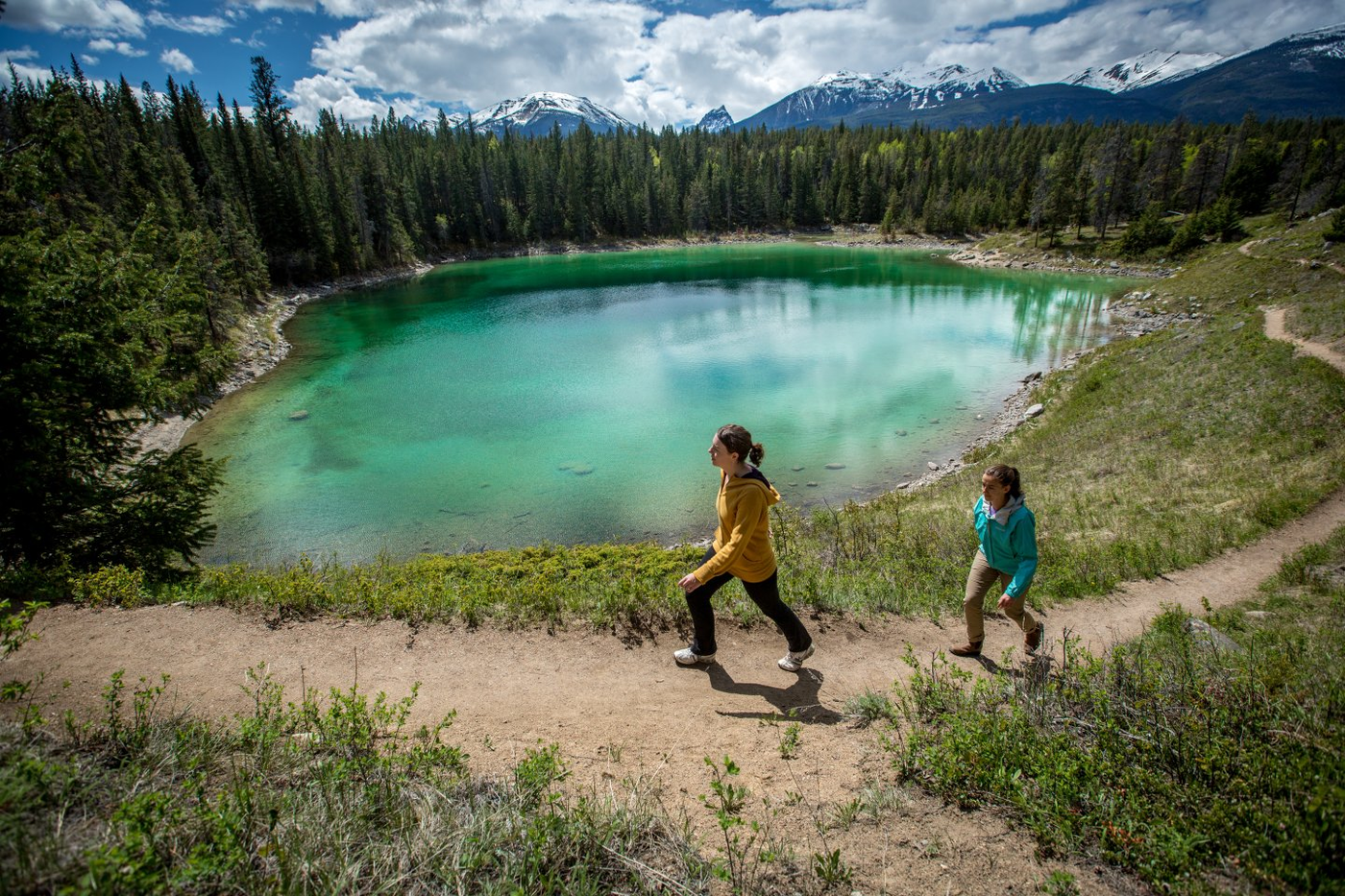 1

Spring hiking

So long as you're prepared for a variety of conditions (weather in the mountains can change quickly, especially in spring) then hitting the trails during this season can be extraordinarily lovely. Go with a guide if you'd like to get your fresh air with a side of helpful tips, local's insight, and fascinating information about the local ecosystem.
2

UpLift! Mural Festival

Experience Jasper's inaugural mural festival! Happening until May 8, UpLift! will bring four esteemed muralists to town to transform some of Jasper's walls. Join one of the free walking tours and witness art in action!
3

Campgrounds open

Some of Jasper's frontcountry campgrounds begin to open in May! Wapiti Campground opens May 4, while Wabasso, Pocahontas, Kerkeslin, and Snaring open later in the month. Even more open in June!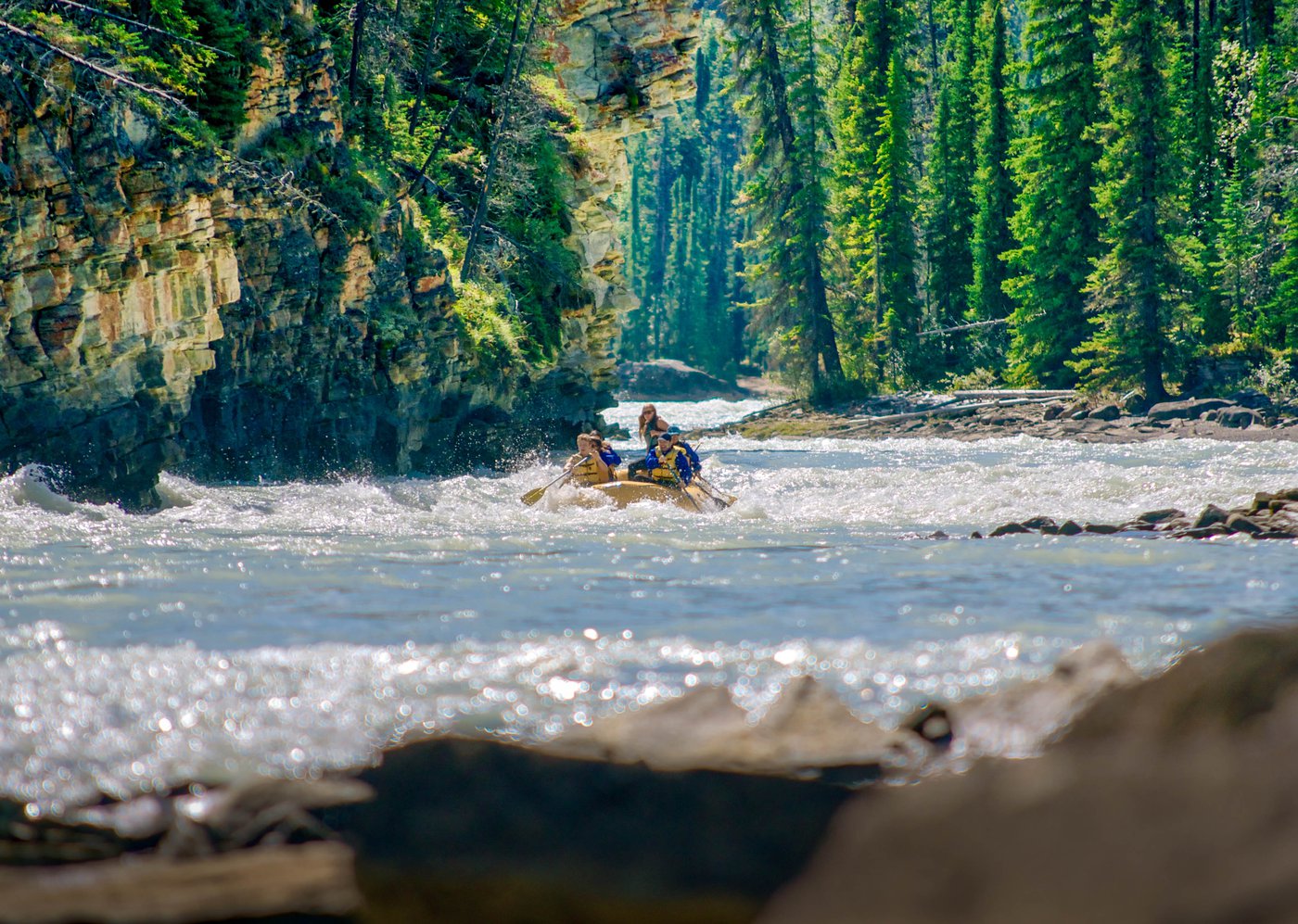 4

Summer activities and hotels begin to open

Starting the May long weekend (May 24) many of the hotels, cabins and activities (including rafting on Jasper's heritage rivers, and the famous golf course at Fairmont Jasper Park Lodge) that aren't open in winter begin to open for the season.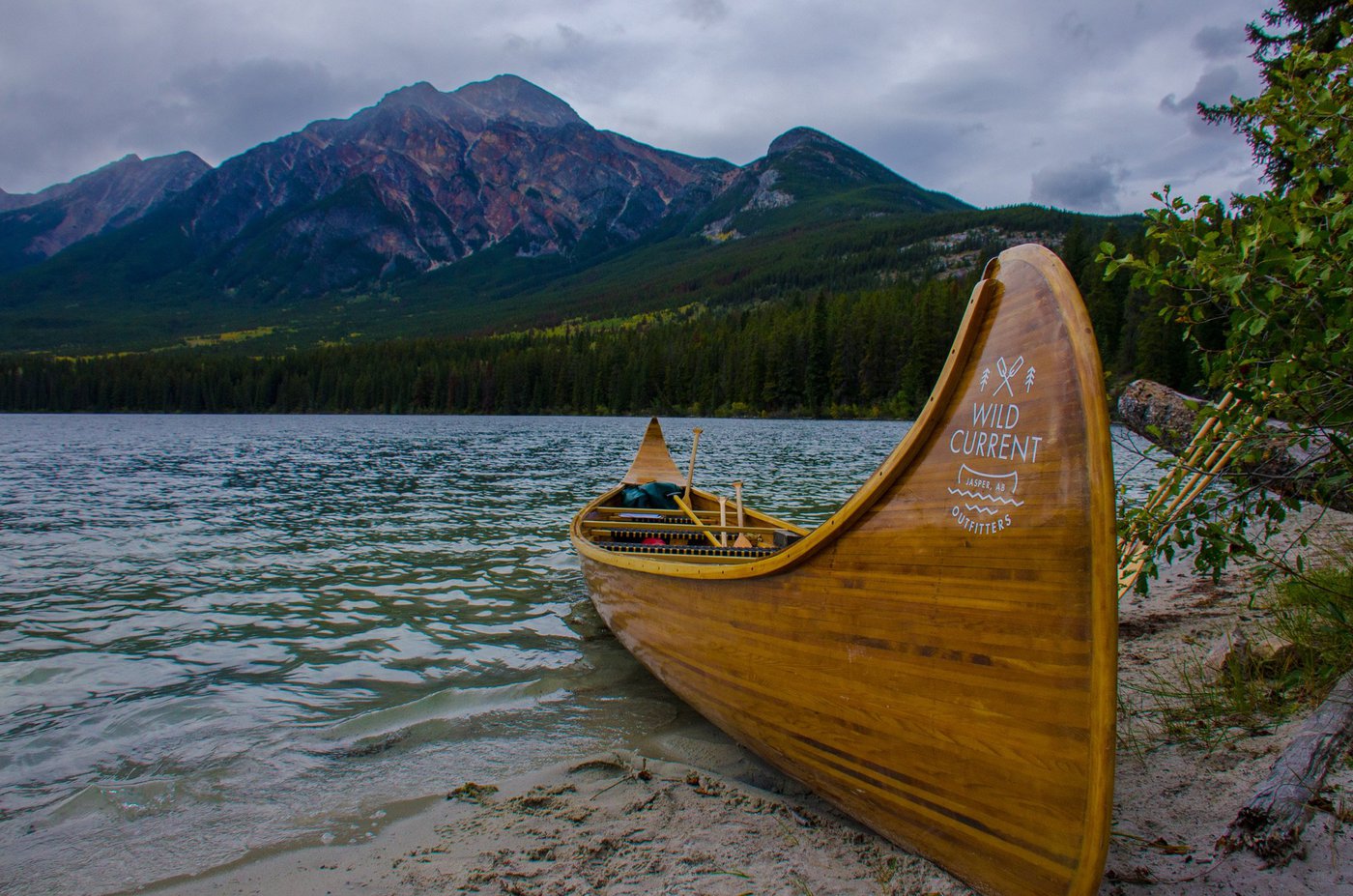 5

Canoe Tours

Experience this quintessential Canadian experience while the lakes are still quiet and calm and seemingly made just for you. Wild Current Outfitters' guided canoe tours open May 1.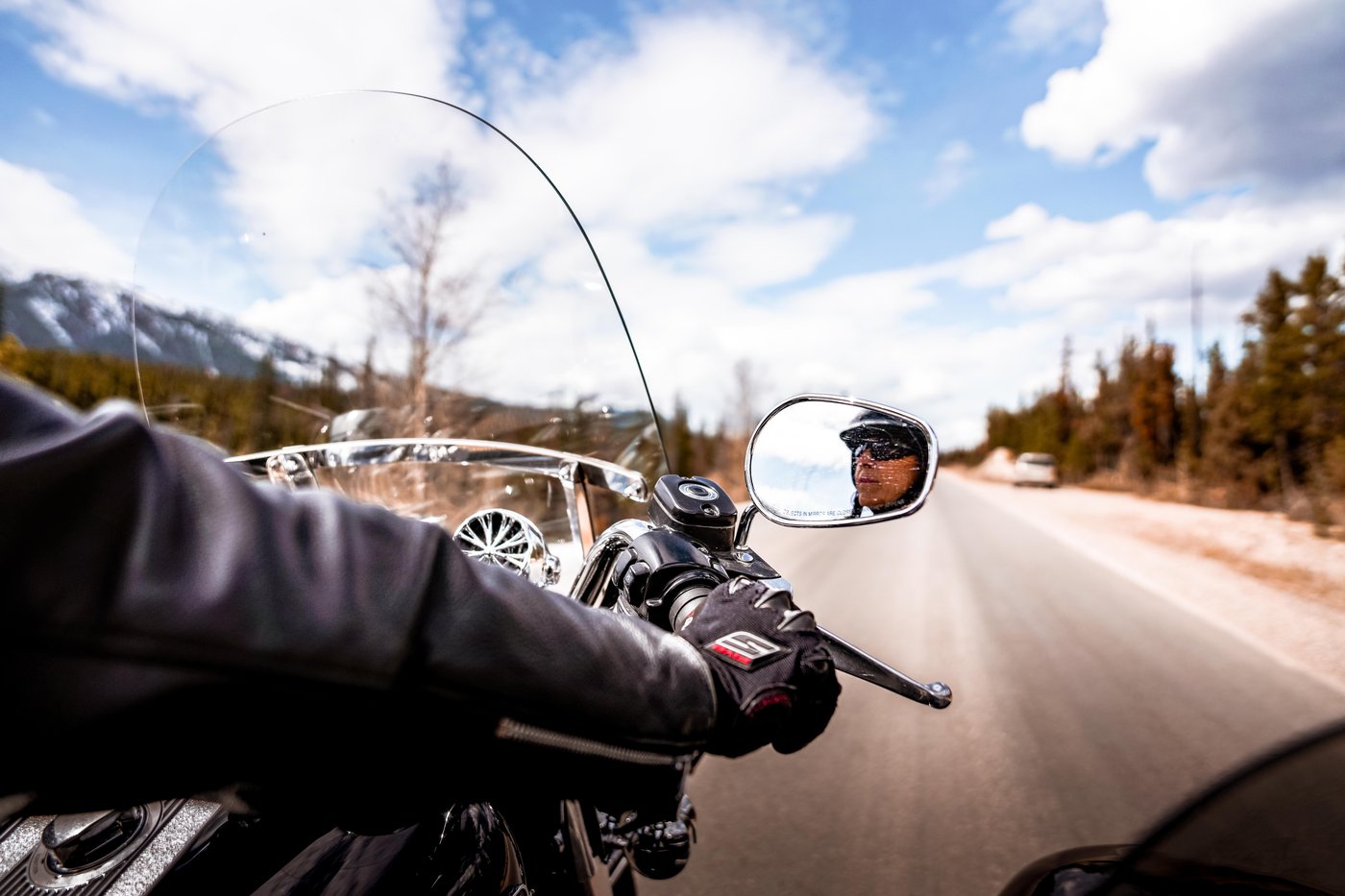 6

Motorcycle Tours

Feel the thrill of the open road in a classic Harley Davidson sidecar with Jasper Motorcycle Tours' guided tours. This is a great shoulder season activity because you get to be outside on some of Jasper's prettiest roadways while still being cozy warm thanks to the sidecar and heated leathers.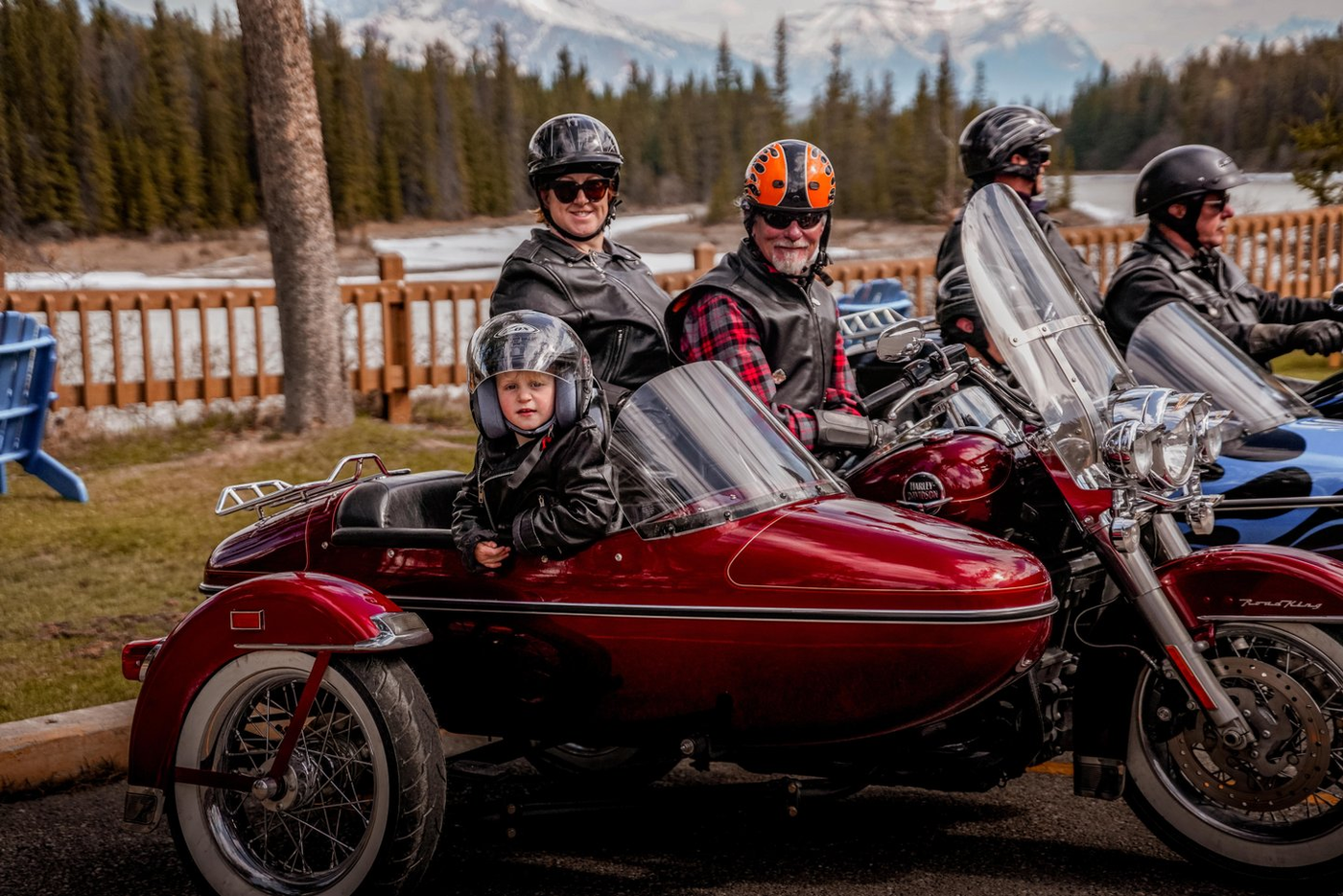 7

Mother's Day

Whether a weekend in Jasper is an annual Mother's Day tradition or whether you're looking to raise the bar this year, here are seven great ways to show your mom how much you appreciate her.