For someone who works in high environments, Todd Noble is very down-to-earth. The longtime local has worked at the Jasper SkyTram for 25 years and knows Whistlers Mountain like the back of his hand. As general manager, he helps one of Jasper's top attractions run smoothly. As a resident and father, he takes every opportunity to marvel at the national park.
Here he shares some of his favourite and most recommended ways to spend time in Jasper.
To learn more about Todd's heartwarming reflections on a career spent helping people find awe, watch the second episode of Venture Beyond: The Series.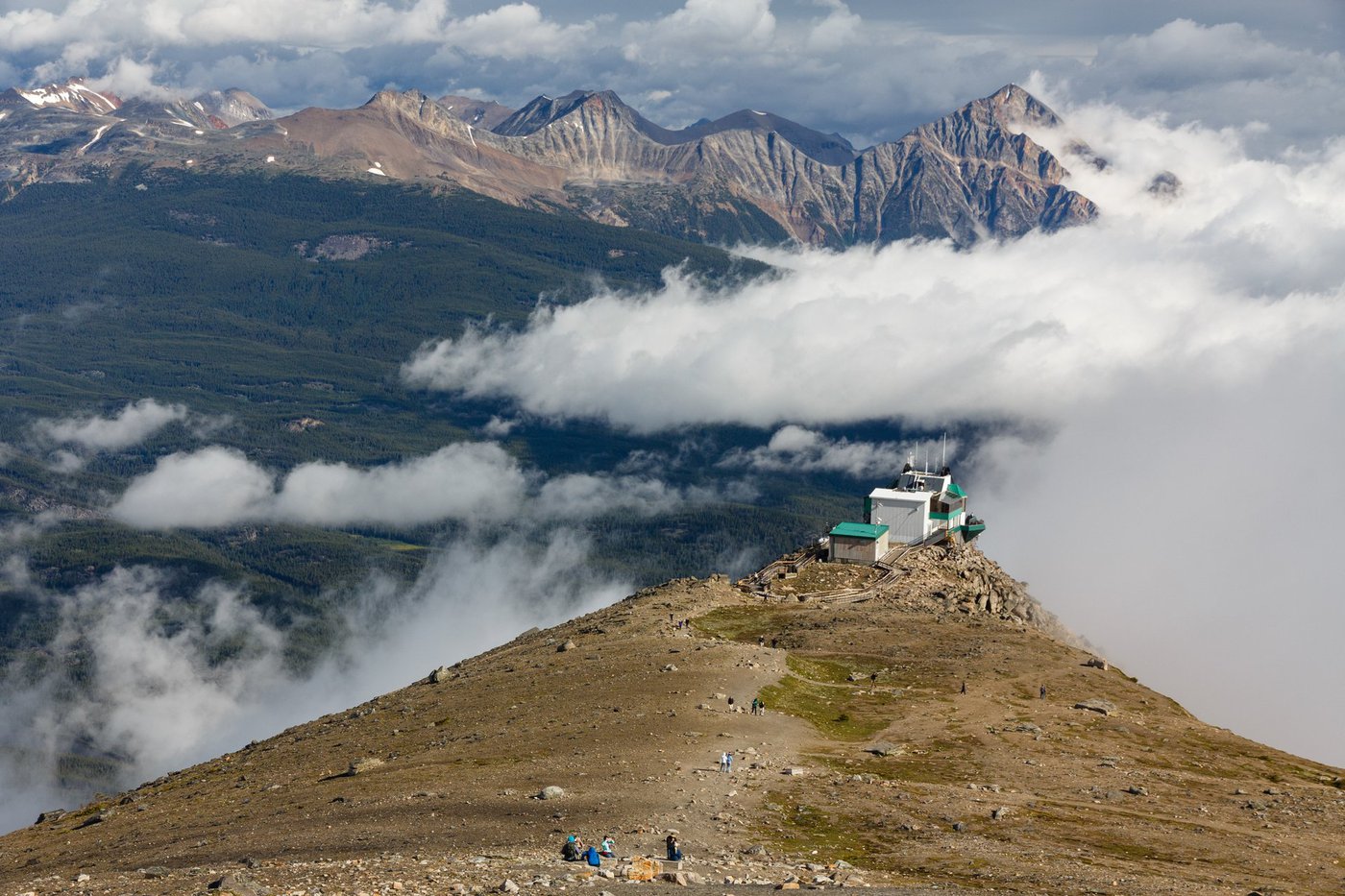 Morning at Jasper SkyTram
Start the day going up the SkyTram to have coffee and view the playground called Jasper from above! This is a great way to orient yourself and identify the areas you're going to visit from the vantage point of 7500ft.
Once there, go for a short walk to the tippy-top of Whistlers Mountain, learn about local flora and fauna on interpretive signage, peruse the gift shop or more!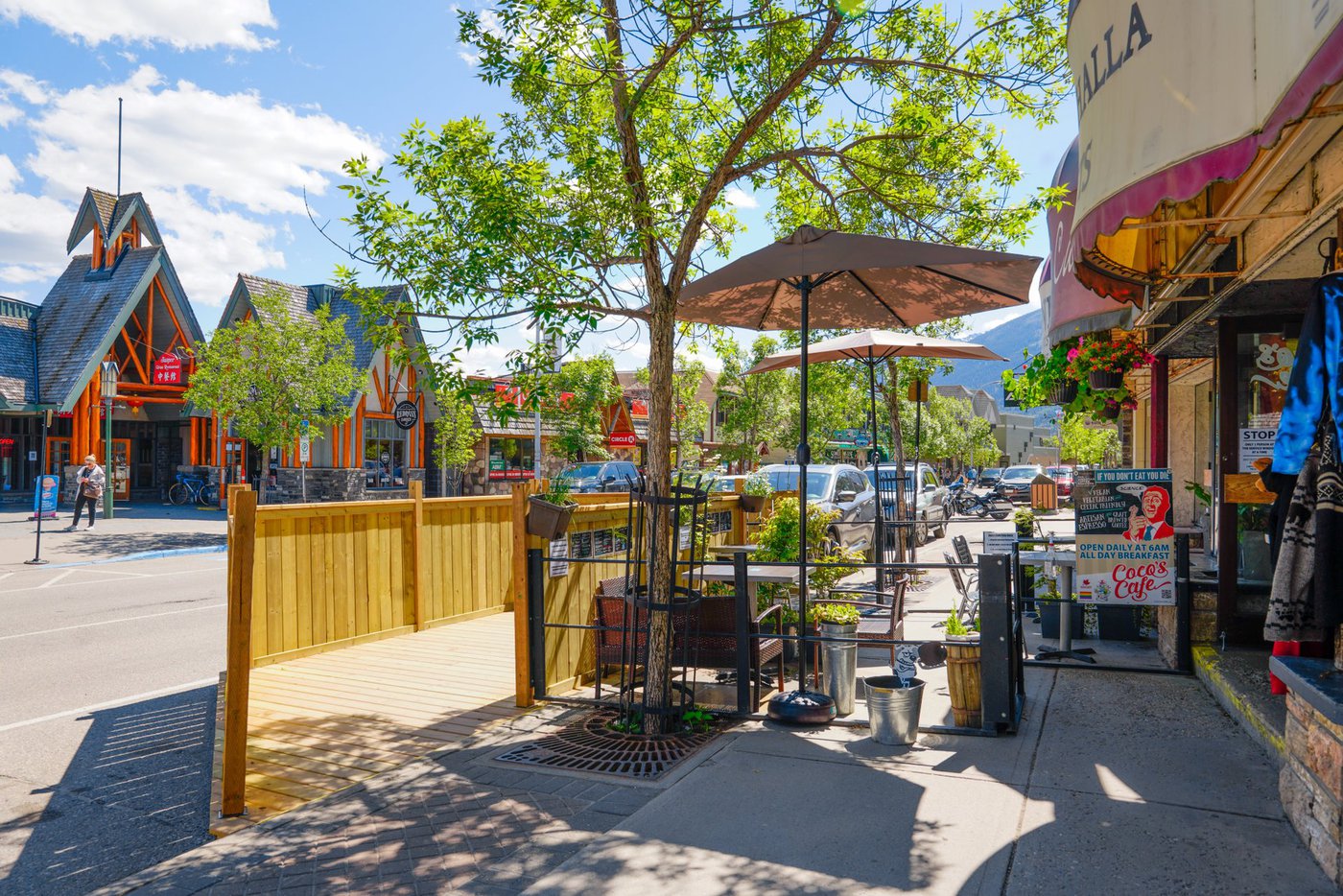 Afternoon in downtown Jasper
Even though he can't walk one block without stopped to chat by someone who knows him, Todd loves strolling through Jasper's pretty and charming downtown. Visit the unique shops along Connaught Dr. and Patricia St., grab a lunch on an outdoor patio. Then make your way a few minutes up the road to paddle at Pyramid Lake.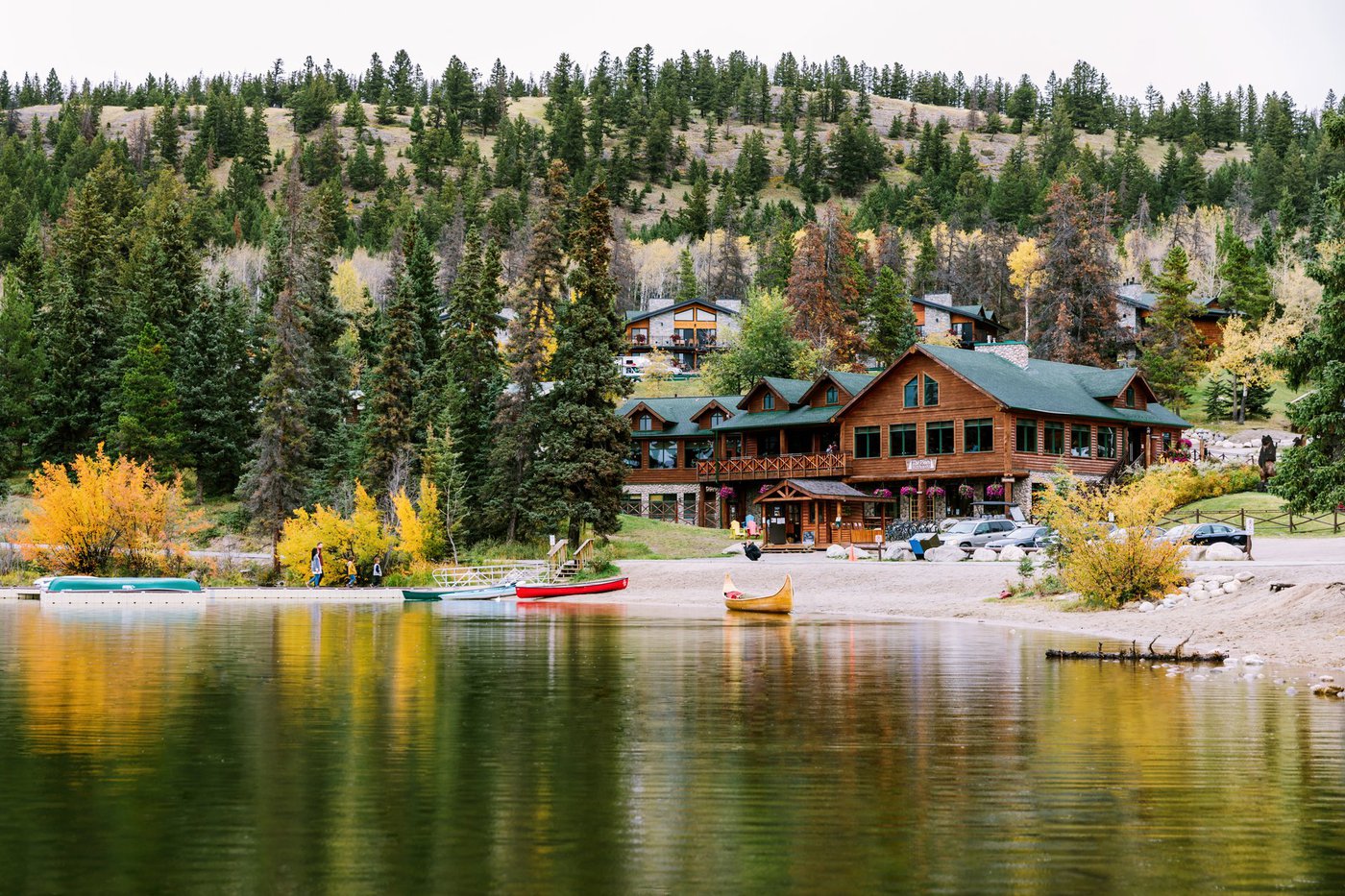 Evening lakeside picnic
Set up on the shore of one of the lakes for a picnic style dinner while enjoying the endless light of summer. If you're still at Pyramid Lake, enjoy cooking over their fire pits.