In addition to being one of the nicest people you'll ever meet, Naji Khouri is an expert at crafting the perfect Jasper itinerary for every sort of traveler. As the Director of Guest Experience and VIP Concierge at the Fairmont Jasper Park Lodge, he's got the inside track on everything from Jasper's most luxurious experience to the most rugged of adventures. Here's how he'd spend an ideal two-days in Jasper.
Watch more of Naji's story in the eighth episode of Venture Beyond: The Series, where this Jasper enthusiast tells his story.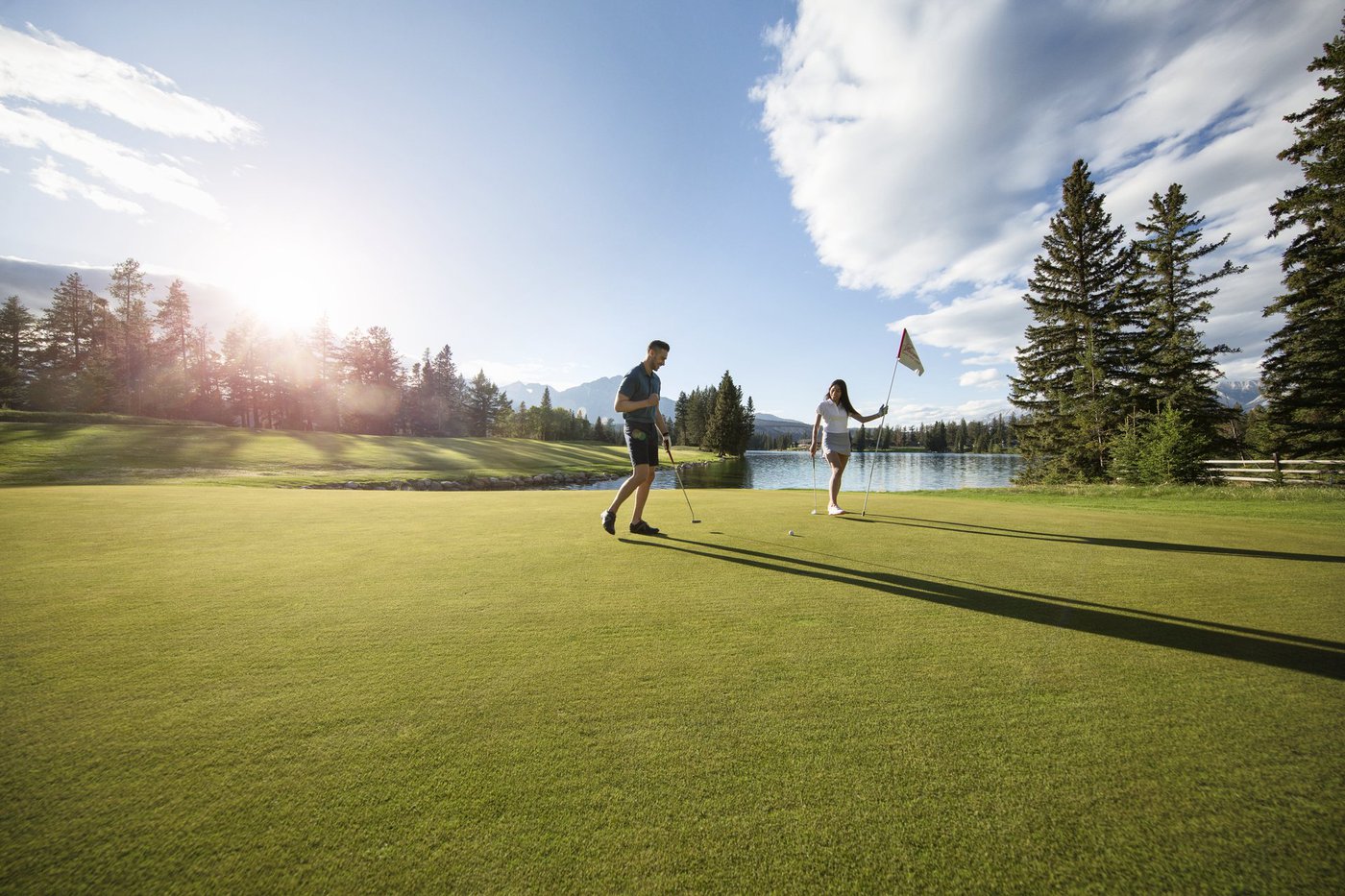 Morning - Fairmont Jasper Park Lodge Golf Course
Naji loves many things about living on the Fairmont Jasper Park Lodge's property, but one of his highlight activities is the golf course. Designed by the famous Stanley Thompson, the 18-hole course is super scenic and fun to play. Khouri recommends grabbing a breakfast sandwich and coffee to go from Thompson Terrance to fuel up for the game.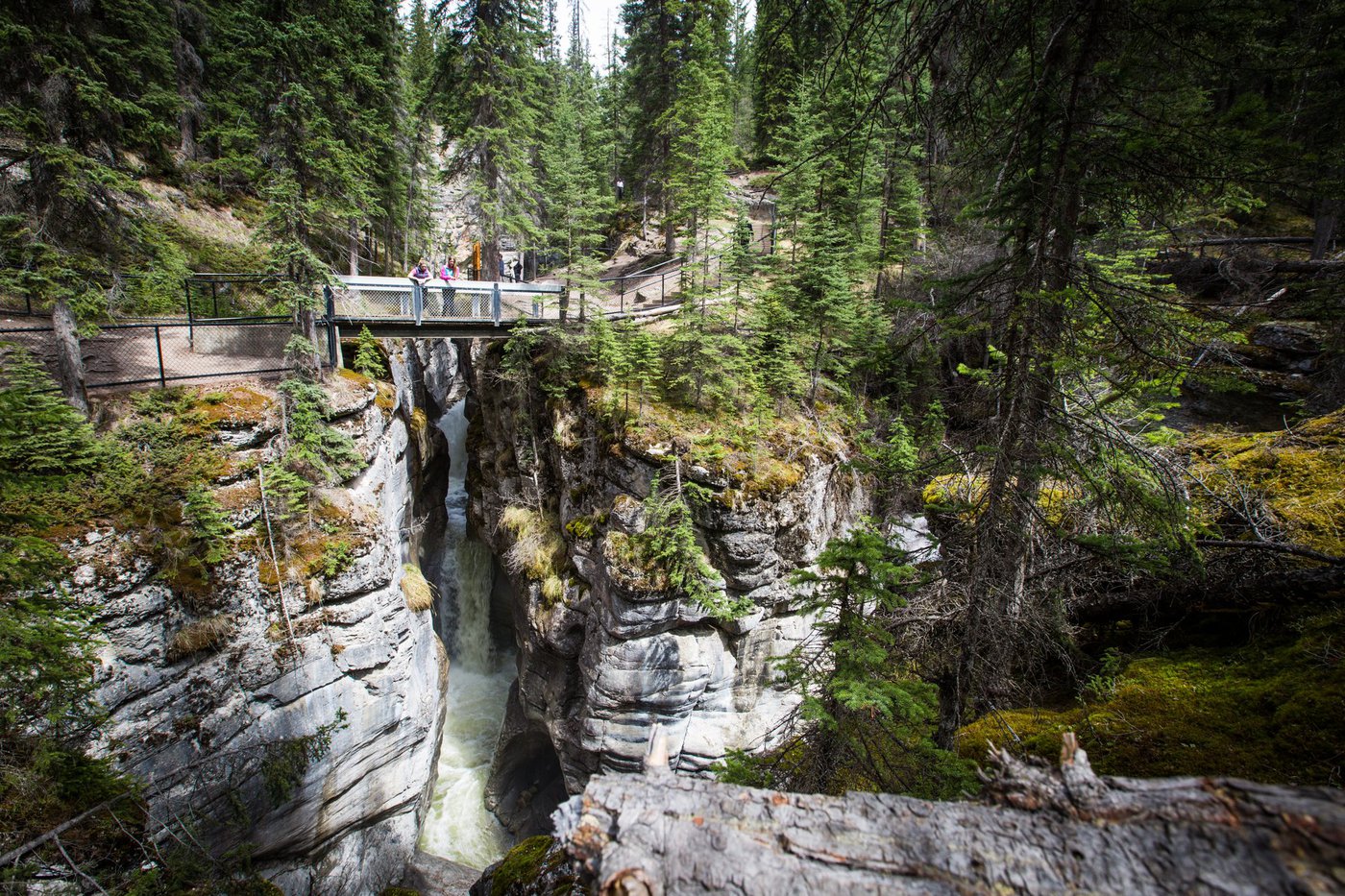 Afternoon - Lunch at Great Hall Gastropub
Jasper has many patios to choose from but the one outside of the Great Hall Gastropub is particularly stunning, and is the perfect place to grab lunch and a cold beverage before heading a few minutes down Maligne Road to Maligne Canyon!
It takes about a half an hour to walk from one end of this geological wonder to the other, and features multiple waterfalls and bridges along the way.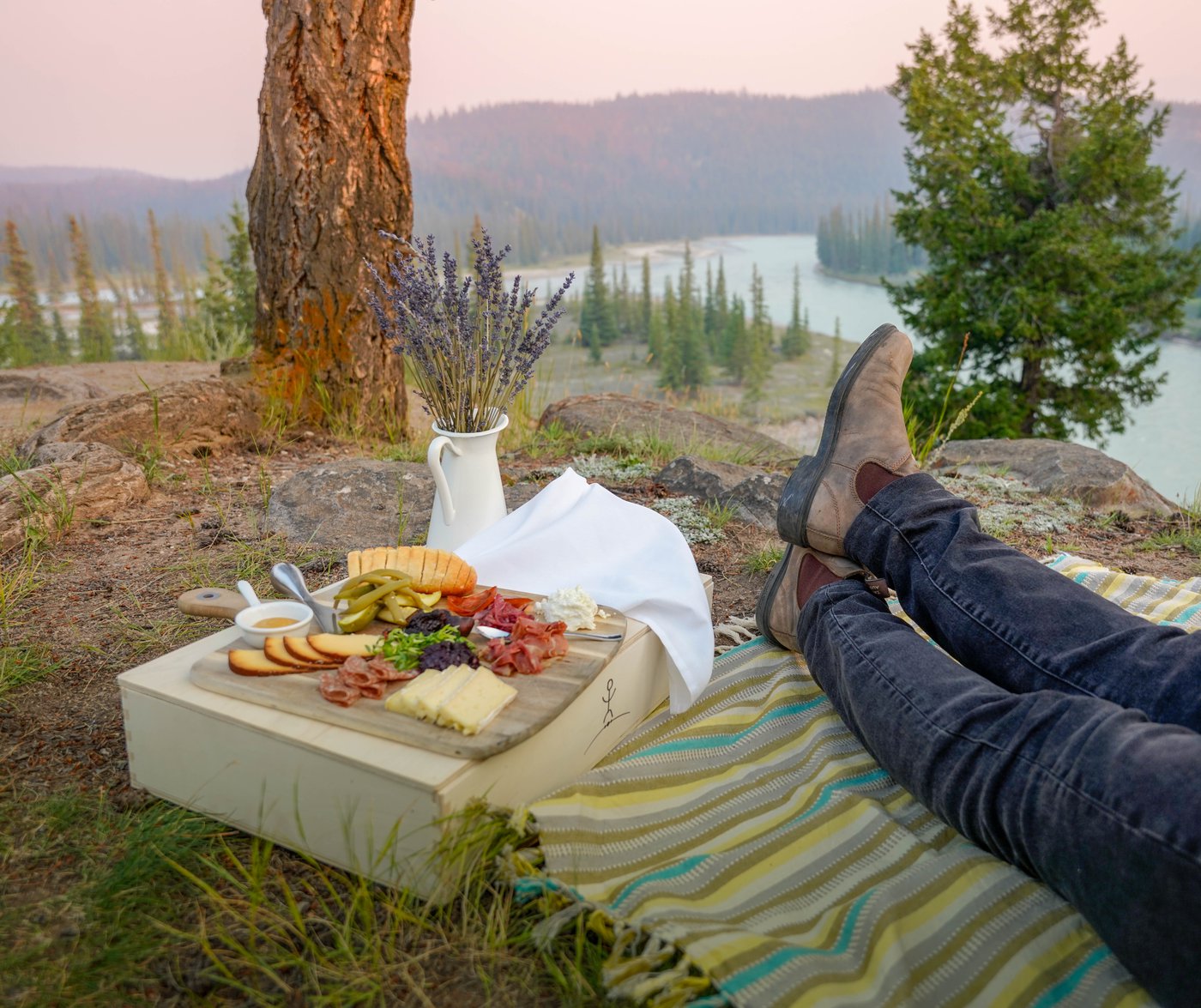 Evening - Dinner with a view
Tekarra Restaurant is a short bike ride from town (or the Fairmont Jasper Park Lodge). Naji recommends heading there for dinner (menu features elevated Canadiana dishes, with a cabin-in-the-woods vibe). Then relax on the Adirondack chairs overlooking the Athabasca River. Finally, Naji would top off the evening with a late-night relaxation in a hot tub and steam room.