If you want to learn from a local, Alex Derksen is as local as it gets. Born and raised in town by parents who first met while working at the Fairmont Jasper Park Lodge, Derksen also opened the Jasper Brewing Co. with his two childhood friends: Socrates Korogonas and Brett Ireland. And now he's raising his three kids in town. All that to say, Derksen knows Jasper.
Take some tips from his ideal itinerary below and learn his story in the twelfth episode of Venture Beyond: The Series.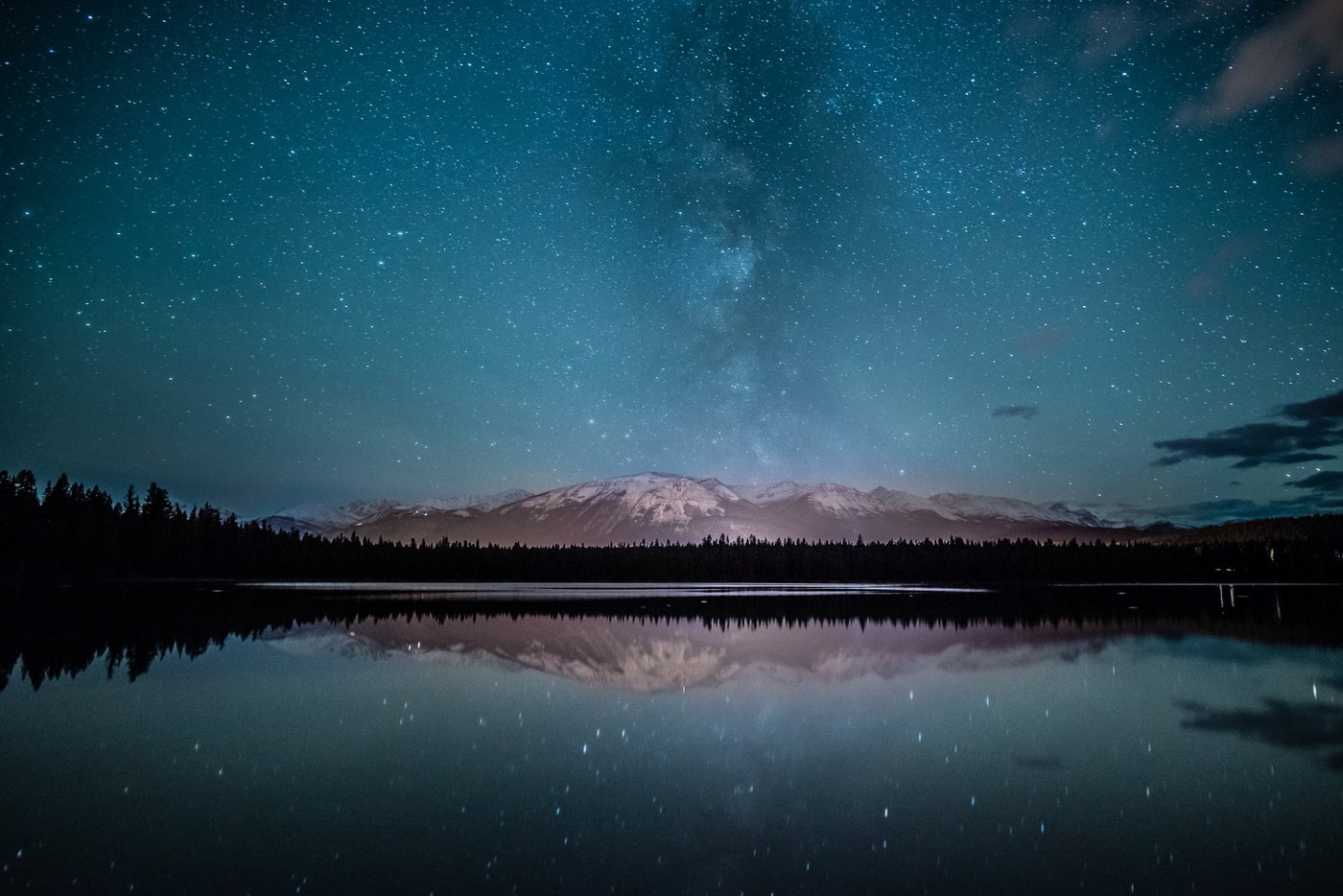 Morning – Dog walk around Lake Annette
Lake Annette is a short ten minute drive from town, and offers beautiful views. With a paved trail ringing the lake, it makes for a peaceful and easy walk to enjoy with man's best friend. Once frozen, it can also be a nice destination for a short cross-country ski.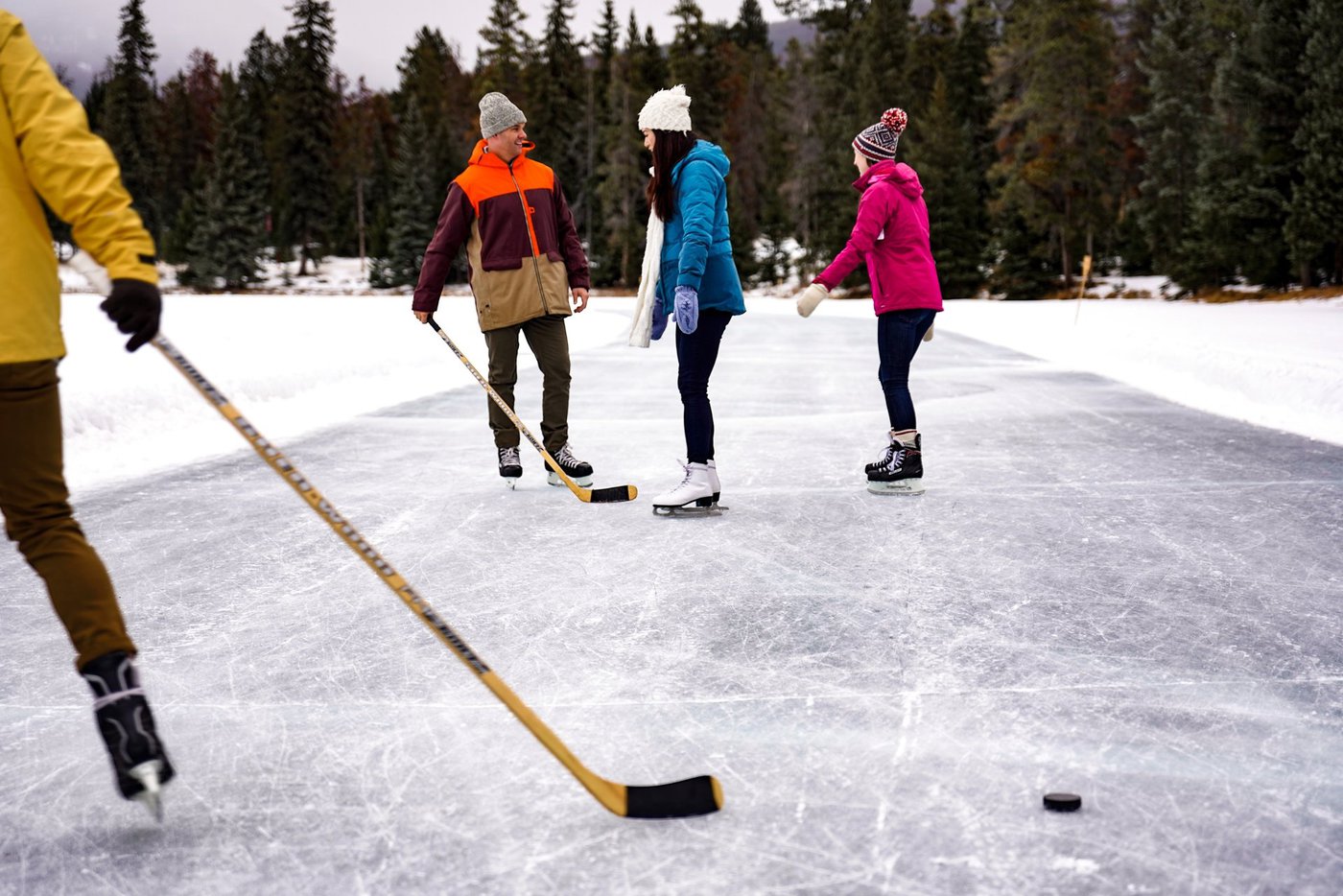 Afternoon - Family skate at the Fairmont Jasper Park Lodge
The Fairmont Jasper Park Lodge is the epitome of cozy luxury in winter. Head to Mildred Lake to skate their groomed oval (rentals are available if needed), followed by an indulgent hot chocolate in the Emerald Lounge.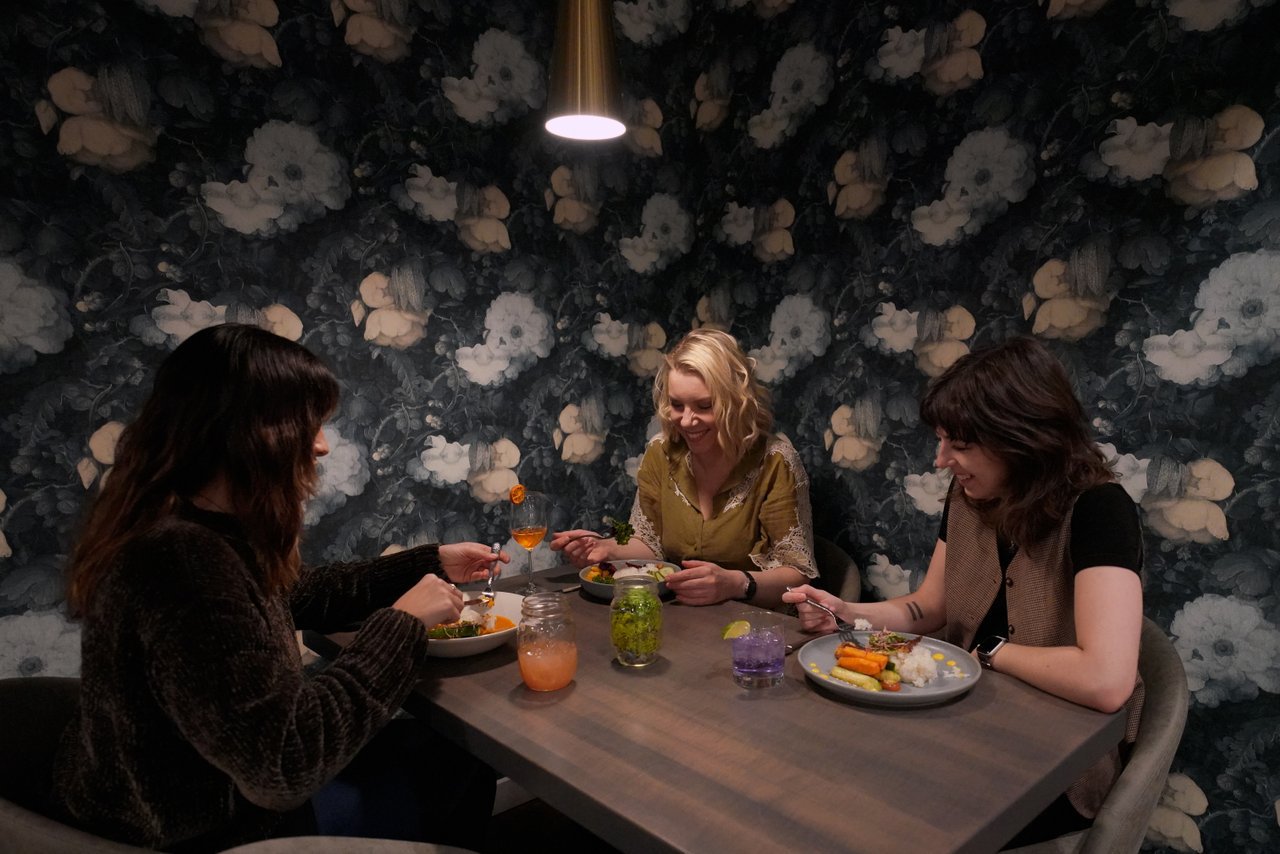 Evening - Dinner at Evil Dave's
With funky interior designs, a delicious menu and extensive cocktail list, dinner at Evil Dave's Grill is a must-try. Family owned and operated, the restaurant recently relocated to a wide-open, beautiful space at 86 Connaught Drive.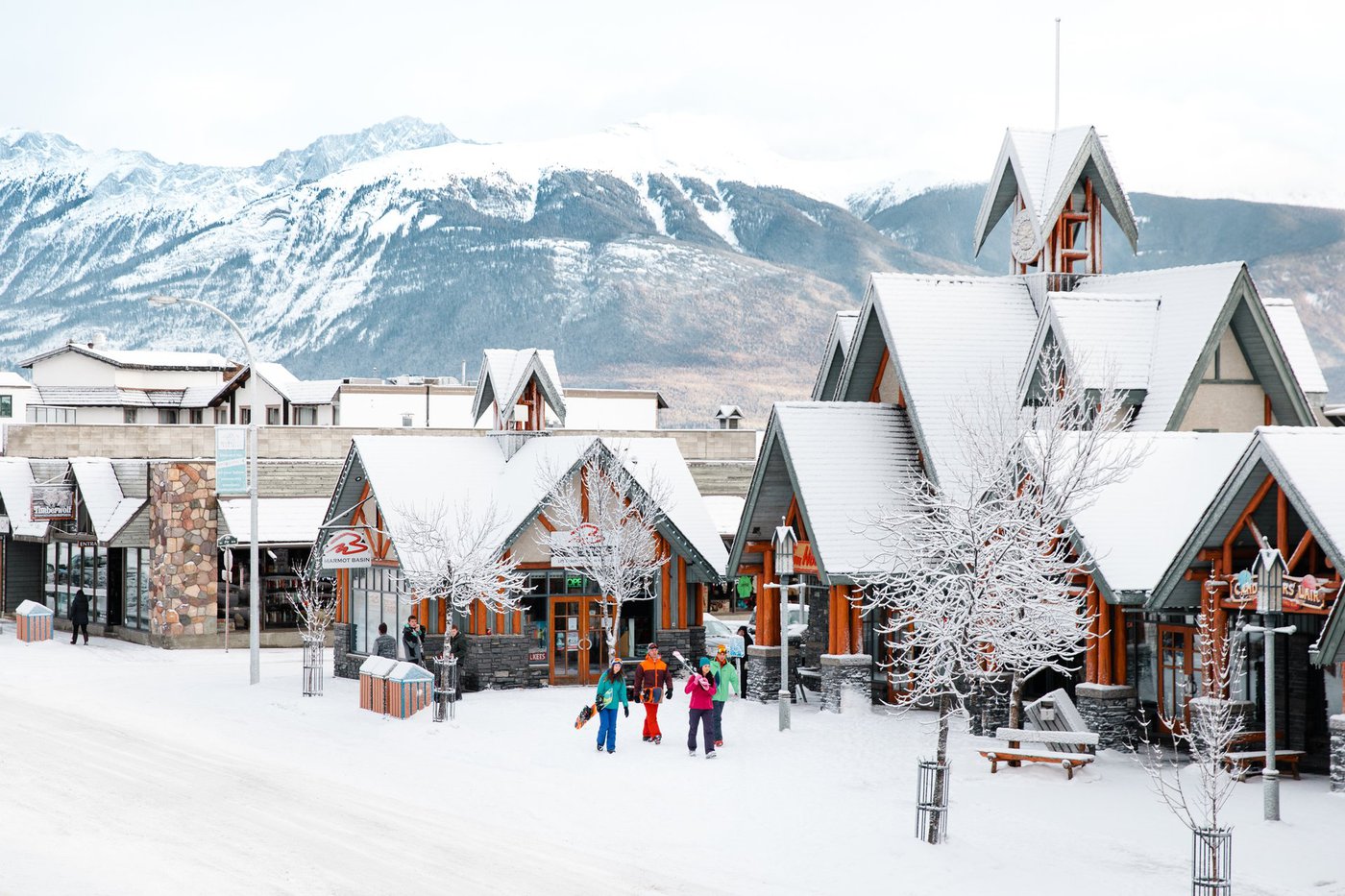 Morning – Grab coffee and breakfast downtown
As an authentic mountain town, Jasper prides itself on its cozy downtown. Stroll the streets and sample some java at one of the unique local coffee shops. Fuel up for the adventure ahead by grabbing breakfast to go.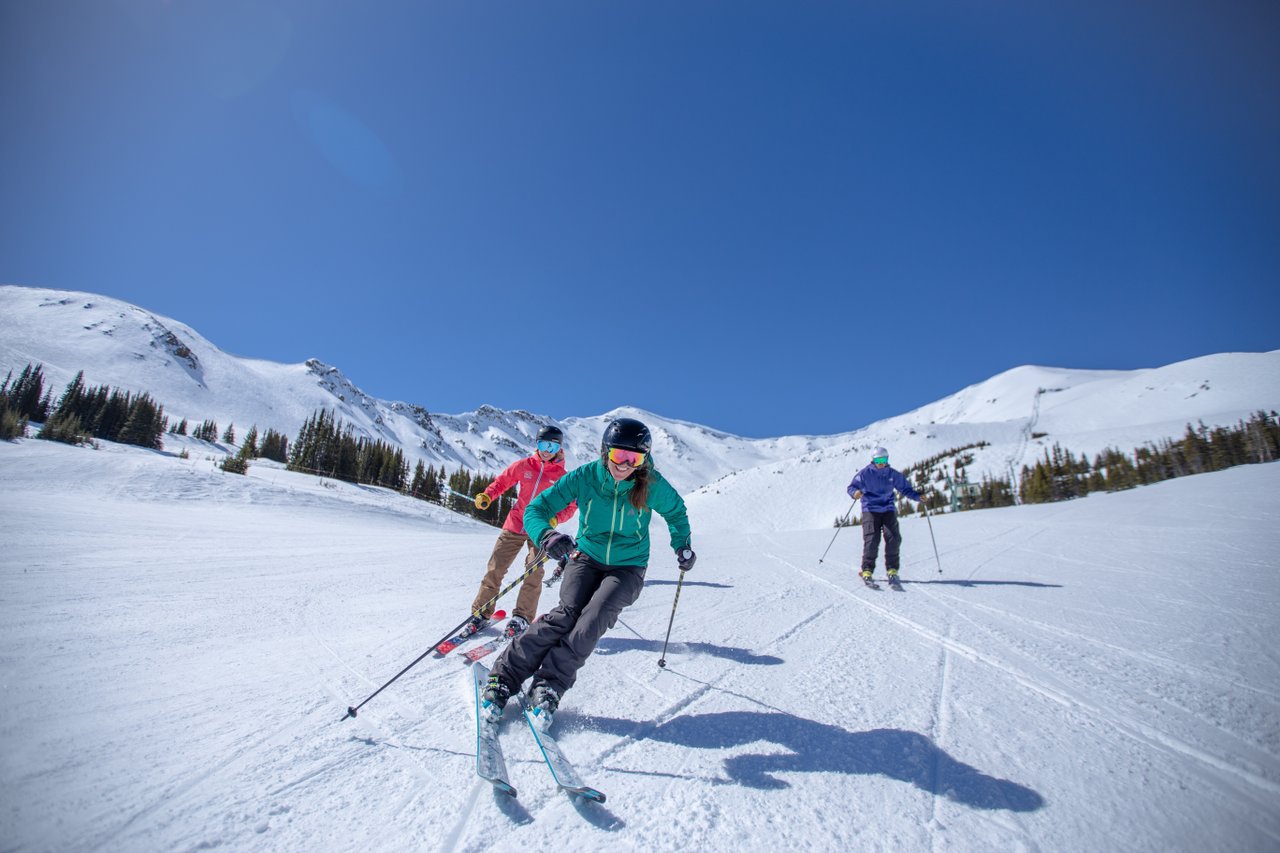 Afternoon - Ski at Marmot Basin
Explore the slopes at one of the best ski resorts in the world! Get beautiful panoramic views and plenty of runs for every skill level at Marmot Basin. Thanks to an intuitive layout and wide-open layout, there are rarely lift lines which means more time skiing and less time waiting. Don't forget to take breaks at one of the chalets!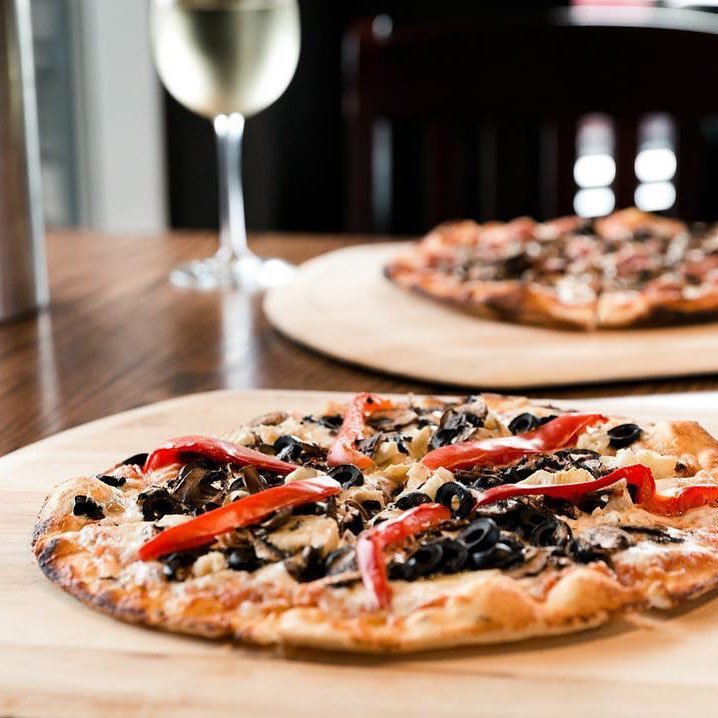 Evening - Dinner at Jasper Pizza Place
Finish the day with a mouth-watering slice of 'za at one of Jasper's favourite pizza joints. Big-group friendly and boasting a wood-fired oven, this restaurant will hit the spot. Pro tip: return in the summer to try out their lovely rooftop patio!