Ten years ago, on March 26, 2011, Jasper National Park became the largest dark sky preserve in the world. In the decade since, the importance of protecting the night sky from light pollution has gained momentum and more dark sky preserves have been designated around the world; Jasper's now holds the second biggest spot, though is still the largest accessible dark sky preserve (meaning there's a town within its borders).
Today Jasper is also home to a unique 40-seat planetarium, nightly telescope tours, and the annual Dark Sky Festival, which brings astronauts and world-renowned scientists and thousands of star-seekers to the park.
To commemorate this decade of dark skies in Jasper, The Jasper Planetarium has taken their programming to new heights. For the rest of 2021, enjoy special events, shows and memorable experiences.
See the full line-up below, and get planning your dark sky adventures.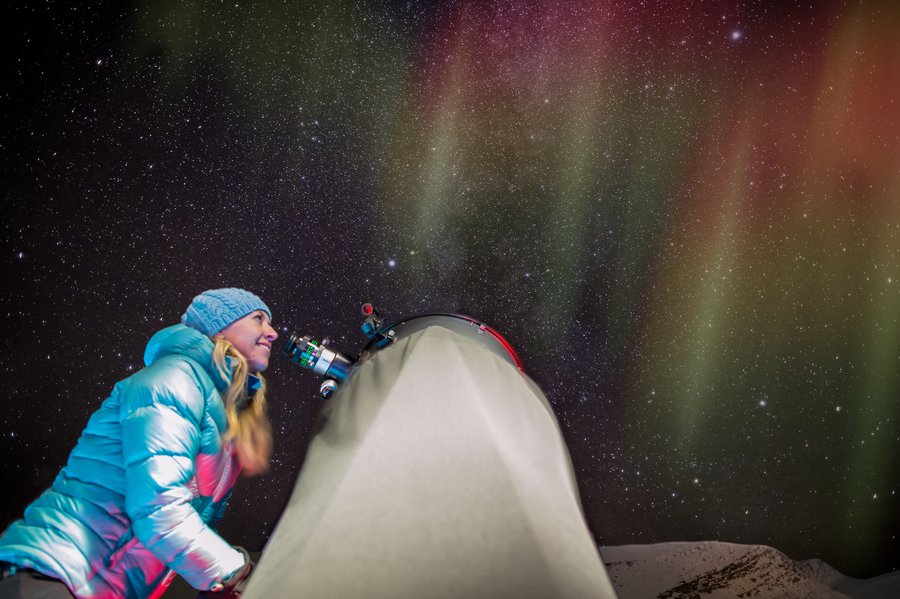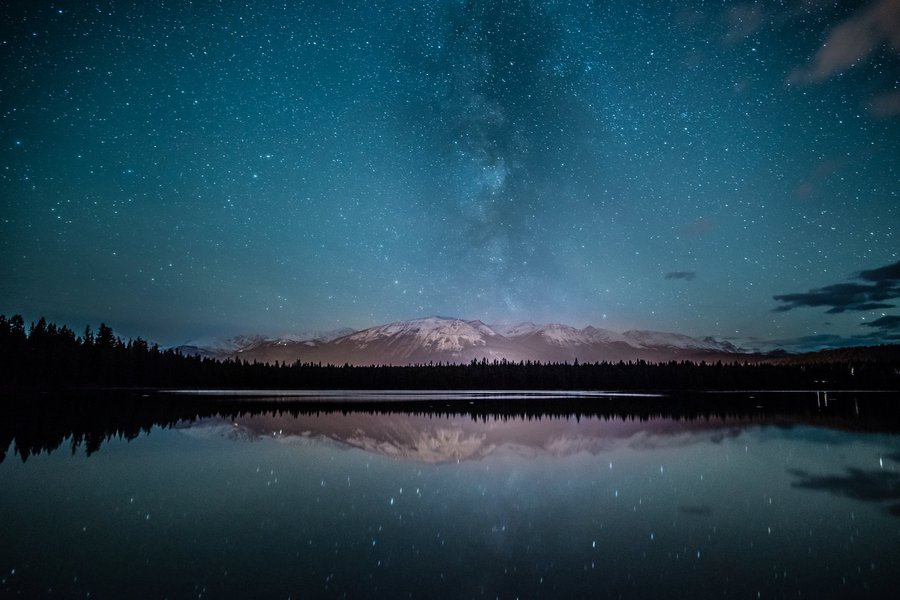 "Peak-Nic" under the stars (with Jasper Food Tours)
Regular Planetarium and Telescope/Planetarium tours
Supermoon telescope observing on May 25, 26, 27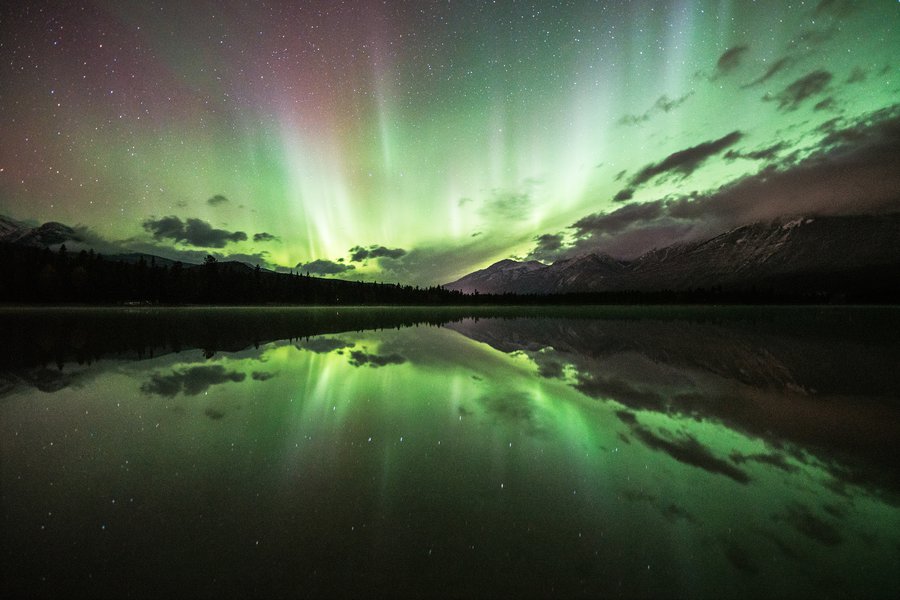 Summer Solstice DAYTIME solar telescope experience
"Stargazing In Style" planetarium / scope / vintage bus tour
NEW Jasper To Jupiter (& Beyond) planetarium experience
Regular Planetarium and Telescope/Planetarium tours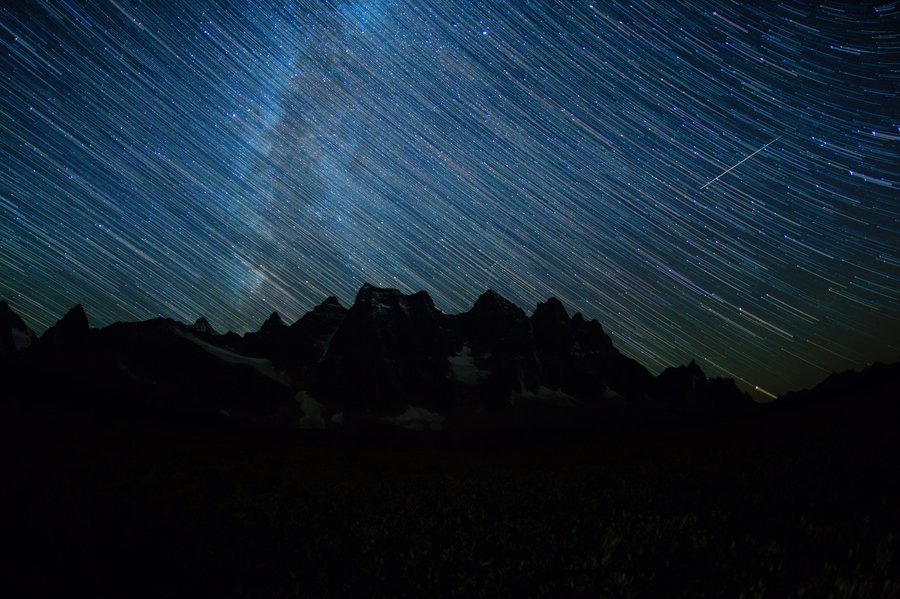 Wild Sky Wednesdays planetarium / telescope / binocular tour
Regular Planetarium and Telescope/Planetarium tours
Supermoon viewing on July 12, 13, 14
Delta Aquarids Meteor Shower on July 27, 28, 29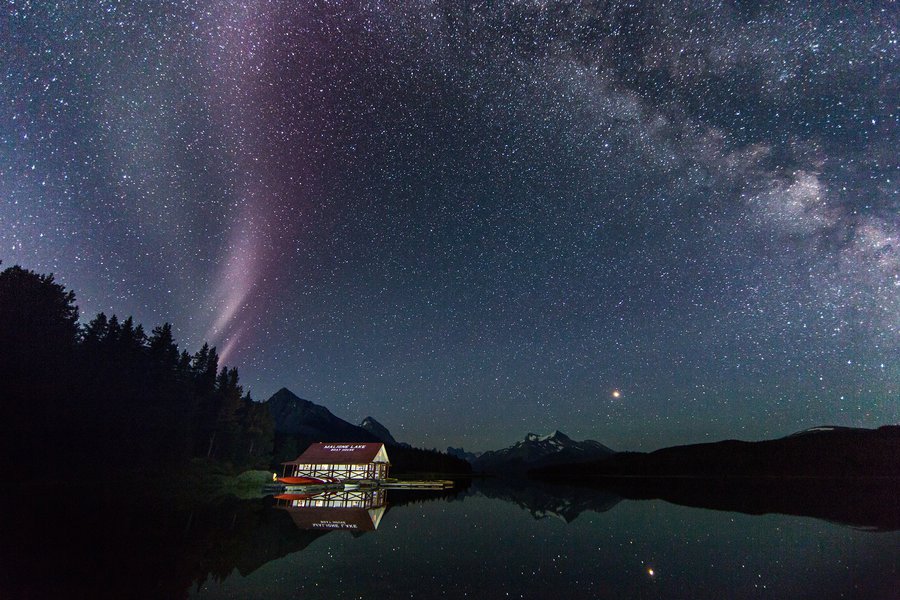 Far Out Fridays planetarium / telescope / binocular tour
Regular Planetarium and Telescope/Planetarium tours
Perseid Meteor shower viewing on Aug 10, 11, 12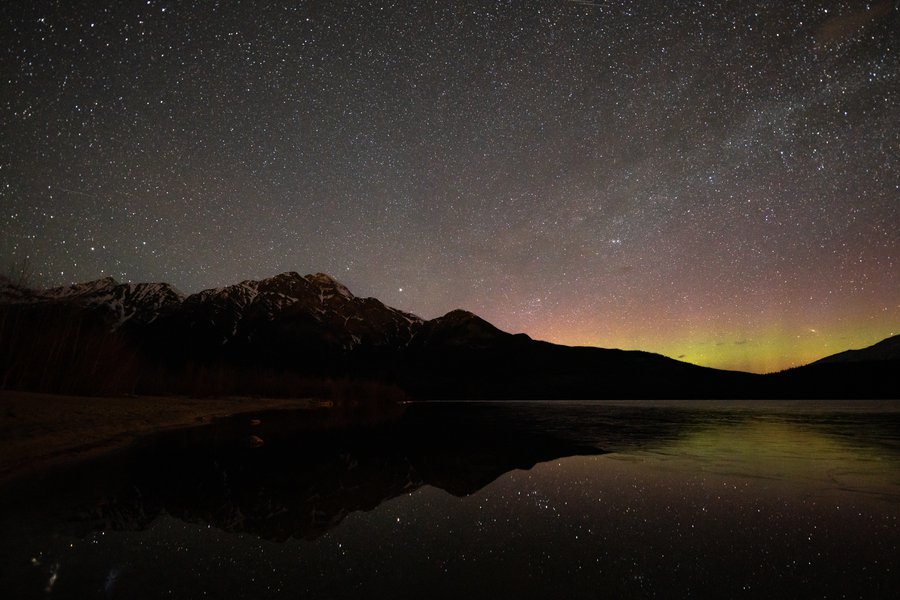 Dinner and Telescopes on a Mountaintop: Skytram Star Sessions
Regular Planetarium and Telescope/Planetarium tours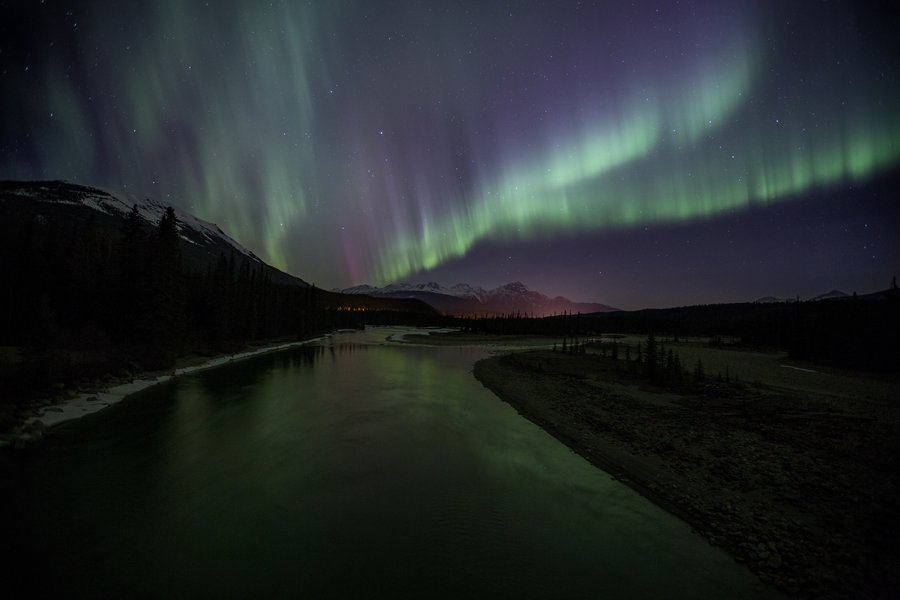 11th Annual Jasper Dark Sky Festival (dates and events coming soon)
Orionid Meteor Shower viewing
"Stargazing In Style" planetarium/scope/vintage bus tour
Draconid Meteor Shower viewing
Regular Planetarium and Telescope/Planetarium tours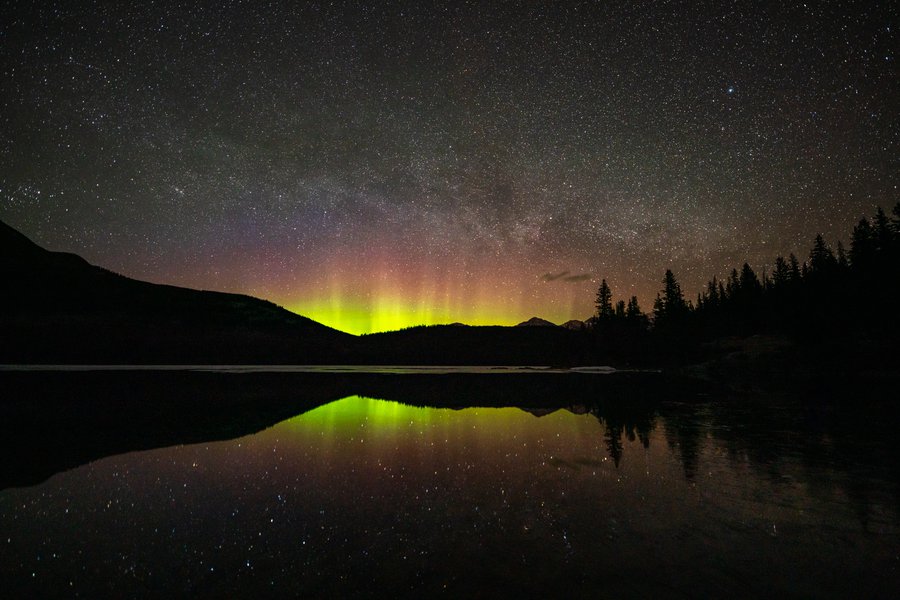 Leonid Meteor Shower viewing
Regular Planetarium and Telescope/Planetarium tours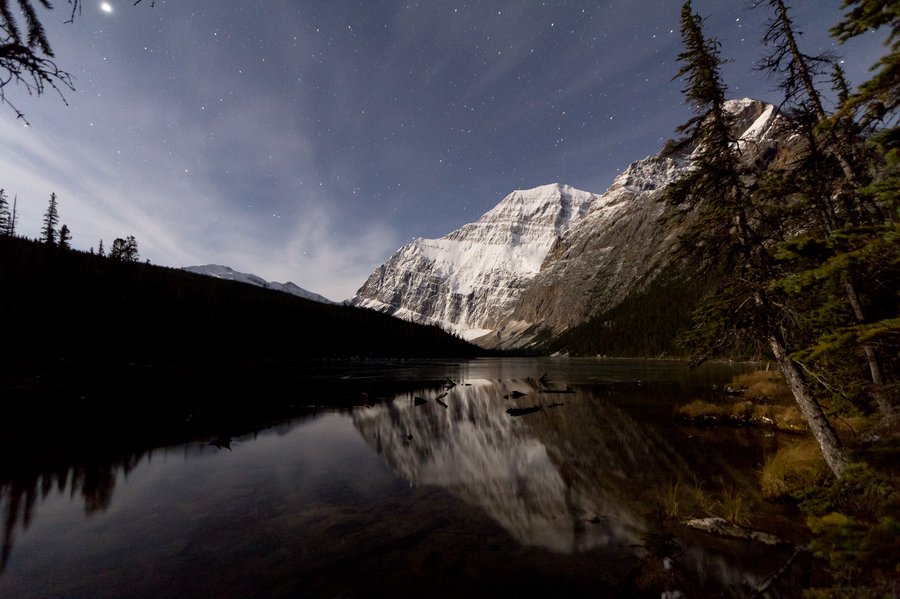 Geminid Meteor Shower
Regular Planetarium and Telescope/Planetarium tours