Mountain Malanka
21
Jan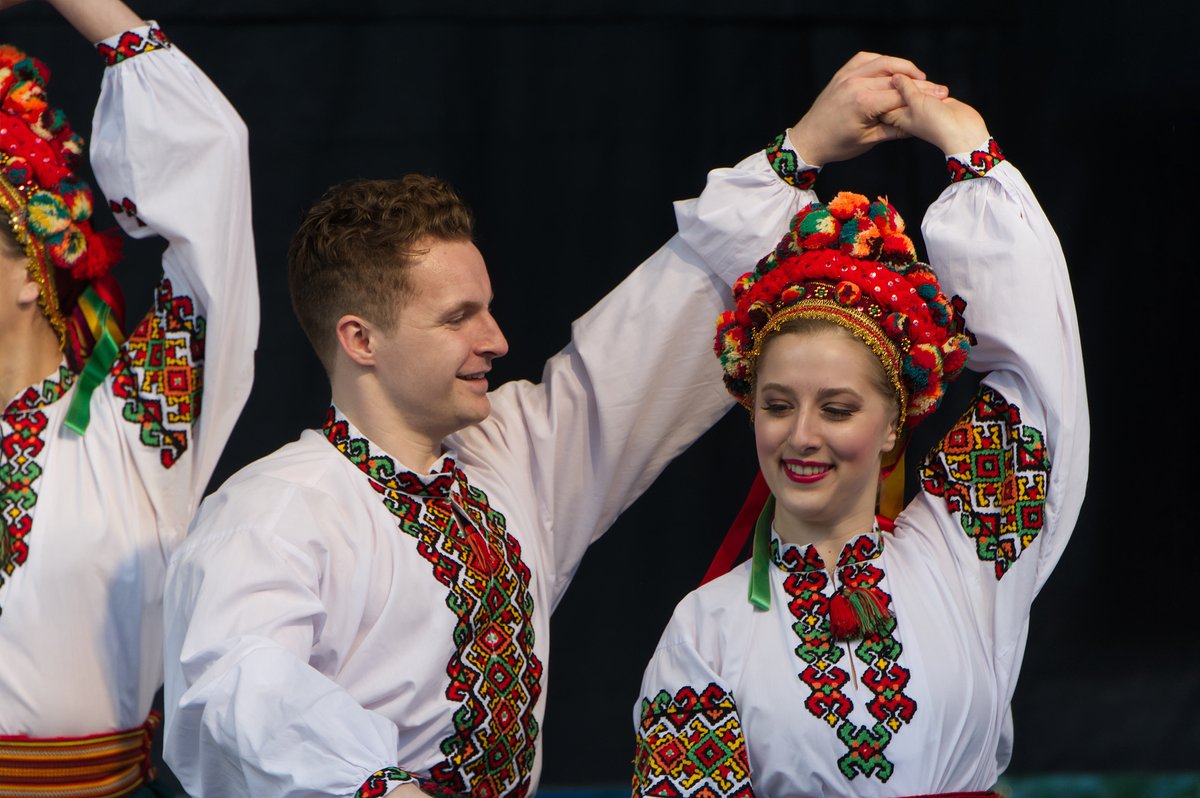 Time: 5:00pm - 12:00am
UFest Edmonton Ukrainian Festival presents in the inaugural Mountain Malanka - a Ukrainian New Years Celebration in Jasper! Join us for a night of Ukrainian winter culture, food, music, dance & celebration as we ring in the old new year. UFest redefines Malanka or "Ukrainian New Years by bringing a mountain casual vibe to celebrating and showcasing rich Ukrainian traditions. All are welcome to experience this exciting new event!
What can you expect?
Join in on Friday for a night on the town at a local bar for pre-Malanka festivities! On Saturday, explore the quaint town of Jasper, shred the slopes at Marmot Basin or venture beyond into Jasper's natural surroundings.
Then, on Saturday night, Mountain Malanka arrives in town - bringing the best of UFest and Ukrainian new year traditions along with a whole lot of fun to the heart of town. Starting with a traditional Ukrainian bread & salt welcome, enjoy Ukrainian food and drinks all night long. Indulge in the entertainment of the Volya Ukrainian Dance Ensemble and the Ukrainian Male Chorus of Edmonton. Then party, polka and dance the night away to the musical stylings of Edmonton's Euphoria Band!
Price: $90+taxes/adult | $60+taxes/youth (5-12) | Children under 5 free