Maligne Canyon Half Day Hike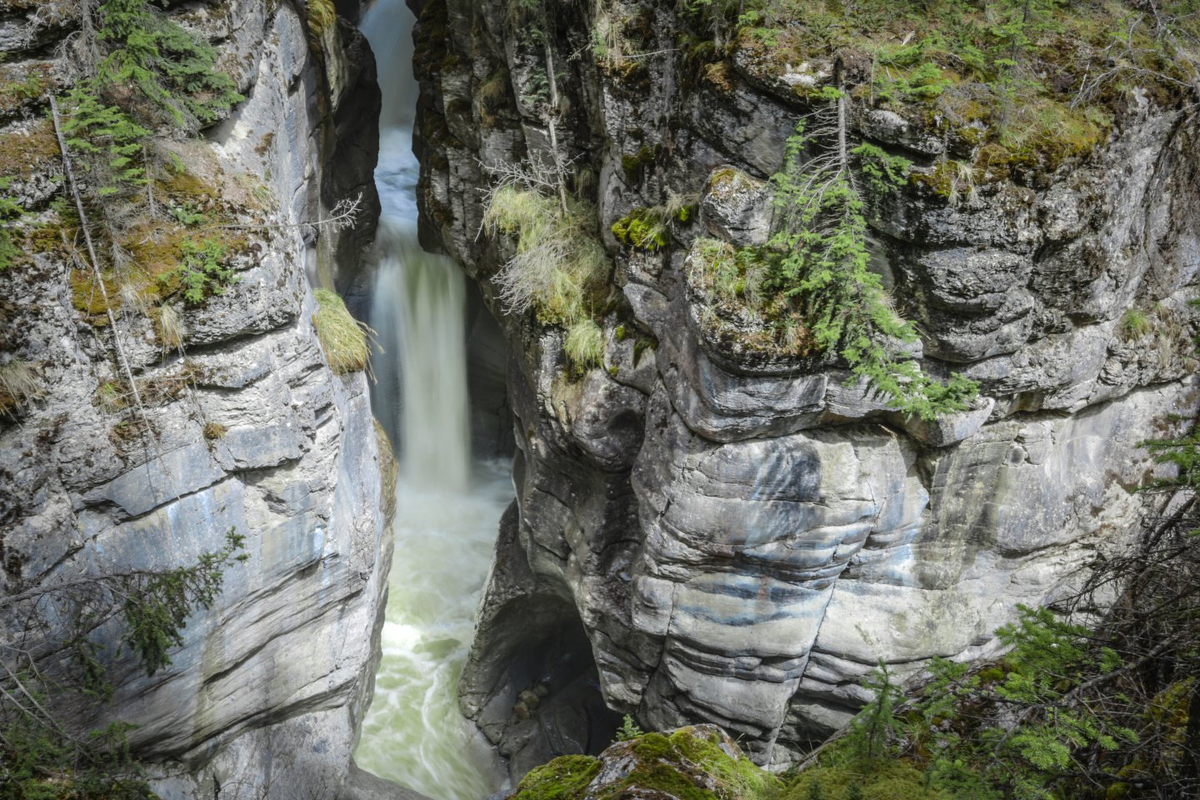 A Jasper favourite (and ours too); walk it anytime of the year and it changes every...single...day! Seriously. A Wonder of Jasper that puts a smile on everyone's face and restores the nature lover's soul. We'll shuttle the vehicle to make it one-way!
This is a half day hike that starts at either 8am or 1pm. Make sure you bring your own water (2L recommended), food, hiking equipment (backpack, boots, poles) and appropriate clothing.
Hike information:
2-5km one-way or loop
120m elevation gain/loss