Day Hiking 101
by Canadian Skyline Adventures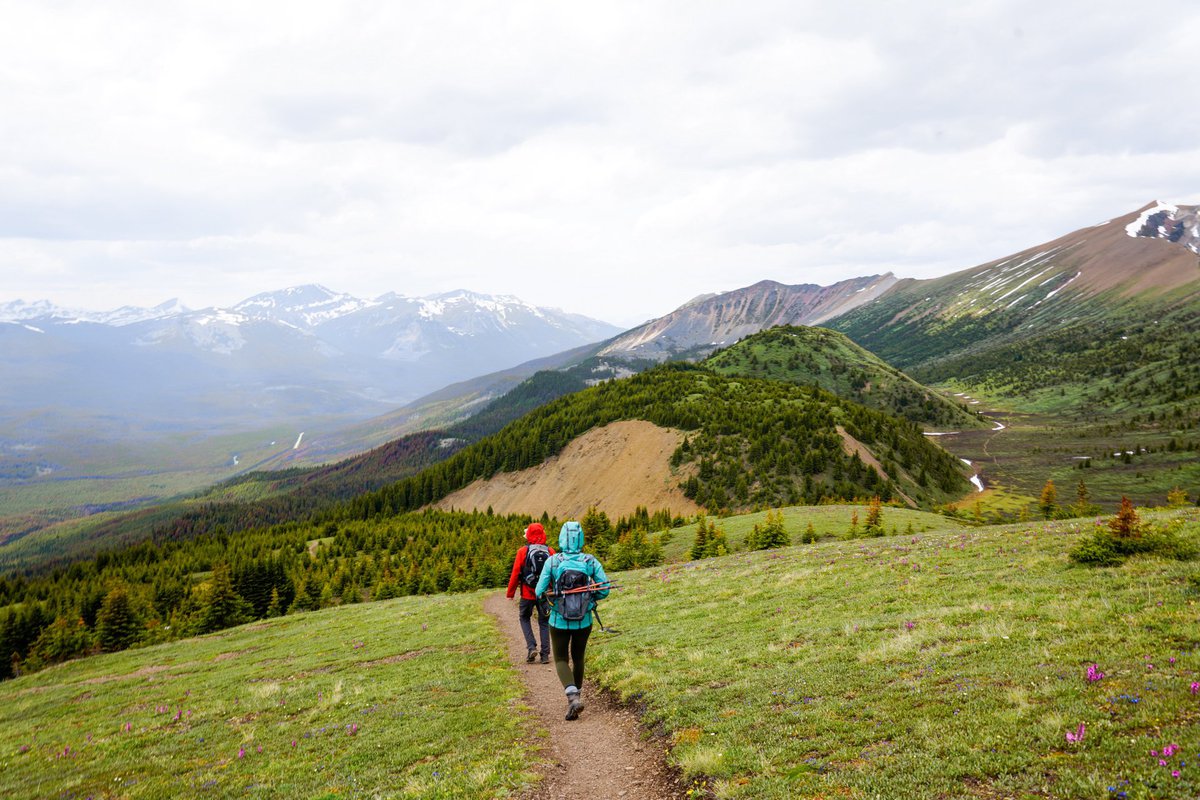 PREPARE FOR THE WILDERNESS!
$75/PERSON + 5% GST
Allow approximately 4-5 hours for this tour including transportation.
Total walking distance is up to 9km with some elevation gain
*We will go with only one person but a Single Occupancy fee of $15 applies
This tour is designed for people who want to develop the skills and confidence to travel on backcountry trails and in the wilderness on their own.
We travel to one of the easier hiking trails close to town where the trail becomes our classroom. We stop often and each break we cover one of the listed topics
TOPICS WE COVER INCLUDE:
Gear: What to pack and why, gear selection
Basic Navigation: How to stay found, what to do if you are lost, navigation devices, basic map and compass
Trip Planning: Choosing your trail or route, figuring out distances and elevations, trip planning resources
Leave no Trace: How to keep our wild places clean and pristine while visiting
Emergencies: How to avoid them, what to do when one happens in your group or to you
Wildlife encounters: Avoiding them, and what to do when they happen
Edible and medicinal plants: We are not allowed to collect in the national park but we will point out and describe a few edible and medicinal plants while we are on our tour.