The Complete Columbia Icefields Tour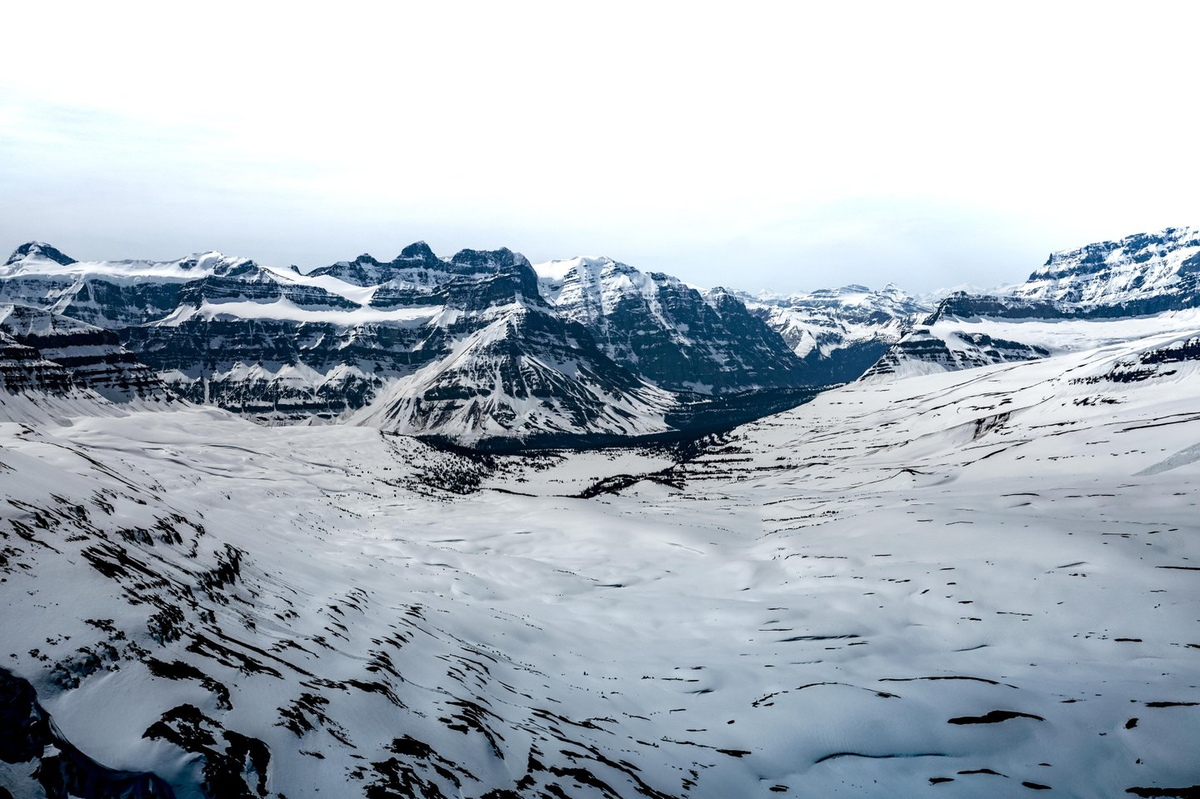 Our most extensive helicopter tour includes the best of the Rockies and takes you to incredible heights, over aqua green lakes, massive glaciers, and spectacular waterfalls. This is one of our most exclusive and amazing helicopter tours, and it is sure to leave you speechless.
You will launch from our Icefields base and soar over the massive field of ancient ice that covers 125s.m (325 sq.km) with solid ice up to 1200 ft (365 m) making it the largest body of ice in the Rocky Mountains. You'll view spectacular glaciers, aqua green lakes, and amazing waterfalls. This tour will have you soaring at an impressive altitude of 12, 500 ft (4000 m), and you'll never forget the raw, untouched beauty you were able to discover through our unique heli tour.
Duration: 55 Minutes