Chasing Waterfalls Photography Tour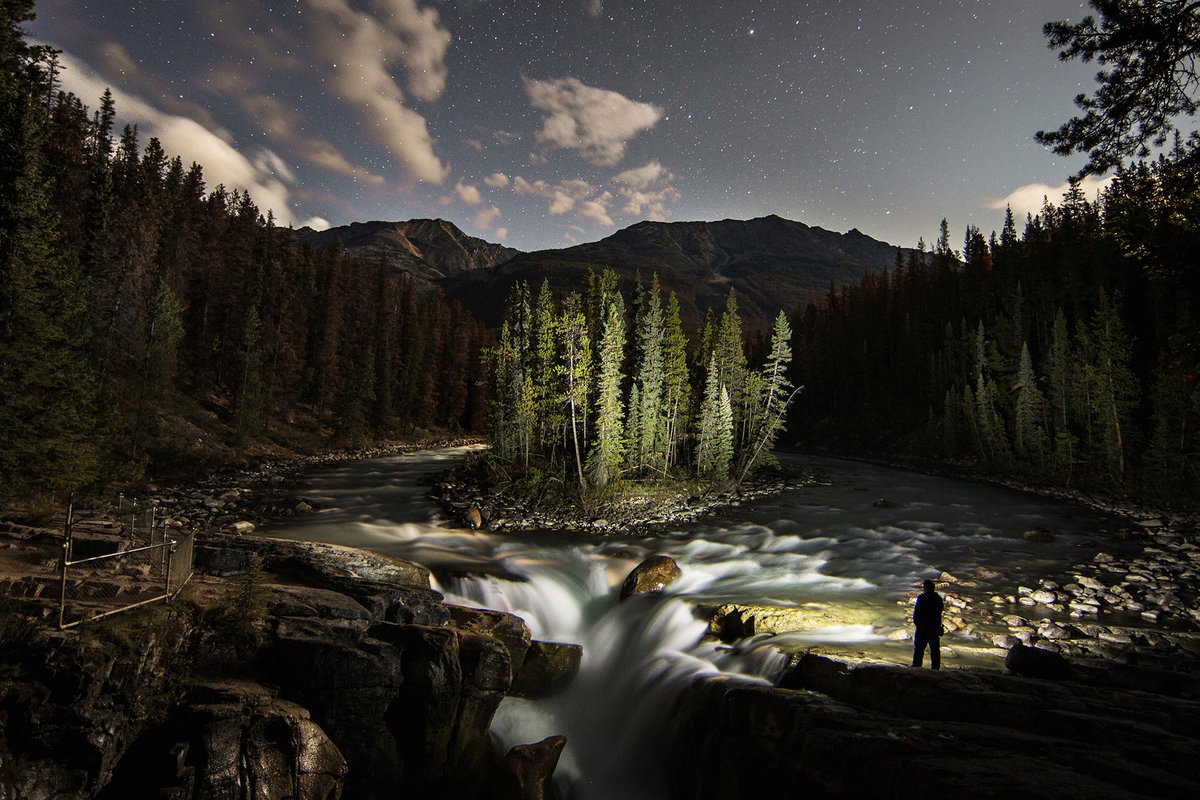 If you love to capture great photographs of Waterfalls then this is the workshop for you. Join us for a 2 hour landscape photography tour to admire and photograph some of the best waterfalls in Jasper National Park. The classic silky, flowing waterfall photo has long been the most desired shot for landscape photographers all over. Capturing the soft flow of cascading water is actually much easier than you probably imagined.
Includes a take-away PDF field guide so you can reference what you've learned.