Body Massage by The Spa at Fairmont Jasper Park Lodge
by The Spa at Fairmont Jasper Park Lodge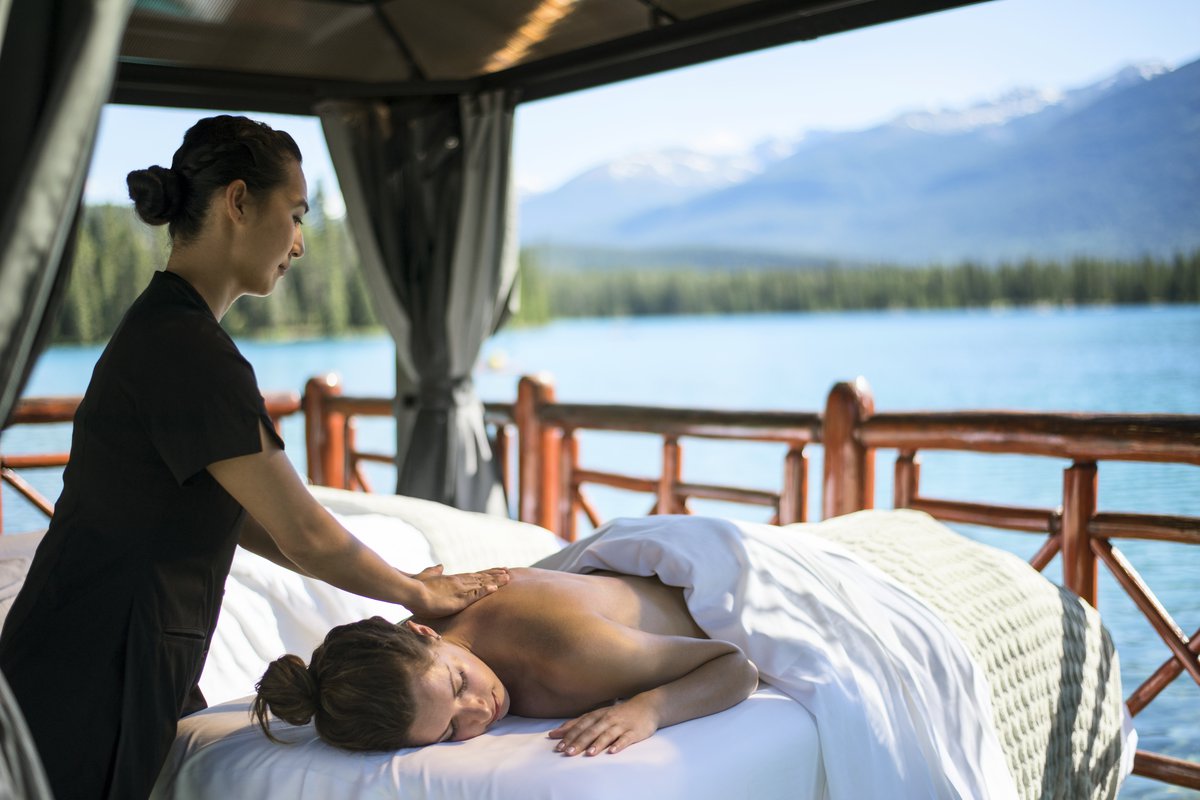 Deep Tissue | 60 Minutes or 90 Minutes
Choose between a medium or strong pressure massage to enhance muscle recovery targeting areas sore from exercise or tension of daily life. Medium - deep muscle work is combined with stretching, rocking and circulation enhancing strokes to move lactic acid out of the system. A mild soreness may result. This medium pressure massage is customized to focus on the areas of your body that are most tense - including your head, neck, shoulders, hands and feet –and involves the use of muscle-melting massage oil. This is a great selection after a stressful day.
Aromatherapy | 60 Minutes or 90 Minutes
This personalized massage will help provide relief, healing and balance throughout the day. Customize your experience by choosing one of our therapeutic aromatherapy blends to restore your well-being: Lavender for calming, Revitalizing for renewal, or Ginger for soothing.
Pregnancy | 60 Minutes or 90 Minutes
This pampering experience - designed with the safety of the mother and child in mind –involves gentle or unscented oils and support cushions for optimum comfort.