Backpacking 101
by Canadian Skyline Adventures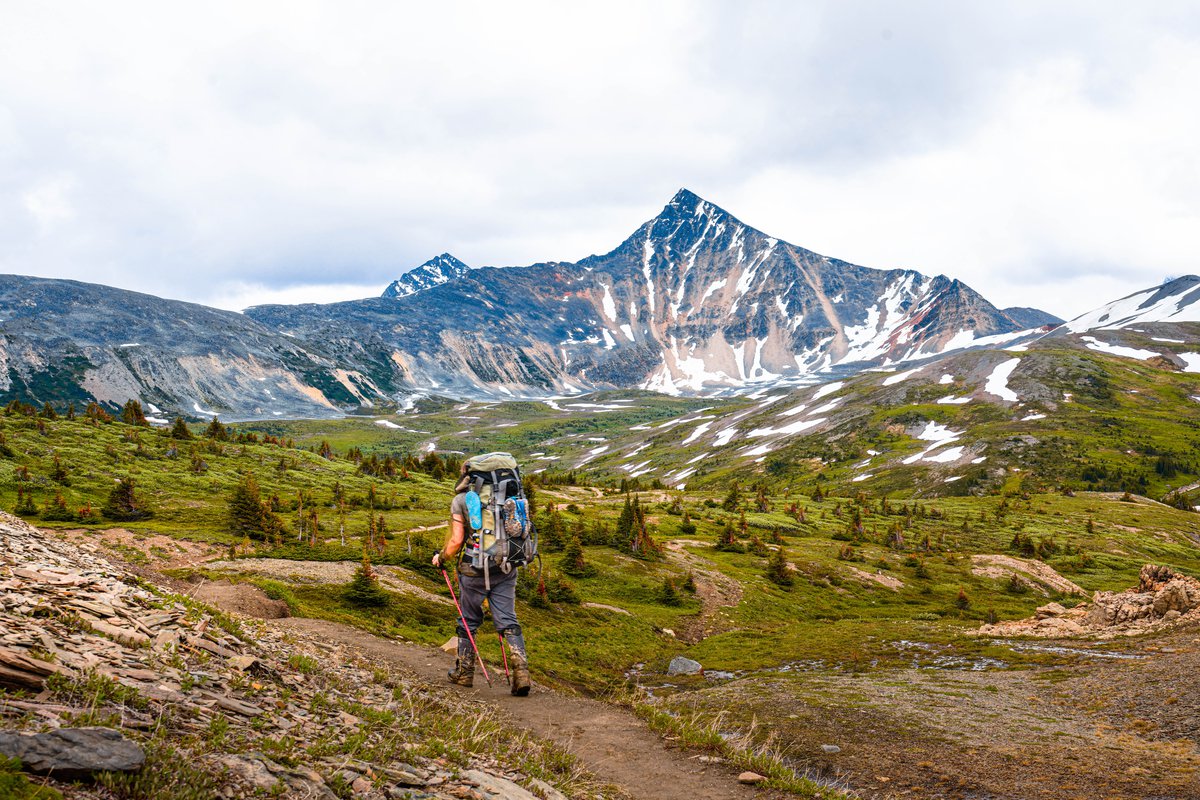 Learn to Backpack
$550/PERSON + 5% GST
2 DAYS 1 NIGHT BACKPACKING AND LEARNING TOUR
All prices include permits, food, your guide, transportation and group camping equipment.
Personal gear such as backpacks, sleeping bags, and sleeping pads cost an additional $5/day/item. Prices do not include taxes.
We will go with just one person, but if no one else books we charge an additional $100/day
Price does not include National Parks Pass that you must purchase when entering Canada's National Parks
If you are someone who has always wanted to get out into the wilderness overnight, but aren't quite sure how to go about it, this tour is for you.
This trip takes us on an easy overnight backpacking trip where the focus of the tour is teaching you how to get out backpacking and hiking on your own.
The trail and campsites are the classrooms, each stop we go over one of our topics and at camp you will have hands on experience helping the guide set up camp, setting up the kitchen, and cooking. At camp we also spend more time going over important knowledge that is necessary in the wilderness.
TOPICS WE COVER INCLUDE:
Gear: Fitting your backpack, what to pack and why, gear selection, basic maintenance
Food and Water: Menu and meal planning, water sources and purification, camp kitchen set up
Basic Navigation: How to stay found, what to do if you are lost, navigation devices, basic map and compass
Trip Planning and logistics: Choosing your trail or route, figuring out distances and elevations, trip planning resources, permits and permission, budgeting
Leave no Trace: How to keep our wild places clean and pristine while visiting
Emergencies: How to avoid them, what to do when one happens in your group or to you, emergency gear and first aid kit contents
Wildlife encounters: Avoiding them, and what to do when they happen
Edible and medicinal plants: We are not allowed to collect in the national park but we will point out and describe a few edible and medicinal plants while we are on our tour.