Sunwapta Falls Rocky Mountain Lodge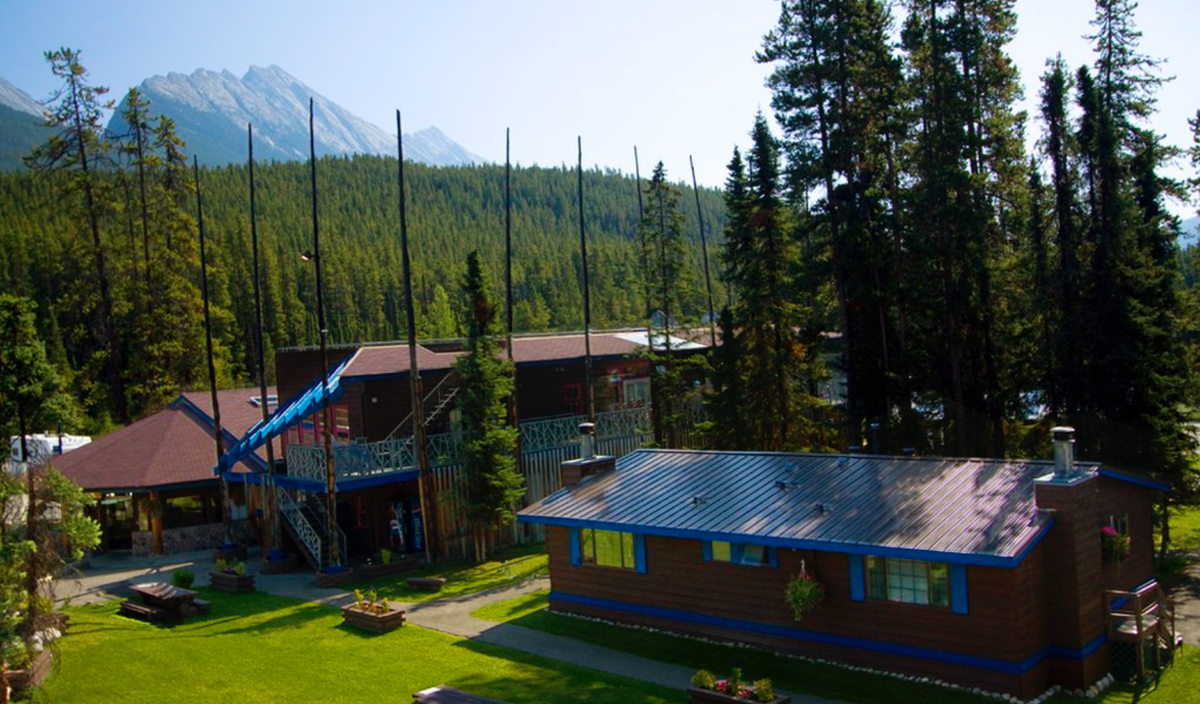 Realize the mountain getaway you've been longing for, nestled in the awe-inspiring Catacomb Mountains. Sunwapta Falls Rocky Mountain Lodge is your ideal place to make your connection with nature and to create memories. Exceptional fine dining by candlelight, cabin style accommodation and wood burning fireplaces will please any romantic.
Located right on the Icefields Parkway, 53km south of downtown Jasper, Sunwapta is in an ideal location for attractions and activities from White-Water Rafting, The new Glacier SkyWalk, Waterfalls, Glaciers, Mt Edith Cavell and plenty of Wildlife.