Summer has arrived in Jasper, and it is spectacular. July brings plenty of adventure opportunities; here's some examples to get those idea wheels turning.
A note: to skip the line to get into the national park, purchase your Parks Pass in advance!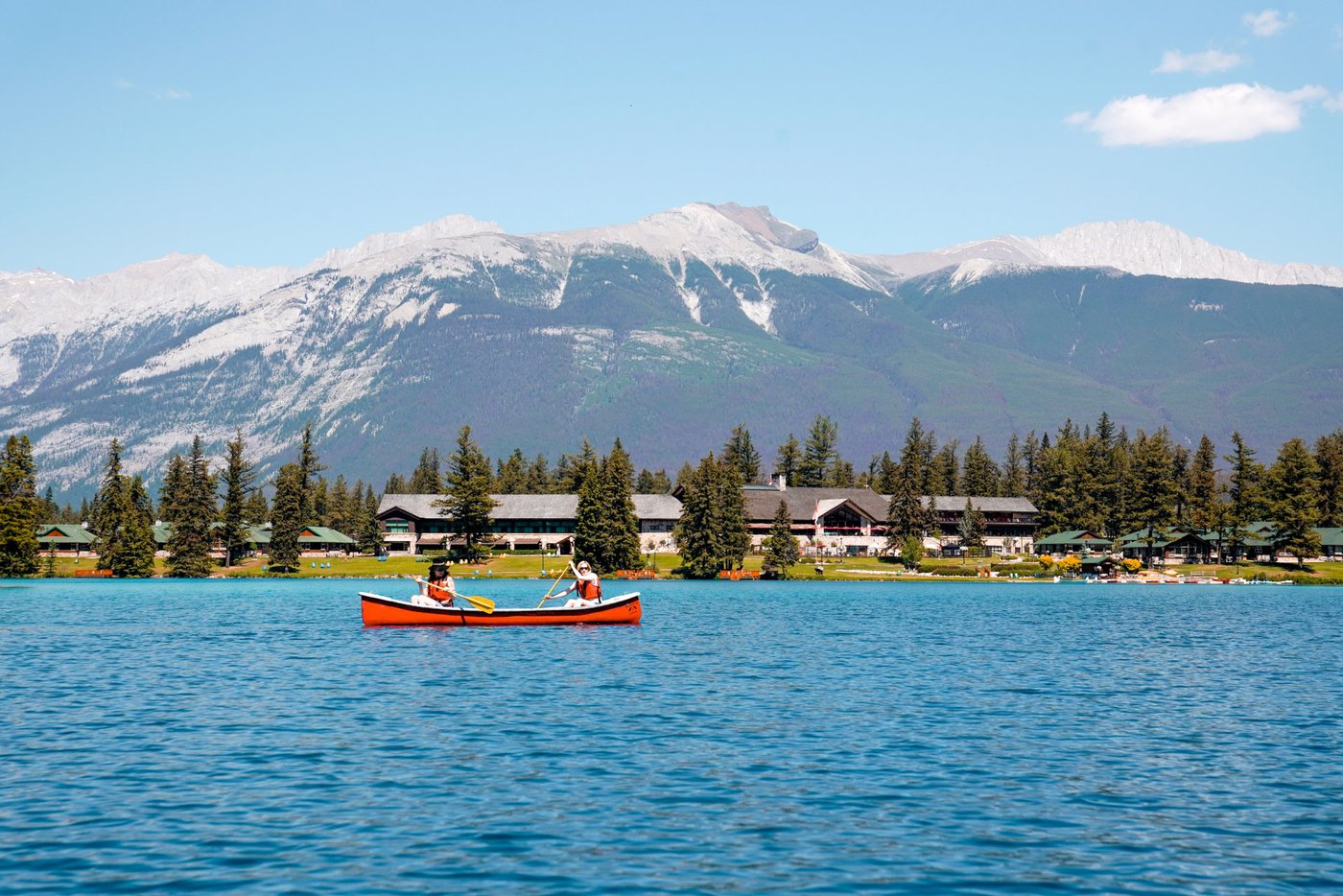 1

Hit the lakes

With warmer temperatures it's the perfect time to grab a kayak or paddleboard and explore the beautiful Lac Beauvert or Pyramid Lake. Rentals are available at both locations, as well as a variety of other watercraft.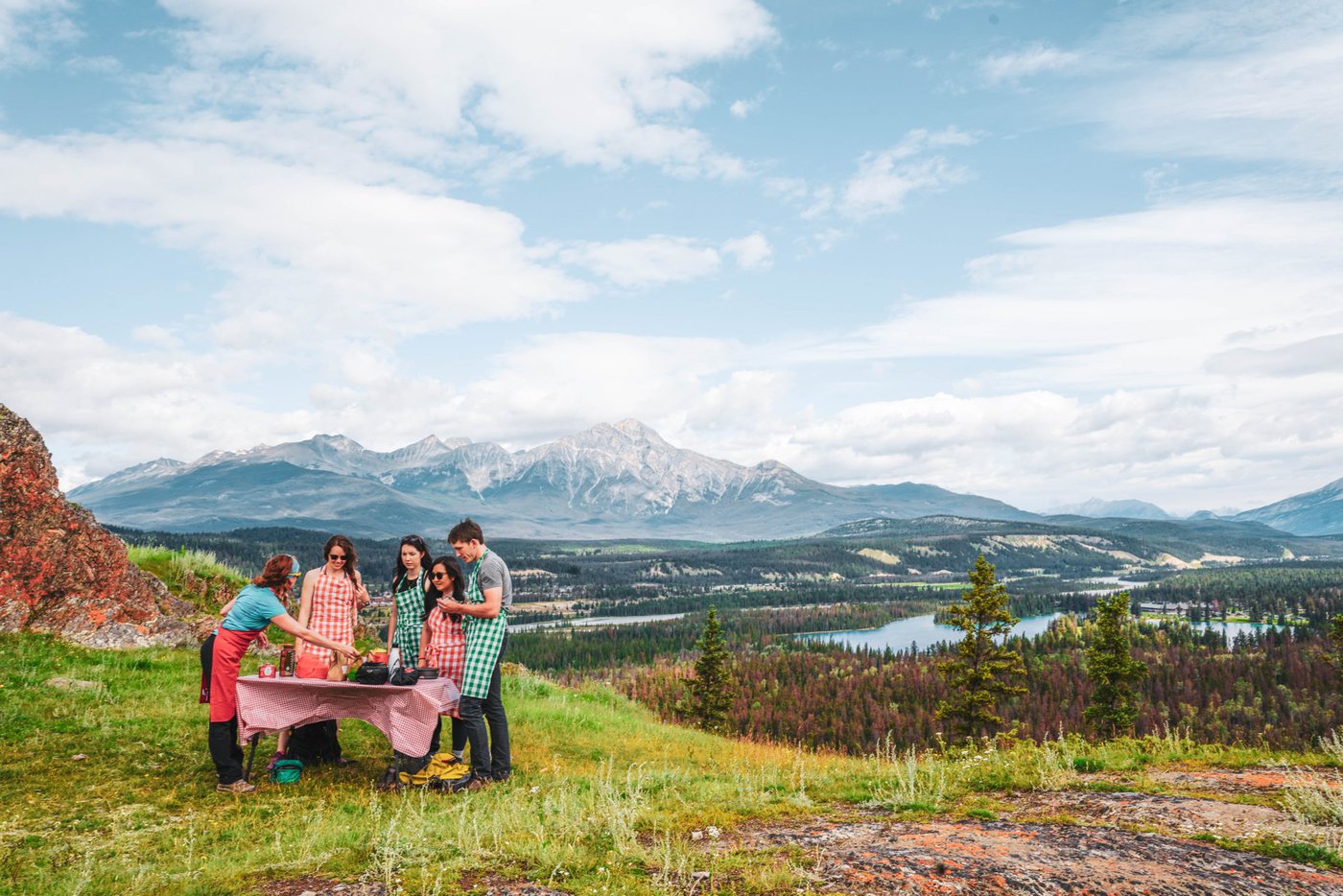 2

Food Tours re-opening

You know what's better than dining on a patio with mountain views? Dining on four patios with mountain views. Or better yet, hiking to a panoramic viewpoint for a backcountry cooking lesson. With the newly re-opened Jasper Food Tours, you can do it all.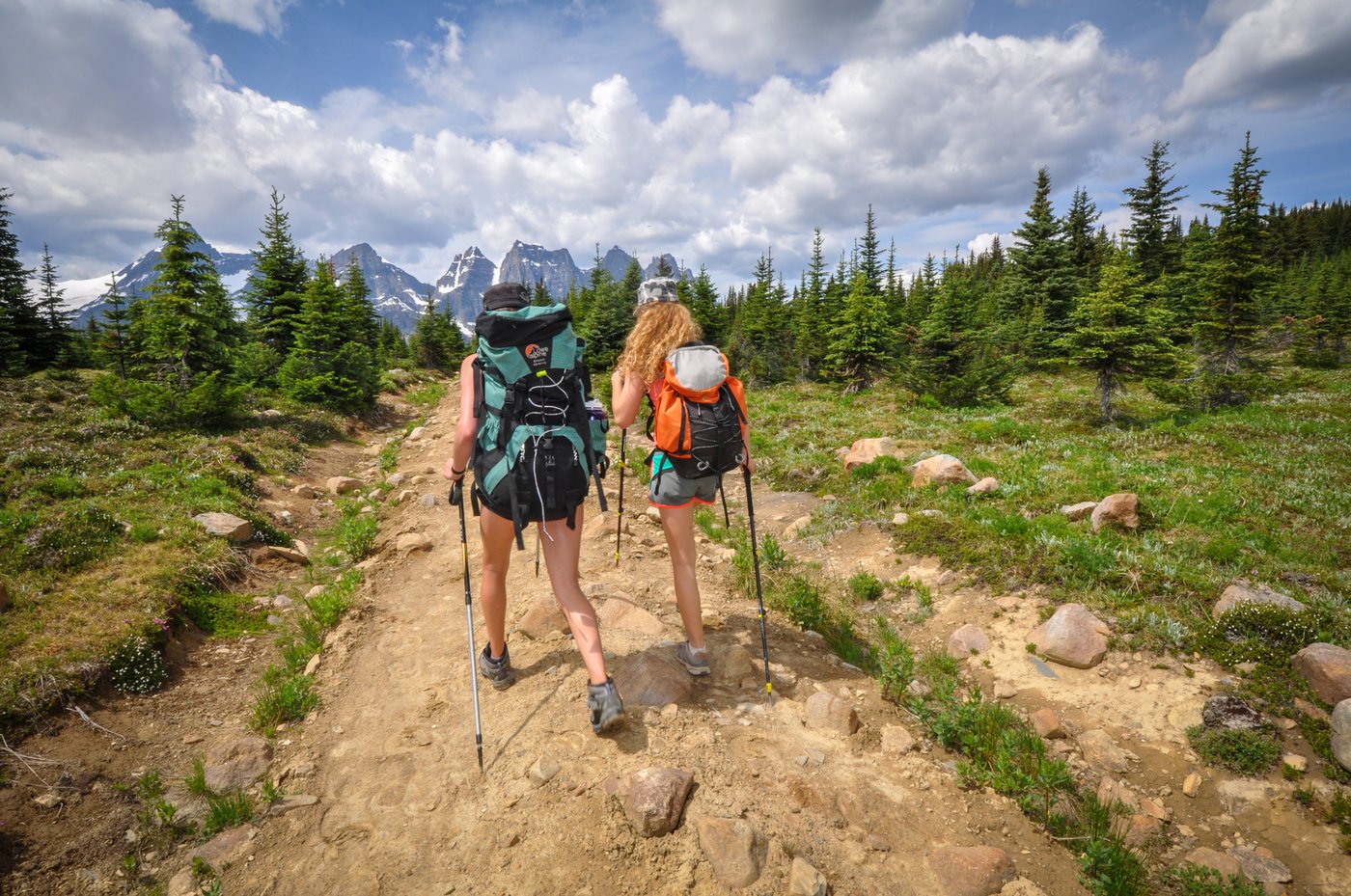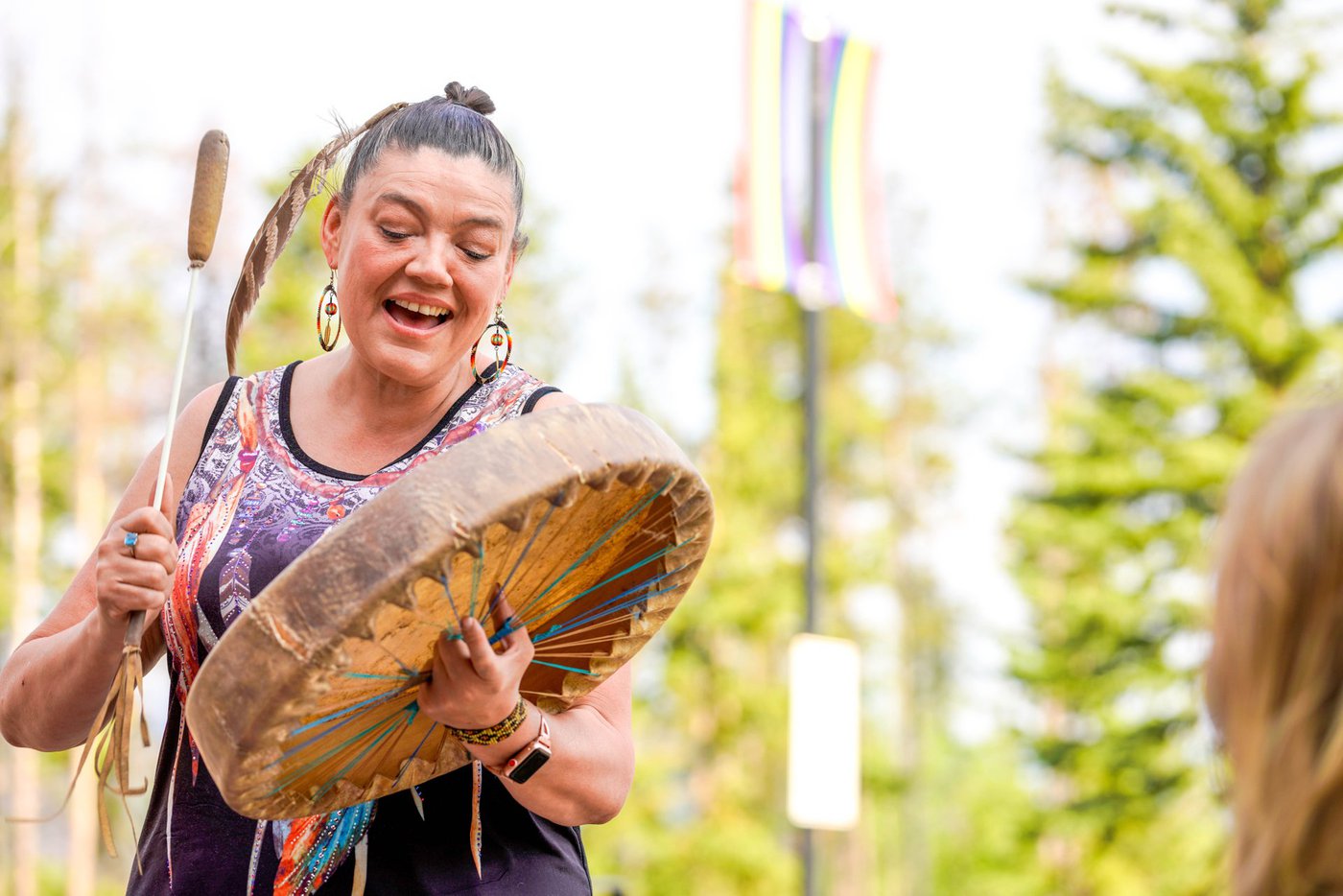 4

Parks Day

All across the country Canadians will be celebrating the importance of our parks and historic sites and, in Jasper, the Friends of Jasper National Park will be hosting the party! You won't want to miss the guided hikes and outdoor activities, fundraising barbecue, interpretive displays, aboriginal drummers and dancers, children's activities, family entertainment and more that will take place throughout the park. The big day will be on Saturday, July 21 but events will take place all weekend-long!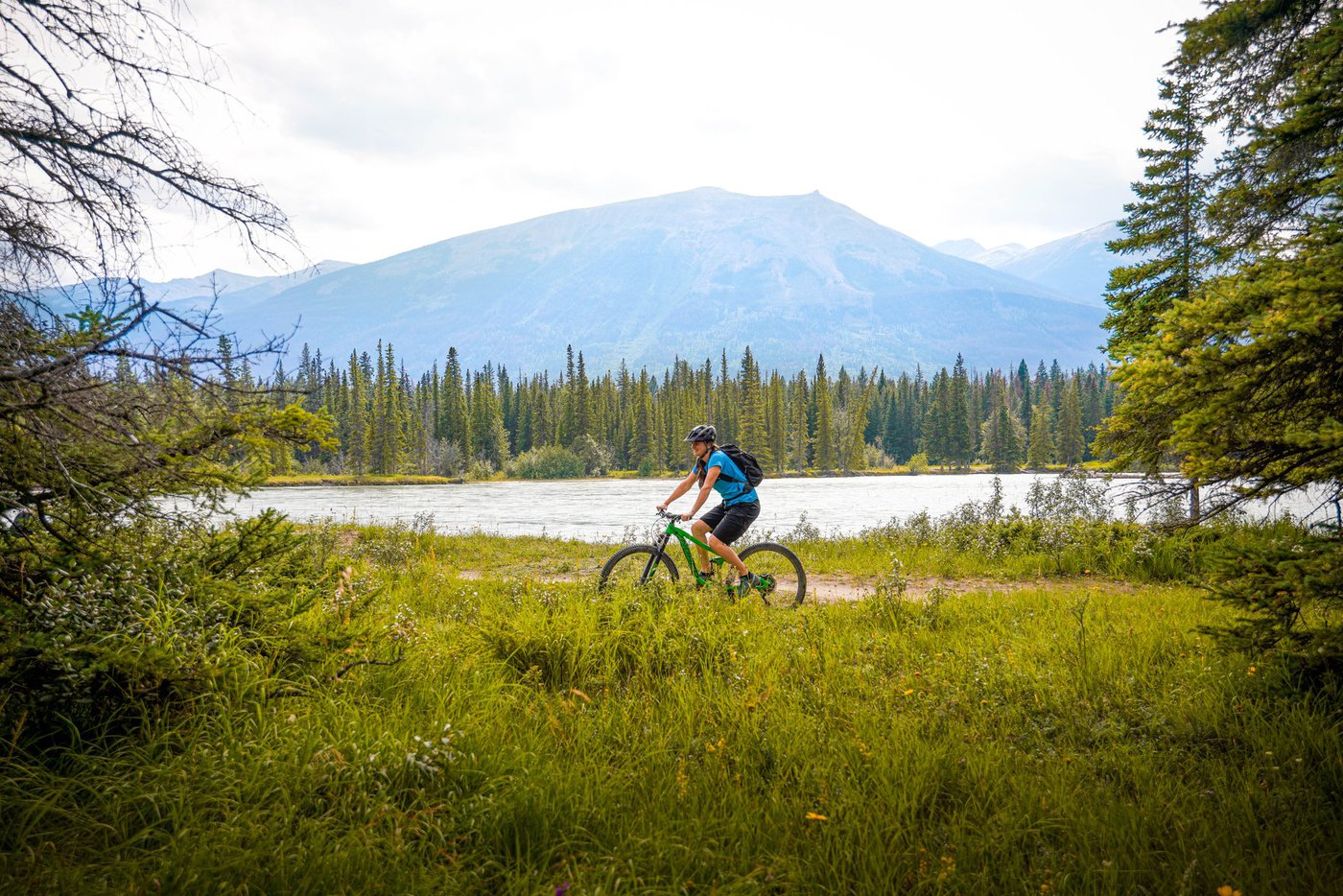 5

Explore on two wheels

With Parks Canada's new BYOB (Bring Your Own Bike) program, there's never been a better time to explore Jasper's thousands of trails on two wheels. Take a guided mountain biking tour with Journey Bike Guides for a stress-free experience, or grab a rental from the Bench Bike Shop and head out on your own.