There's not much that Lynn Wannop, a fast-talking, hard-working, Disney-tattoo-loving powerhouse, can't accomplish if she sets her mind to it. She's lived in Jasper for thirteen years (ever since she and her husband Andrew bought the local coffee shop Coco's Café) but has been visiting all her life. Here's how she'd spend an ideal few days in town and you'd be wise to follow suit.
To learn more about Lynn's inspiring and fun story of how she helped start the Jasper Pride Festival and supports community volunteerism, watch the second episode of Venture Beyond: The Series tomorrow.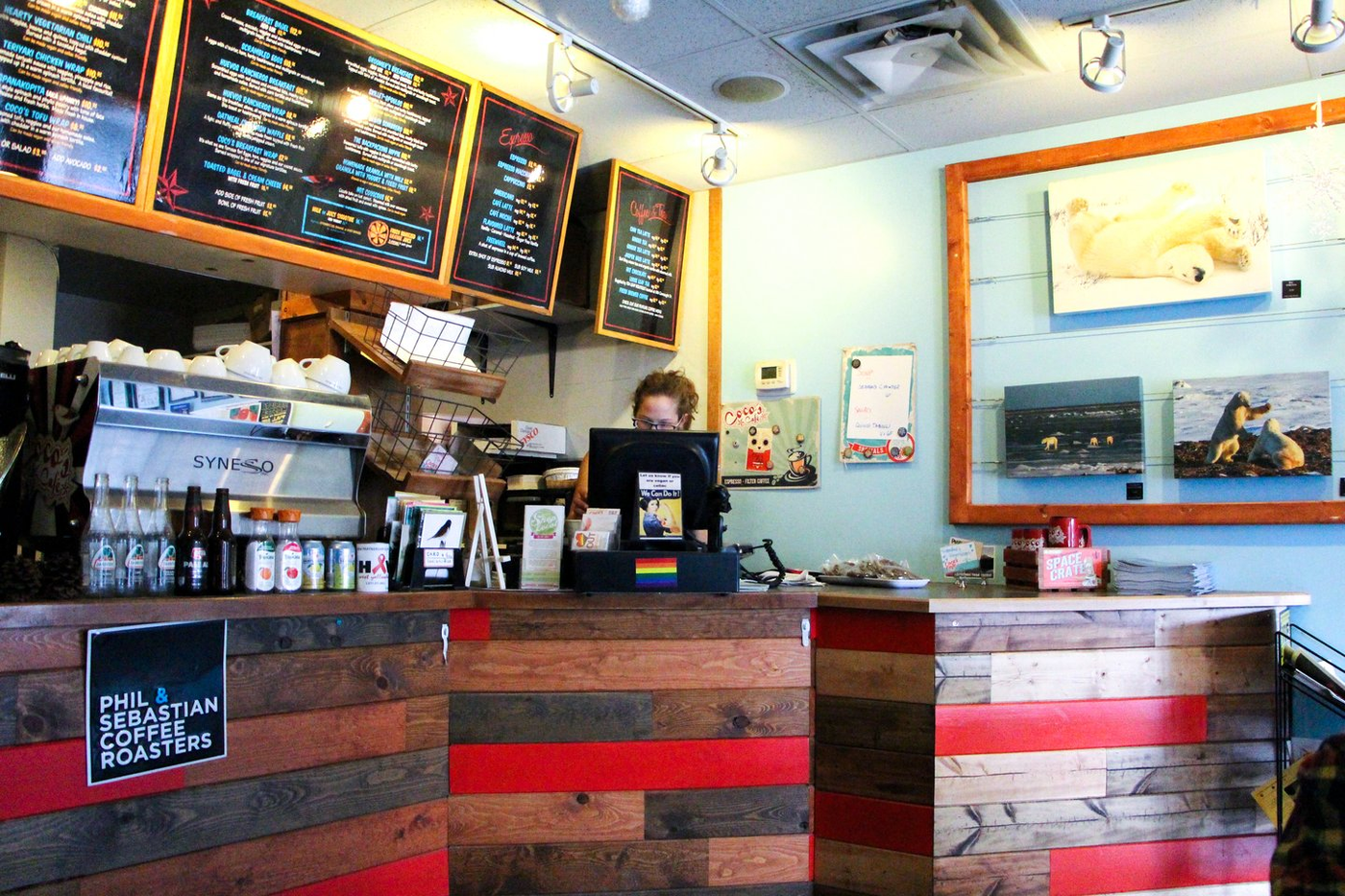 Morning at Coco's Café
Coffee made by her husband, Andrew, is a must for your first morning. Lynn likes to sit outside in her front yard and enjoy the view as she caffeinates. She also recommends sitting on the patio at Coco's to eat a breakfast wrap and chill in the sun for a bit. "Take it all in," she says. "Jasper views in the morning are breathtaking."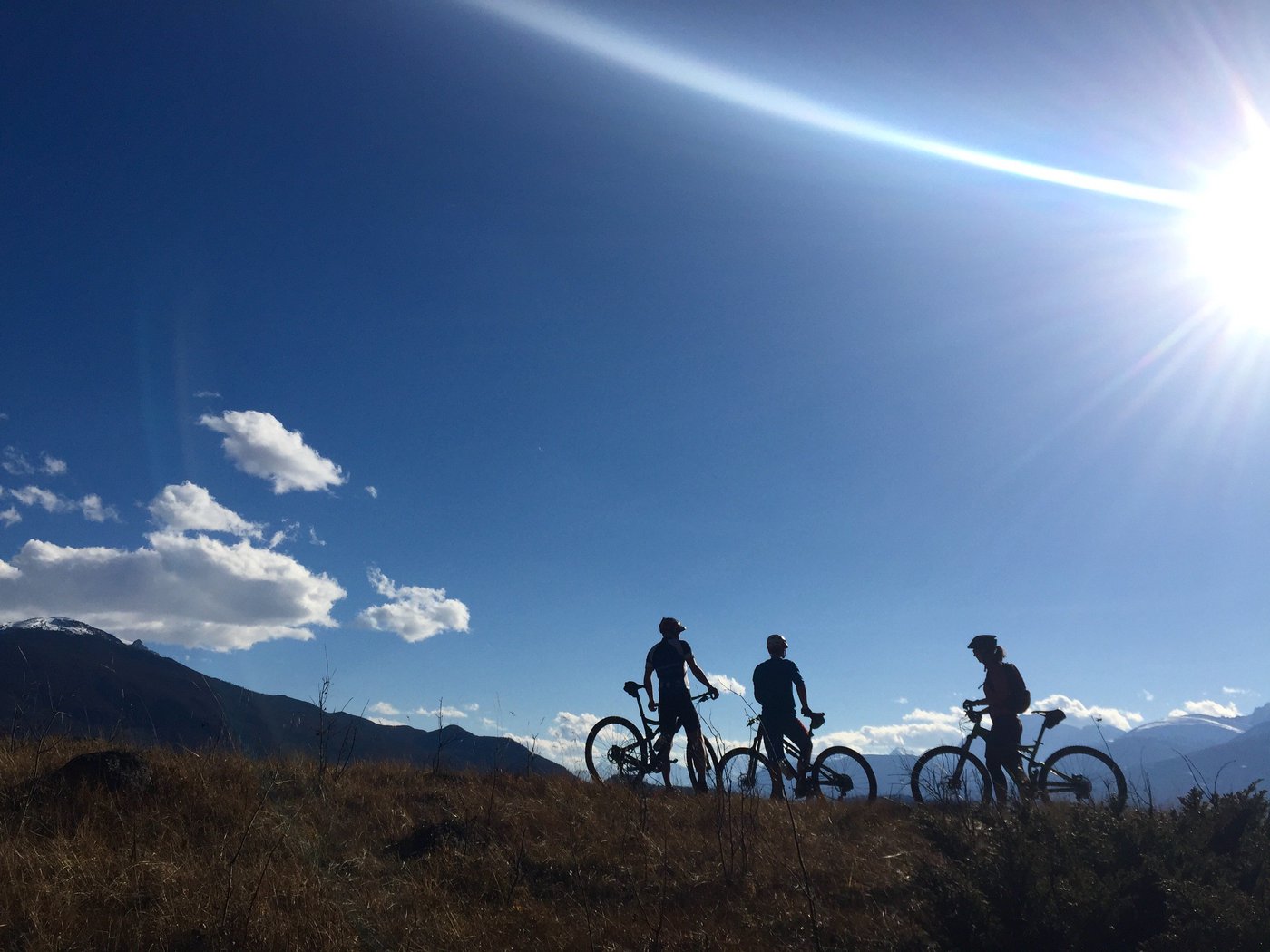 Afternoon bike ride
Once you're fed and watered, head out on two wheels up to the Pyramid Bench. This area north of town has a slew of my favourite trails; Fire escape, Water Tower, and Railway Street are Lynn's current go to's. You'll work up a killer appetite for lunch so while covered in dirt and still in your bike gear, go sit on one of the amazing patios Jasper has - enjoy a beer or two and a well-deserved lunch. If you can handle a bit more biking, Lynn's recommends finishing the ride at Pine Bunglaows, Kumama Cantina & Bistro.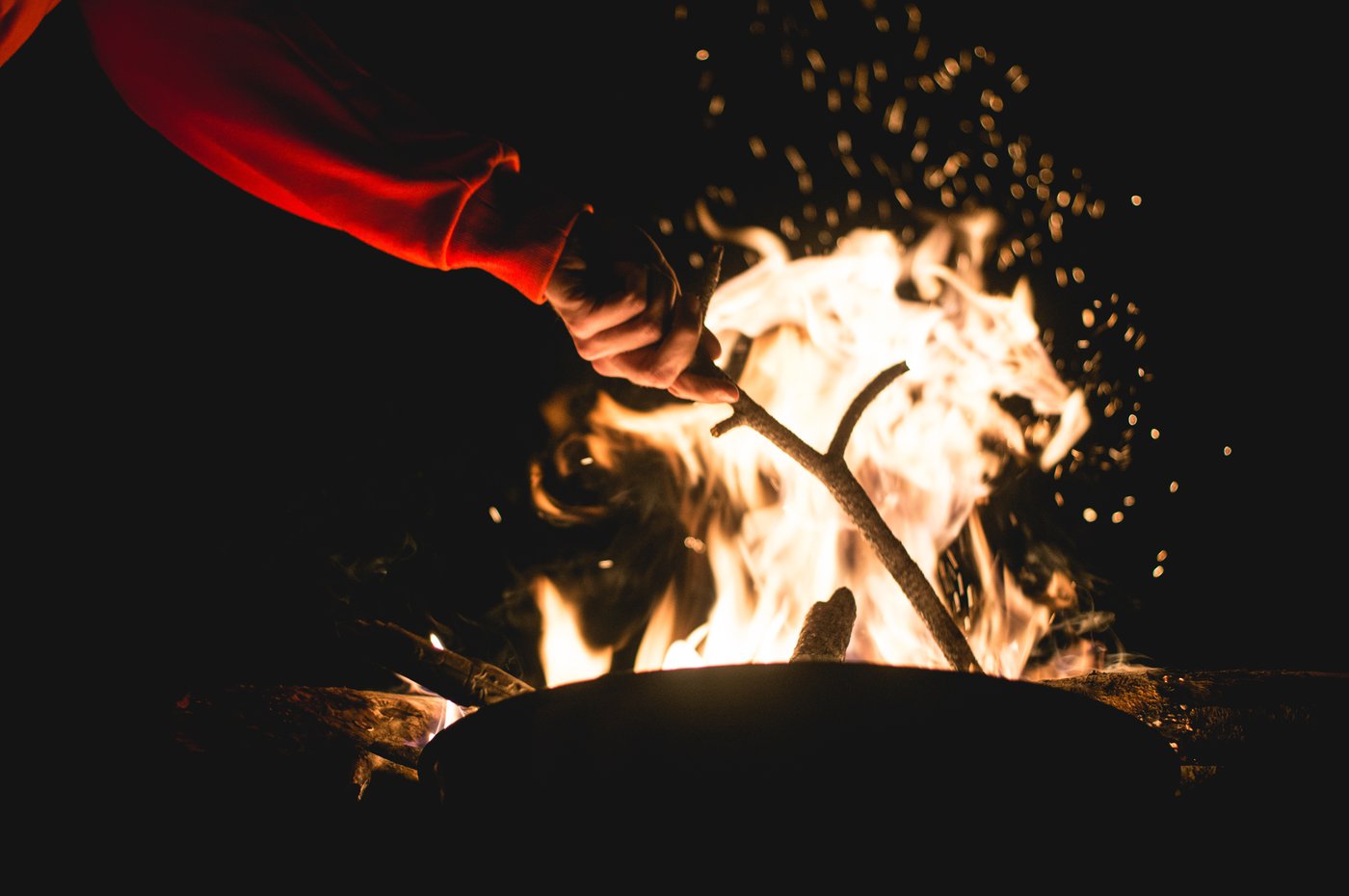 Evening of relaxation
On her way home, Lynn loves to stop for BBQ supplies and drinks to hang out in her backyard for the rest of day with her family. Pro tip: Some of the cabin properties have BBQs available for use.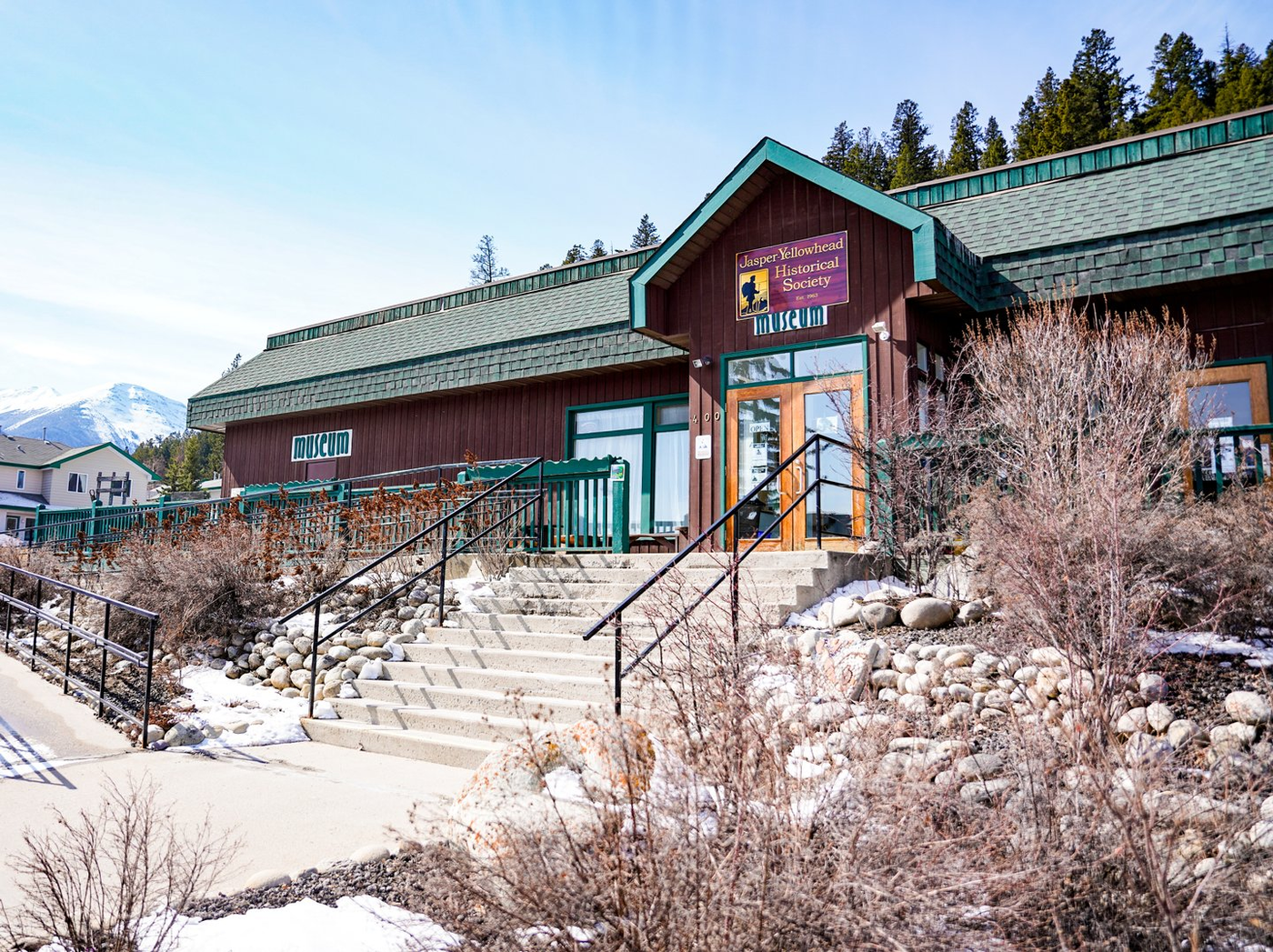 Morning at the museum
Grab a coffee to go and spend a few hours learning about regional history at the Jasper Yellowhead Museum & Archives. With exhibits covering Jasper's early days and later luminaries, as well as Jasper's best source of local books, it's a worthy stop.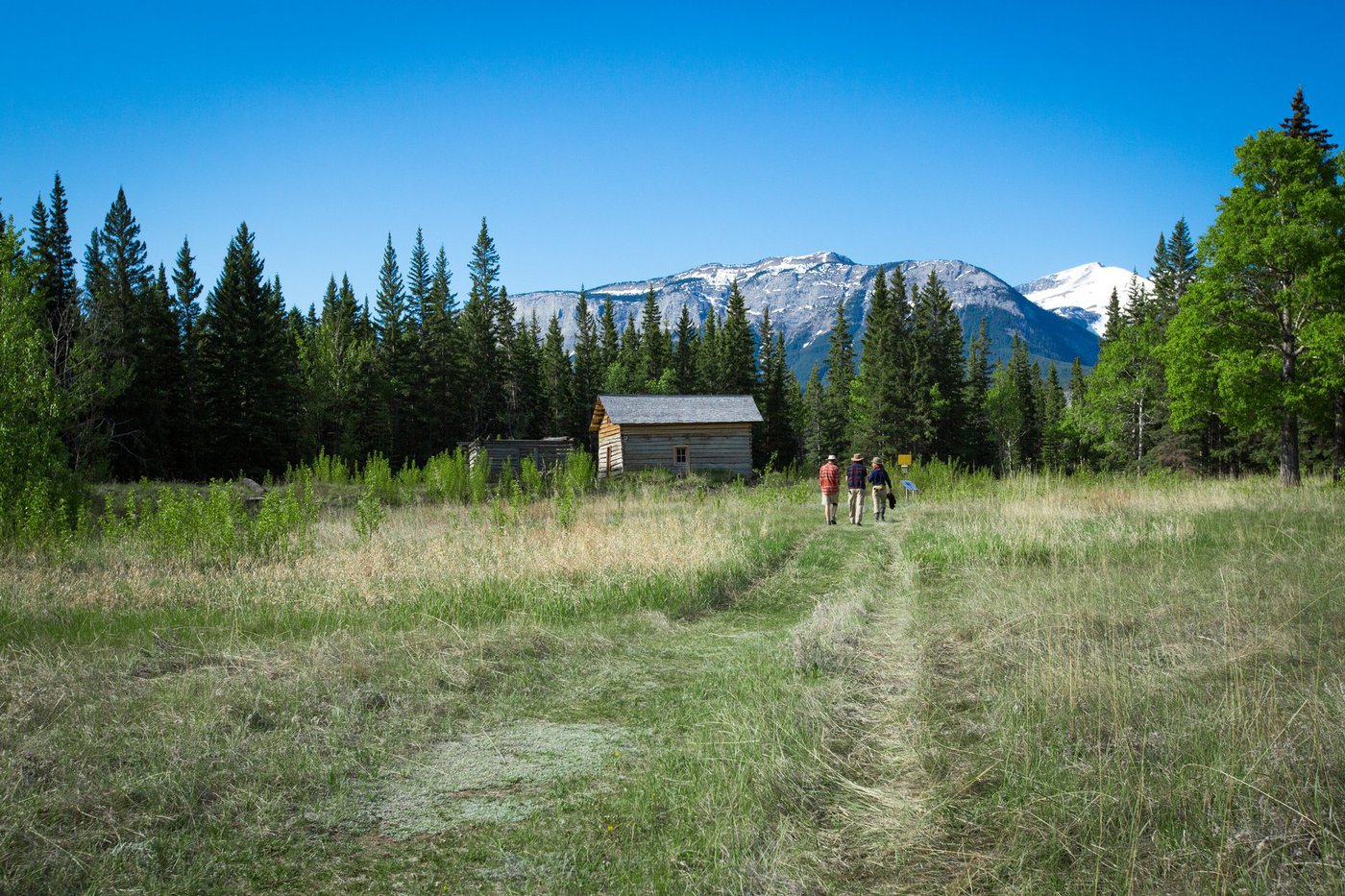 Afternoon trails
Lynn would head back out on the bikes, but this time explore further afield. Shuttle out to the Morro Bluff trailhead of the Overlander trail and ride all the way back to town. Along the way you'll see the historic Moberly Cabin, the Athabasca River, wildflower meadows and the lower reaches of the Maligne Canyon. "It's an amazing fun ride to do on a summer day with a group of friends," she says. Then she'd "chill out with some drinks in my backyard to cool down." Biking is a great way to see more trail in less time!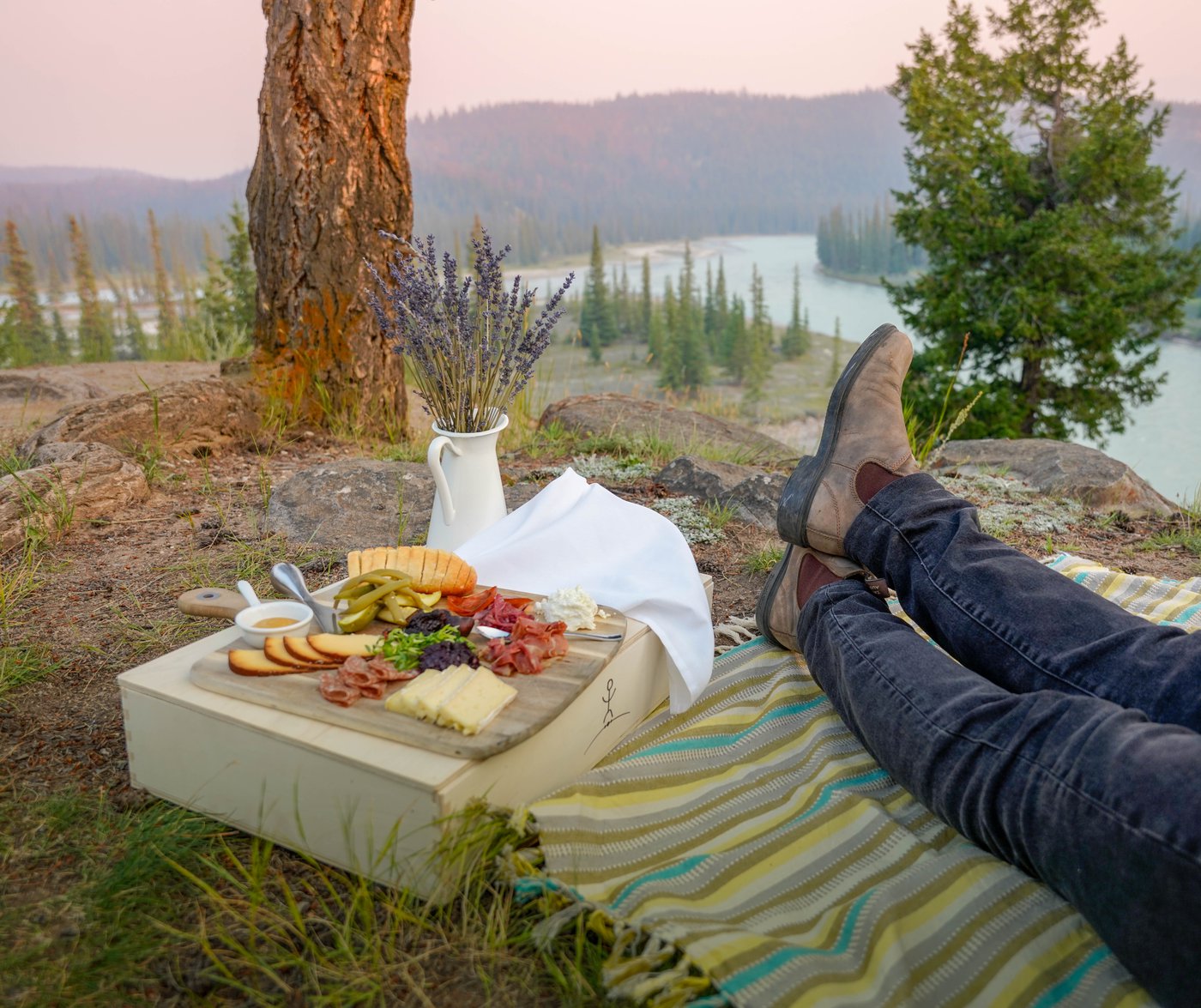 Evening wine on a ridge
Get all dressed up and bike the 15 minutes from town out to Tekarra Lodge for a nice dinner. "Drink wine on the red chairs overlooking the river while you await your appies, and let the night get totally away from you with good people and conversation," Lynn says. "This is my most missed social activity I can think of. I am counting down the days until I can drink wine and eat food with my family and friends freely again."