Jasper's cabin culture is legendary. It's something that Chris and Rena Allin have dedicated much of their professional lives to, as owners of Alpine Village Cabin Resort. Suffice to say they know a thing or two about creating the coziest escape possible. Here's how they'd spend two perfect days in their national park backyard, and honestly it's the ideal Jasper getaway.
To learn more about their adorably romantic adventure story, watch episode four of Venture Beyond: The Series.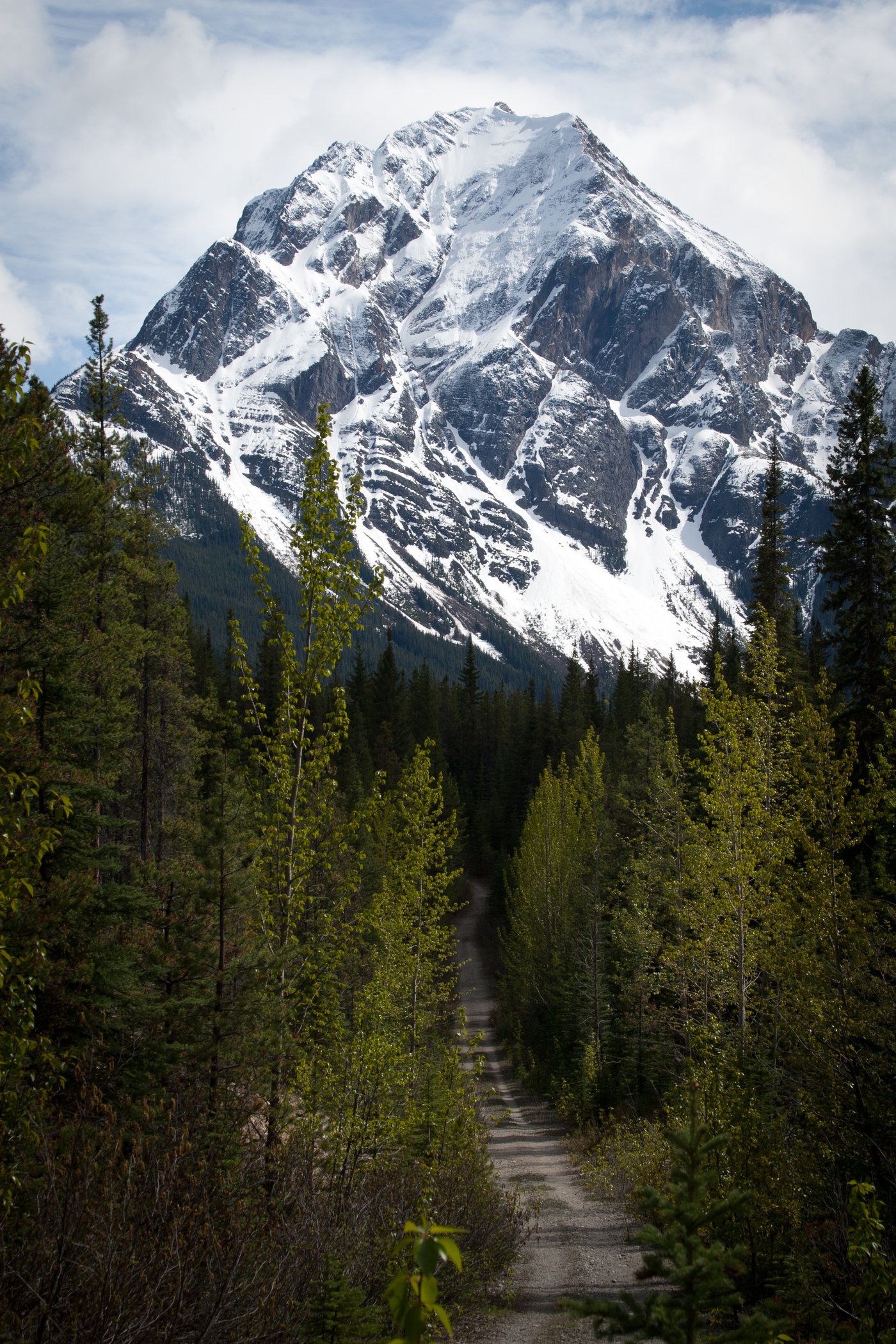 Morning Bike Ride
We first head to town to pick up lunch to-go in town, load our bikes into the back of our truck and drive south of Jasper to the Whirlpool Fire Road/Moab Lake Road. This is a great trail for either a beginner or experienced biker or whether on a mountain bike or e-bike. We generally bike alongside the Whirlpool River for approximately 11 km to the Tie Camp campground, take in the view while eating our lunches and head home again.
Coincidently, this is also one of our "go-to" favourite Jasper winter destinations, where we x-country ski from the main parking area to the red chairs along the Whirlpool. Our guests enjoy this relatively easy ski plus we are always happy to run into and visit with the many locals who frequent this trail.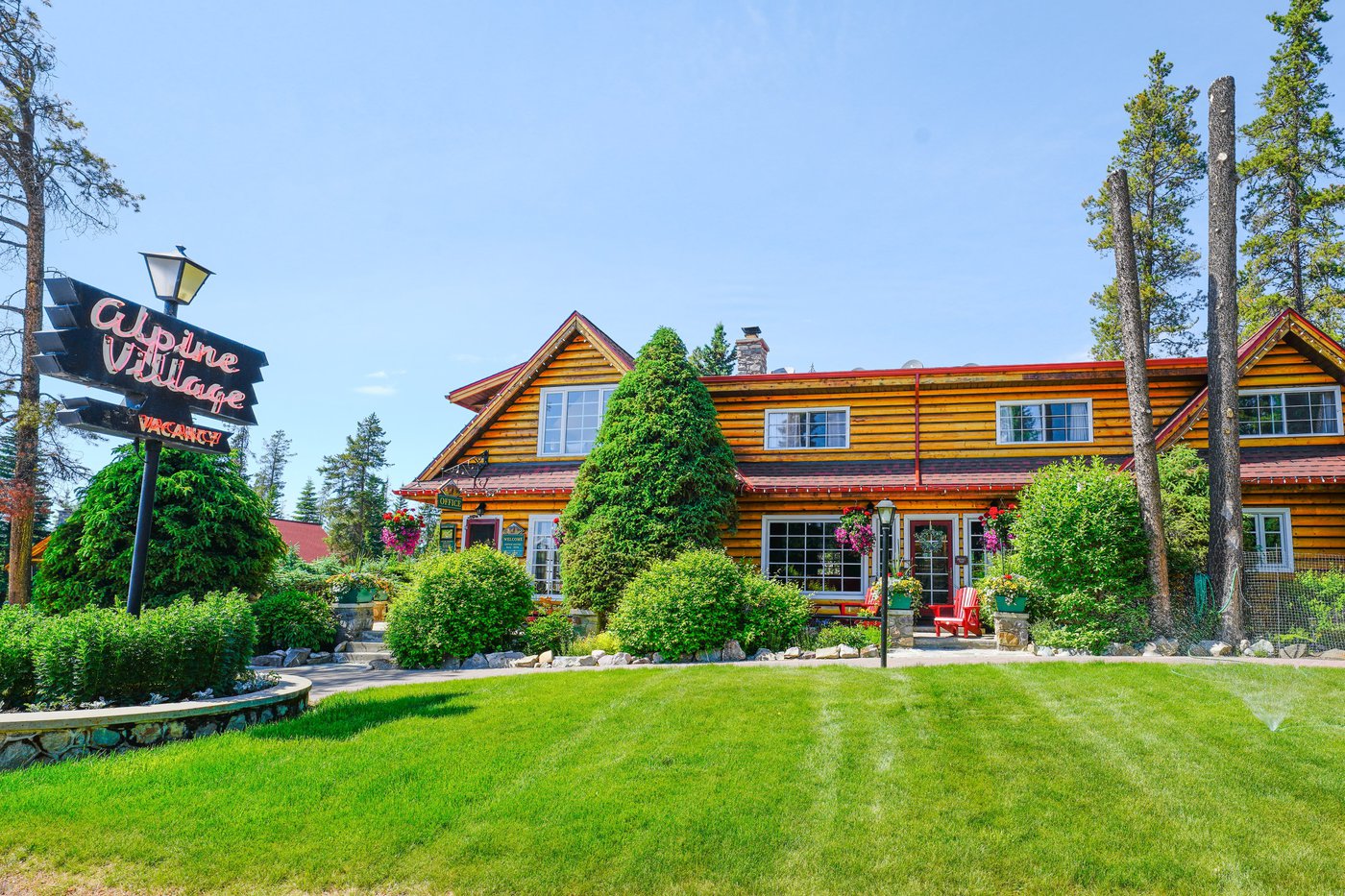 Afternoon/Evening at Alpine Village Resort
In the evening, to switch up our wheels for hiking shoes, we often head right from in front of Alpine Village Resort to head east on the trail alongside the Athabasca River. There is a stone wall we walk on until we cross the bridge on the Miette River, turn to the right and cut through the ridge at Tekarra Lodge and down until we reach Old Fort Point. If we're feeling energetic, we walk around the backside of the Old Fort Point trail to come back to the front side in time to watch a beautiful sunset. We could probably walk this trail with our eyes closed, as we've done it so often, but we still always remember to be alert as it's common to spot calving/rutting elk or a grizzly mama and cubs in this area!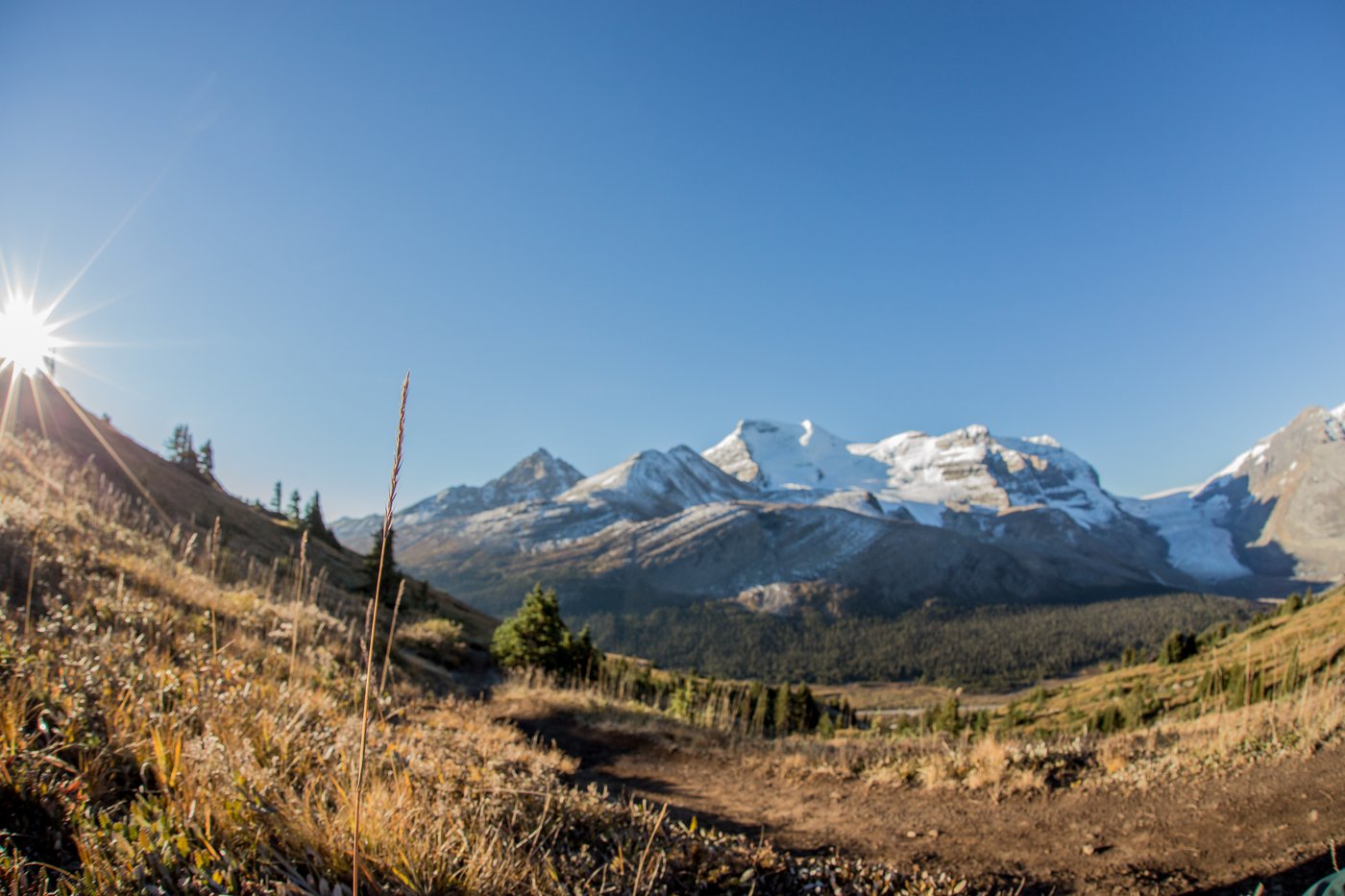 Morning at Wilcox Pass
Another favourite hike of ours to take guests on, and if we have a full day, is the Wilcox Pass trail. We drive south of Jasper on the Icefields Parkway for about 1 ½ hrs and start the trail at the Wilcox Campground. There are moderate to steep sections but then trail levels out to a more level summit. There are great photo ops at either the Parks Canada red chairs or various viewpoints looking west to the Columbia Icefields. More adventurous hikers can go up the Wilcox Peak and even though years ago, we'd continue on and come out at Tangle Falls, that part of the trail is now closed, so you hike back on the same trail.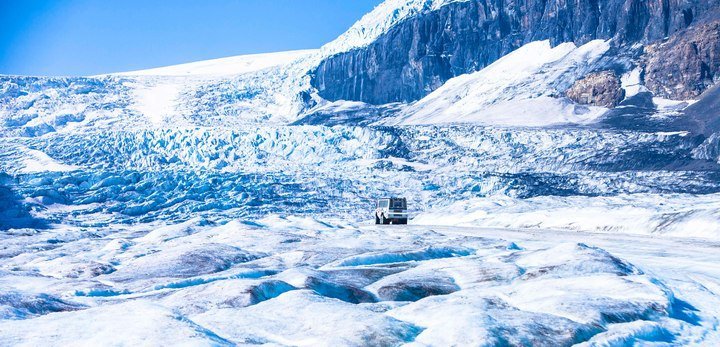 Afternoon at Athabasca Glacier
On the way home, we often stop in the Athabasca Glacier area to look at the yearly markers portraying how much this massive ice sheet has receded in the past 100 years. Or we stop for treats at Sunwapta Falls Lodge.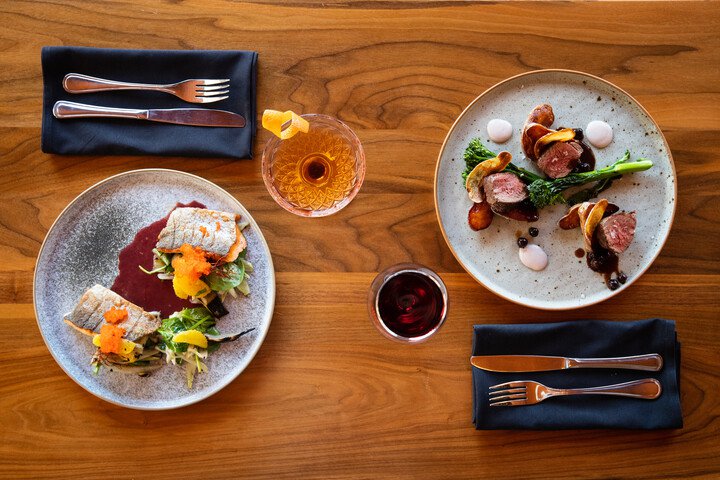 Evening at a local Restaurant
After a pretty full day and we're sometimes too tired to cook, so it's a good excuse for us to get on our bikes, leave right from Alpine Village Resort and bike the 2.5 km into Jasper to dine at any of the wonderful, delicious local restaurants. Getting a sunny spot on an outdoor patio with a great mountain view is a bonus!