What sets a good place to ski apart from a great place to ski? The views. And in Marmot Basin's case, the scenery will leave you gobsmacked. Not only does Jasper's beloved ski resort have proper bragging privileges re: their terrain — 696 hectares (1,720 acres) for all skill levels and highest base elevation of all Canadian Ski Areas — but Marmot can also boast panoramic mountain vistas from multiple spots on the peak.
But as every powder hound and ski bunny knows... pics or it didn't happen. Sharing your experience with your nearest and dearest is part of the fun (even if they're far away), and with Marmot's new wi-fi at both the Eagle and Caribou Chalets (located at mid-mountain and at the base, respectively), it's easy to instil some serious FOMO among your Insta-family.
Bonus: During the Jasper in January festival you can score some serious deals on lift tickets!!
Here are five spots at Marmot Basin where the photos are almost guaranteed to drop jaws.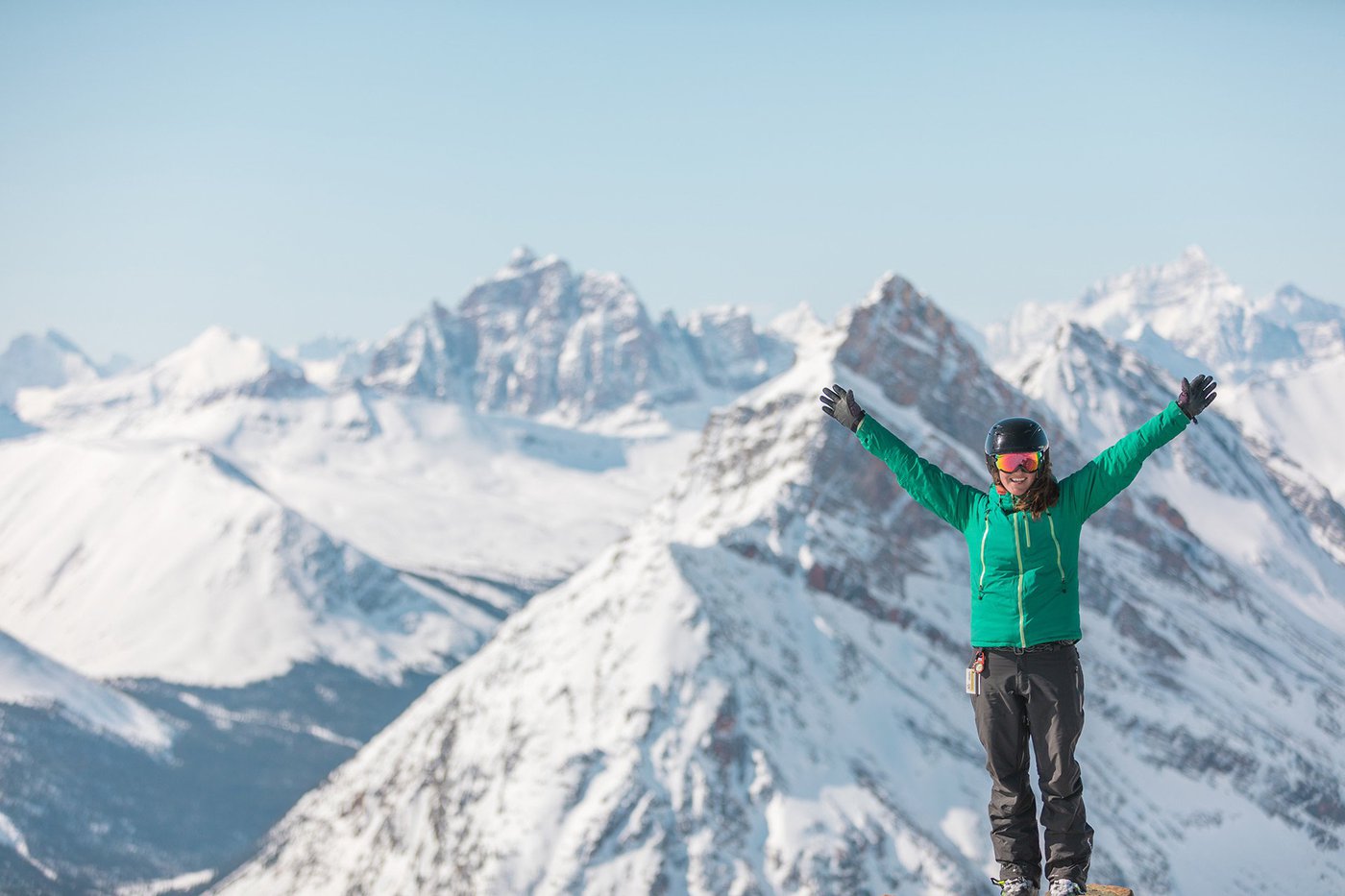 1

Top of Marmot Peak

You might have guessed this one. From the tippy top of the mountain, the views of the national park (a UNESCO World Heritage Site) hit you hard as soon as you slide off the chair lift. Speaking of which, don't forget to look around while on your way up.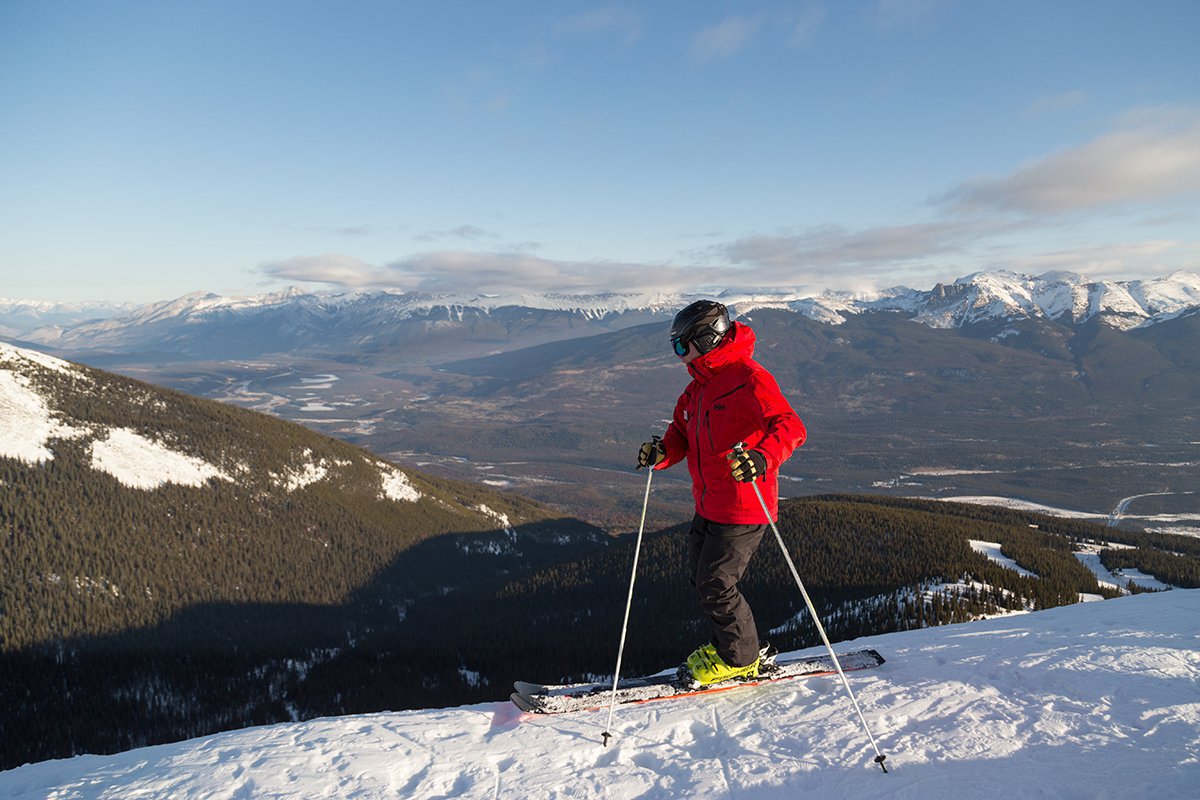 2

Top of Tres Hombres

Now entering its sophomore year, Tres Hombres has already impressed many expert skiers and snowboarders with its "crazy-steep, deliciously north-facing" slope (Ski Canada magazine's words, not ours). Bonus points for also being deliciously photogenic.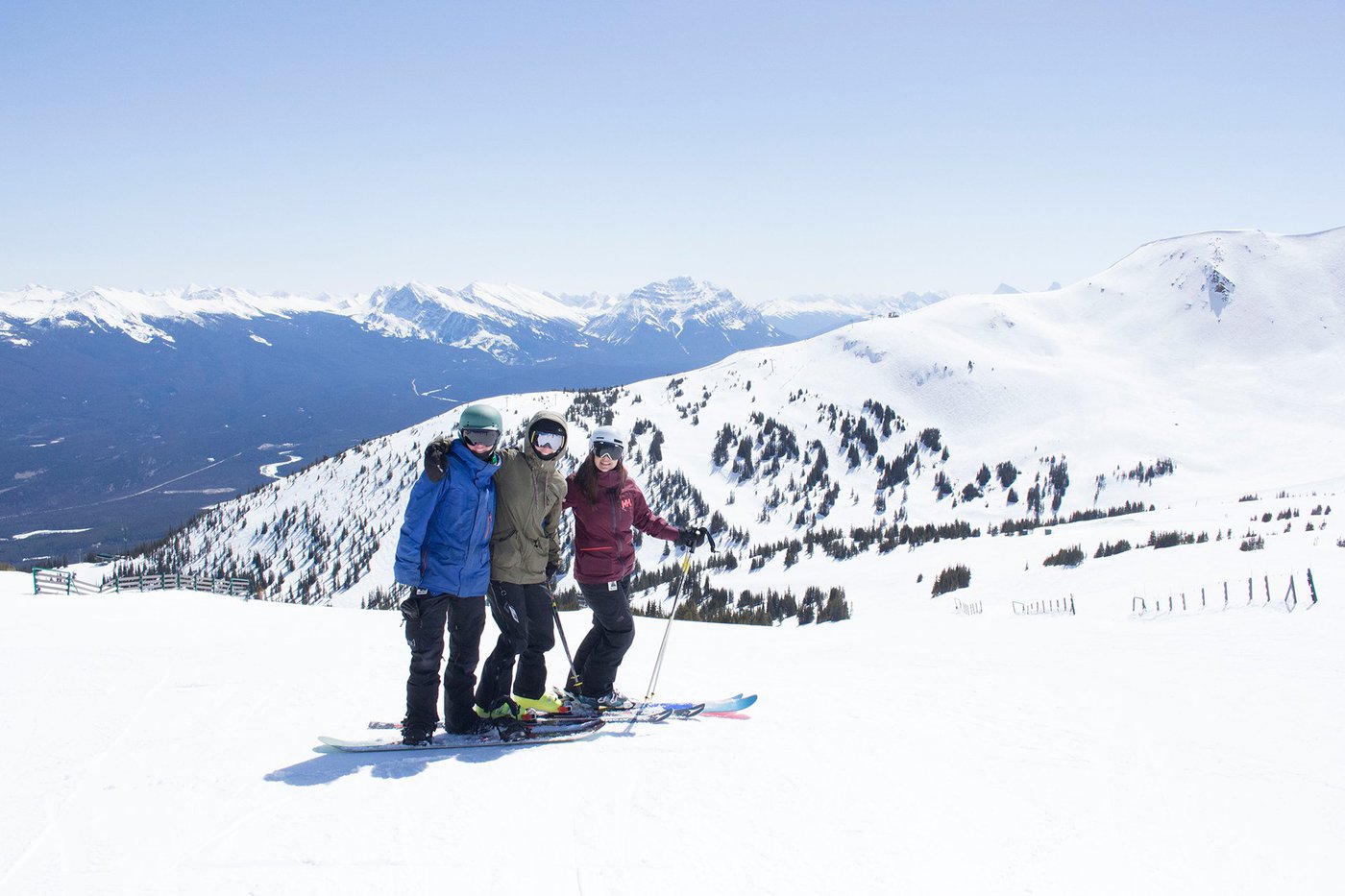 3

Canadian Rockies Express Quad Chair

Sitting on the chair lift is arguably one of the best times to grab a pic to memorialize an amazing snow day. Traverse the mountain from above with this comfortable lift, and keep the good views going by descending via the Basin Run.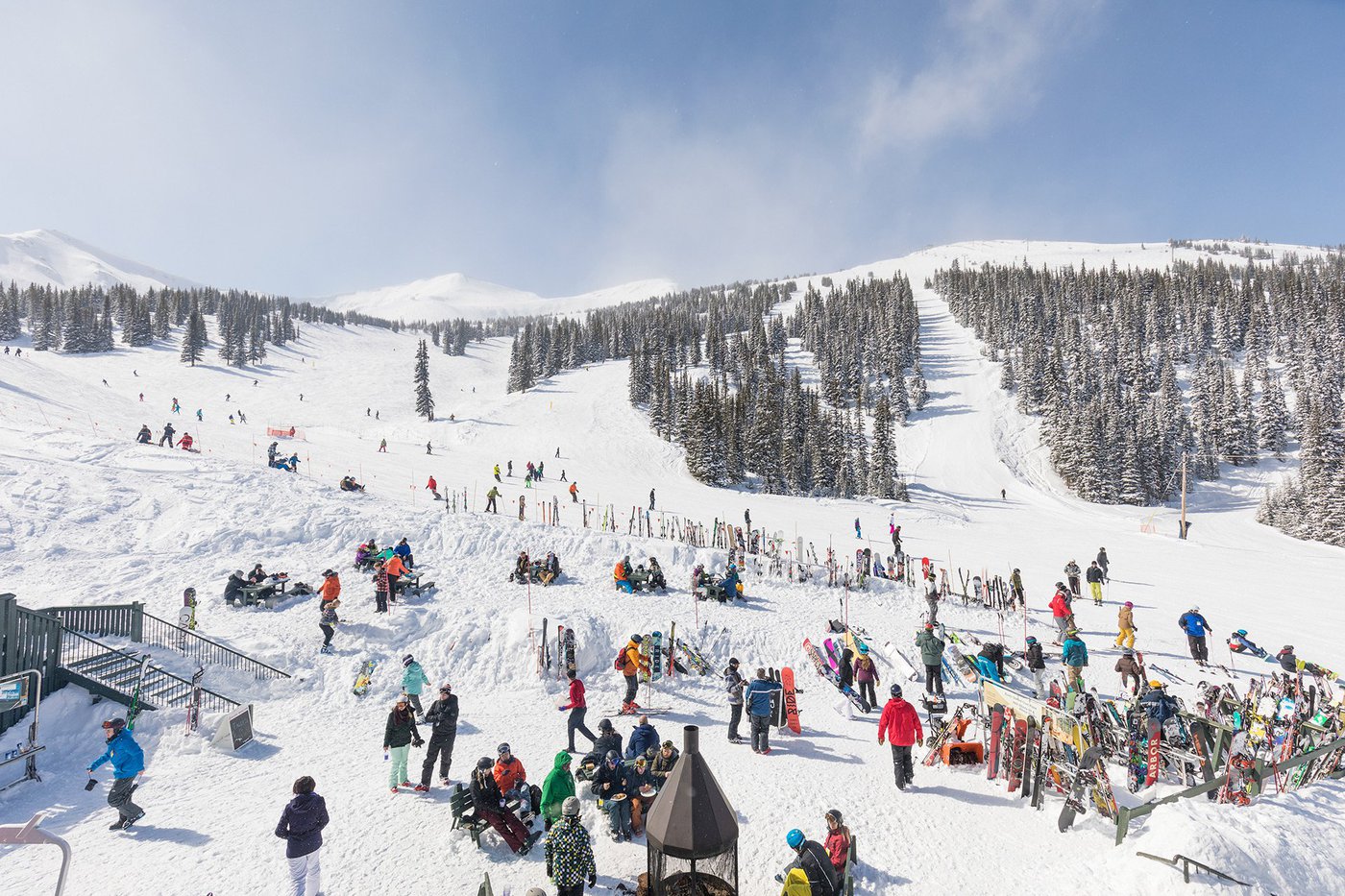 4

Mountain Chalet

It's certainly trickier to get a full panorama while inside a building, but the warmth and bevvies definitely makes up for it. Grab a bite and hold your camera with a steady, gloveless hand at one of Marmot's mountain chalets. The chalet at mid mountain has a higher perspective, but the patio at the lower chalet is to die for. Try to get one of those boomerangs where the drinks all cheers together with a stunning mountain in the background. You know the ones.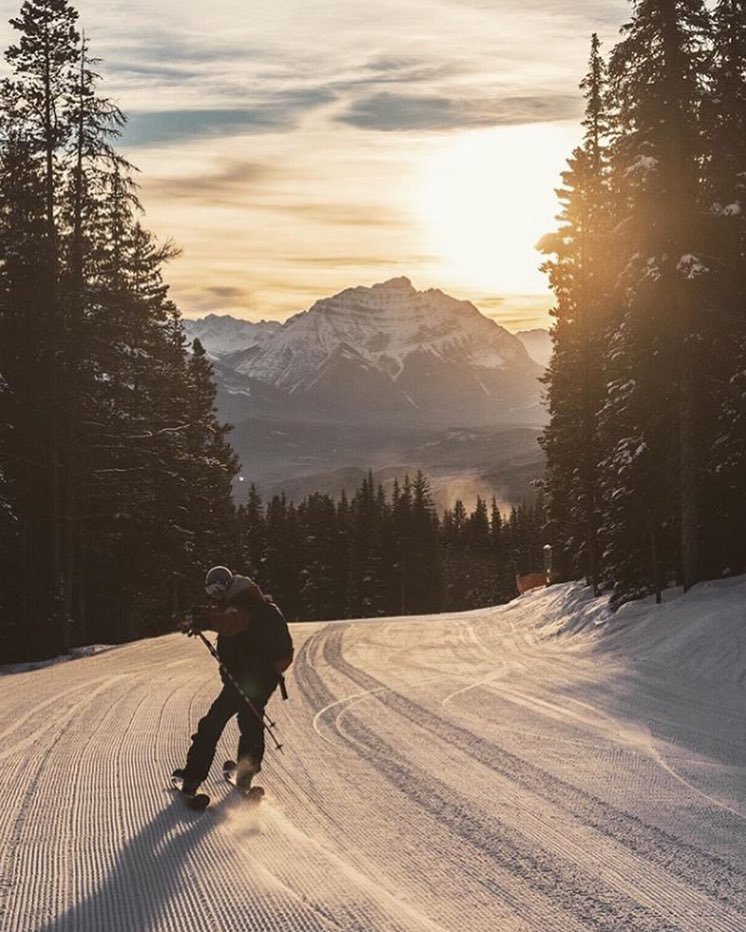 5

Old Road Ski Run

This easy, meandering run winds down the lower half of the mountain, and enjoys perfectly framed mountain views at multiple turns. Enjoy this run's leisurely pace and soak up the views; it's totally worth it.