Inspiration and creativity will flow when your window looks out on natural wonders. Recharge in the off-hours with skiing, skating, dog-sledding and more. Bring the kids along for a distance learning experience they'll never forget, or just escape the city for awhile.
Many accommodations have kitchenettes, high-speed internet, and industry-leading safety measures, not to mention cozy fireplaces and stunning views.

How long should you stay in Jasper
Short answer? As long as possible. There are people who have lived here for years and yet still have barely scratched the surface of all there is to do in this mountain wonderland. But if your travels are limited, as they often unfortunately are, by time, money or any of the many other factors that influence our decisions in life, then this guide can help.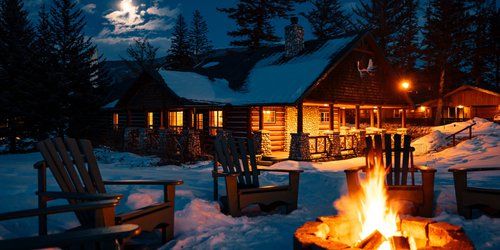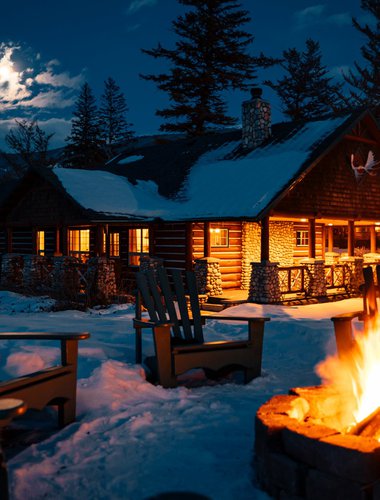 4 cozy winter cabins to rent in Jasper
Is there anything that gives the warm fuzzies quite like cuddling up next to a crackling fireplace in a log cabin while snow falls gently outside the window? There are nearly 500 cabins to rent in Jasper, ranging from cozy riverside cabins to luxurious log refuges that British royalty have stayed in, but most of them aren't open through the winter. Pair heritage aesthetic with modern comforts in a beautiful home-away-from-home, and take part in our longstanding cabin culture by booking a stay in one of these year-round havens.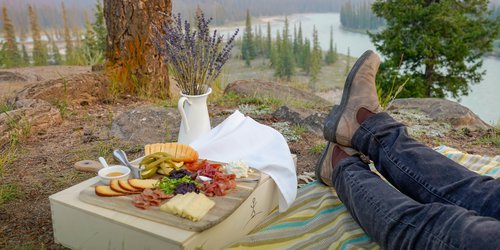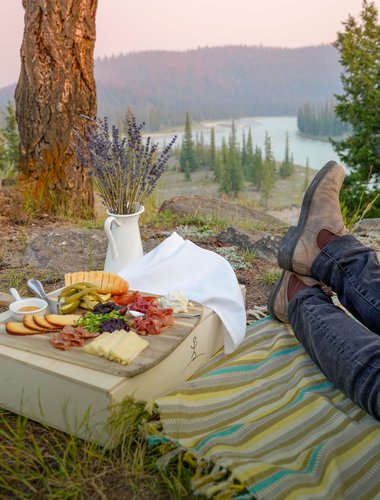 10 mouthwatering food experiences to have in Jasper
When deciding where to dig in, we highly recommend the ten following eateries.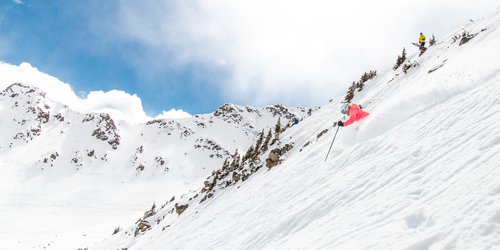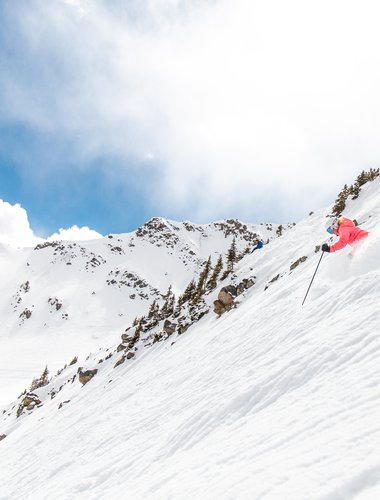 10 awesome facts about Marmot Basin ski resort
When it's not charming people with its stunning views, this beloved ski spot (known locally as 'the hill') is winning accolades far and wide. It was just ranked by Home-To-Go as the best, most affordable ski resort in North America and helped establish Jasper as the best ski town on the continent.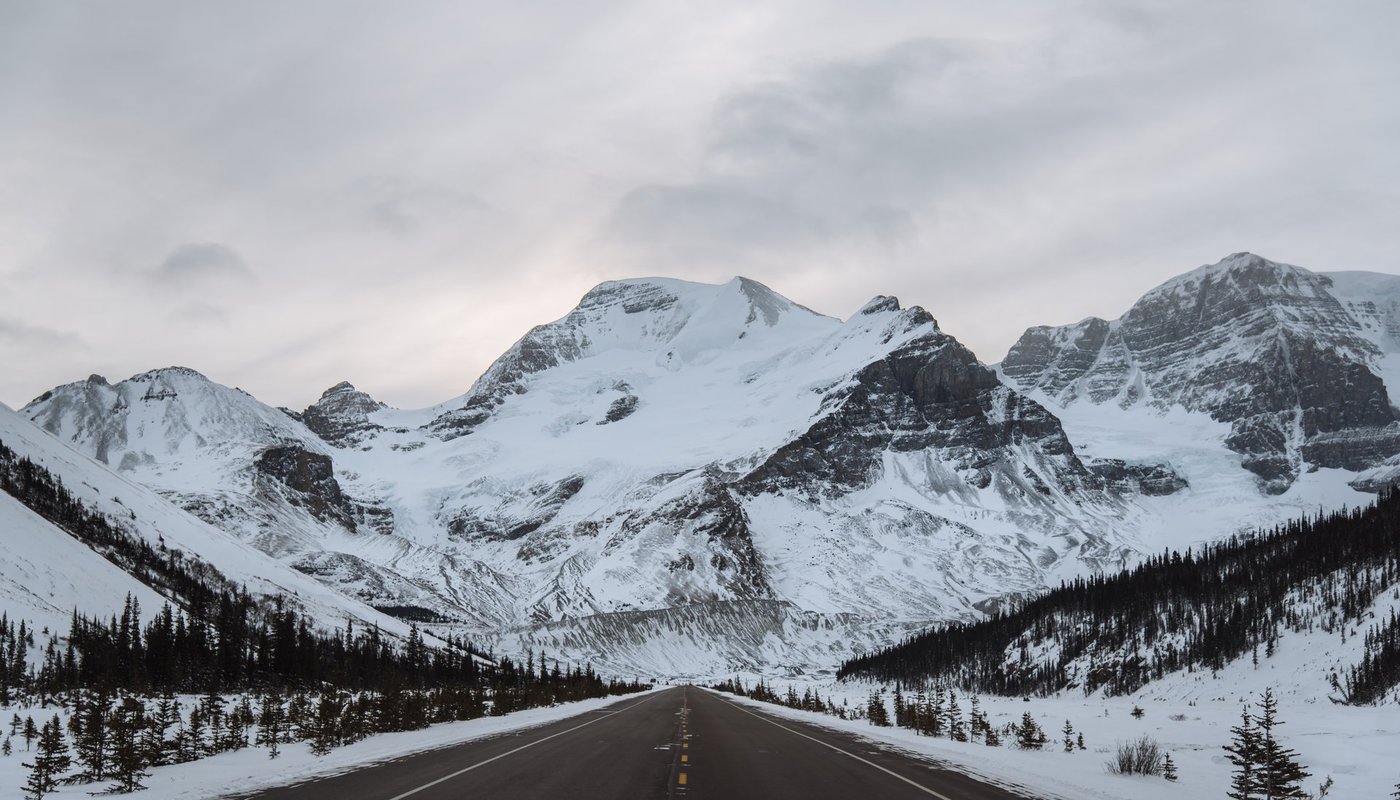 Parks Pass
Entry and service fees are charged at most national parks and national historic sites, where revenues are kept to support visitor services and facilities. This means that every time you visit a park or site you are investing in its future — and in a legacy for future generations.