Welcome to Jasper
Some truly unforgettable experiences are waiting for you in Jasper. Here you will find special deals offered just for you along with everything Jasper has to offer. Prepare to venture beyond the beaten path!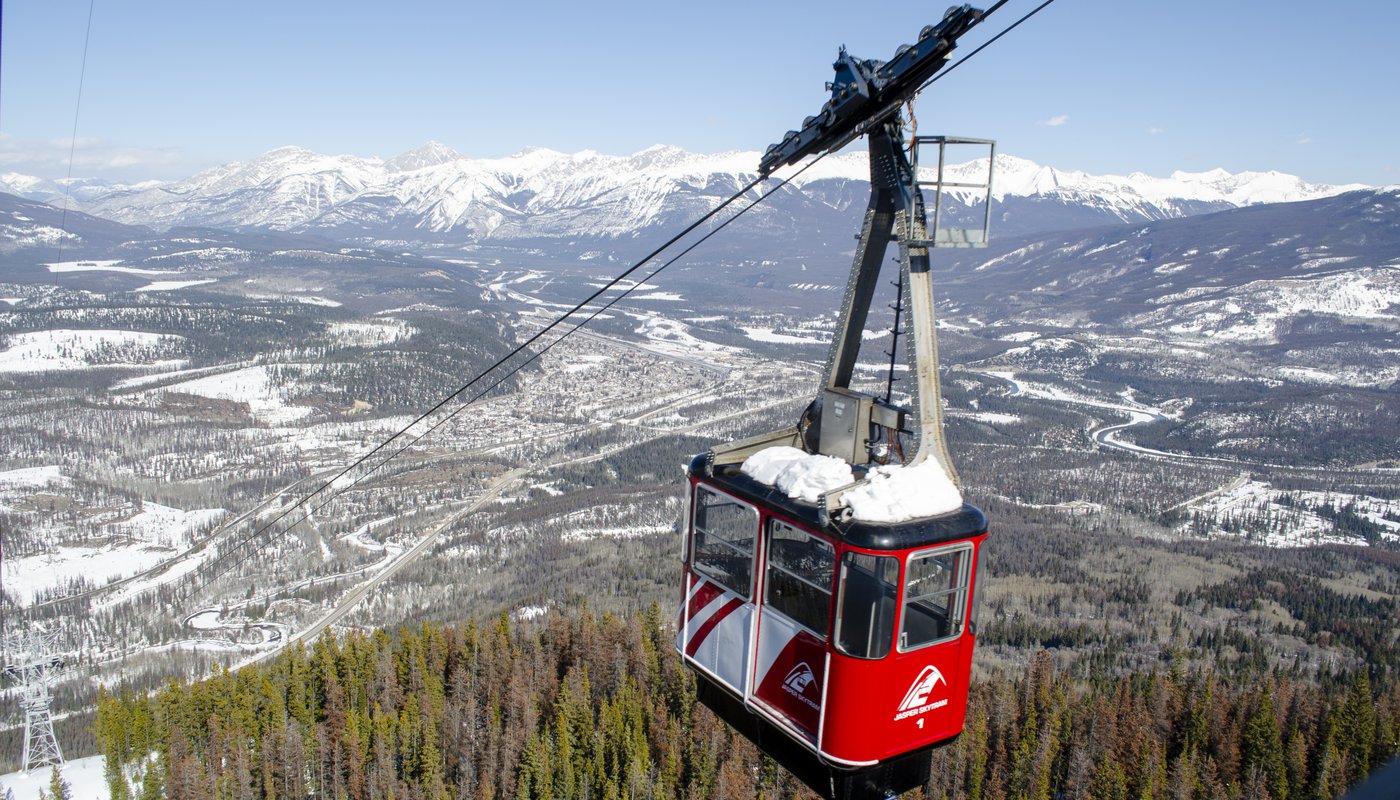 Jasper SkyTram
Lose the crowds. Find Adventure in the clouds.
Board a flight, ascend to the high alpine and experience Jasper's best view. Explore the interpretive boardwalk, then hike the 1.4 km Whistlers Summit Trail for 360° views of 6 mountain ranges. Take a breath and appreciate the staggering beauty of this wild landscape, drink in the serenity before calling in at the Summit Café for refreshments.
The Jasper SkyTram is only 7 km southwest from the Jasper townsite within Jasper National Park, the largest of the Rocky Mountain national parks and part of the UNESCO Canadian Rockies World Heritage Site.
Have an ace day by visiting the Jasper SkyTram!
Save 15% OFF your round-trip flights, when you buy online with promo code Spike2022. Valid until June 23, 2022.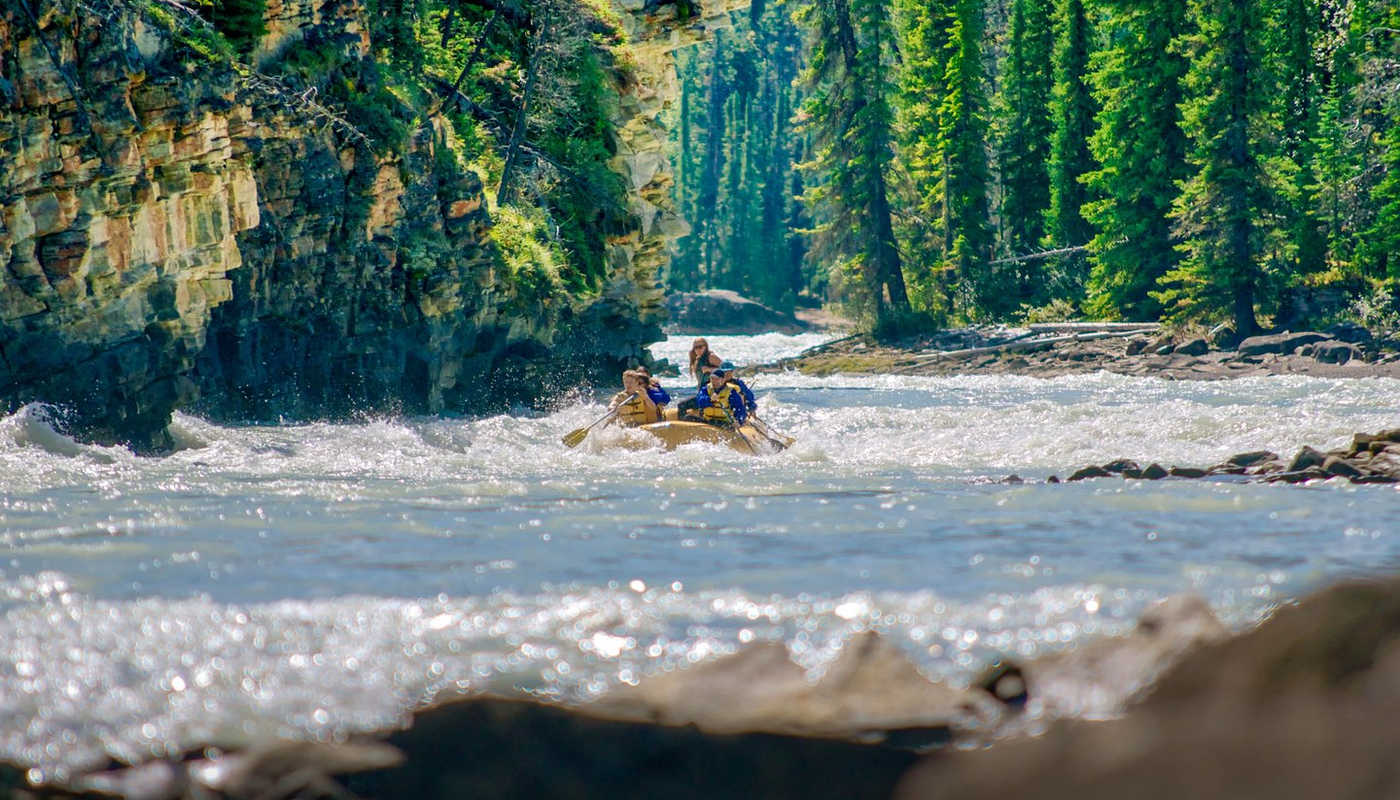 Jasper Rafting Adventures
Embrace life at the speed of nature
The Athabasca River originates 100 km south of Jasper, flowing from the glaciers of the Columbia Icefield. The river was used extensively by fur traders between 1810 and 1860 and has been designated a Canadian Heritage River. Let your mind, body and soul be refreshed with a splashy taste of Jasper's beauty during this 2-hour round trip excursion. No experience required. All equipment provided from head to toe for all weather conditions - rain, snow or shine.
Let us guide you into the world of white water rafting
Save 20% off the Mile 5 trip on the Athabasca river with the promo code Spike2022 - Valid May 6-31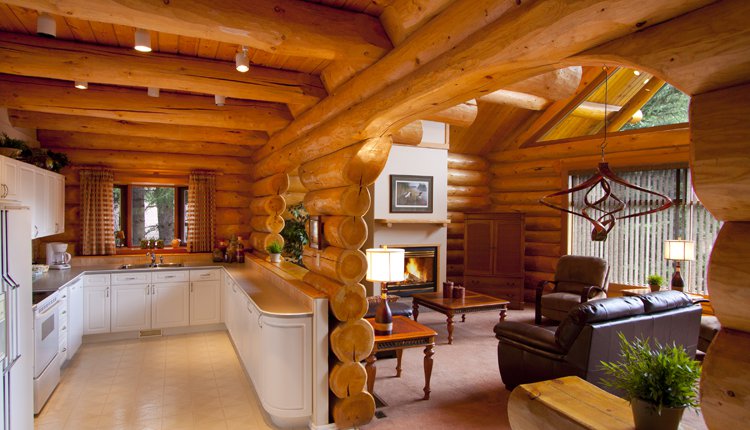 Overlander Mountain Lodge and Jasper East Cabins
The Overlander Mountain Lodge and Jasper East Cabins are happy to provided a discounted room for any guest with the Volleyball Tournament.
Save 10% off Rooms from May 15th - 24th. To book call 780-866-2330 and refer to the Volleyball Tournament or use the booking code VOLL when booking online.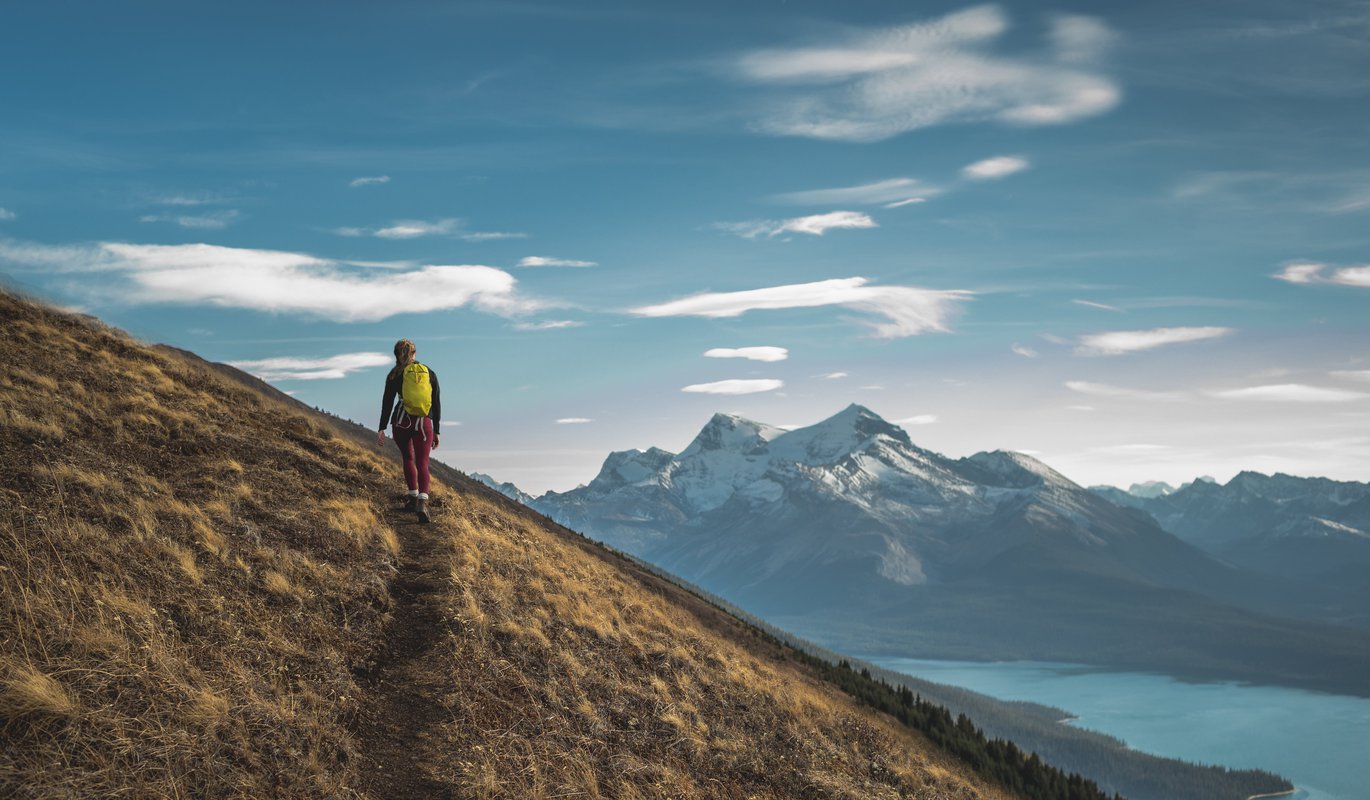 10 Tips To Plan The Perfect Jasper Summer Adventure
When heading out on a summer adventure in the real Rockies, it's always comforting being prepared in advance. In Jasper National Park, there's simply so much to do, so much to see, and so many places to go! Here are 10 key tips to help you make the most of your time exploring in Jasper this summer.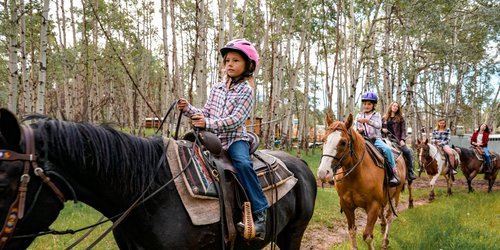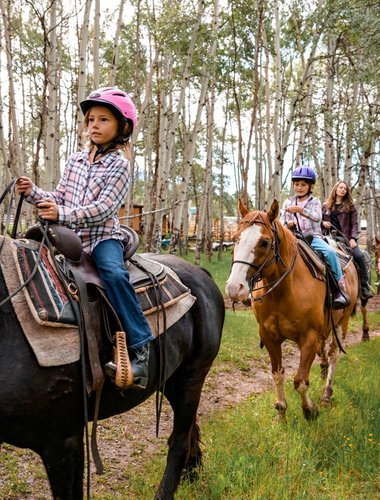 How to Have the Perfect Family Vacation in the Rockies
Jasper is unforgettable in any circumstance, but it's even more extraordinary to explore with little ones in tow.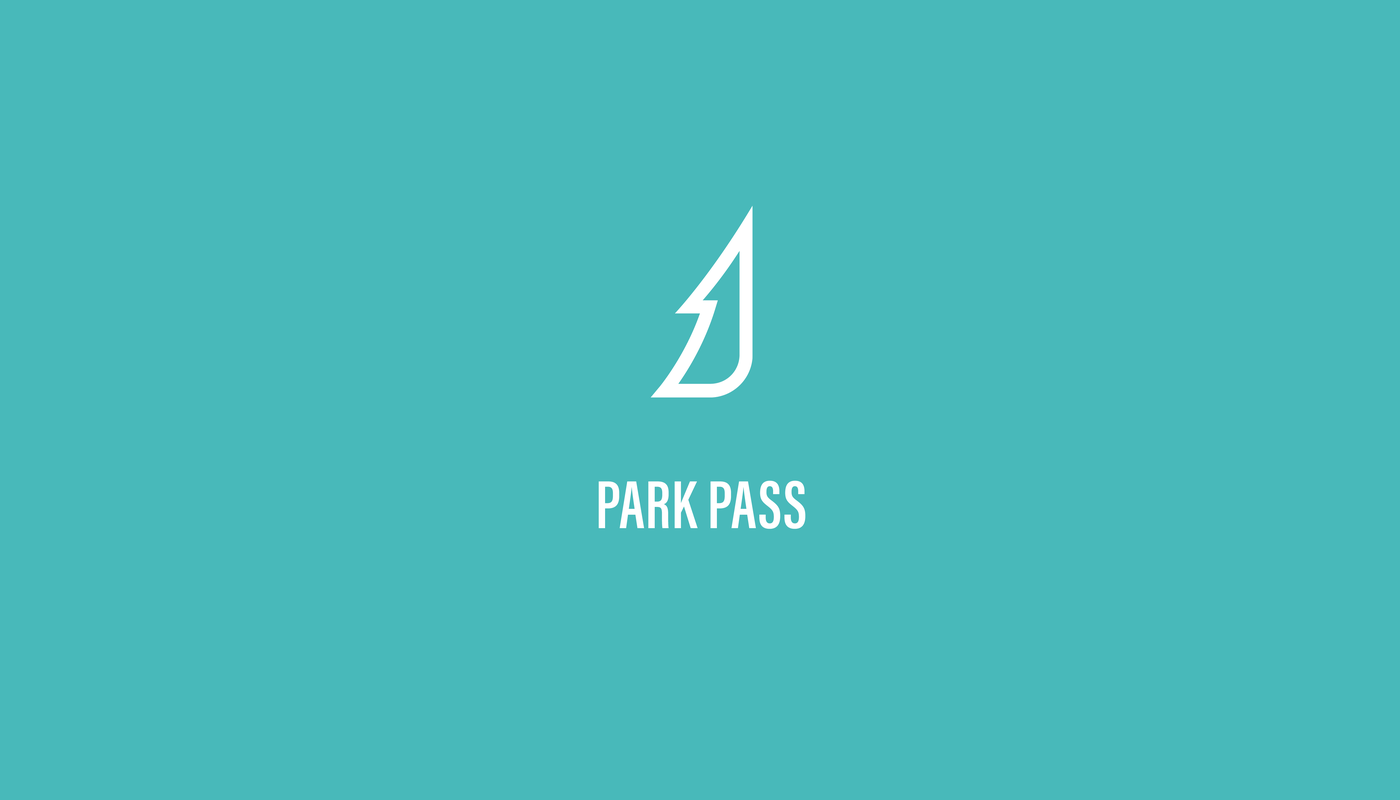 Park Pass
Get your ticket to adventure. The largest national park in the Canadian Rockies is waiting.