It was worth the wait.
After months at home, many Albertans are seeking a destination to which they can feel safe travelling. Jasper is a thrilling yet accessible getaway that people across the province can visit now that local businesses, the municipality and Parks Canada have had time to enhance safety protocols and standards.
From epic trails to unique cabins and turquoise lakes, Jasper wide open landscapes are ready for you. The health and safety of visitors, employees and residents remains the top priority, and anyone planning a visit to Jasper at this time should continue to follow all officially recommended protocols such as frequent hand-washing and bringing your own hygiene kit with hand sanitizer.
Expand your backyard
Venture to the Rockies and enjoy the fresh mountain air.
Save on your next visit
Snag one of the amazing deals on offer right now and experience Jasper for less
Stay safe while visiting Jasper
Please take precautions and follow these health guidelines during your trip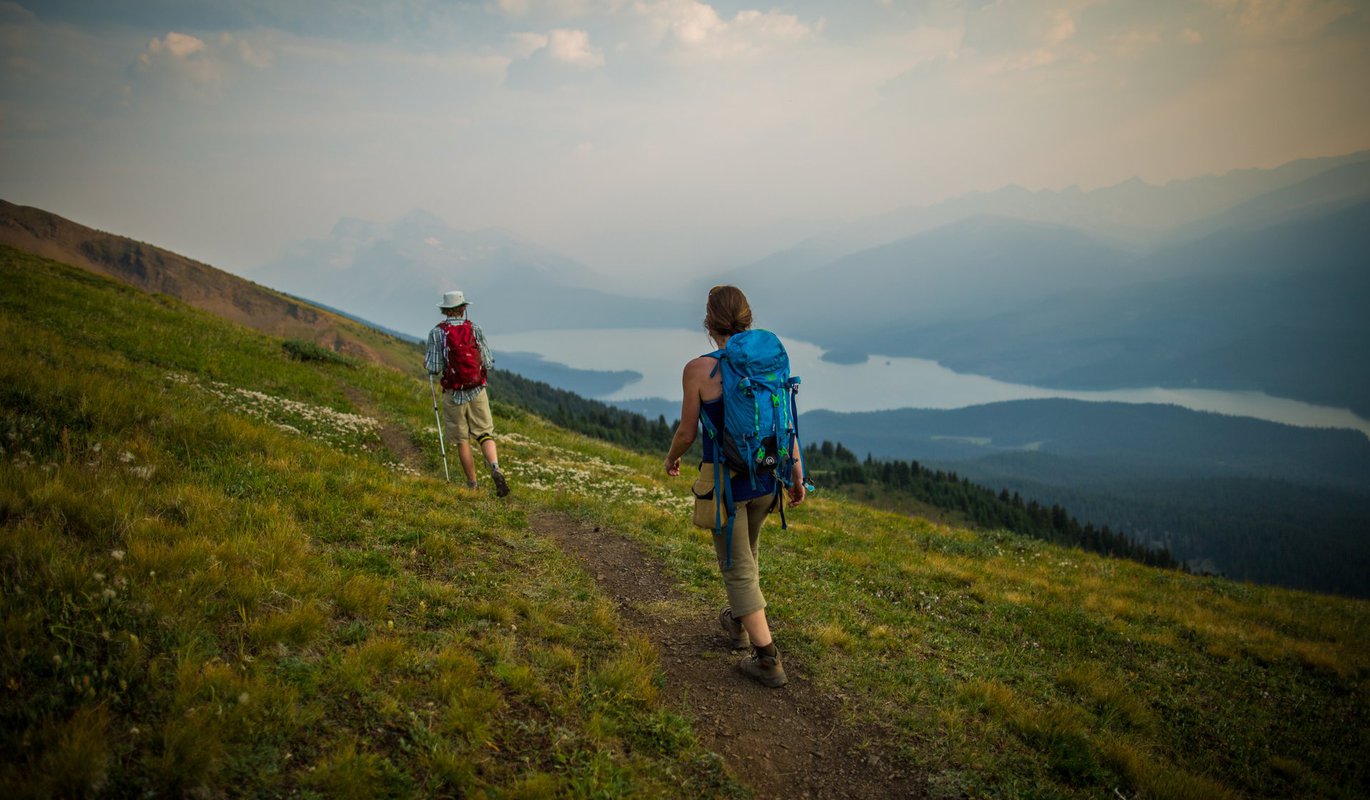 What to know about covid-19 protocols before travelling to Jasper this June
For the past two months we've joined public health authorities in discouraging travel as part of Canada's response to the Covid-19 pandemic. Thank you to everyone who delayed their trip to Jasper, as it gave local businesses to adapt and prepare for the phased re-opening that's now underway.
Local stories
Get a deeper understanding of the people, places and histories that make Jasper special.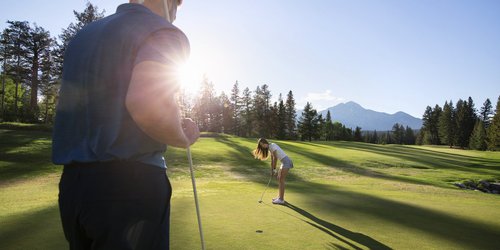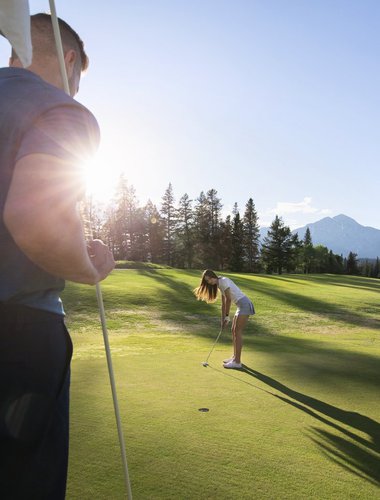 Fairmont Jasper Park Lodge Golf Course now open
One of the most famous golf courses in the world is once again open to the public. The Stanley Thompson-designed 18-hole course located on the stunning grounds of the Fairmont Jasper Park Lodge wins awards every year, and this year it's raising the bar again with revamped public safety protocols.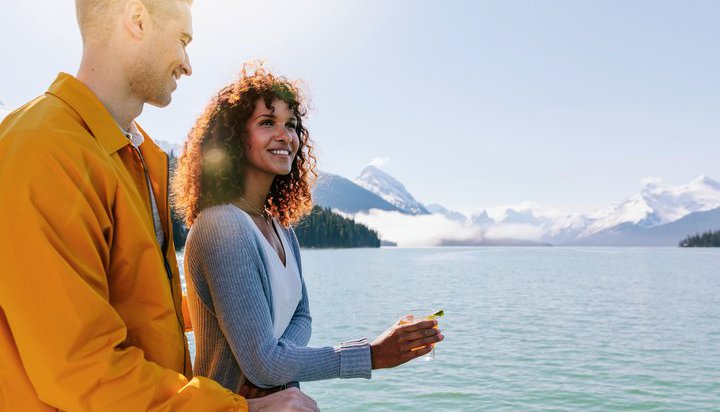 GET YOUR NATIONAL PARKS PASS
Entry and service fees are charged at most national parks and national historic sites, where revenues are kept to support visitor services and facilities. This means that every time you visit a park or site you are investing in its future — and in a legacy for future generations.