Good beer and rugged mountains: what more do you need? Ever since the mid-aughts when Jasper opened Canada's first national park brewery, the trailblazers that make up this small town have been taking patio culture to crisp new heights. Crafted from real glacier water and refined by born-and-bred locals using time-tested recipes, these beers are a taste of the real Rockies.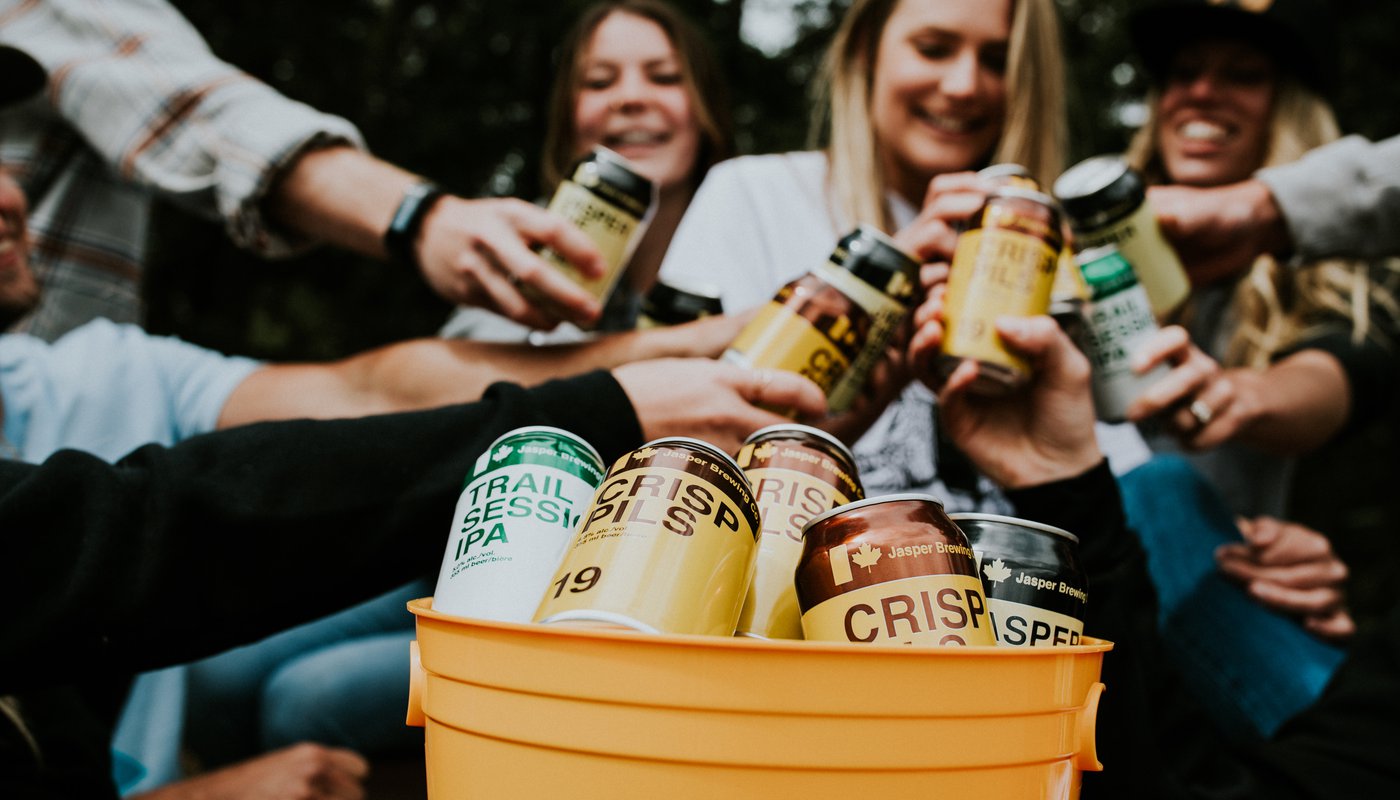 Mountain Park Pack
Jasper Brewing Co. is now delivering your favourite brewpub beers and bites as far as the local campgrounds! Enjoy 20% off pick-up or delivery with promo code: MOUNTAINPARKPACK20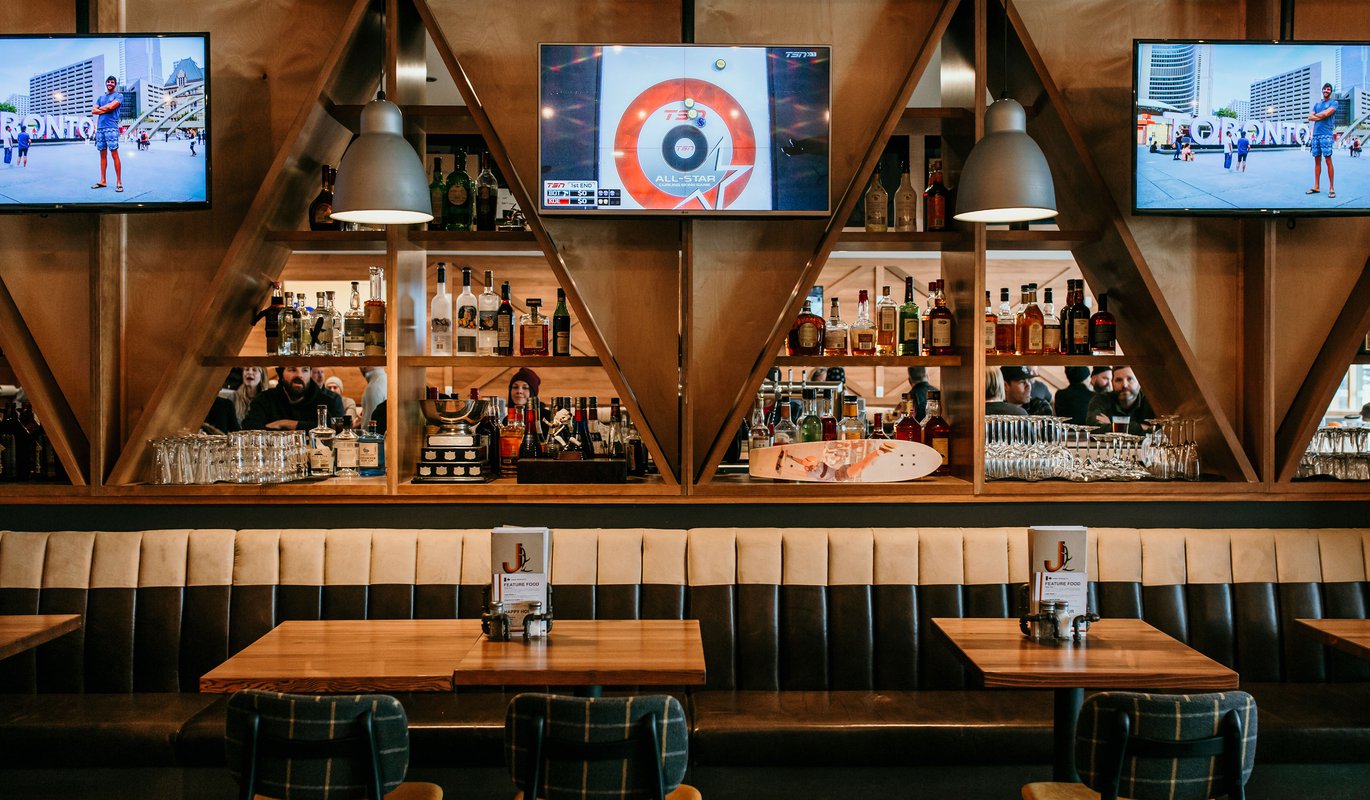 Why locals love the Jasper Brewing Co.
Crisp. Unique. Local. The suite of beers on tap at Jasper Brewing Co. are as much a tribute to place as they are a tasty good time.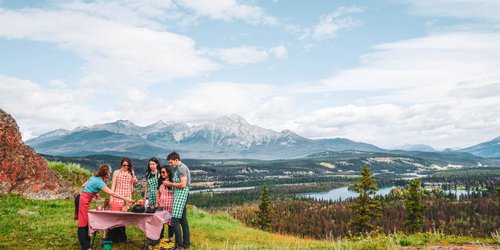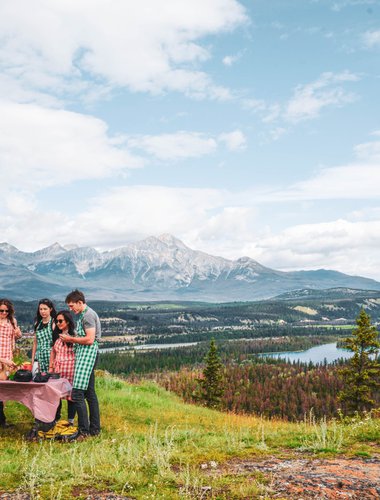 Recipe from Jasper: Backcountry Paneer Mahkni
When it comes to outdoor cooking, Estelle Blanchette doesn't mess around. The rock climber and longtime local started Jasper Food Tours a few years ago and when she's not winning awards for the company, there's a decent chance she's in her kitchen innovating some new way to eat great food in the wilderness. Some of those recipe innovations wind up in her Peak-Nic tour, which takes participants on a short hike to a panoramic lookout for a backcountry cooking lesson.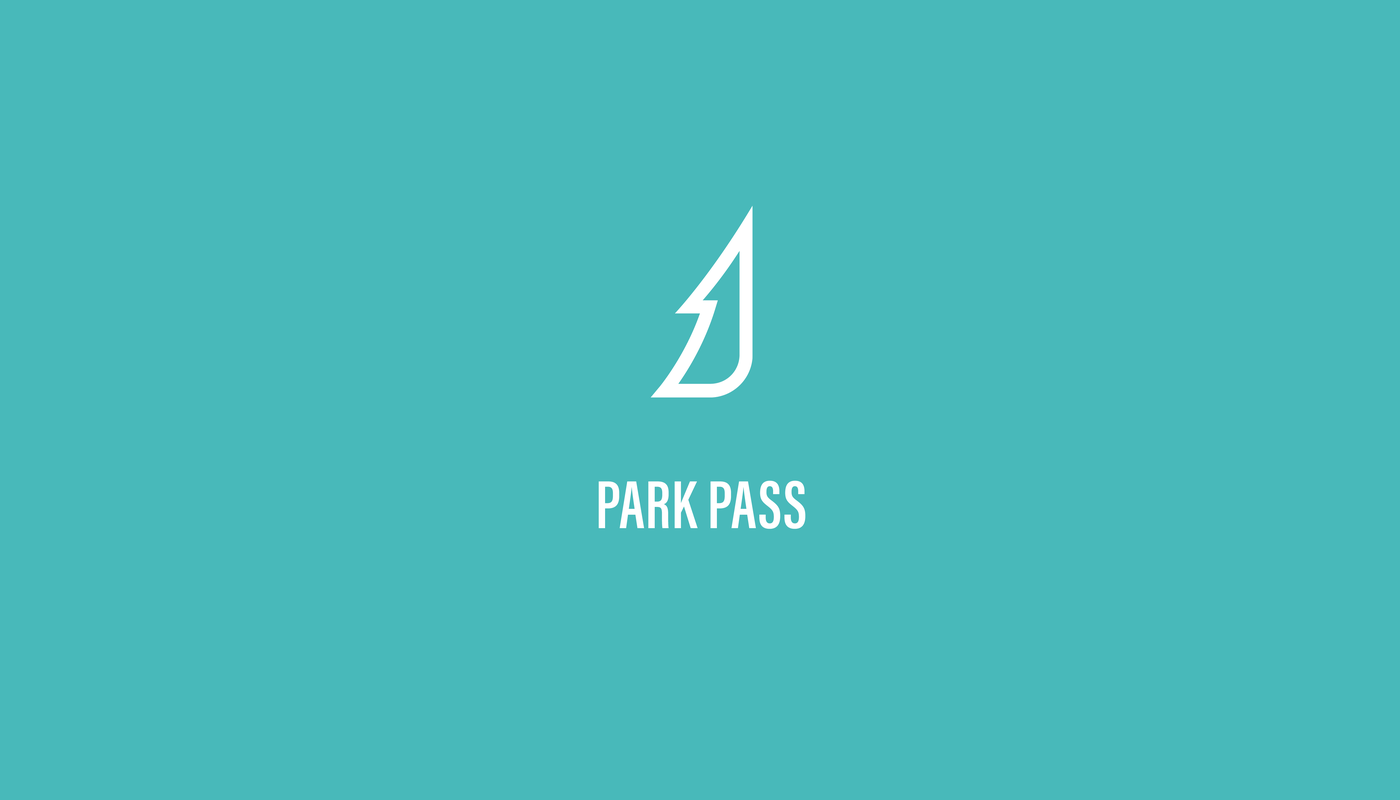 Park Pass
Get your ticket to adventure. The largest national park in the Canadian Rockies is waiting.
Stay safe while visiting Jasper
Please take precautions and follow these health guidelines during your trip.