$15 pairings with a canned beverage by Jasper Pizza Place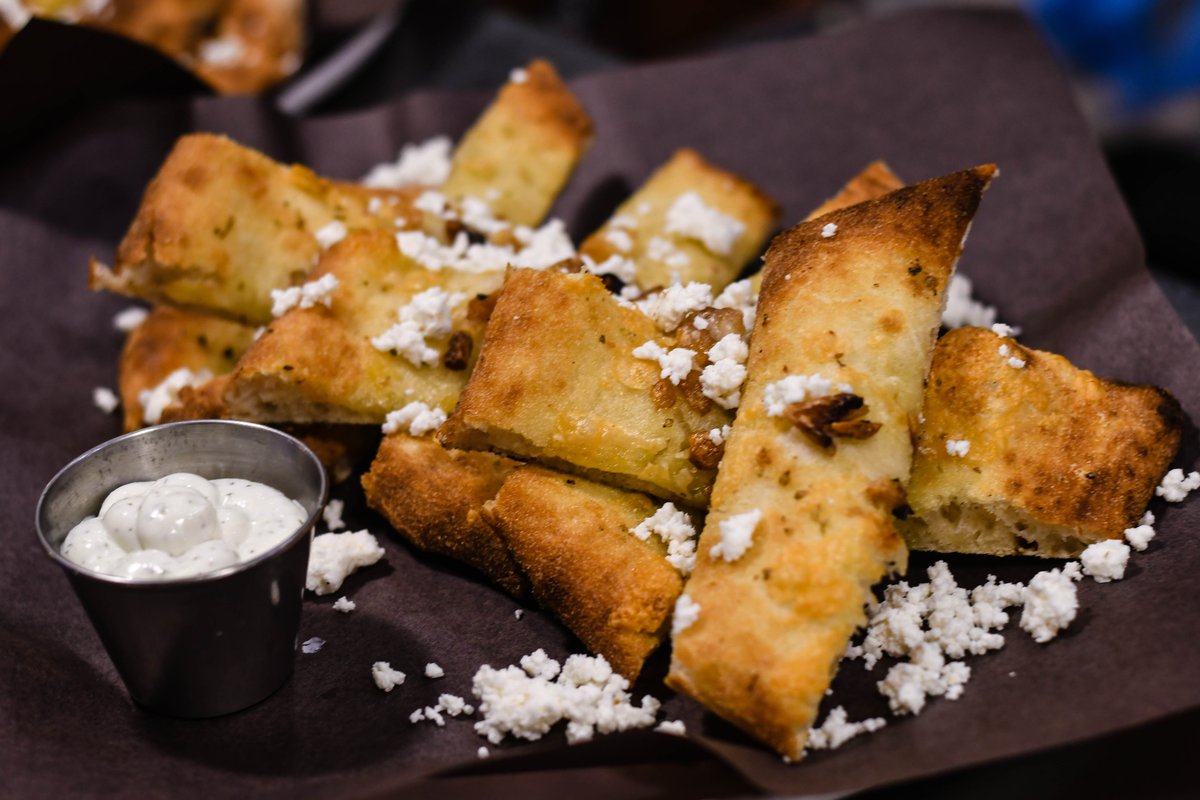 $15 pairings with a canned beverage (alcoholic or non-alocholic)
Choice of:
Mediterranean bread - Wood-fired flatbread, baked with Grana Padano & roasted garlic. Topped with feta cheese and served with house-made tzatziki.
S'more Dessert Pizza - Fire-roasted marshmallows, graham cracker crumble, & drizzled with milk chocolate sauce.
Apple Carmel Crisp - Baked cinnamon apple and graham crackers on sweet forno bread. Drizzled with caramel sauce.